Mark Schwans
Head of antuit.ai Product and Content Marketing
Views expressed on author's social media accounts do not necessarily reflect those of Zebra Technologies.
Mark Schwans leads antuit.ai's product and content marketing for Zebra. Mark has more than 20+ years of experience creating value and change for the retail, CPG, and software industry. 
He has held a variety of leadership roles across solution strategy, marketing, business development, project management, consulting, and research and development. 
Previously, Mark served as Senior Director for Revionics/Aptos solution marketing and Director for Oracle Retail Solution Strategy for their Merchandising, Allocation, and Pricing solution.
Most Recent Posts by Mark Schwans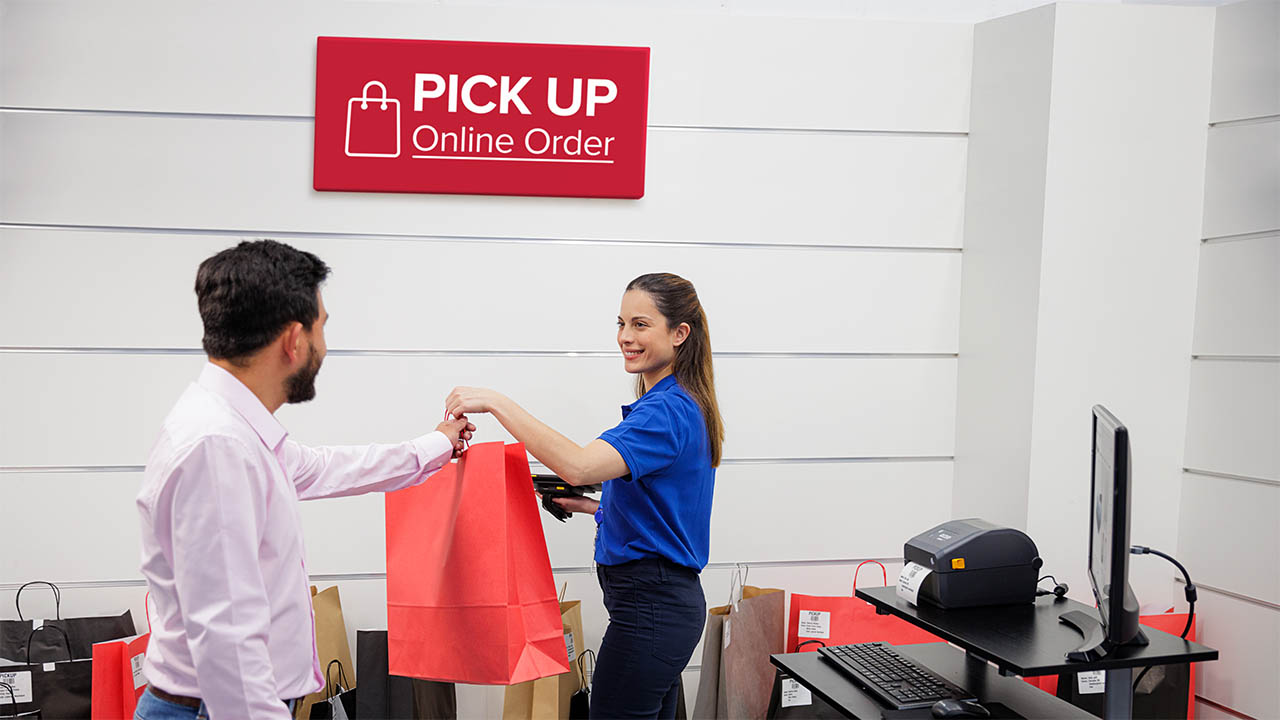 by Mark Schwans
Sep 22, 2022