Peter Ward
Views expressed on author's social media accounts do not necessarily reflect those of Zebra Technologies.
Senior Account Manager, Retail, EMEA, Zebra
As a member of Zebra's EMEA retail team, Peter Ward spends his days working with retailers to enhance sales, service and staff productivity through mobile and visibility technology. Specifically, he is focused on helping customers utilize Zebra Technologies' retail technology solutions to unlock revenue, grow loyalty and drive operational efficiencies.
Prior to Zebra, Mr. Ward held various sales and leadership roles with retail and mobility solution providers, including Retec Interface, IBM, Symbol Technologies, Wavetrend and Siemens Nixdorf. Earlier in his career, he served as the Sales Director for Zebra's Location Solutions in the Process & Emerging Industries across EMEA. In this role, he was focused on helping companies in Oil & Gas, Construction, Mining and Energy improve their visibility into widely-dispersed operations
Most Recent Posts by Peter Ward
by Peter Ward
Sep 25, 2019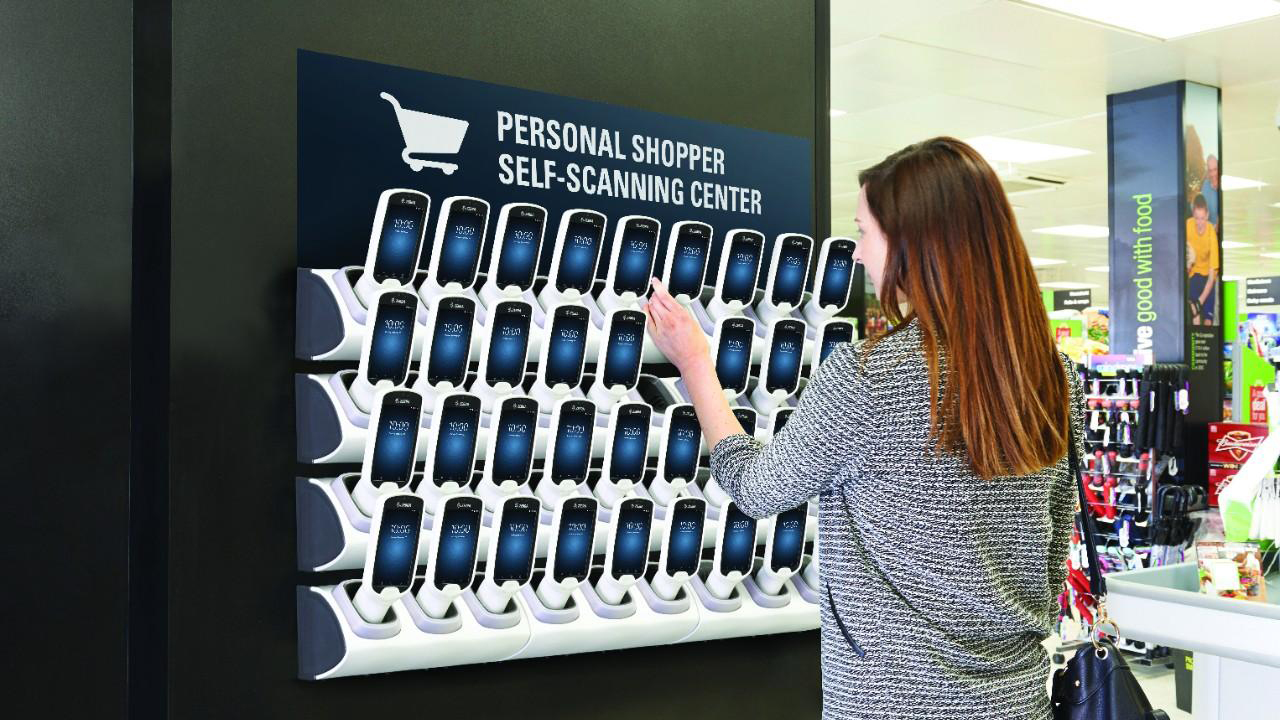 by Peter Ward
Sep 18, 2019