Sheronda Grooms
Senior Procurement Manager, Zebra, and Communications Director for Zebras of African Descent (ZAD)
Views expressed on author's social media accounts do not necessarily reflect those of Zebra Technologies.
Sheronda Grooms is currently the Sr. Procurement Manager at Zebra where she is responsible for leading a team of procurement professionals managing indirect spend for travel, marketing, professional services, and human resources. Sheronda has more than 10 years of experience within the indirect procurement industry and has been at Zebra for over six years. 
Sheronda holds a Masters of Organizational Leadership from Argosy University. She also serves as the Communications Director for Zebras of African Descent (ZAD), one of Zebra's Inclusion Networks. 
Most Recent Posts by Sheronda Grooms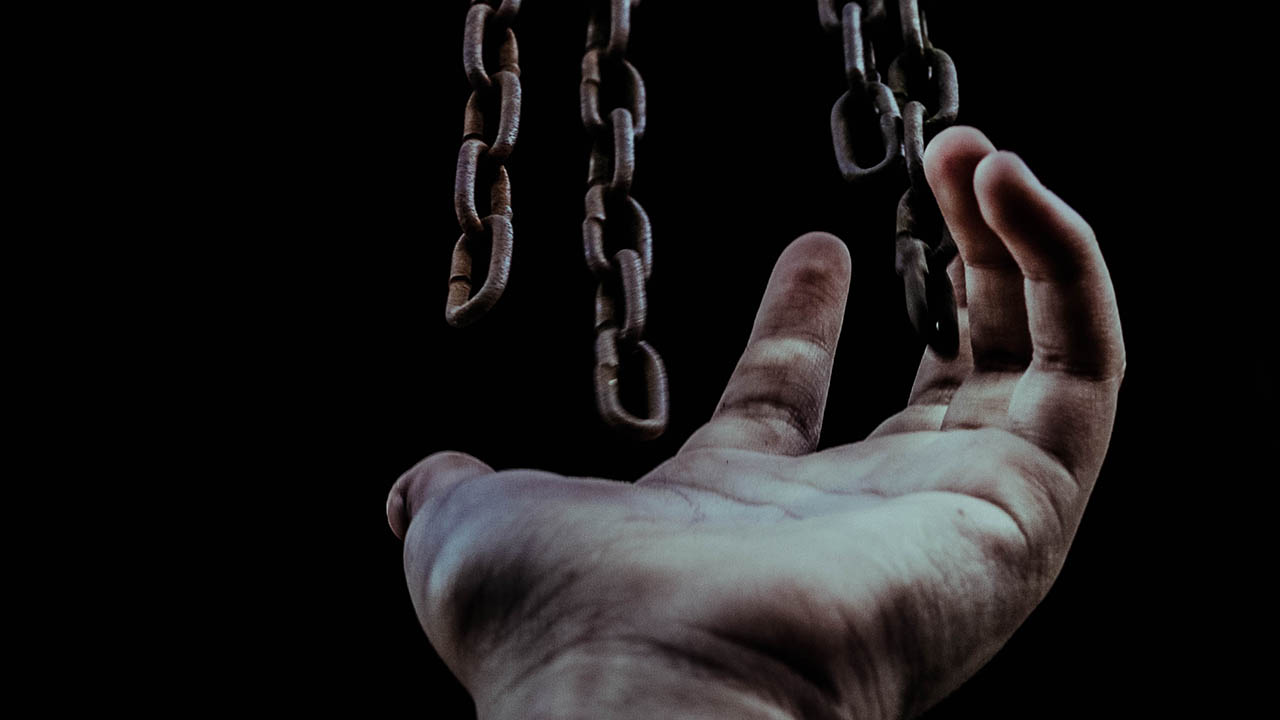 Embrace the Spirit of Juneteenth: How General Gordon Granger's Audacity Has Reverberated Around the World
Jun 19, 2023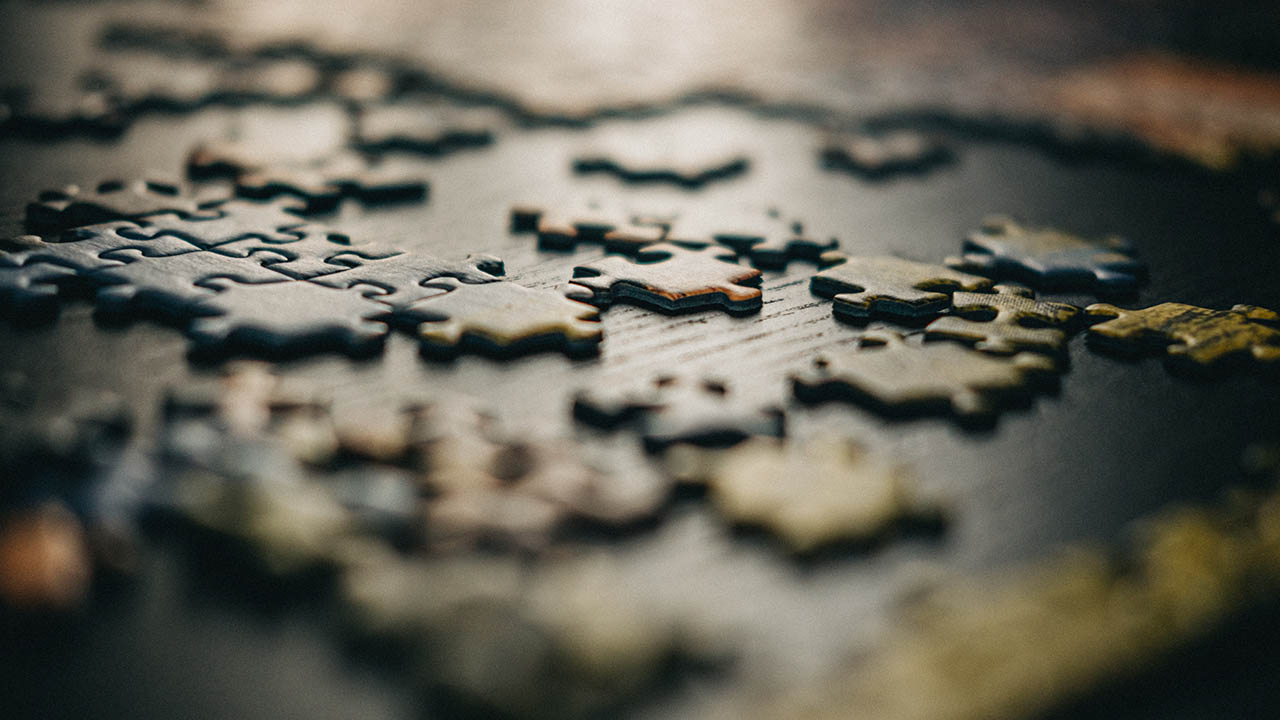 Feb 28, 2023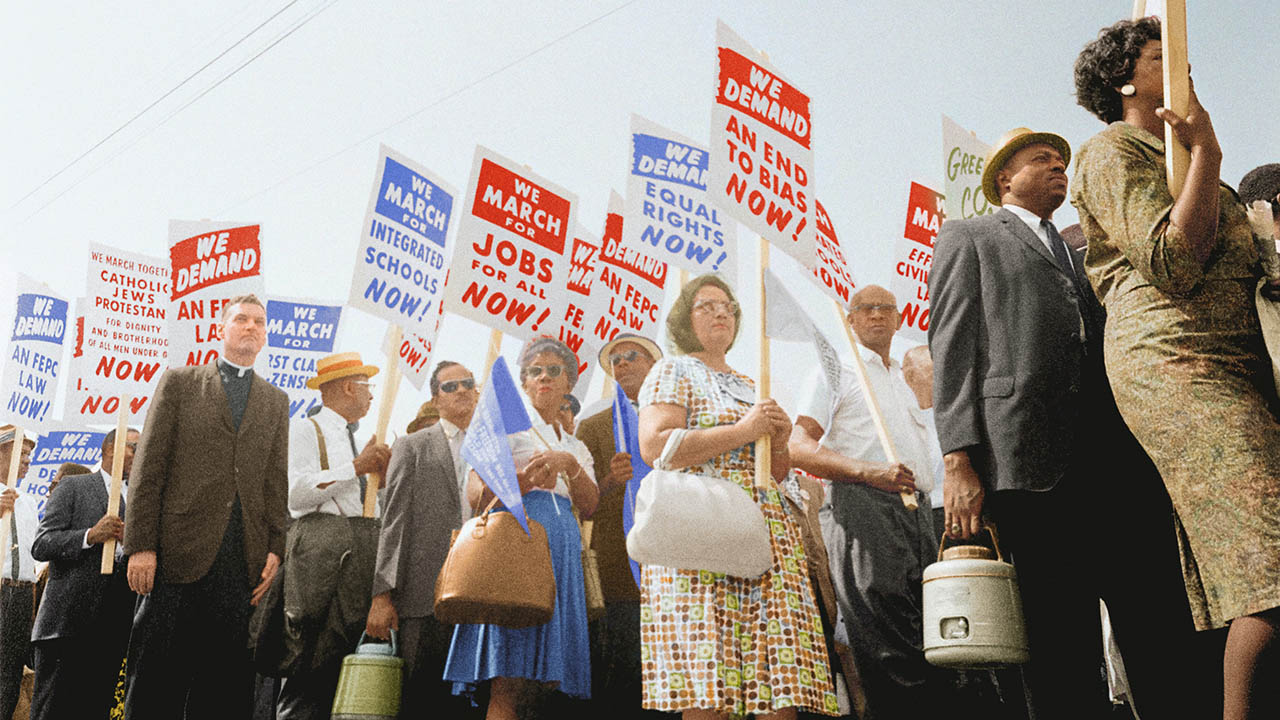 Feb 13, 2023