The Next Wave
The Fourth Industrial Revolution is bringing on a tsunami of change that will dramatically affect the ways that we interact with and adapt to technology. How we choose to ride this wave will determine the shape of our future. What innovations excite leaders in the drive to transform their organizations to deliver better customer satisfaction? The aftermath of "The Next Wave" depends on us: the tools we utilize, the expertise we tap into, and the heart we bring to the future we build. Watch industry leaders share their thoughts about how data is redistributing power at the edge of the enterprise.
The content below includes talks from the TED Salon and highlights from the Zebra workshop hosted at the TED World Theater in Nov. 2018.
How can front-line workers at the edge of the business deliver better performance?
Watch industry leaders share their thoughts about the future of human and robot interactions.
See the Highlights From Our Workshop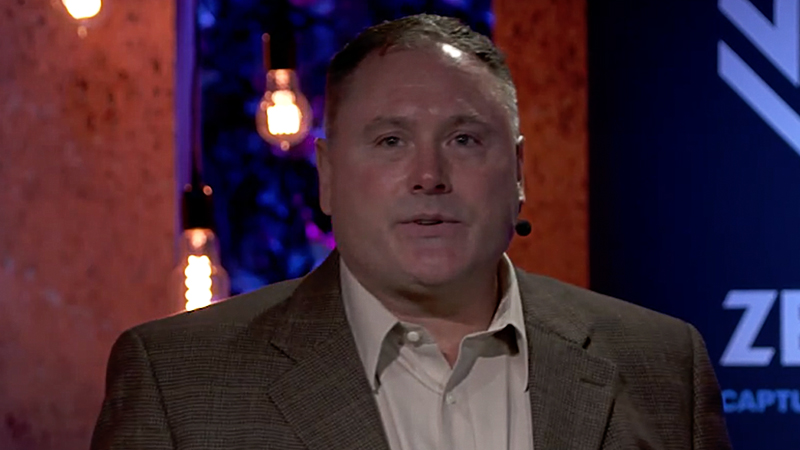 Keynote: 5G is Coming — What Will be Its Impact? by Jeff Lorbeck of Qualcomm Technologies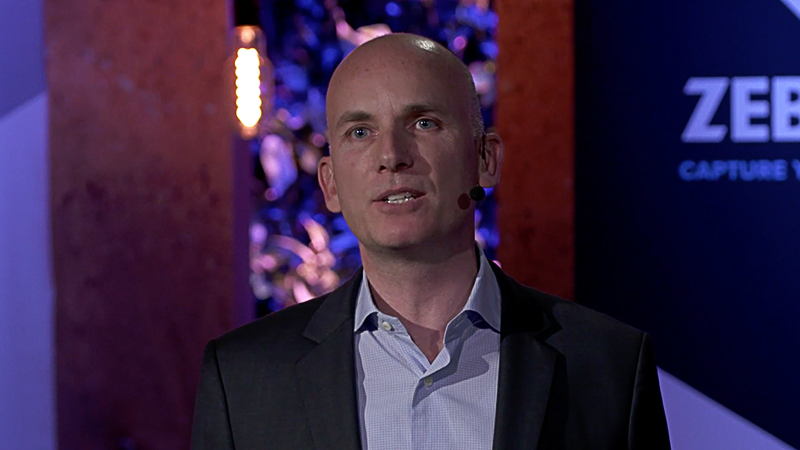 Keynote: The On-demand Economy by Tom Bianculli of Zebra Technologies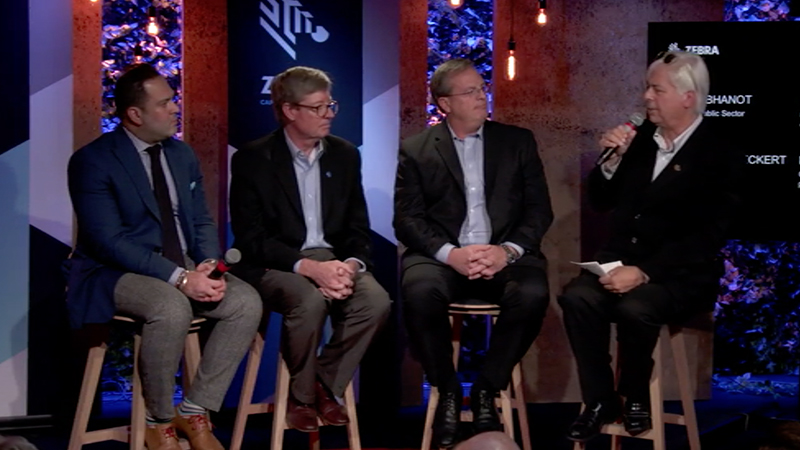 Panel Discussion: The Industry 4.0 Continuum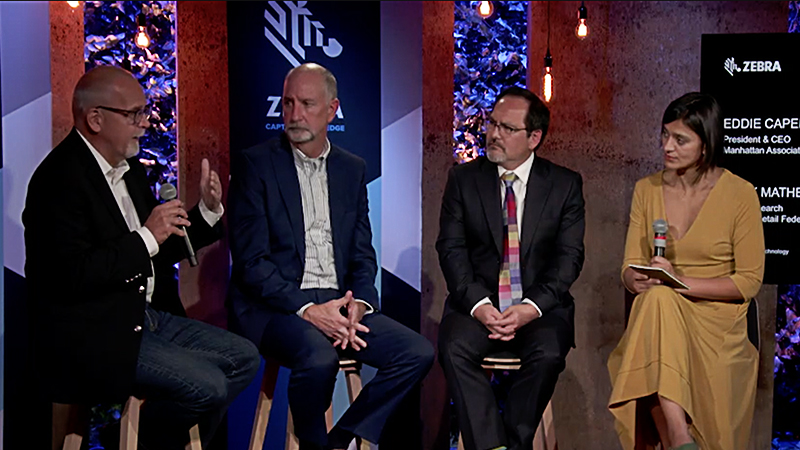 Panel Discussion: Technology and the "Now" Economy — What's Next?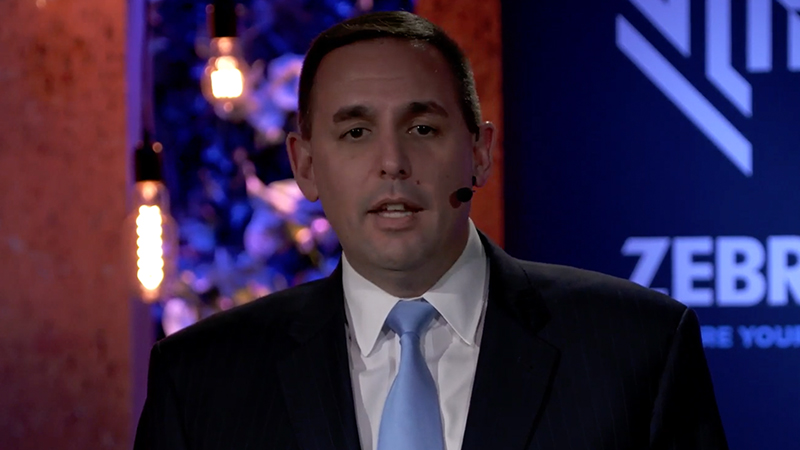 Keynote: Patient-Centered Innovation by Dr. Peter Fleischut of New York Presbyterian
See the TED Talks From Our Salon
When technology can read minds, how will we protect our privacy?
How your impairments can be an advantage
What's needed to bring the US voting system into the 21st century
- See More TED Talks From Our Salon
How do we learn to work with intelligent machines?
Watch Zebra's James Morley-Smith describe his "Road to TED."
Fast Facts From Zebra Technologies' Workshop, Hosted at TED
Don't have time to watch the videos? Get a quick overview of key points from each of our hosted workshops and panel discussions.
The Fourth Industrial Revolution at a Glance
See a snapshot of how the 4th Industrial Revolution has the ability to alter everyday life by connecting everything and everyone.