Retail Technology Solutions
Enabling Better Experiences
Drive Performance From In-Store to Their Door
On-demand and omnichannel are omnipresent — customers want what they want, when, where and how they want it. Zebra's retail technology solutions empower your associates to exceed customer expectations while boosting efficiency, productivity and profitability. From tracking inventory and orders to product lookup, point of sale and more, our retail solutions help you create better customer experiences where it matters most — at the front line of your business.
Customer Fulfillment
Nonstop Optimization for Any Operation
Customers can shop from anywhere at anytime. And whether your operations are e-commerce, brick and mortar or both, success depends on a supply chain that delivers on customer expectations in a complex omnichannel environment. Zebra's retail fulfillment solutions help streamline operations from picking and put-away to pick-up and delivery—ensure flawless fulfillment, whether it's shipped to a customer's door or picked up in-store.
In-Store Operations
Increase Efficiency in Every Corner
From the back of the store, to the sales floor, and everywhere in between, you need mobile solutions to empower your workforce and improve process efficiencies. Zebra's purpose-built retail solutions are designed to provide superior reliability, ease of use and insight into assets at every touchpoint—helping you create store operations that are smarter, faster, stronger.
Customer Experience and Engagement
Elevate Your Customer Experience
To compete at the edge, you need to offer customers a superior shopping experience, data-powered service and real-time insight into product information, like inventory and pricing. Zebra's purpose-driven retail analytics technology puts performance in associates' hands—equipping them to delight customers with a personalized experience.
Actionable Insights
Maintain Peak Performance That Drives Sales
Give your front line associates access to the data they need to take action with confidence. Zebra's actionable insight solutions help you create smart environments and provide you with the customer insight and intelligence to optimize performance—and exceed customer expectations.
Take the Next Best Action with Zebra's New Prescriptive Analytics Solution
Profitect Inc. — retail's leading provider of prescriptive analytics — is now part of Zebra Technologies.
Learn how to act on your retail data.
Should Grocers Strengthen Basics or Disrupt the Disruptors?
Join Zebra and RIS News as they uncover the insights obtained from the fourth annual RIS-Progressive Grocer Tech Trends Study.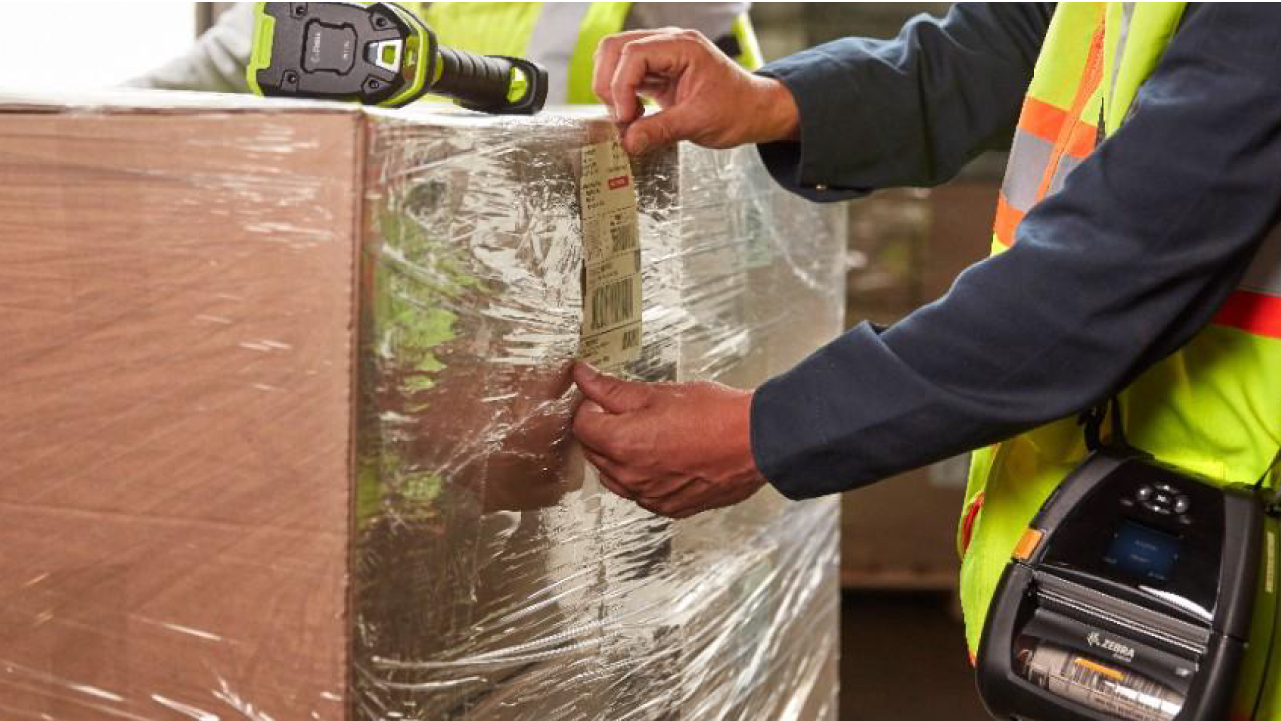 Believe It or Not: Your Printer Selection May Not Have the Biggest Impact on the Performance of Your Printing Application
Here are just a few of the many reasons why it is far more important to pick the right labels – and the right quality of label – for any application that uses a printer.