Total Visibility in Sports
Building on the company rich foundation, Zebra has boldly challenged the status quo in sports by introducing patented RFID technology to deliver a paradigm-shifting, player tracking system in professional sports. Zebra MotionWorks™ Sport enables a trove of data for real-time insight. As its full spectrum of capabilities continues to be leveraged across multiple sports properties, its impact will be significant. New player tracking insights will change how fans relate to sports through cross-channel engagement and forever transform coaching and player personnel evaluations.
Athlete Performance
MotionWorks Sport is revolutionising how scouts, coaches and trainers evaluate players. This solution allows trainers to keep athletes at peak performance by developing bespoke training plans based on individual metrics and fatigue thresholds. The proprietary software further enables NFL coaches to sync with official Game Day data and integrate it to quickly optimise training.
Coaching and Training
Zebra's solution enables a consistent, data-forward analysis method, allowing coaches to strategise in-game and in-practice using real-time data to adapt and be endlessly nimble in play-calling. Whether assessing route running patterns, evaluating grouping and formation, analysing the separation distances on pass coverage or assessing quarterback pressure, there are limitless, highly customisable applications.
Fan Enhancement
This proprietary real-time player tracking solution enhances fan viewing through television broadcasts, mobile engagement and in-stadium, enabling fans to view never-before-seen real-time player data and compelling new performance insights. This has made for a more immersive viewing experience, increasing fan attentiveness, connectivity and the understanding fans have of players, teams and on-field strategy.
Partners in Innovation
Performance Insights
MotionWorks in the NFL
Partners in Innovation
As the NFL's Official Real time Locations Solutions Provider, Zebra is committed to supporting the league's Next Gen Stats initiative by enabling the NFL to collect real-time location data that captures the speed and acceleration of every player and every play on every inch of the field, transforming the ways fans, teams and networks watch, coach, play and analyse the game.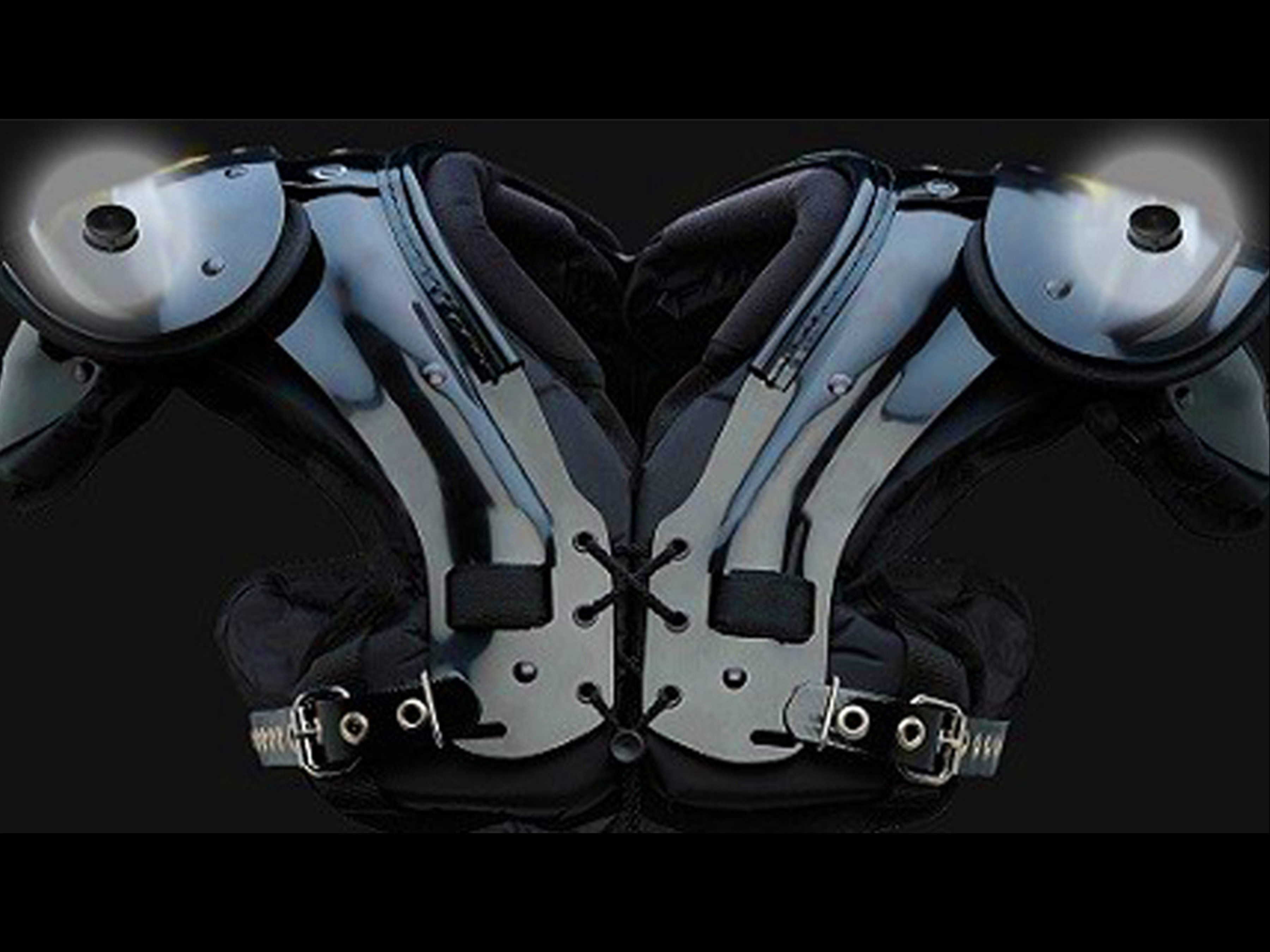 Performance and Health Insights
Integrating the Zebra MotionWorks Sports practice system with the industry-leading Kinduct Athlete Management System provides an extended, detailed view into player's health, wellness and overall performance. This expanded tracking solution with medical and training insights gives coaches, trainers and sports science staff a powerful suite of tools for athlete and team preparation, injury prevention and enhanced performance on the practice field for greater success on game day.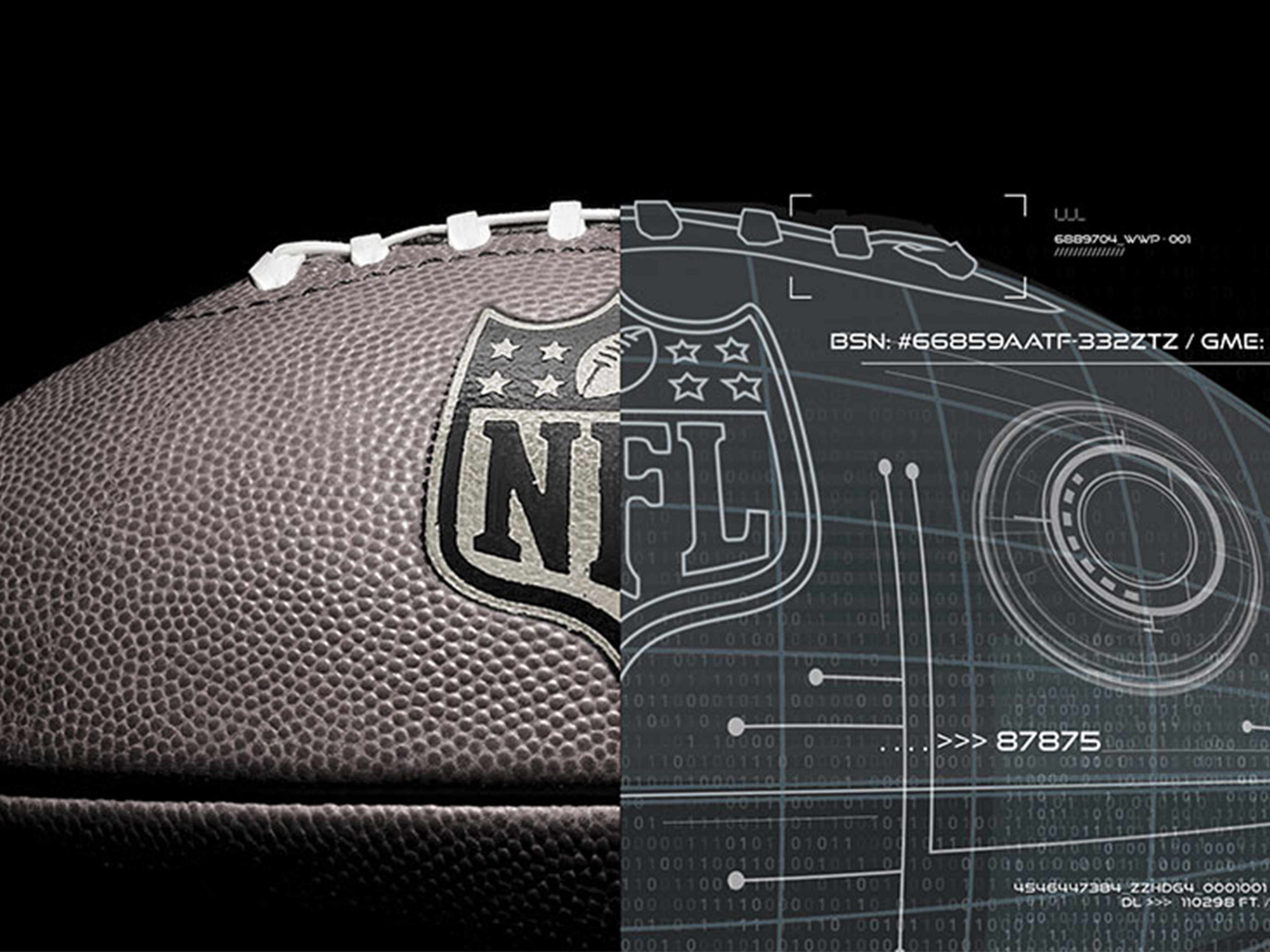 MotionWorks in the NFL
For location solutions in the field of sports, Zebra MotionWorks is a proven winner as well. Enabling a trove of data that provides real-time insights, Zebra's player and ball-tracking technology is a legitimate game-changer. It is revolutionising how staffs evaluate players, transforming the way coaches strategize and game plan.
MotionWorks Sport in the News