Zebra Perspectives
Investor's Business Daily: Feature Story
Betting on this under-the-radar CEO would make you a millionaire.
Entrepreneur: Byline
3 things to consider before investing in new technology for your small business.
Industry Week: Byline
What's now, what's next for machine vision?
IT Espresso: Feature Story
3 technology practices to help retailers prepare for the holiday season (Spain).
Behoerden Spiegel: Feature Story
Smart devices recommended for the public sector (Germany).
Top Trade: Feature Story
Update on Zebra's new industrial machine vision and fixed scanning solutions (Italy).
Imaging & Machine Vision Europe: Article
Depth of deep learning discussed at Vision Stuttgart (Great Britain).
The Intelligent Enterprise
The convergence of Internet of Things (IoT), mobility, and cloud computing have led to an operational paradigm known as the Intelligent Enterprise.
Ted Partnership: The Next Wave
The 4th Industrial Revolution is bringing a tsunami of change affecting the ways we interact with and adapt to technology.
Vision Studies: Zebra's Latest Research Reports
Unique market insights, challenges and key trends transforming your industry.
Zebra Webinar Hub
Find past webinars and sign up for upcoming webinars on a variety of markets and topics.
McDonald's Uses Tablets to Speed Up Drive-Thru Queues
Zebra ET50 tablets help McDonald's streamline drive-thru service, keeping customers happy and getting them back on the road.
Kaufland Deploys K-Scan to Enhance Customer Experience
International supermarket chain uses Zebra Personal Shopping Solution to increase customer satisfaction and increase usage of self-checkouts.
The Royal Children's Hospital Improves Patient Safety
Australian hospital boosts blood product scanning speeds while maintaining high standards for accuracy and safety.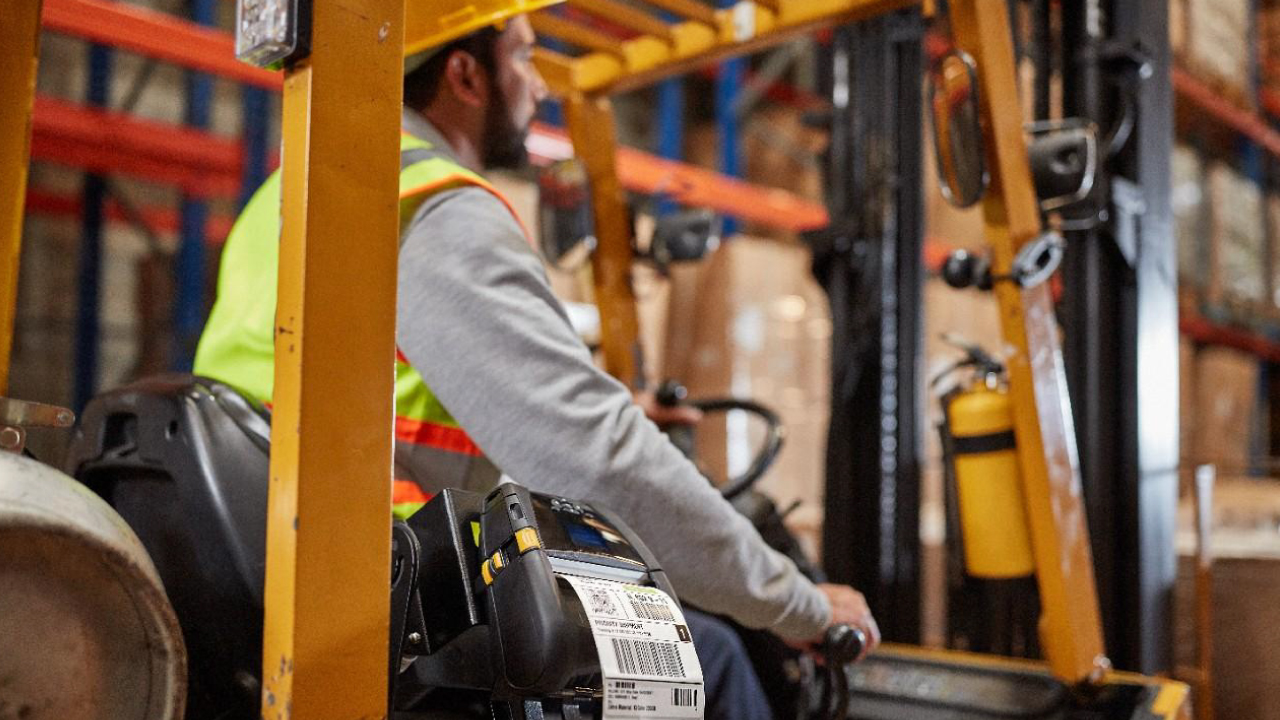 The Year is 2025, and This is What Has Become of the Warehouse
Things seem to change by the minute these days. Yet, one thing is constant: warehouse operating models are evolving. Read our "diary" to see what a day in the life of a warehouse worker might look like in just a few years.
Events
See how Zebra can help improve your business through products and solutions that identify, track and manage assets, transactions and people. Consult our experts at these upcoming events.