Zebra Perspectives
CEO Forum: Feature Story
CEO Anders Gustafsson talks about the future in retail and e-commerce and the need to digitize and automate.
BioSpace: Feature Story
Global vaccine passports edge closer, speeding arrival of the next "normal."
Medium: Byline
How retailers can leverage prescriptive analytics to maximize sales and avoid layoffs.
El Espanol: Feature Story
Using blockchain for vaccine certification (Spain).
Talk Retail: Byline
Identifying facts versus fiction in retail robotics (Great Britain).
Economy: Byline
Preparing the supply chain for the new post-COVID challenges (Italy).
Business Insider Italia: Feature Story
How new technologies are supporting the vaccine distribution supply chain (Italy).
The Intelligent Enterprise
The convergence of Internet of Things (IoT), mobility, and cloud computing have led to an operational paradigm known as the Intelligent Enterprise.
Ted Partnership: The Next Wave
The 4th Industrial Revolution is bringing a tsunami of change affecting the ways we interact with and adapt to technology.
Vision Studies: Zebra's Latest Research Reports
Unique market insights, challenges and key trends transforming your industry.
Zebra Webinar Hub
Find past webinars and sign up for upcoming webinars on a variety of markets and topics.
BetXS Launches Fully Automated Retail Bookmakers
Global betting company is delivering completely automated and compliant gaming experiences to its customers using Zebra SE3307 Scan Engines and custom kiosks.
ArcBest Delivers Efficiencies and Employee Satisfaction
Logistics company uses Zebra rugged handhelds and tablets to support drivers and dock workers.
De Vries Transport Hallum Enhances Warehouse Management
Dutch Transport & Logistics Company Deploys Advanced Warehouse Management System to Increase Productivity and Accuracy.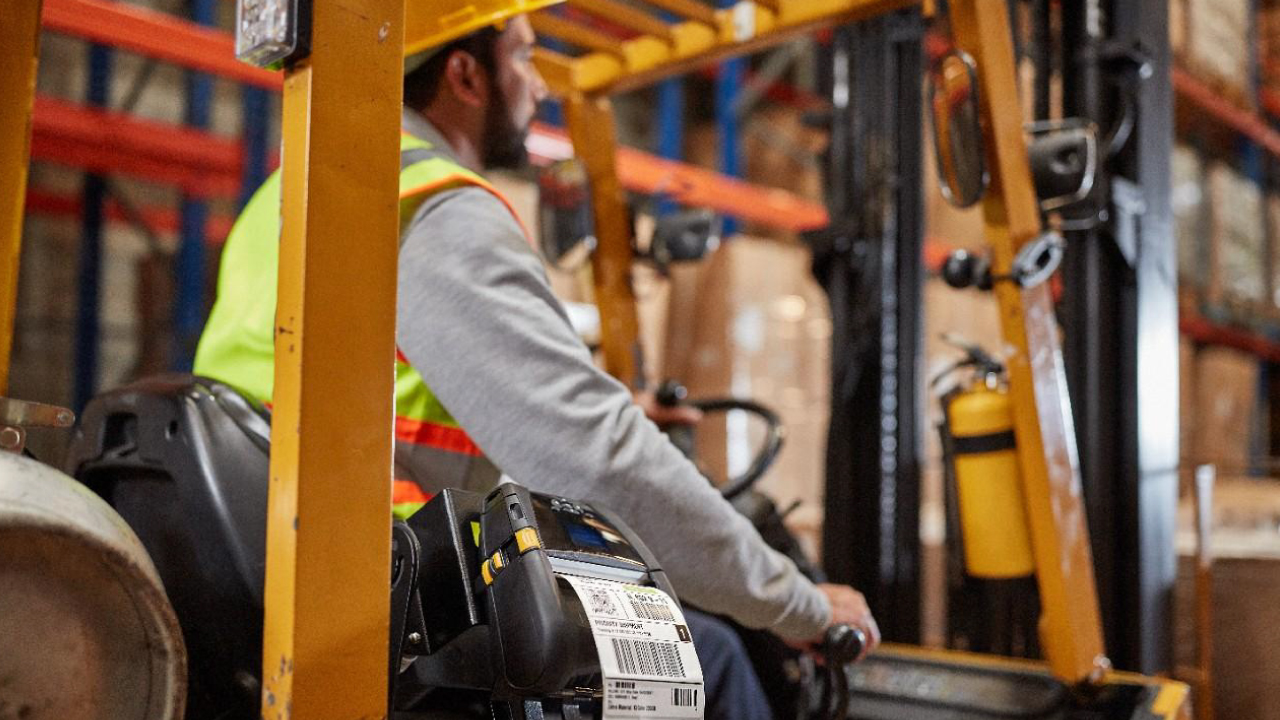 The Year is 2025, and This is What Has Become of the Warehouse
Things seem to change by the minute these days. Yet, one thing is constant: warehouse operating models are evolving. Read our "diary" to see what a day in the life of a warehouse worker might look like in just a few years.
Events
See how Zebra can help improve your business through products and solutions that identify, track and manage assets, transactions and people. Consult our experts at these upcoming events.