Zebra Perspectives
Techcrunch: Feature Story
Melonee Wise joins a panel discussion on the use of robotics in warehouse logistics and fulfillment (U.S.).
Retail Info Systems News: Byline
Amanda Honig shares retail-ready technologies and solutions that can help small businesses remain operational with fewer associates (U.S.)
Inbound Logistics: Byline
Jim Lawton discusses how using autonomous mobile robots speed up fulfillment operations and improve inventory throughput (U.S.).
Grocery Trader: Byline
David Hawkings discusses using AI for smarter inventory decisions (Great Britain).
E Health: Byline
Why pharmaceutical manufacturers should consider an investment in machine vision solutions (Germany).
Warehouse Total: Article
Venture capital has become interested in robotics, says Melonee Wise (The Netherlands).
Sanita Digitale: Byline
Daniel Dombach discusses the benefits of machine vision systems in pharmaceutical manufacturing (Italy).
The Intelligent Enterprise
The convergence of Internet of Things (IoT), mobility, and cloud computing have led to an operational paradigm known as the Intelligent Enterprise.
Ted Partnership: The Next Wave
The 4th Industrial Revolution is bringing a tsunami of change affecting the ways we interact with and adapt to technology.
Vision Studies: Zebra's Latest Research Reports
Unique market insights, challenges and key trends transforming your industry.
Zebra Webinar Hub
Find past webinars and sign up for upcoming webinars on a variety of markets and topics.
RFID Boosts BE Switchcraft's Manufacturing Visibility
Zebra's FX9600 fixed RFID readers help the switchboard manufacturer gain real-time insight into each customer order.
Veritas Automates Meter Reading, Replacement Processes
Zebra's touch computers, rugged tablets and mobile printers are helping the multi-utility company gather real-time information about its meters.
Adore Beauty Increases Productivity, Accuracy and Cost Savings with Zebra Technologies
Adore Beauty leverages Zebra Technologies' mobile warehouse solutions to support aggressive growth.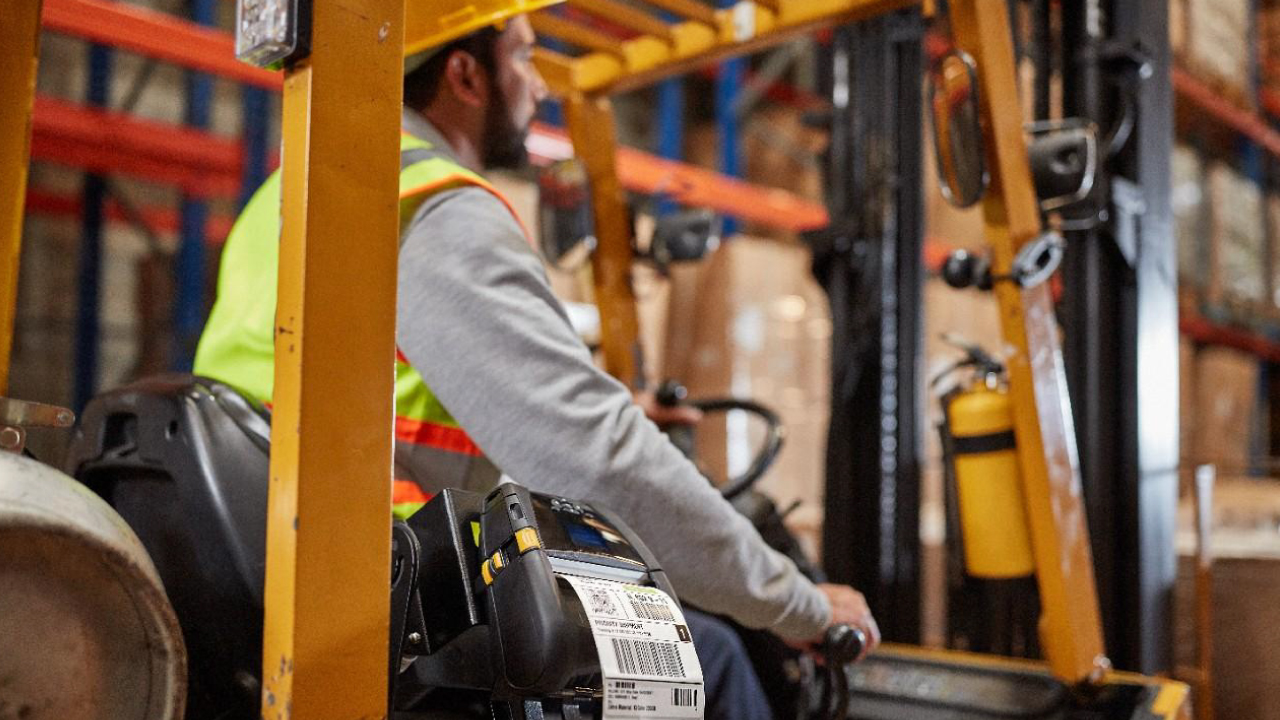 The Year is 2025, and This is What Has Become of the Warehouse
Things seem to change by the minute these days. Yet, one thing is constant: warehouse operating models are evolving. Read our "diary" to see what a day in the life of a warehouse worker might look like in just a few years.
Events
See how Zebra can help improve your business through products and solutions that identify, track and manage assets, transactions and people. Consult our experts at these upcoming events.