Newsroom
Find the latest news and featured coverage about Zebra Technologies.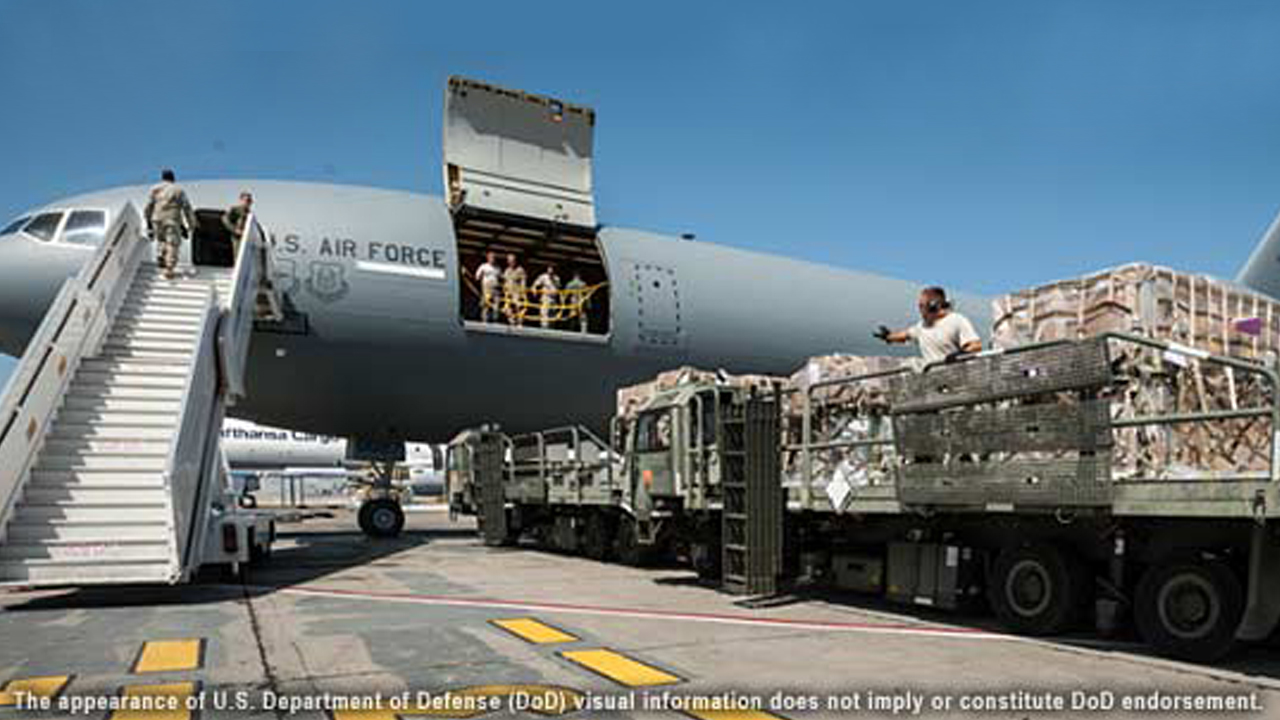 Maintaining Military Air Power with Rugged Mobility on the Ground
Readiness requires real-time intelligence – and a secure mobile computer that can reliably deliver that intel.
forthcoming Events
See how Zebra can help improve your business through products and solutions that identify, track and manage assets, transactions and people. Consult our experts at the following forthcoming events.
Zebra B-Roll Videos
Zebra Technologies Office B-Roll
Zebra Technologies B-Roll
Zebra Technologies Healthcare B-Roll
Zebra Technologies T&L B-Roll
Zebra Technologies Retail B-Roll