Newsroom
Find the latest news and featured coverage about Zebra Technologies.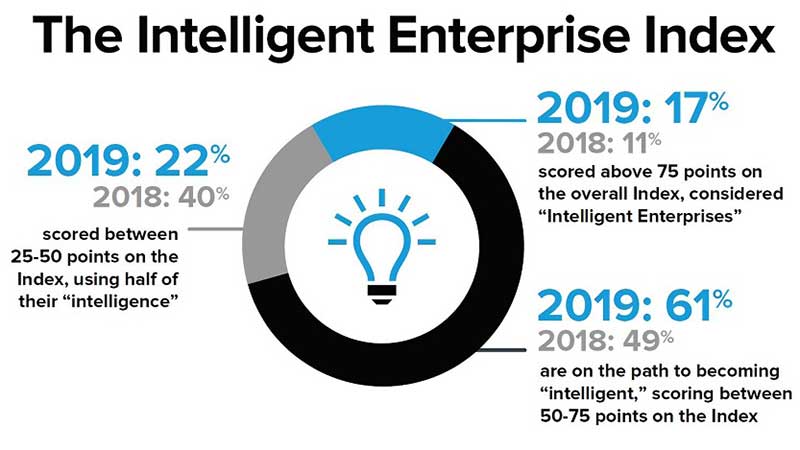 Are You Smarter Than the Average Company? New Tool Helps You Assess Your Enterprise's "Intelligence"
Plus: Zebra's 2019 Intelligent Enterprise Index reveals the most aggressive year-over-year growth in IoT investments yet. Global Futurist Drew Ehlers dissects the reasons why in a new video.
forthcoming Events
See how Zebra can help improve your business through products and solutions that identify, track and manage assets, transactions and people. Consult our experts at the following forthcoming events.
Zebra B-Roll Videos
Zebra Technologies Office B-Roll
Zebra Technologies B-Roll
Zebra Technologies Healthcare B-Roll
Zebra Technologies T&L B-Roll
Zebra Technologies Retail B-Roll