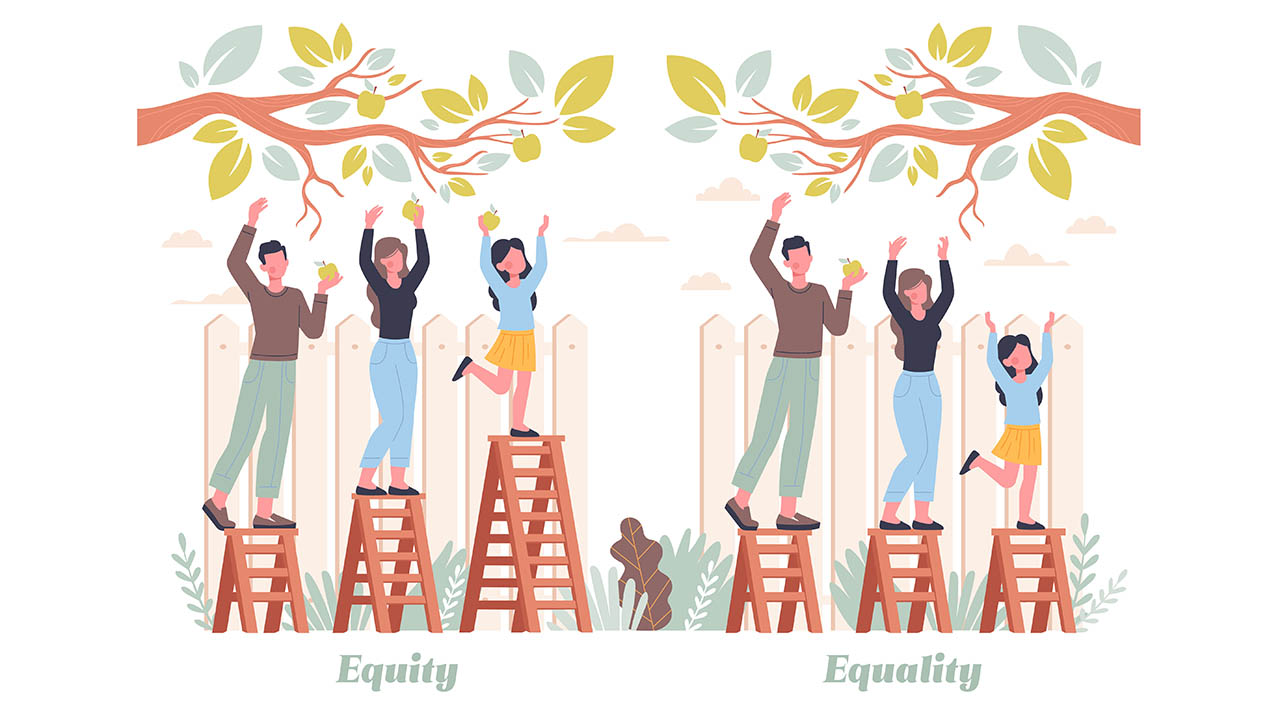 While equality is the main goal of societal I&D efforts, equity is the means to get there. Find out what equity looks like and how it can be used to help ensure equal opportunity access to historically marginalised communities, not just women.
Want Our Bi-Weekly Blog Roundup?
Subscribe to Zebra's Blog
Prefer Real-Time Notifications?
Get the RSS feeds
Are You a Zebra Developer?
Find more technical discussions on our Developer Portal blog.
The views and opinions expressed in the Your Edge blog posts are those of the authors and do not necessarily reflect the official policy or position of Zebra Technologies. Have a question, comment, or idea for future blog discussions? Send them to blog@zebra.com.