Transform Your Workforce Operations
Retail
Banking
Hospitality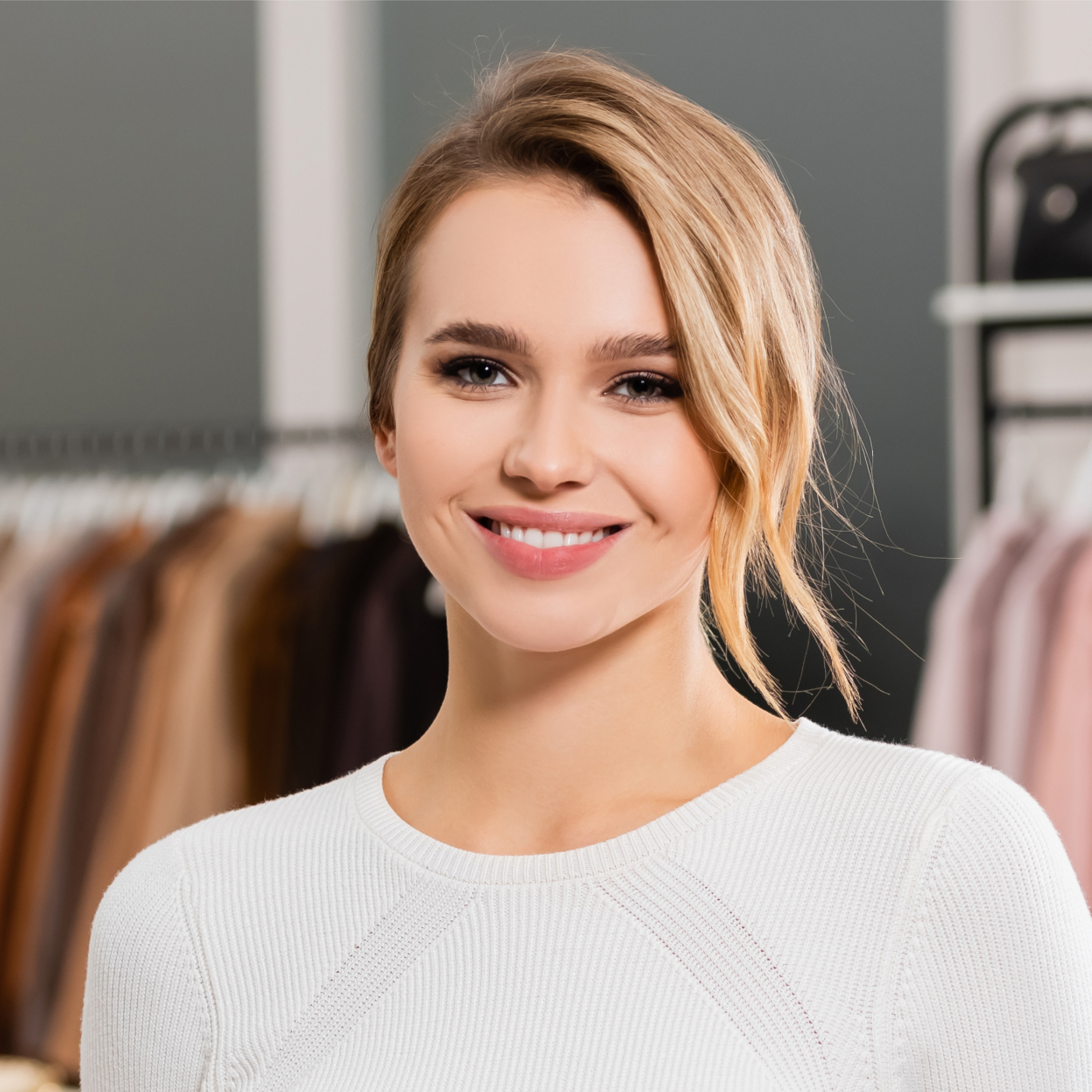 Spend More Time Serving Customers
Enable managers to spend more time on the floor serving customers with automated scheduling.
Maintain Labor Compliance
Track and control labour to maintain compliance with complex labour regulations and enterprise rules.
Give Associates Options and Flexibility
Give store associates visibility and more schedule control with the ability to view, swap and request time off via a mobile device.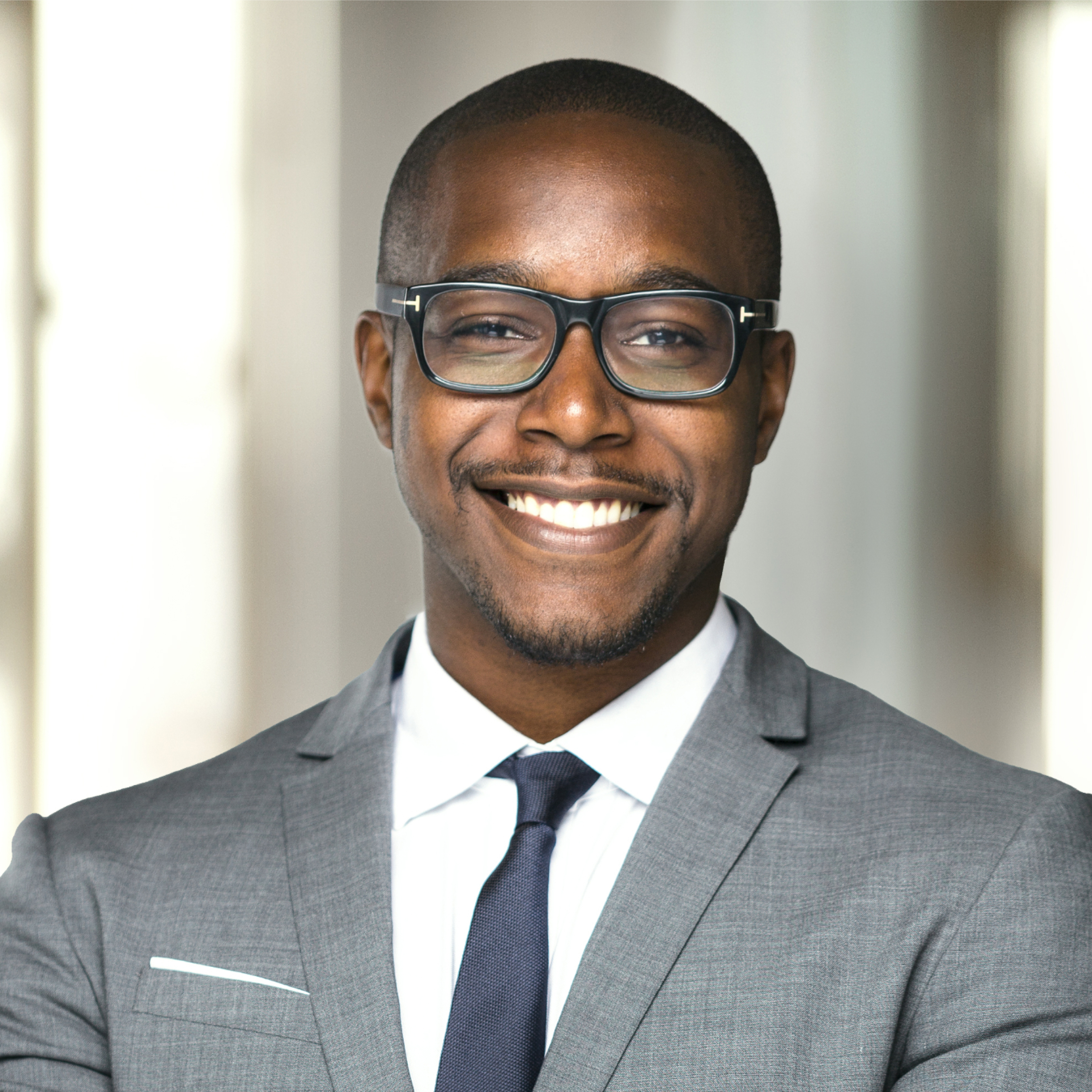 Optimize Branch Staffing
Create the right staff mix at the lowest cost for your branch with automated scheduling and AI-powered forecasting.
Give Your Staff Options
Give staff instant access to view schedules from anywhere, swap shifts or request time off all from a mobile device.
Integrate Customer Experiences
Align appointments with scheduling and daily work to deliver better customer and member experiences.
Engage and Retain Employees
Satisfy your workforce with greater visibility and schedule control. Provide employees with mobile access to view schedules, swap shifts and request time off.
Reduce Labor Costs
Match associate schedules with peak hours and eliminate added costs from overstaffing, understaffing and overtime expenses.
Ensure Scheduling Compliance
Monitor and adjust staffing to maintain compliance with increasingly complex labour regulations and avoid costly fines.
Workforce Management Solutions for Greater Agility
Scheduling
Time Tracking
Self-Service
Appointments
AI Solutions
We chose Reflexis because it was a complete concept and we had tremendous trust in everyone we encountered. We knew that they were forward-thinking and had our best interest in mind and so, it was a fairly easy decision.
See Zebra Solutions in Action
Success Story
Vera Bradley Achieves an In-Store Task Completion Rate of 95% with Reflexis
Vera Bradley implemented Reflexis to solve their operational challenges and boost customer engagement. As a result, on-time completion of corporate-generated tasks rose to 95%, up from 40%.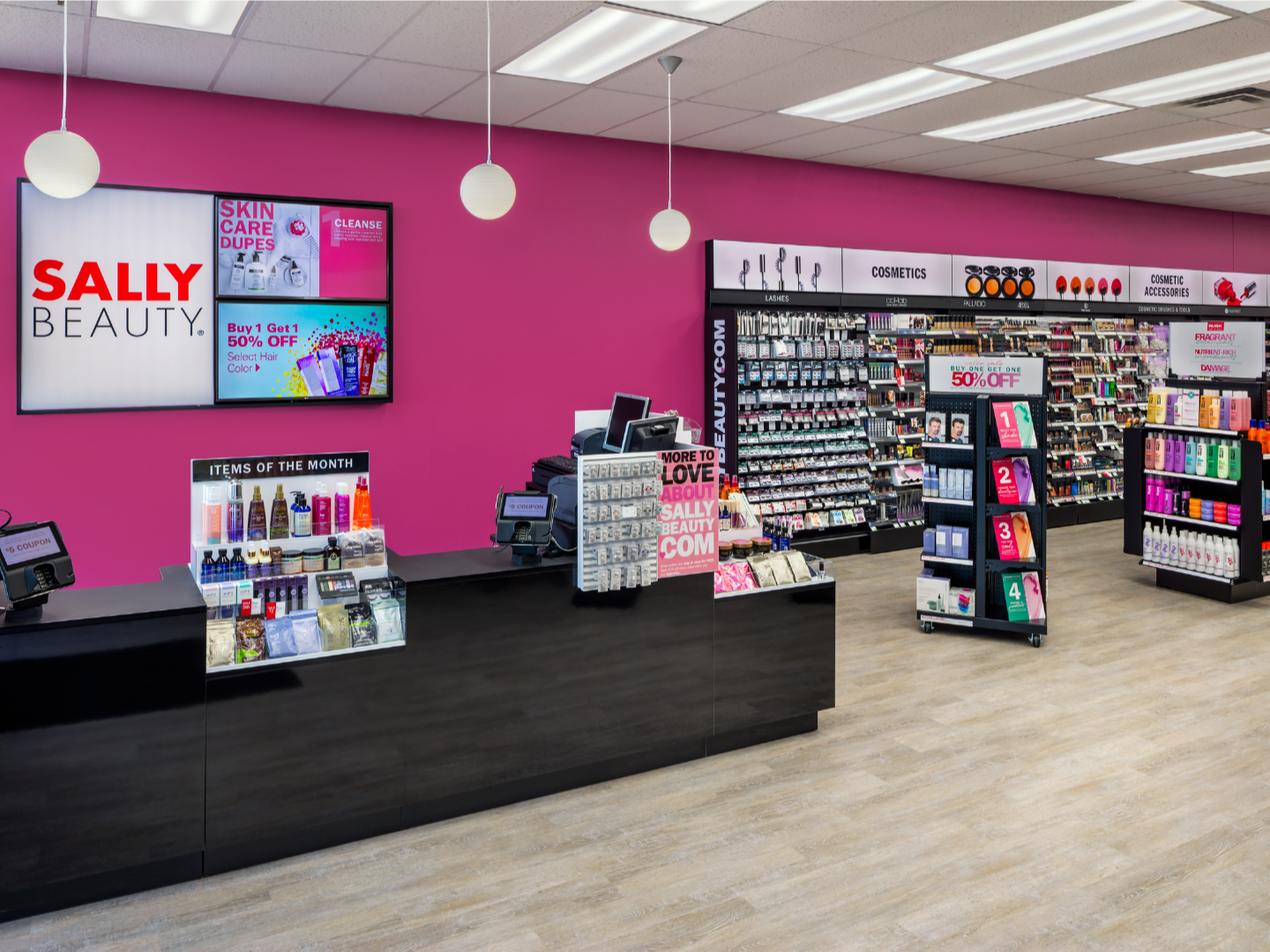 Success Story
Sally Beauty Improves the Customer Experience and Reduces Costs with Reflexis
Sally Beauty implemented Reflexis to reduce third-party costs, eliminate manual processes and save time for district managers, store managers and associates.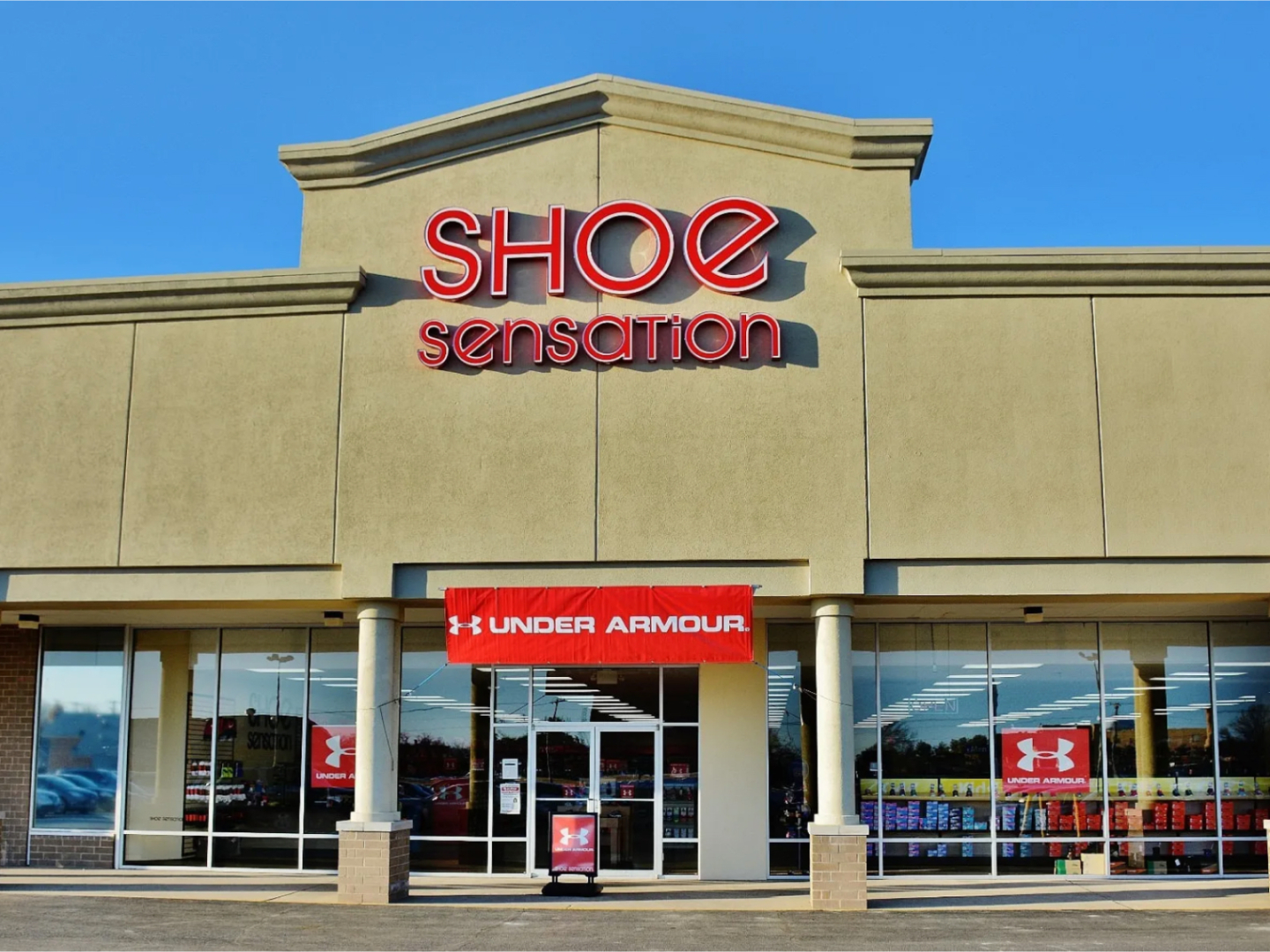 Success Story
Shoe Sensation Improves Labor Scheduling and Communication with Reflexis
To improve and simplify workforce management and task communication, Shoe Sensation turned to Reflexis. The result? Easier scheduling, better communication and a lot more visibility into their operation, driving changes across the business.
AWARDS
Recognizing Reflexis
Partner with an industry leader with more than 50 years of field-proven expertise.
Nucleus Research's 2022 Workforce Management (WFM) Technology Value Matrix
Zebra Technologies was named a Leader in Nucleus Research's 2022 WFM Technology Value Matrix for the fourth consecutive year for the agile and full spectrum of the Reflexis WFM suite.
2022 RIS Software LeaderBoard
Zebra Technologies ranked #7 in the 2022 RIS Software LeaderBoard. Additionally, Zebra was recognised as a leader in Technology Innovation and ROI by Tier One Retailers.
Discover More Solutions to Help You Boost Associate Performance
Explore technology in our ecosystem that can empower your associates, overhaul your performance and maximise your potential.