Laboratory Solutions Help Streamline Lab Workflow and Enhance Accuracy with Advanced Specimen Identification and Tracking
Processing specimens and tissue samples is an essential part of making a critical diagnosis. Poor laboratory inventory management can lead to errors that create the need for samples to be retaken and re-evaluated, wasting time the patient may not have. Zebra's laboratory printers, specimen labels and barcode scanners optimise laboratory management by helping improve specimen identification and tracking from collection to testing.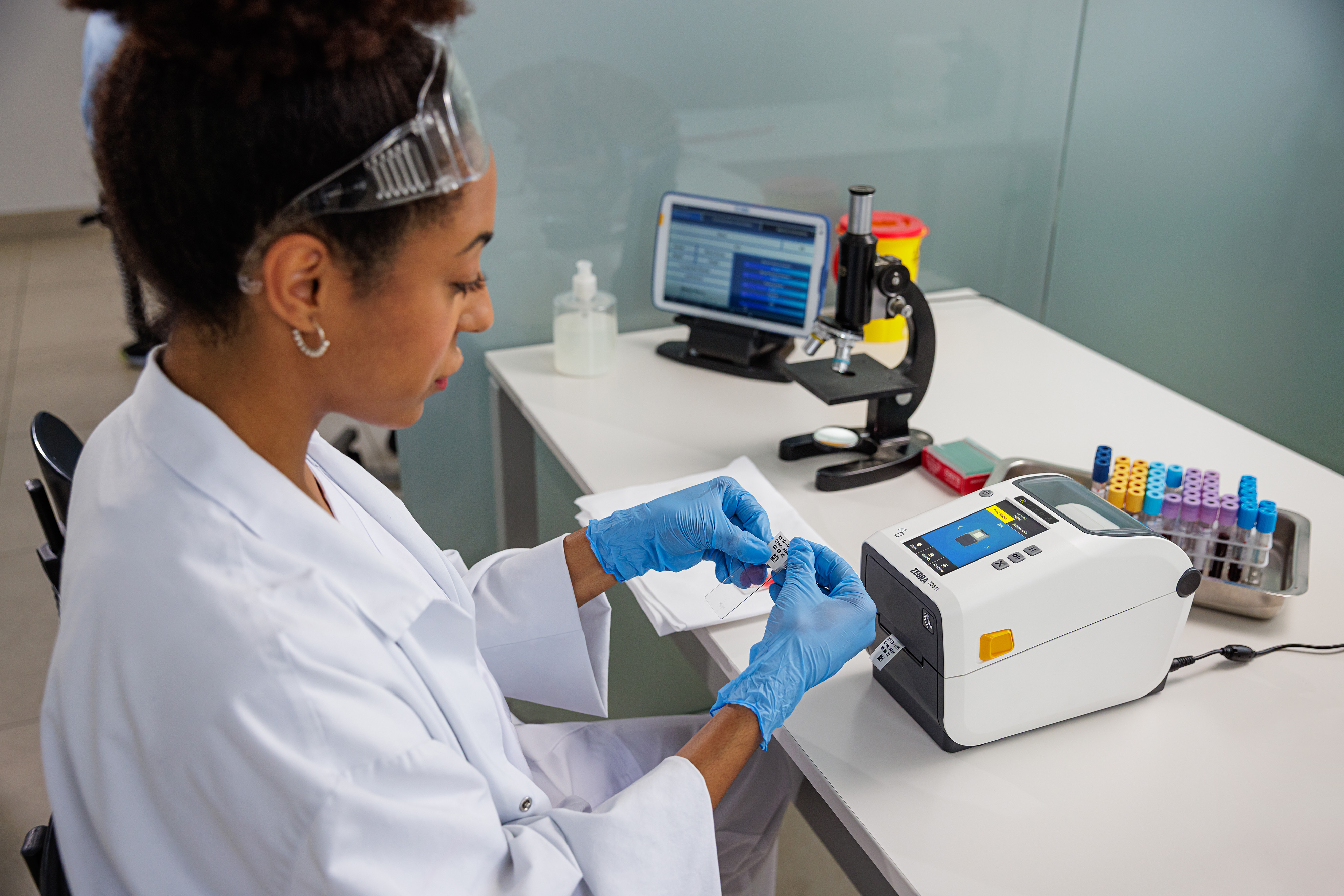 White Paper
Barcode Labelling in the Lab - Closing the Loop of Patient Safety
Barcode technologies provide a "virtual voice" to patients, applications and workflows by laying a solid foundation for enhancing patient identification.
Build Your End-to-End Solution
Service and Maintenance
Zebra OneCare™ Maintenance Plans
Protect your business-critical devices and eliminate disruptions and unplanned repair expenses. You'll get device uptime, confidence, and savings with Zebra OneCare™.
Related Content from Zebra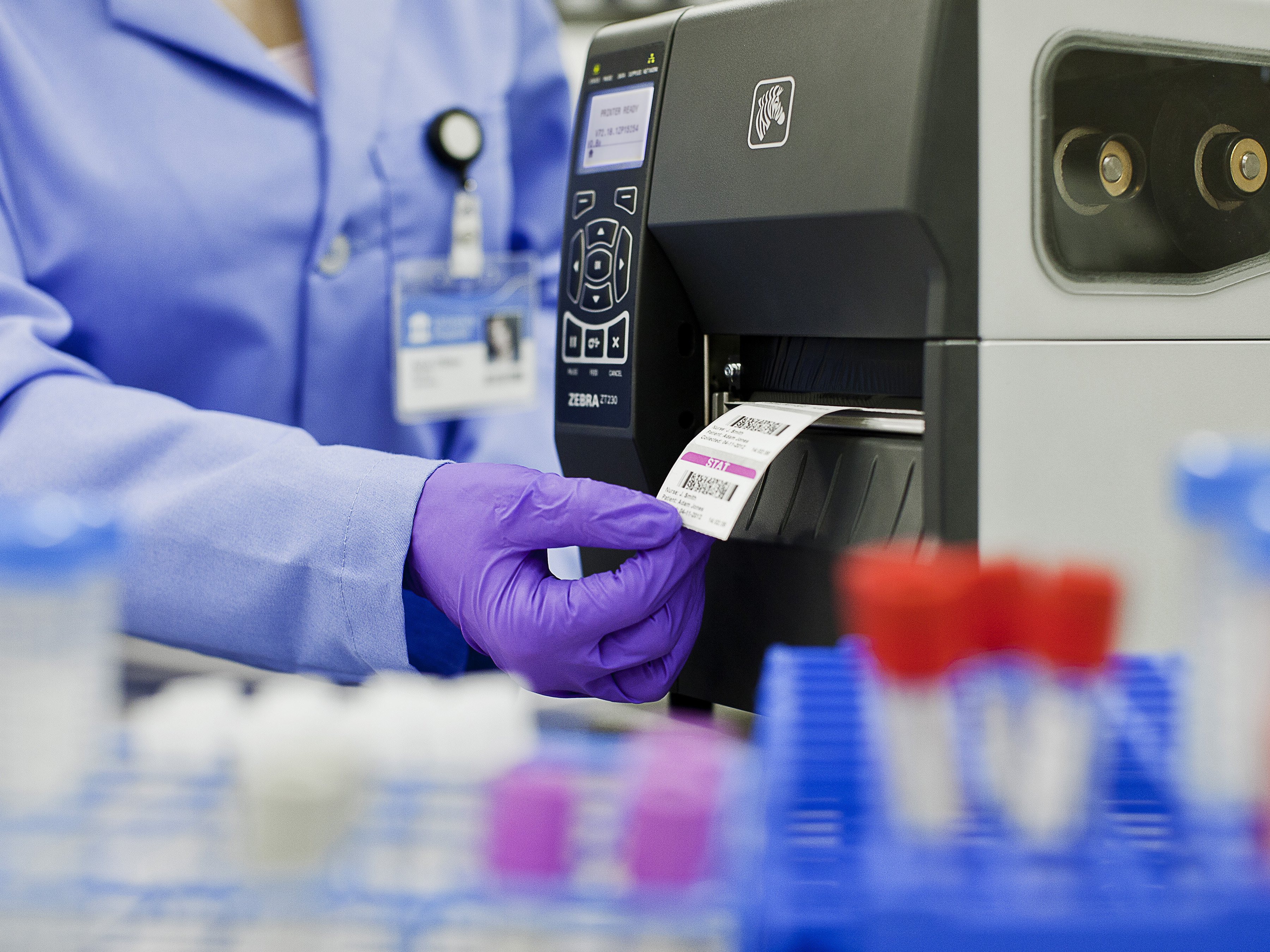 White Paper
Find the Right Label for Your Lab
Barcode labelling of specimens not only delivers accuracy and reduces risk at the point of care, it also saves time, enabling lab staff to concentrate on clinical rather than clerical activities.