Enhancing Patient Care and Safety with Patient Identification Solutions Starting from Admission to Discharge
From admission to discharge, Zebra's patient identification solutions allow you to access and confirm essential patient information throughout the entire care journey. Zebra can help you minimise errors and protect patient rights with solutions that integrate hospital wristband printers, label printers, mobile computers and barcode scanners designed specifically for the healthcare environment.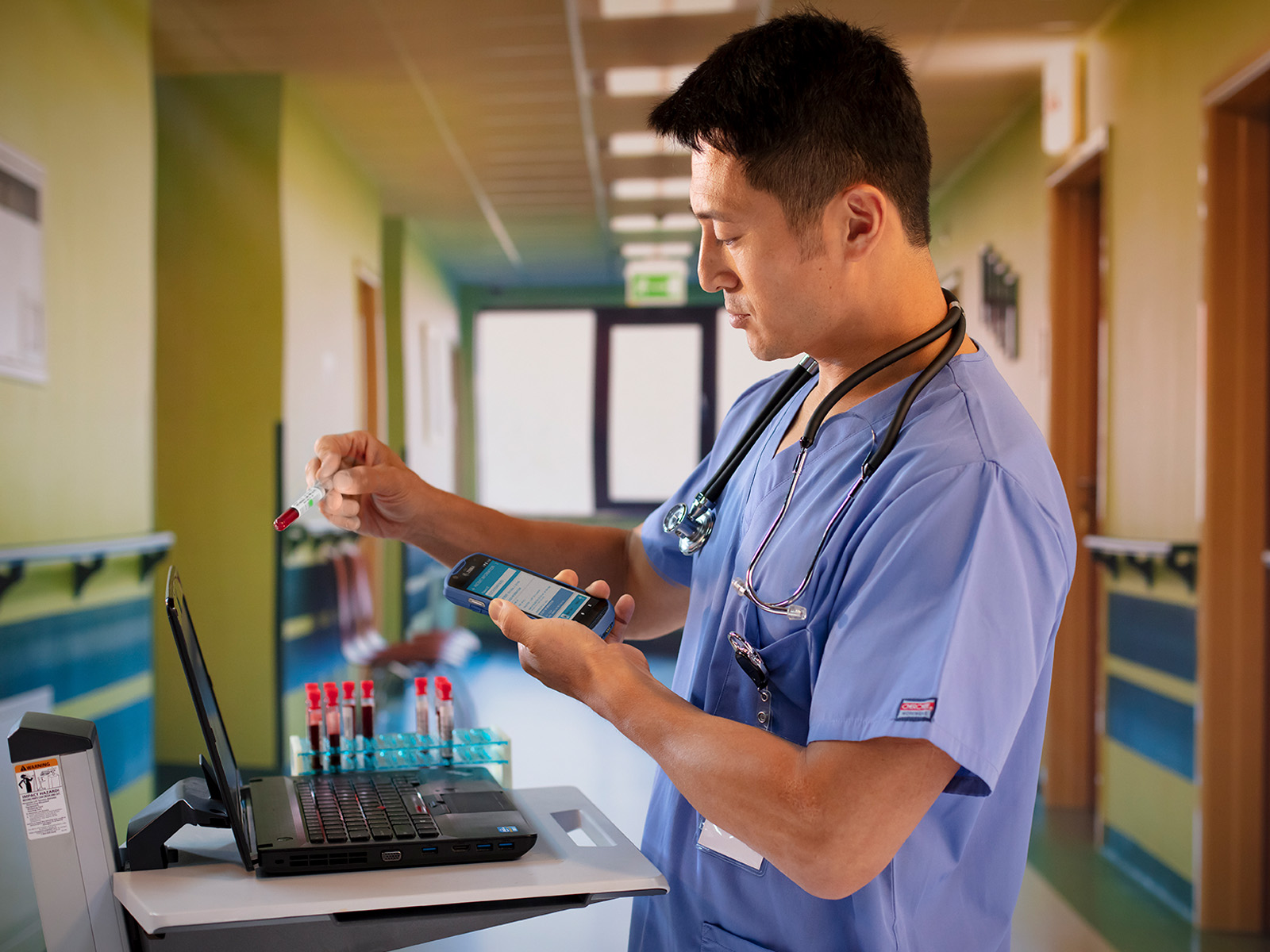 White Paper
Help Reduce Patient Identification Errors
Inaccurate patient data can lower the standard of care delivered. Learn how to enhance your patient identification process with barcode wristband technology.
Build Your End-to-End Solution
HARDWARE
Zebra wristband printers and scanners allow healthcare professionals to verify patient identity and information, from admission through diagnosis and treatment and all the way to discharge.
Software
Communicating across multiple devices leads to confusion. Zebra software allows healthcare professionals to do everything they need with one device, keeping staff in touch and on the same page.
Service and Maintenance
Zebra OneCare™ Maintenance Plans
Protect your business-critical devices and eliminate disruptions and unplanned repair expenses. You'll get device uptime, confidence, and savings with Zebra OneCare™.
Related Content from Zebra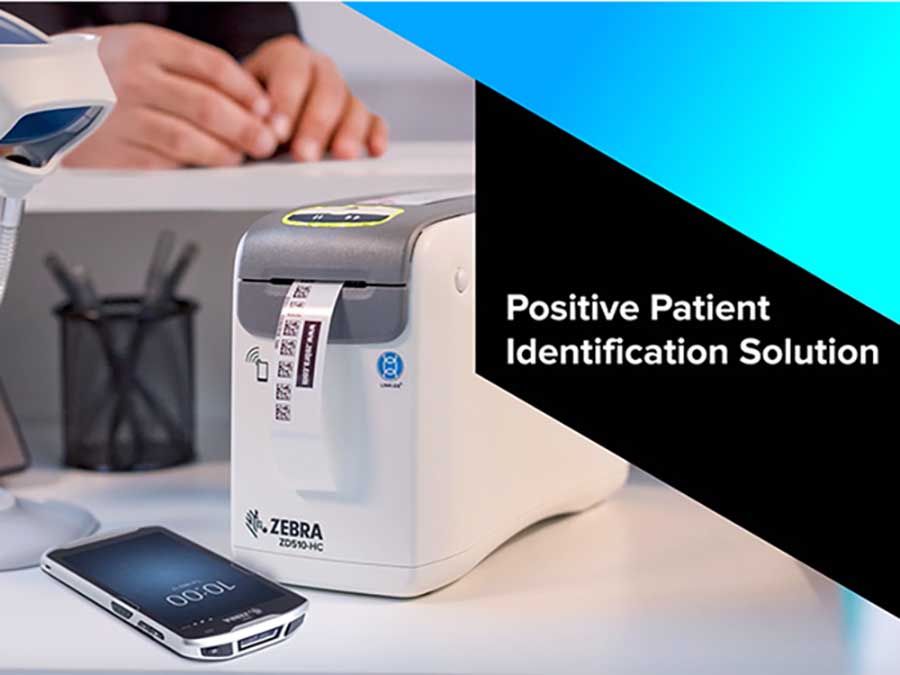 Help Ensure Patient Safety at Every Step of the Journey
Zebra's patient identity management solutions enable precision when matching patient records, medication, specimens and more—so the right patient gets the right care every time.