Better Quality Assurance
During the assembly process, products and processes are checked to ensure they comply with the necessary quality and regulatory standards. Human or mechanical error during assembly can often lead to quality issues. Accurately track and trace assembly and component data to certify that finished goods meet specifications, and control quality issues by identifying defects and their root cause. Utilize Zebra technology to efficiently and accurately track and trace quality at every point in your production process.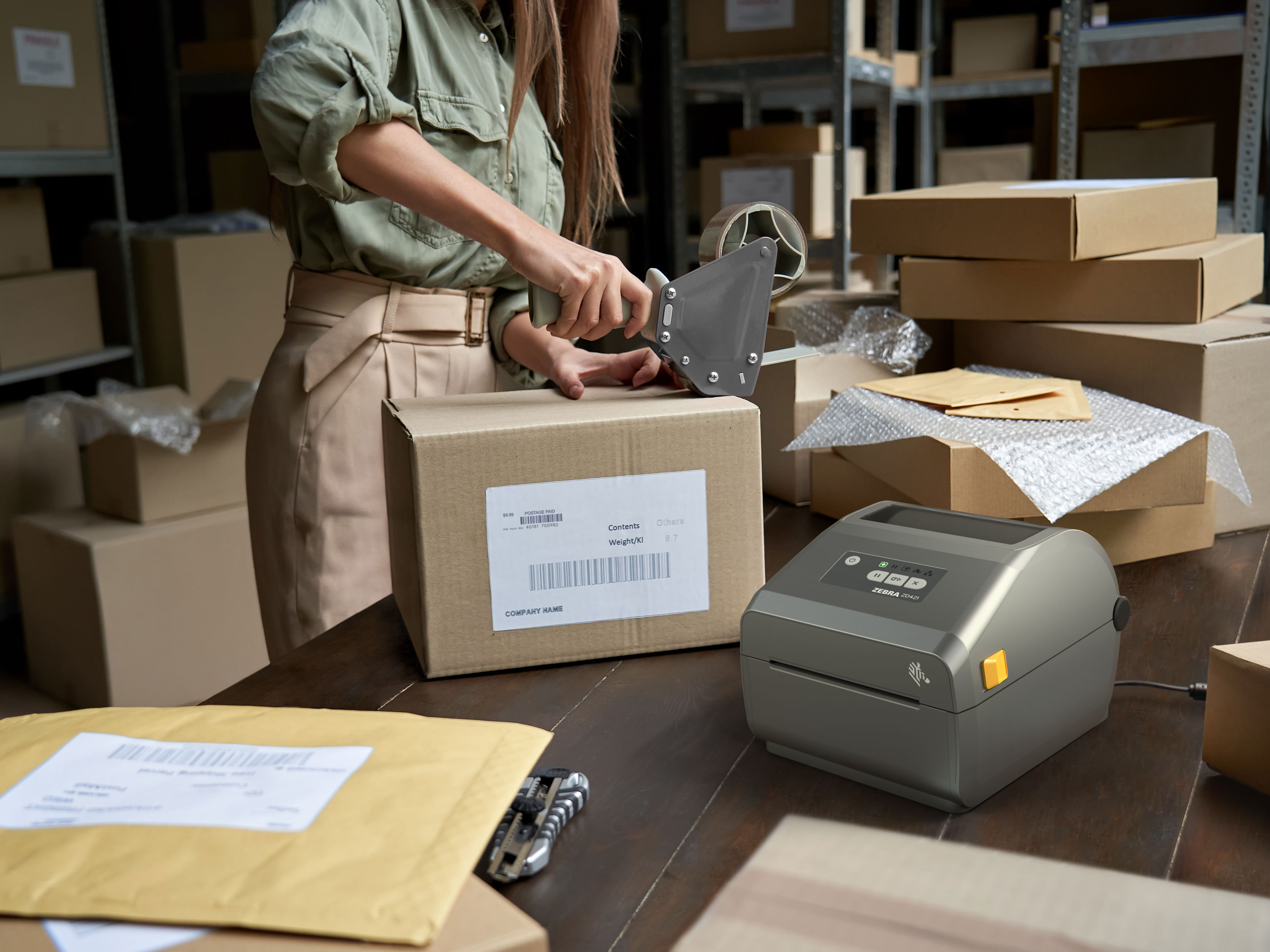 Success Story
Traceability Solutions Keep Pace with the Packing Line
Build Your End-to-End Solution
Service and Maintenance
Zebra OneCare™ Maintenance Plans
Protect your business-critical devices and eliminate disruptions and unplanned repair expenses. You'll get device uptime, confidence, and savings with Zebra OneCare™.
Related Content from Zebra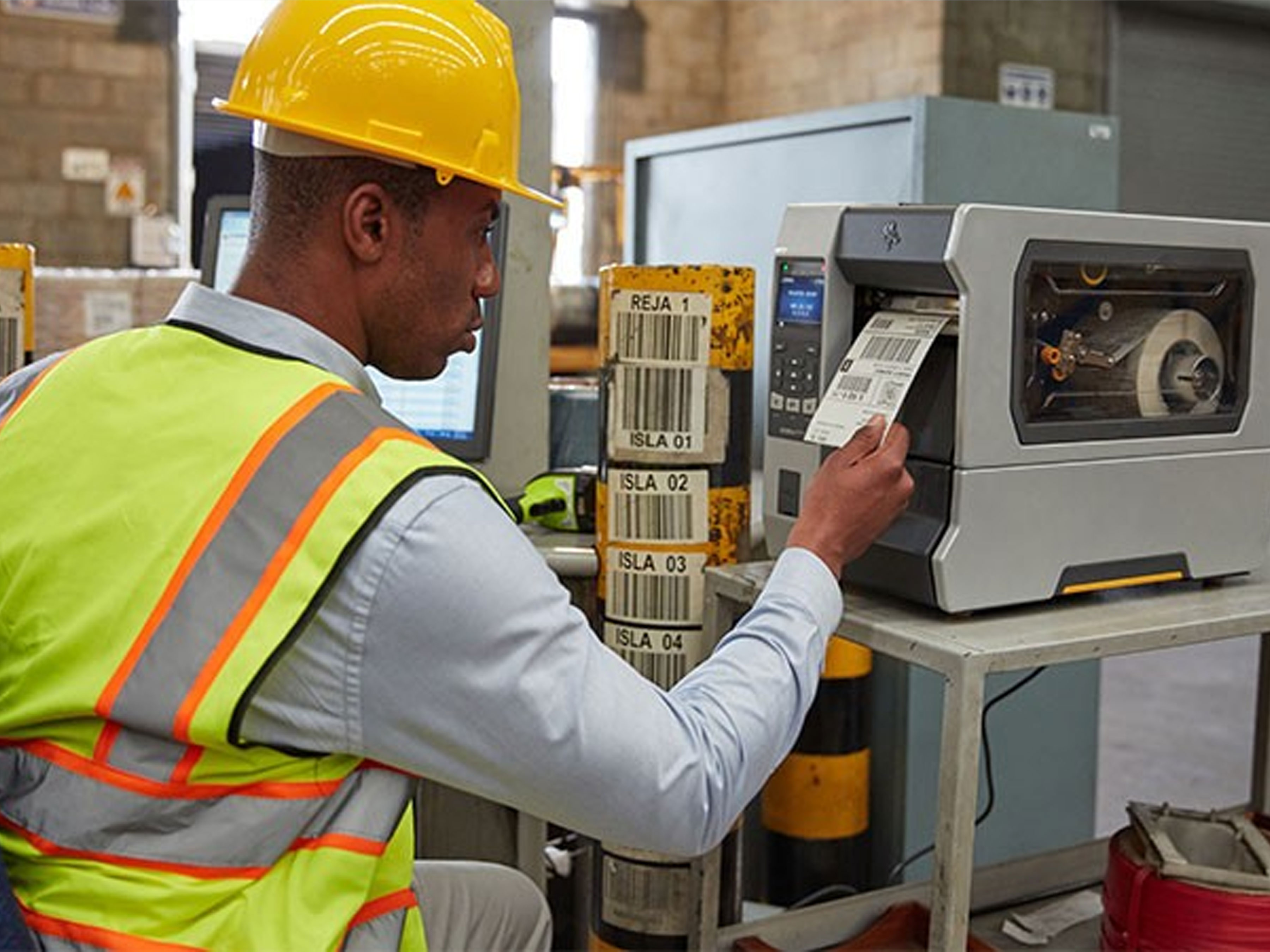 7 Things to Consider When Buying an Industrial Printer
What should you look for when buying an industrial printer? Get all the answers you need by downloading our buyer's guide.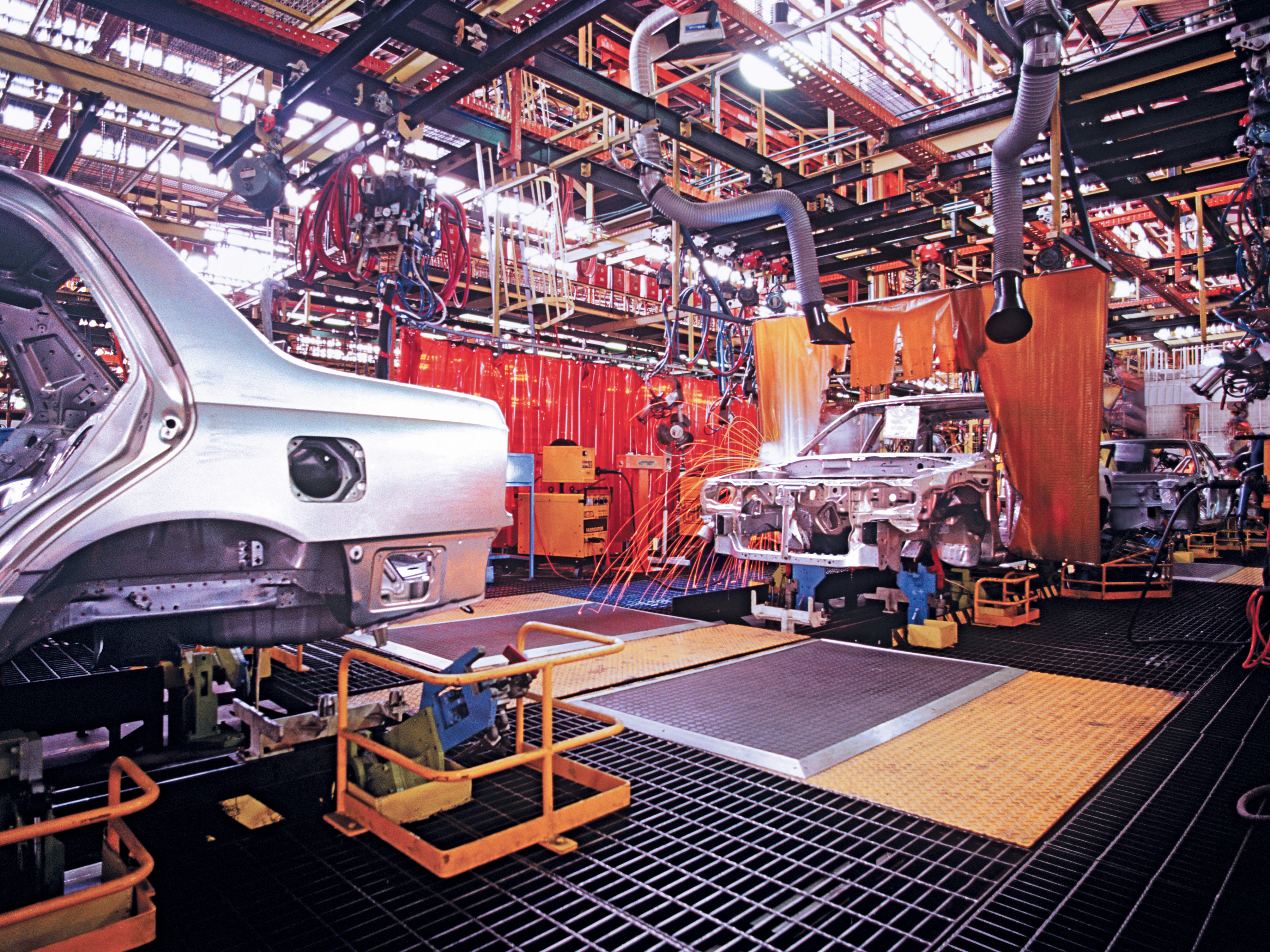 Real-Time RFID Tracking and Automation Increases Efficiency
Troy Design and Manufacturing company uses Zebra RFID solutions to automatically track and verify every step of its vehicle conversions in real time — from receipt to completion.