Improve Communication and Management
Plant floor managers are oftentimes isolated in the control room, making it difficult to communicate with or manage workers across the expansive and noisy plant floor environment. This can lead to confusion on production line changes and other worker-related issues impacting production. Support greater productivity and connectivity through industrial control systems.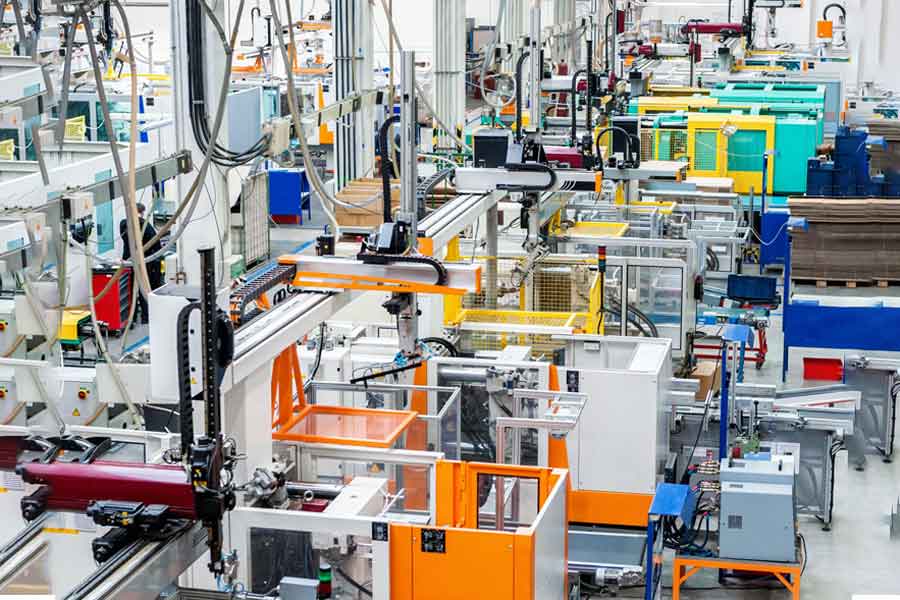 Vision Study
Zebra Manufacturing Vision Study
Learn how adopting visibility technologies on your plant floor could shape the future of your business.
Build Your End-to-End Solution
Service and Maintenance
Zebra OneCare™ Maintenance Plans
Protect your business-critical devices and eliminate disruptions and unplanned repair expenses. You'll get device uptime, confidence, and savings with Zebra OneCare™.