Account for Every Product and Possibility
When trying to locate a product or the source of a potential manufacturing problem, time is not on your side. Zebra track and trace solutions make traceability easy for anyone to achieve. With sensors, readers and scanning technology, it's simple to create a complete record of every product as it moves through every step of your manufacturing facility. Our portfolio of track and trace solutions includes Zebra's family of Fixed Industrial Scanners to enable automatic track and trace of every part and package and our machine vision solutions of smart cameras designed to enhance your operations from simple track and trace to complex quality inspection checks.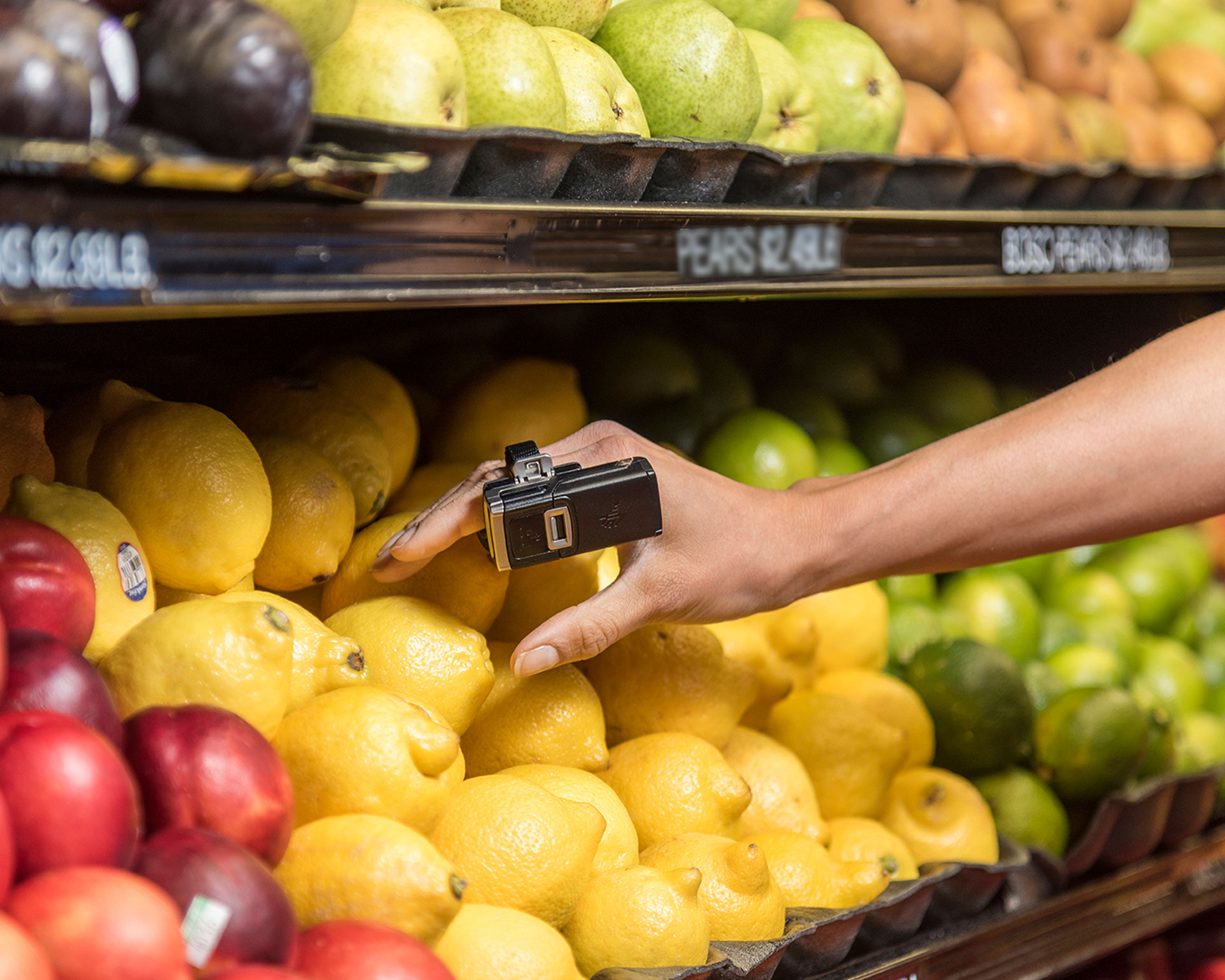 Vision Study
Prepare Your Business for the Future of Food Safety
Food safety is a top concern for food and beverage industry decision-makers and consumers. See how you can future-proof your business and gain a competitive advantage by embracing the technology that improves food safety and traceability.
Build Your End-to-End Solution
Service and Maintenance
Zebra OneCare™ Maintenance Plans
Protect your business-critical devices and eliminate disruptions and unplanned repair expenses. You'll get device uptime, confidence, and savings with Zebra OneCare™.
Related Content from Zebra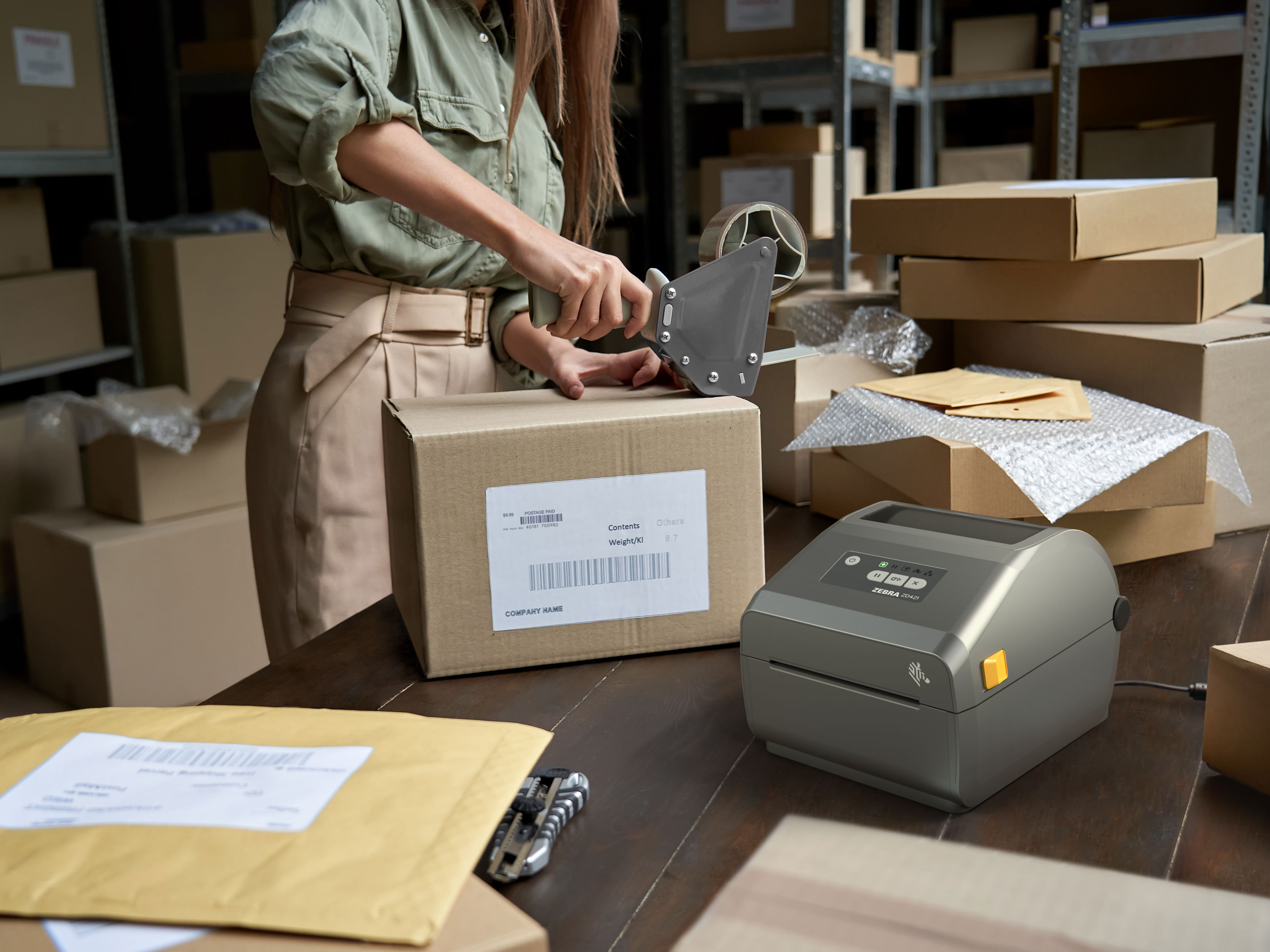 Success Story
Traceability Solutions Keep Pace with the Packing Line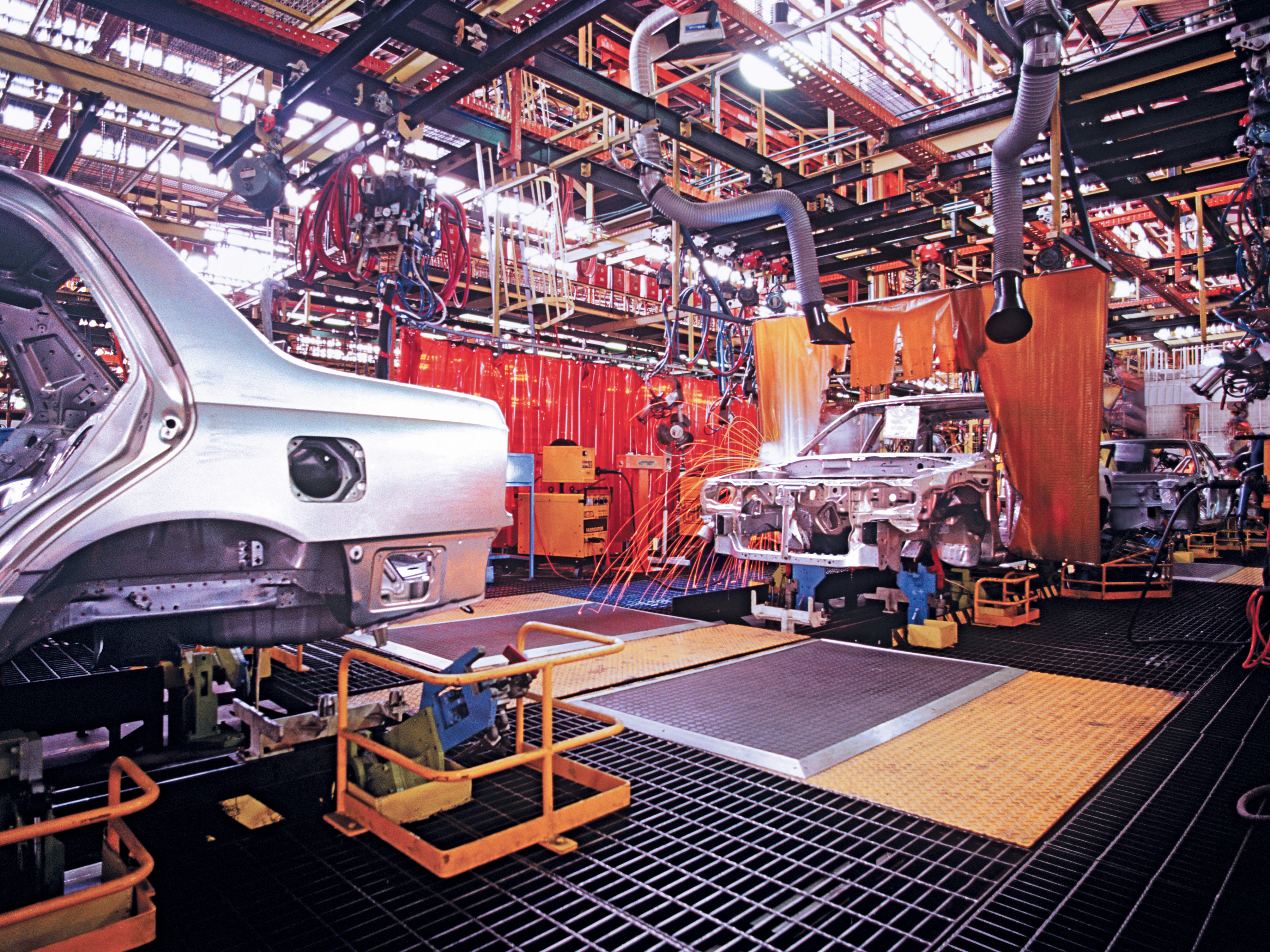 Real-Time RFID Tracking and Automation Increases Efficiency
Troy Design and Manufacturing company uses Zebra RFID solutions to automatically track and verify every step of its vehicle conversions in real time — from receipt to completion.