Maximise Omnichannel Profitability with Zebra's E-commerce Solutions for Efficient Fulfilment and Delivery
You know a profitable omnichannel operation is critical to success. Fulfilling online orders requires a high degree of inventory visibility and operational efficiency. From inventory and asset management, to voice-directed picking and proof of delivery, Zebra's e-commerce solutions help you master the high-velocity, each-item fulfilment process and customer delivery as quickly as possible, no matter where they are—in-store, curbside or at home. You've got this.
Elevate The Experience
Customers demand faster online order delivery--whether it's to their homes, or for pickup at the store or curbside. Zebra's integrated digital ecosystem is agile, maintaining visibility from the time shipments leave your store or fulfilment centre, through the last mile and into the customer's hands.
Enable A Smarter Operation
Zebra gives you the tech solutions to augment productivity for high-velocity e-commerce fulfilment centres. Rely on Zebra to enhance speed and efficiency to get products stocked, so they can be picked quickly and accelerate throughput. Efficiency throughout the supply chain is more important than ever and, with Zebra, you've got this.
Optimise Inventory Visibility
In e-commerce, order fulfilment inaccuracies and inconsistencies are visible to the customer. Reflecting accurate inventory, picking the right product and getting it to the right place at the right time is critical to a successful transaction. But you've got accuracy you need at each step with Zebra's retail-ready solutions.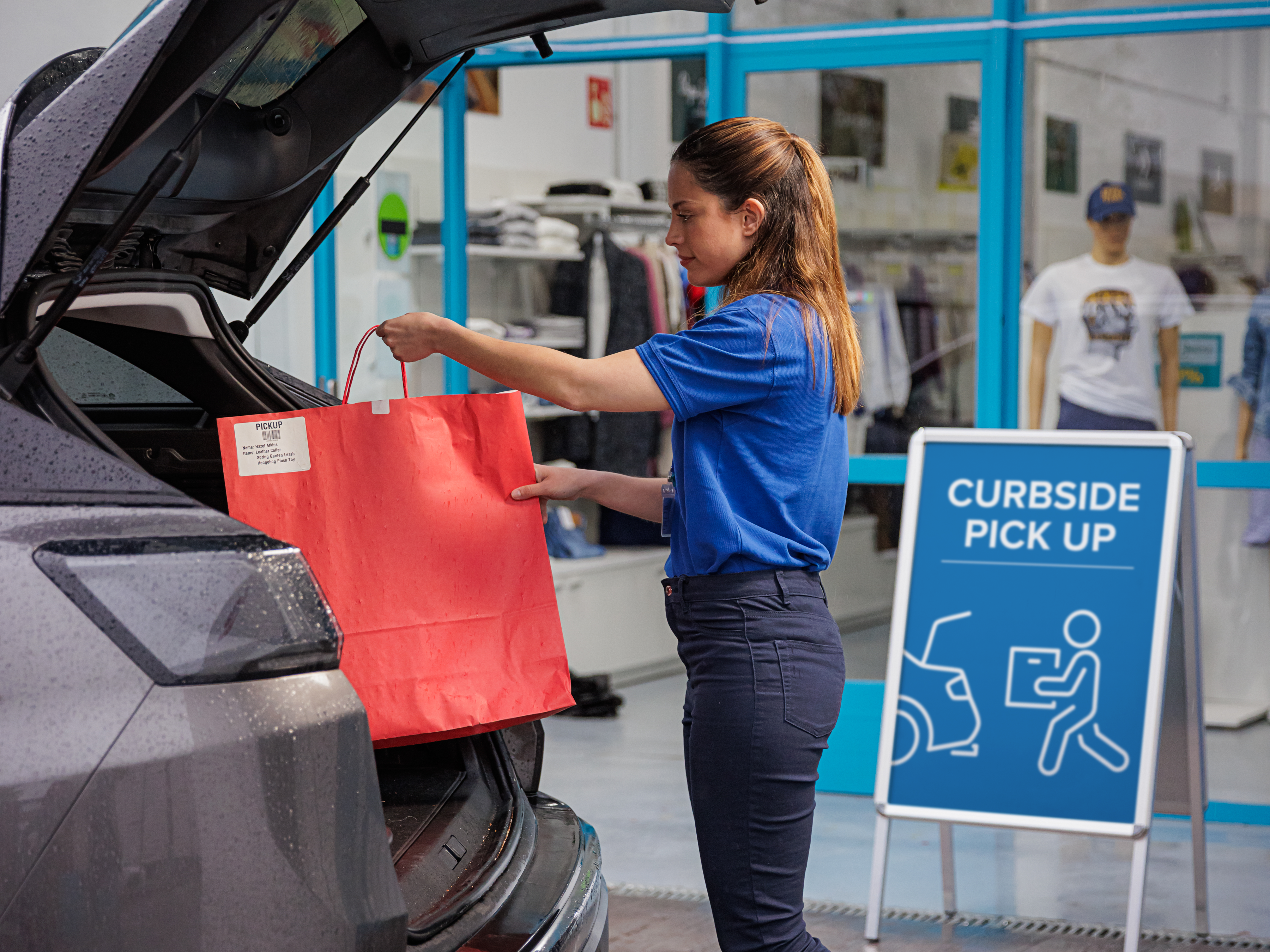 EBook
Optimise Omnichannel Fulfilment to Create a Profitable Ecosystem
Browse Non-Storefront E-Commerce Technology
Retail News and Thought Leadership