Zebra's Inventory Solutions Unlock Inventory Visibility for Enhanced Shrink Management, Easy Inventory Counting and Sales Optimisation
Gain real-time inventory visibility to better manage shrink, increase sales, and ensure your stores have the right products in the right stores at the right time. Zebra's inventory counting solutions help you achieve more accurate counts with complete visibility chain-wide. Zebra SmartCount™ is a self-scan physical inventory solution enabling faster and easier cycle counts for the most accurate, on-hands data for inventory allocation decisions and order quantities.
Effortless Improvement
Zebra's inventory counting solution manages shrink, optimises inventory and savings with a simple, out-of-the-box deployment. In fact, retailers using SmartCount have achieved cost reductions of 25% to 50%.
Frontline Guidance
Taking physical inventory counts is painful. Let's take the disruptions, poor accuracy, difficult scheduling, and high costs from third-party services out with Zebra SmartCount. Put inventory control and savings directly in your stores' hands using your existing Zebra devices, or a SmartCount kit shipped directly to you.
Something For Everyone
Improve just about anything in retail inventory across both departments and stores — from associate errors to overt theft to mis-executed promotions and mispriced inventory — all with Zebra's integrated platform that scales with ease.
Fact Sheet
Workcloud Inventory Visibility for Retail
Want accurate, quality inventory counts? Our turnkey, self-scan inventory counting solution delivers the accuracy you need to see savings of 25–50% compared to third-party vendors. No more scheduling hassles or paying rising vendor fees. With meticulous guidance at every step, you can take control of your inventory so you can reduce shrink, increase on-shelf availability and lift sales, all in a much simpler and more cost-effective way.
Build Your End-to-End Solution
HARDWARE
Heritage Zebra mobile computers, printers and more. Reliable innovation built to scale and last.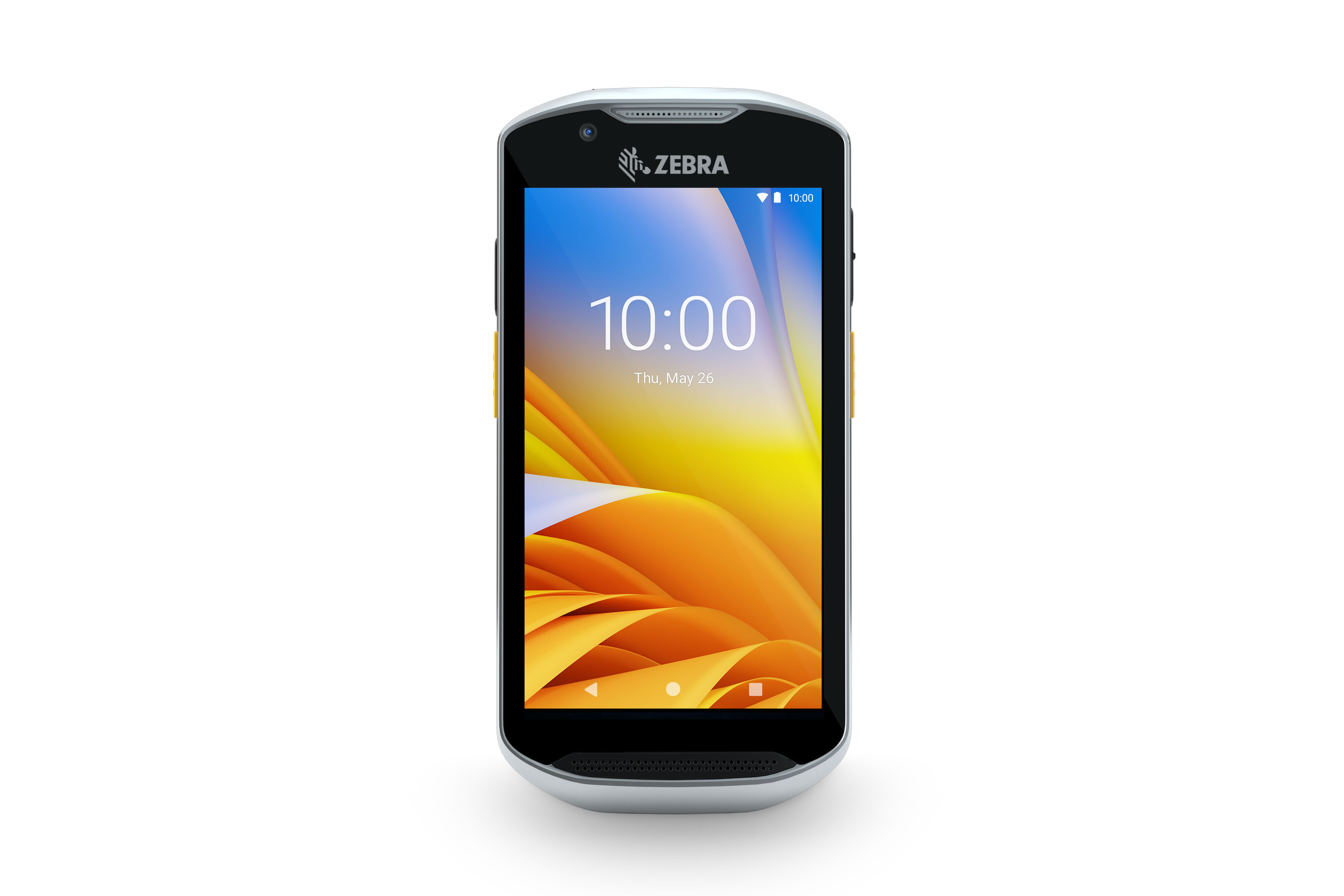 Handheld Mobile Computers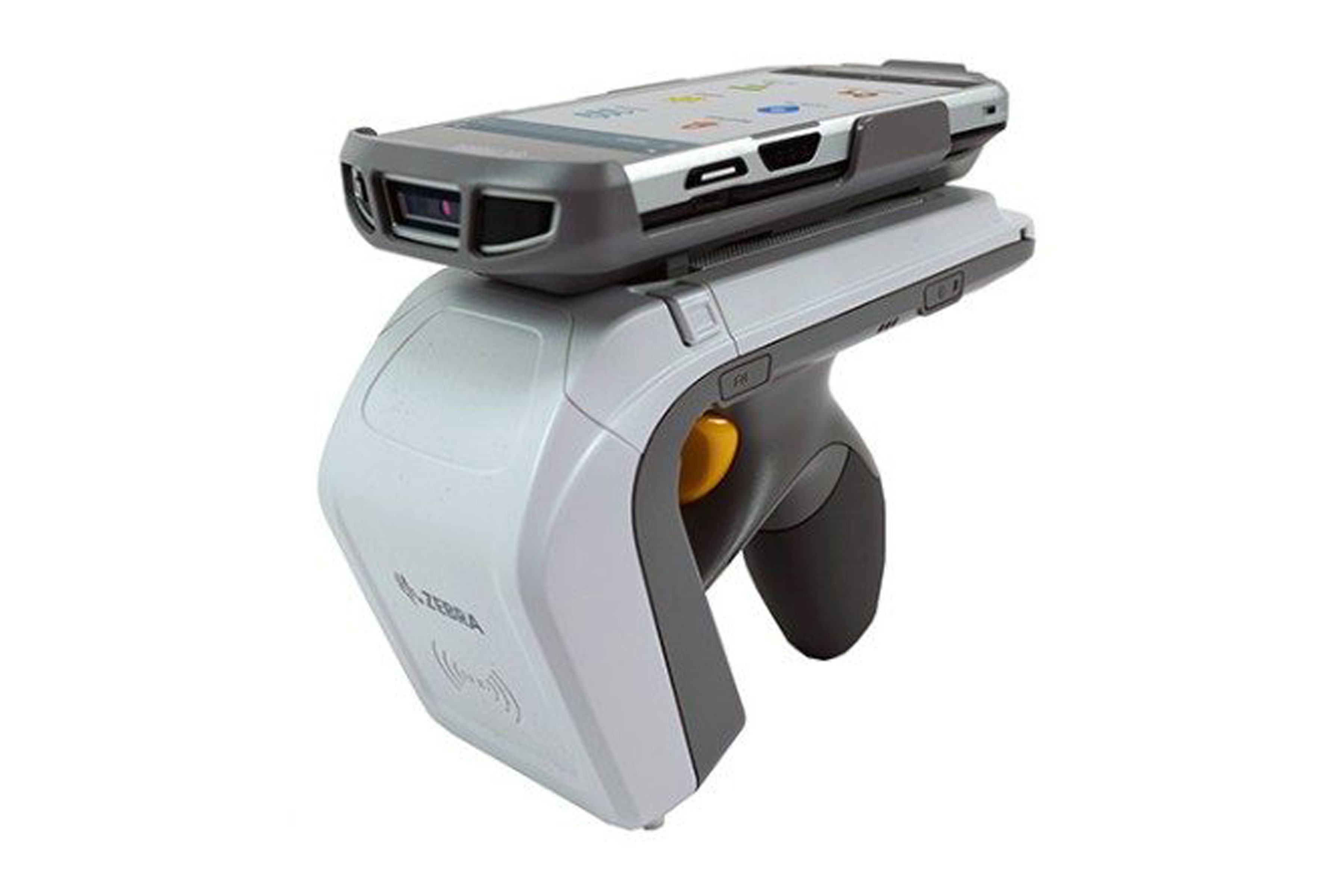 RFID Handheld Readers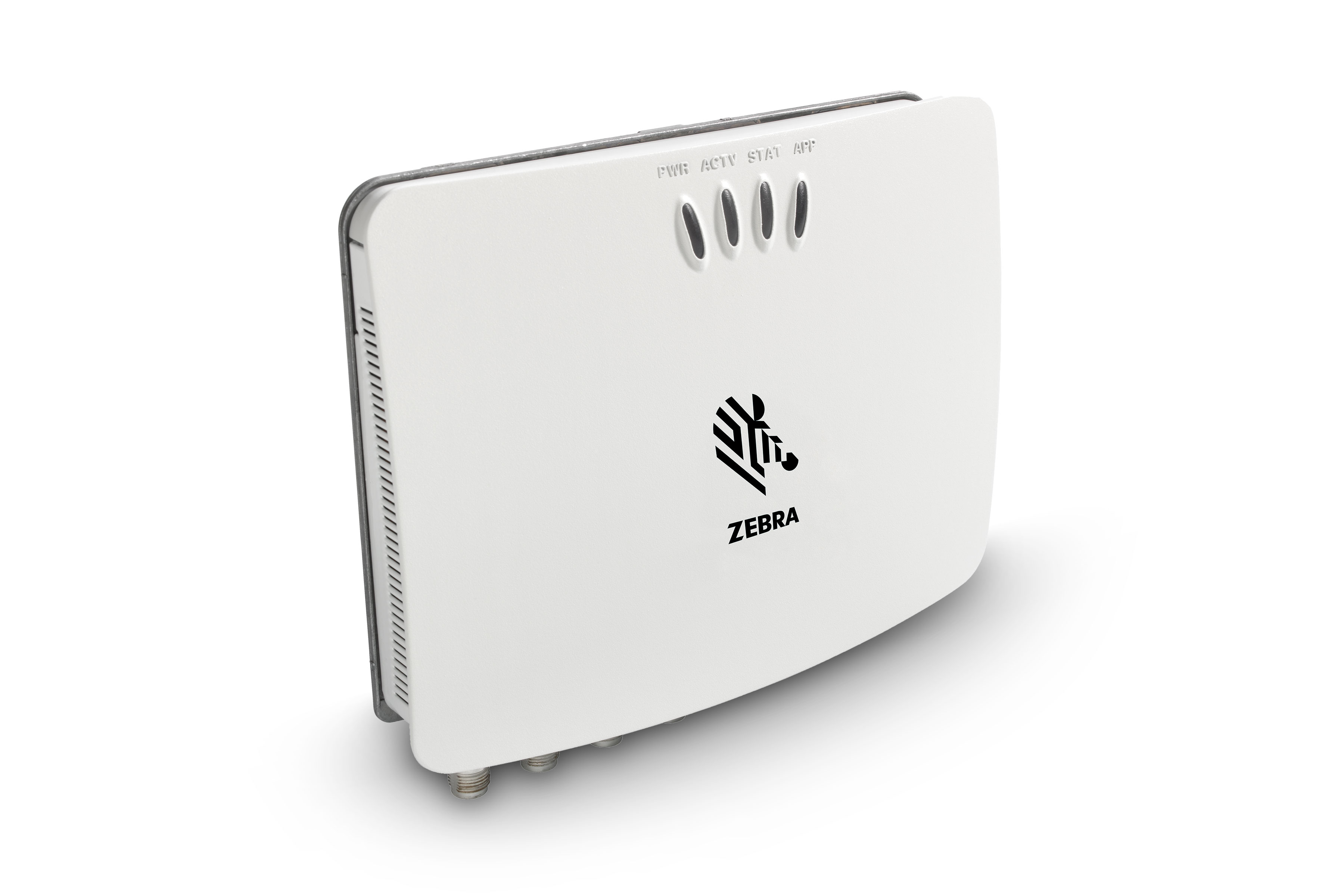 Fixed RFID Readers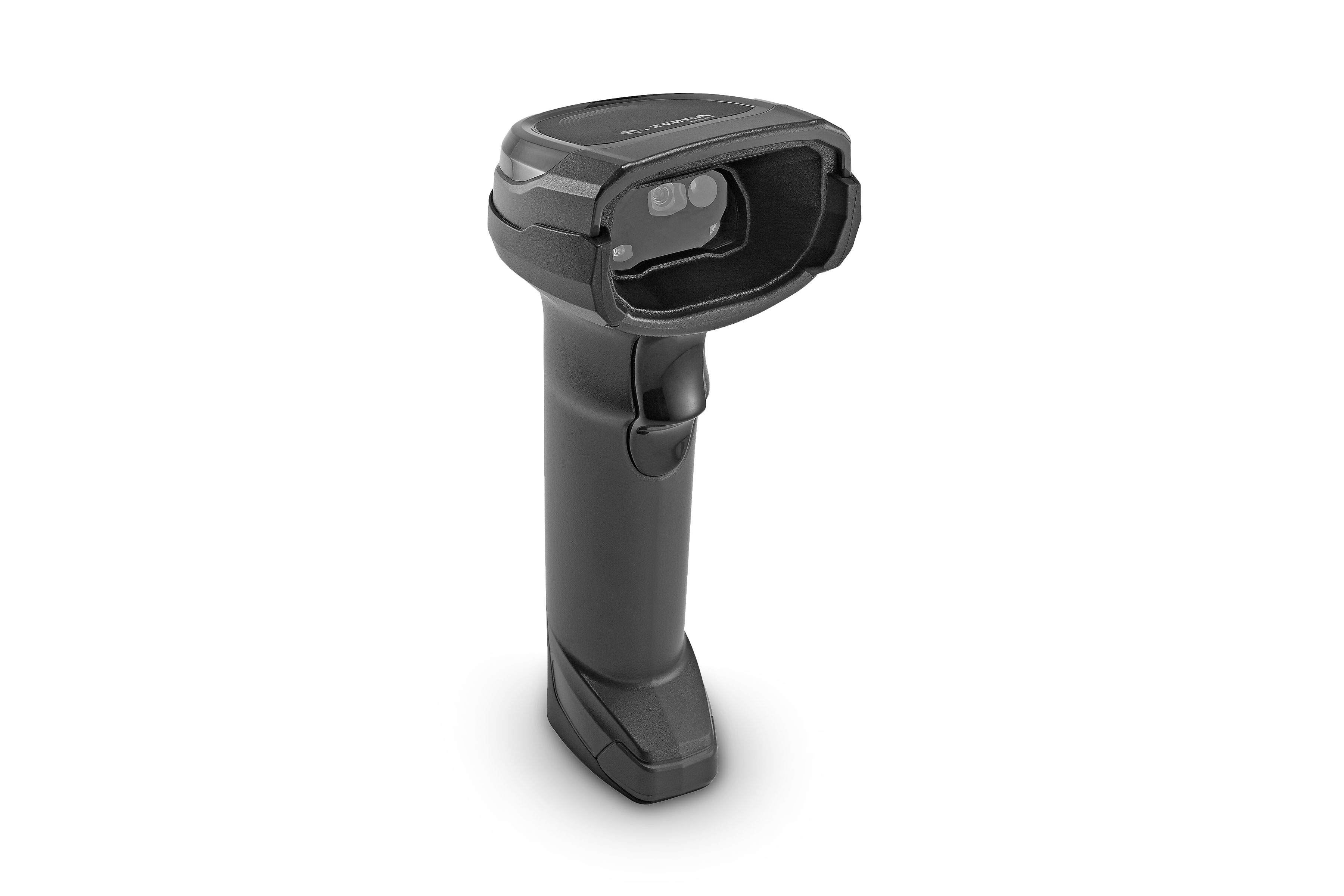 Handheld Barcode Scanners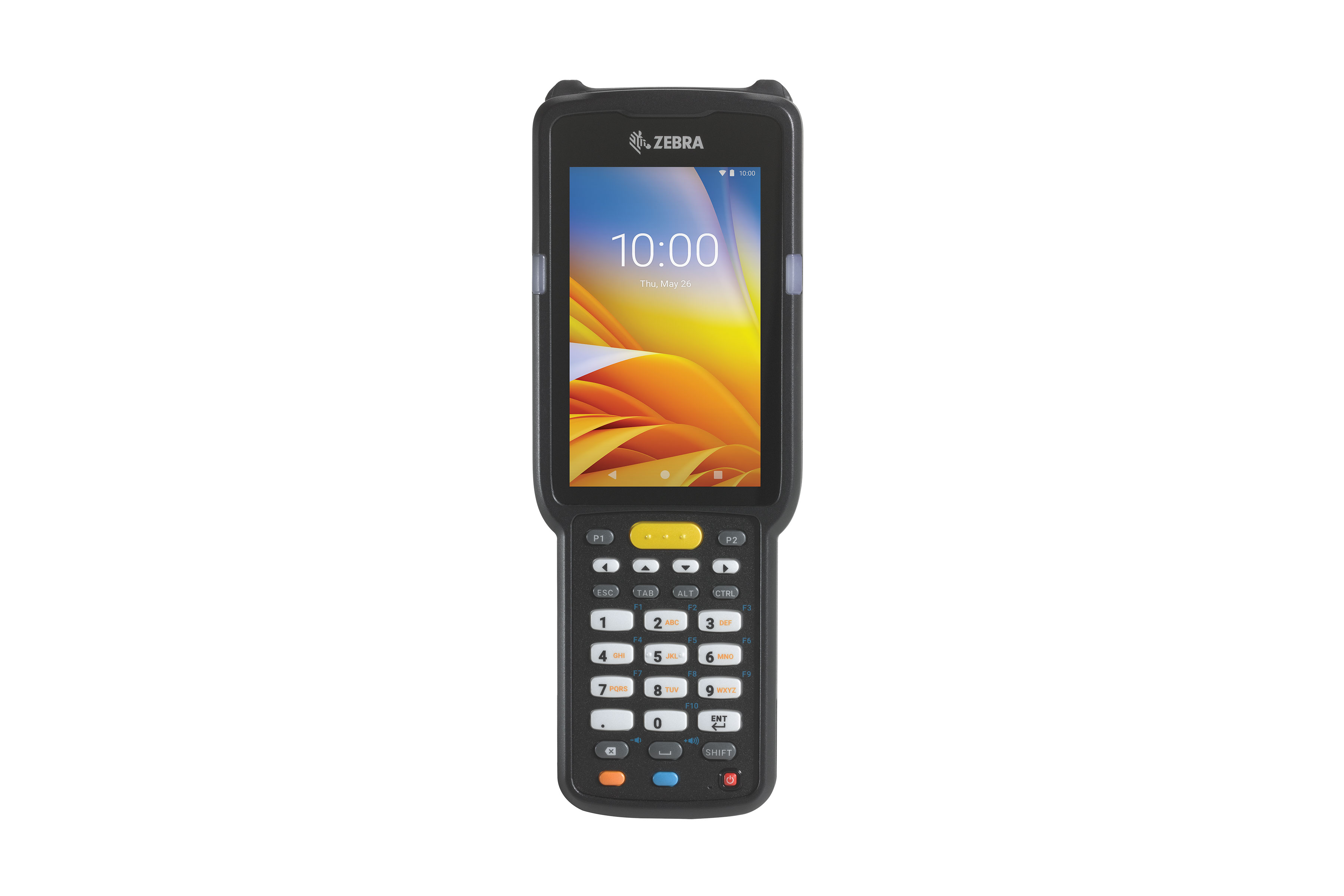 Rugged Handheld Mobile Computers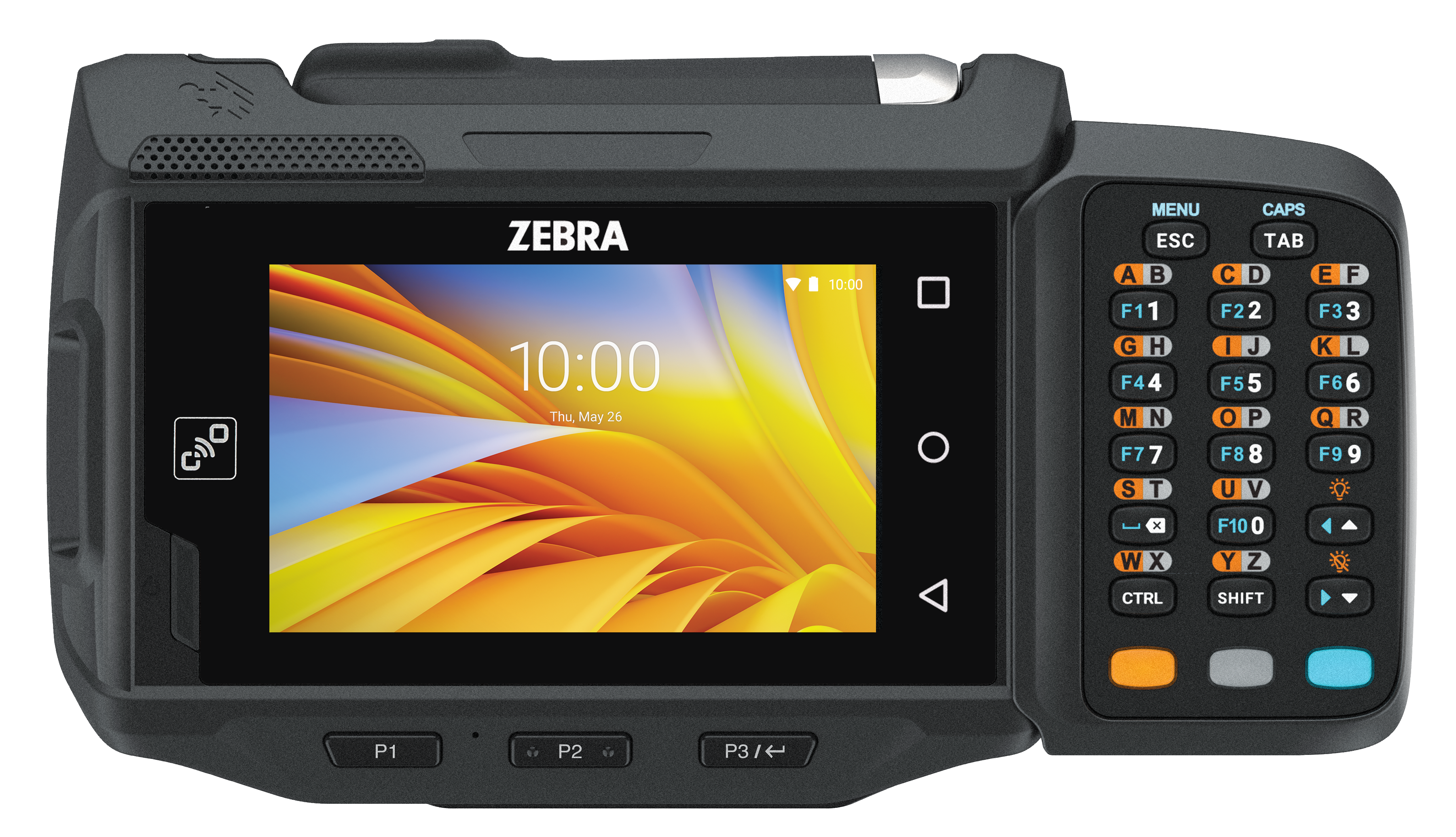 Wearable Computers
Software
Innovation for the now of retail. One integrated platform easily powers your stores, your teams and your bottom line.
Service and Maintenance
Zebra OneCare™ Maintenance Plans
Protect your business-critical devices and eliminate disruptions and unplanned repair expenses. You'll get device uptime, confidence, and savings with Zebra OneCare™.
Related Content from Zebra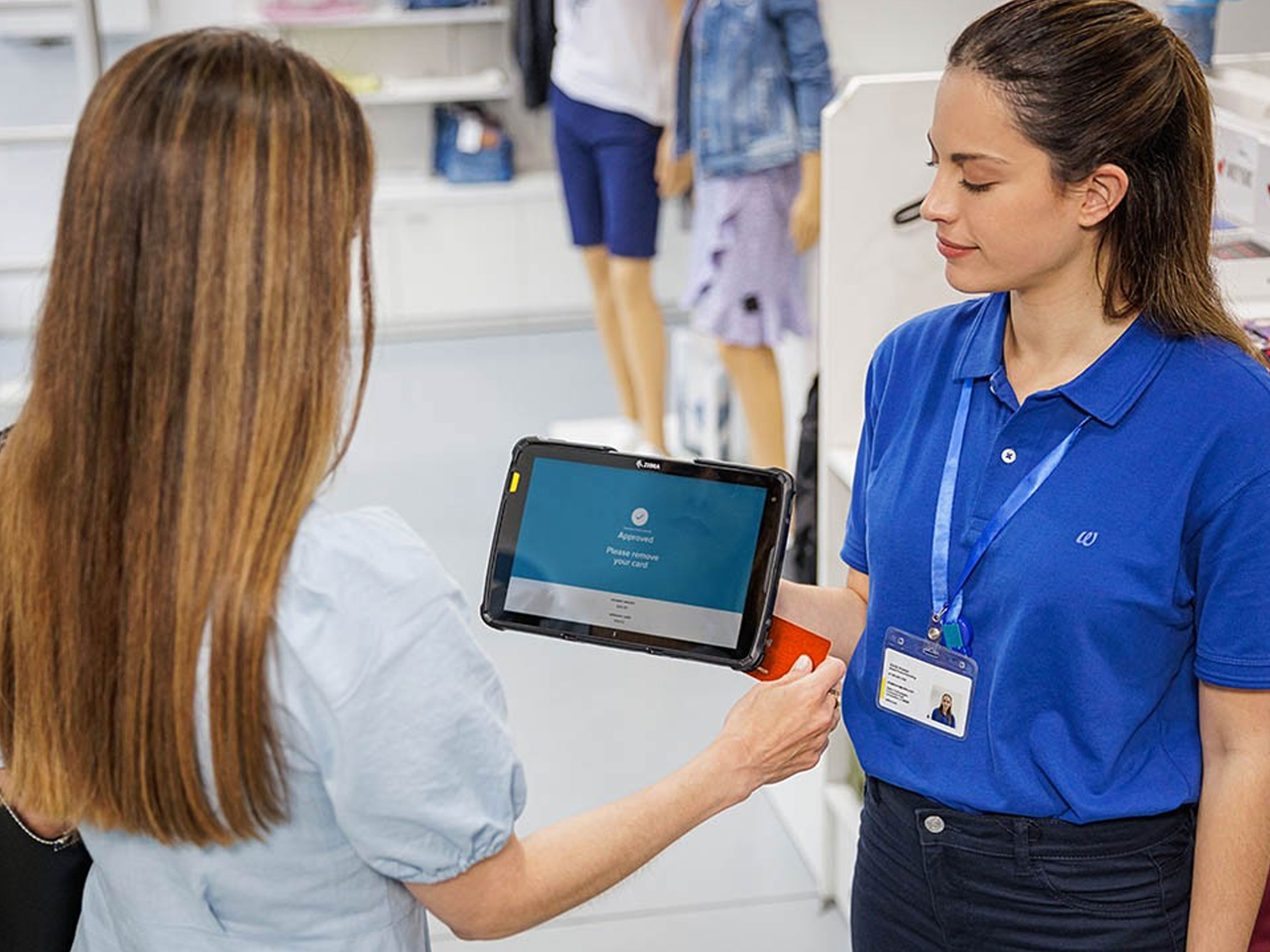 Blog
Workflows and Technologies Being Utilized Storewide
Learn more about how workflows and technologies typically utilised within the warehouse are making their way to the front of stores inside the retail industry.