Zebra's Task Management Solution Help Simplify Store Operations and Maximise Efficiency
Zebra's task management solution is your single, go-to source for everything you need to simplify store operations, maximise labour and measure progress. Each module is effective on its own, but stronger together, as they build on one another for a perpetual loop of improvements. With the ability to instantly communicate, prioritise and confirm tasks and assess and adjust, you've got this.
Help Workers Help You Achieve More
With so many stores to run, things to do and people to direct, how do you coordinate it all? Let Zebra's Task Manager solution make your job and theirs easier. Associates will have a single, mobile platform to access all their tasks, automatically organised by priority. Managers can ensure the right associate is in the right place, and you'll have real-time visibility into what's happening and what's being done.
Simplify Communication and Worker Tasks
Get the word out fast, certain that your store teams will receive your alerts, notifications and instant messages. Use that same mobile platform to send workers visual instructions on building window displays and planograms. Zebra's Task Manager solution mobilises managers, speeding up their daily activities, enabling them to automatically trigger follow-up tasks.
Accomplish What's Not Humanly Possible
Rather than struggle to piece together siloed data sets, rely on Zebra's Task Management solutions to connect all the dots for a complete and true view of store operations. When you're ready to execute, you'll have an automatic and closed, feedback loop that assigns tasks and confirms completion.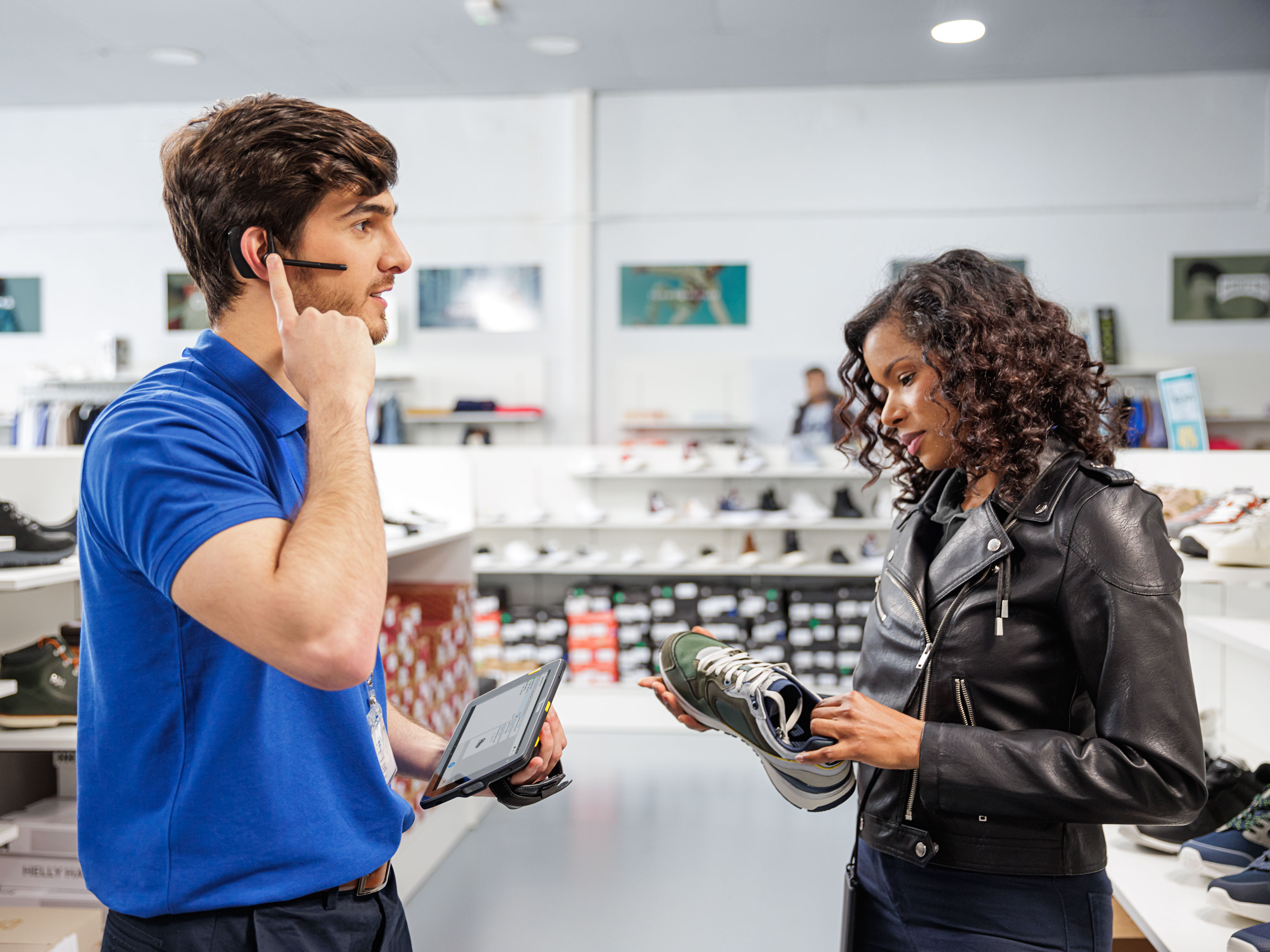 White Paper
Find 6 Ways to Reengage and Empower Employees
Reach 95% on-time task completion with the support of a strong team of satisfied associates, ready to become a valuable strategic partner for your business.
Build Your End-to-End Solution
HARDWARE
Heritage Zebra mobile computers, printers and more. Reliable innovation built to scale and last.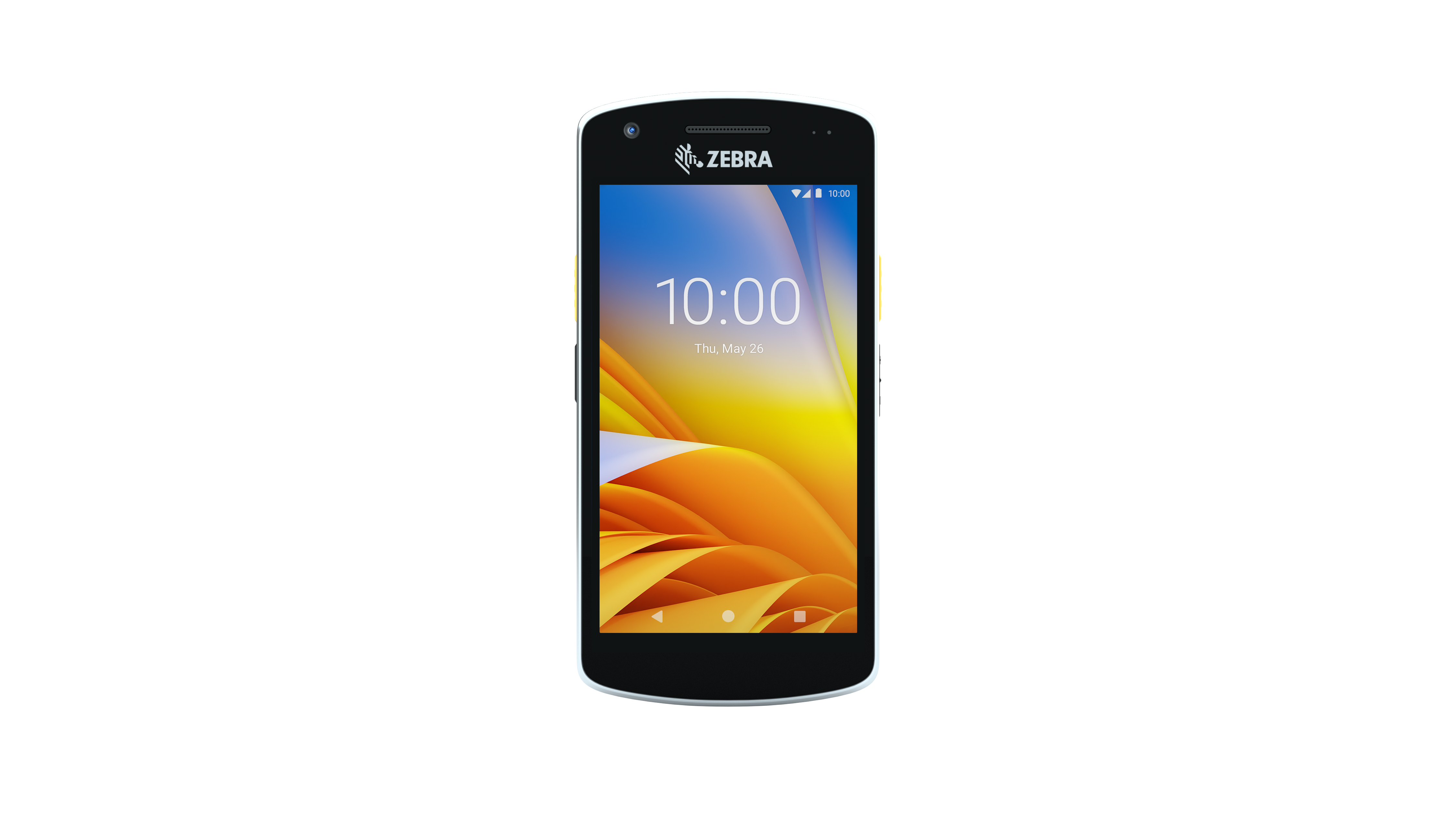 EC5X Mobile Computers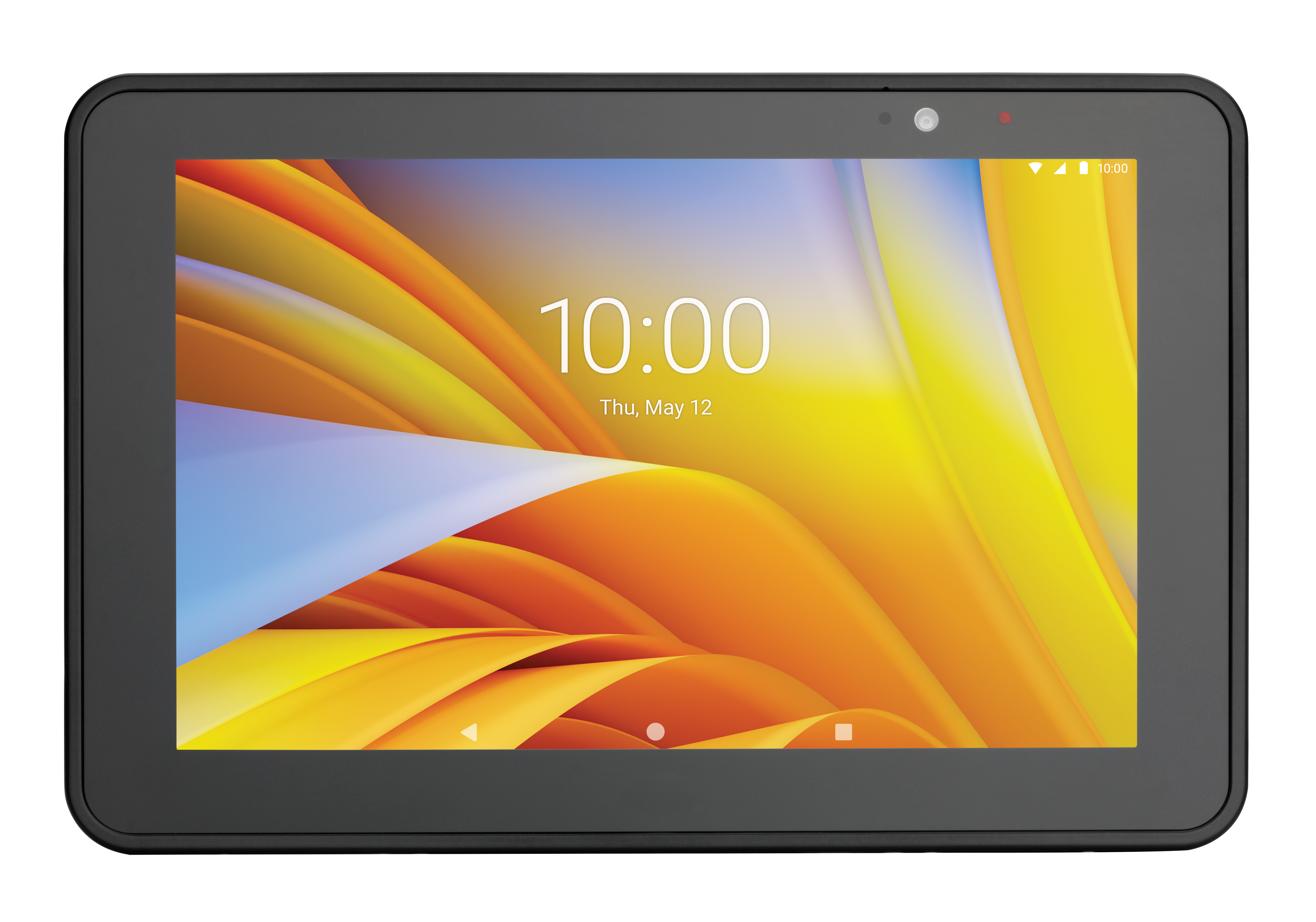 ET5X Series Tablets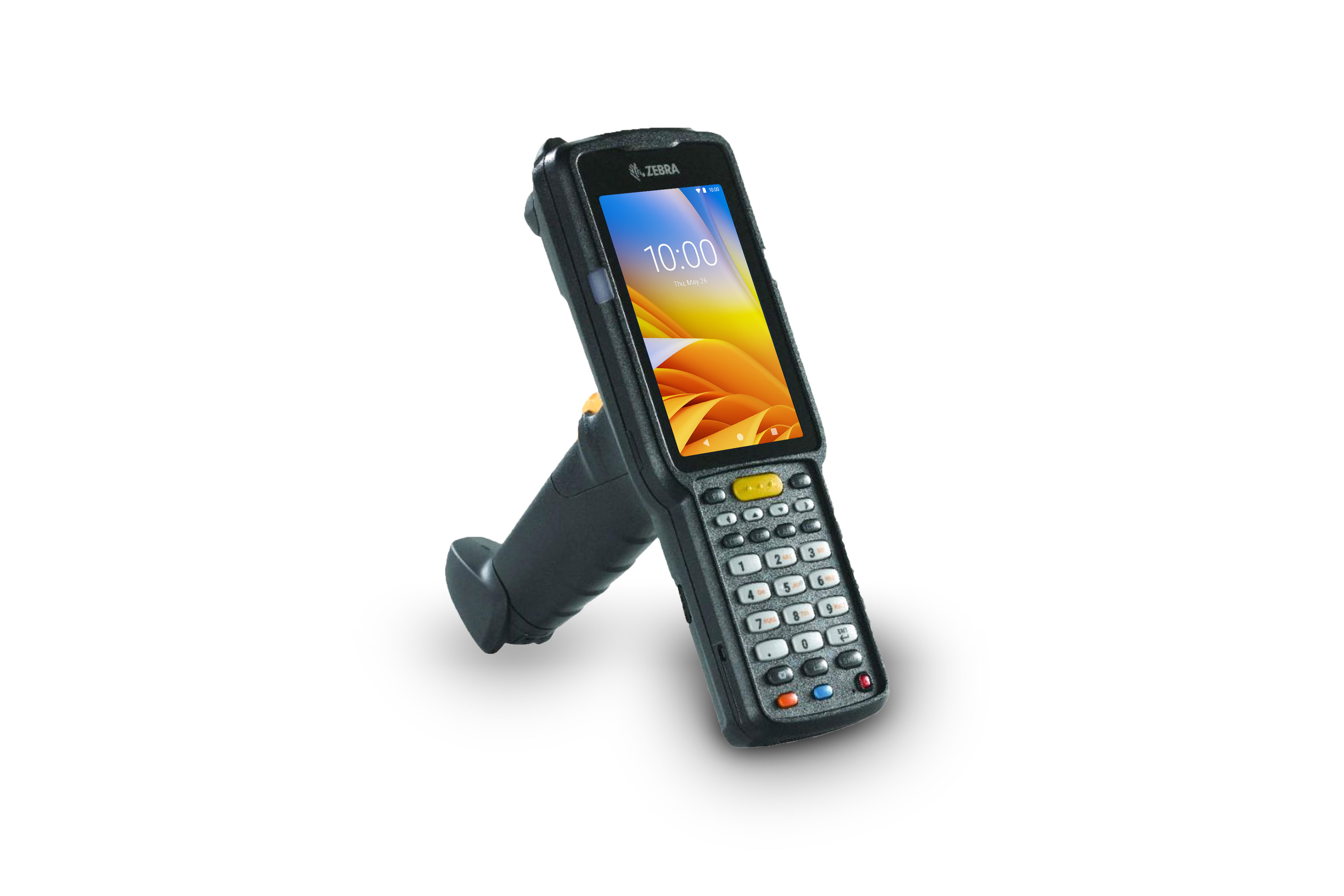 MC33XX Series Mobile Computers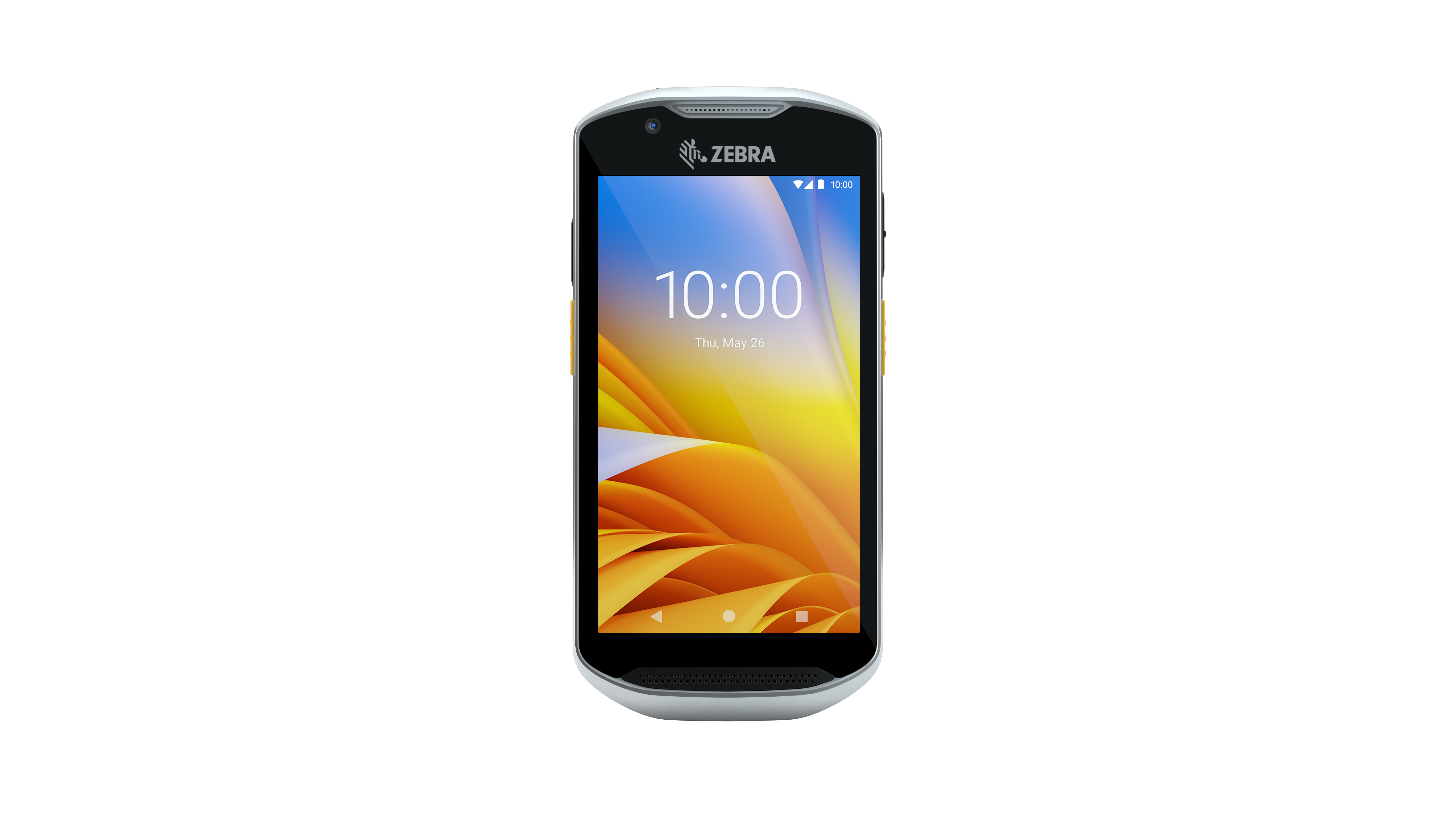 TC5X Series Mobile Computers
ZQ600 Plus Series Mobile Printer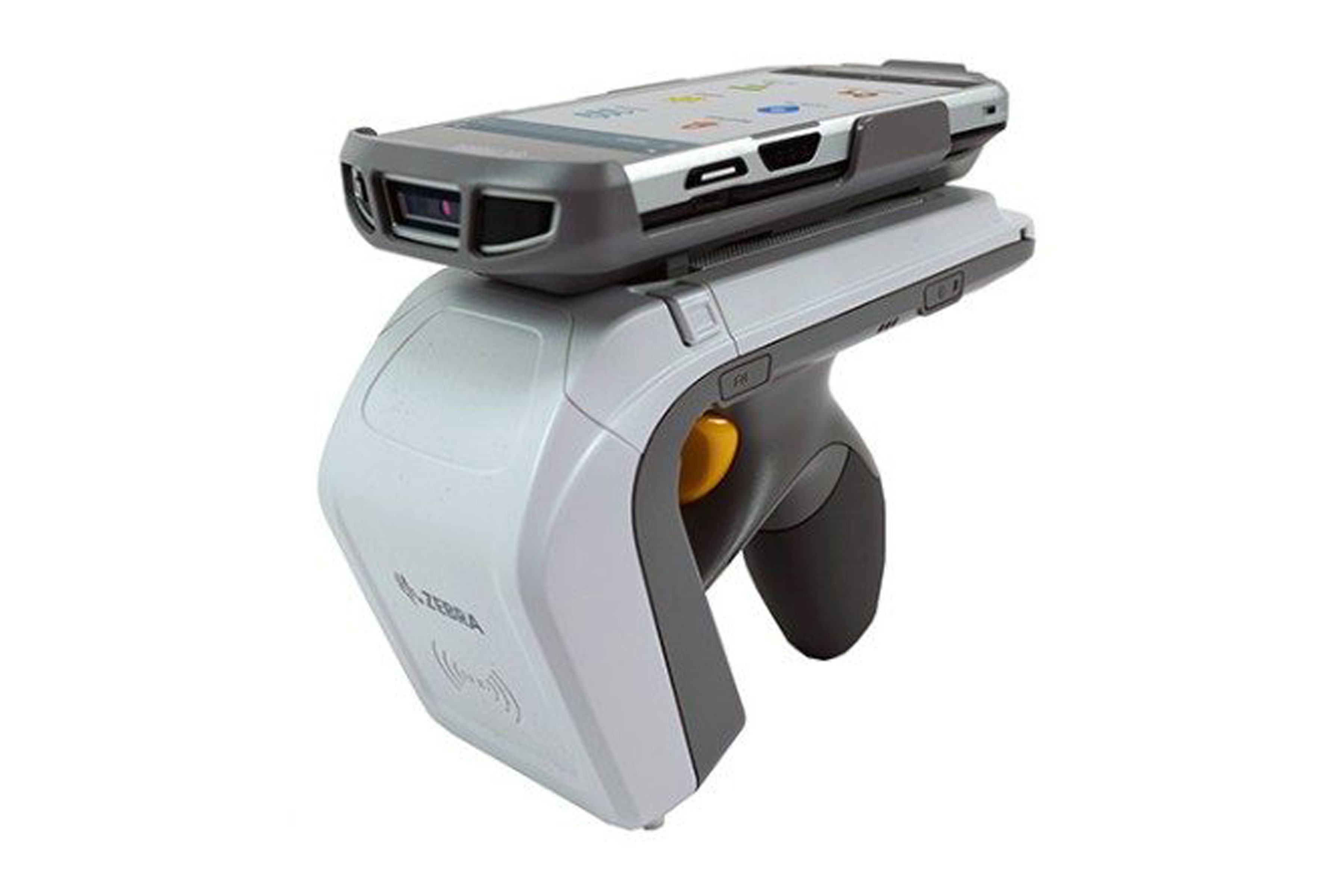 RFID Handheld Readers
Software
Innovation for the now of retail. One integrated platform easily powers your stores, your teams and your bottom line.
Service and Maintenance
Zebra OneCare™ Maintenance Plans
Protect your business-critical devices and eliminate disruptions and unplanned repair expenses. You'll get device uptime, confidence, and savings with Zebra OneCare™.