Integrated Solutions to Manage Warehouse Receiving Processes and Minimise Disruptions
Shortages, discrepancies and damages happen, but they don't have to negatively impact your downstream processes or your ability to respond to customer demand. With Zebra's receiving solutions, you can electronically capture data in real time, send it to your Warehouse Management System (WMS) and use Advanced Shipping Notices (ASN) and GS1 information to reconcile order details quickly upon receipt. 
Streamline Operations
Identify and verify shipments in real-time by scanning barcodes, RFID tags, or RMA labels. Mobile processes empower receiving staff to be more productive and accurate.
Improve Accuracy
Know exactly where each piece of a shipment should be located to speed up put-away, eliminate errors, and provide an audit trail for traceability.
Enhance Communication
Ensure constant voice and data communication throughout your warehouse and yard. Access, capture and send information anywhere in your warehouse with wireless devices.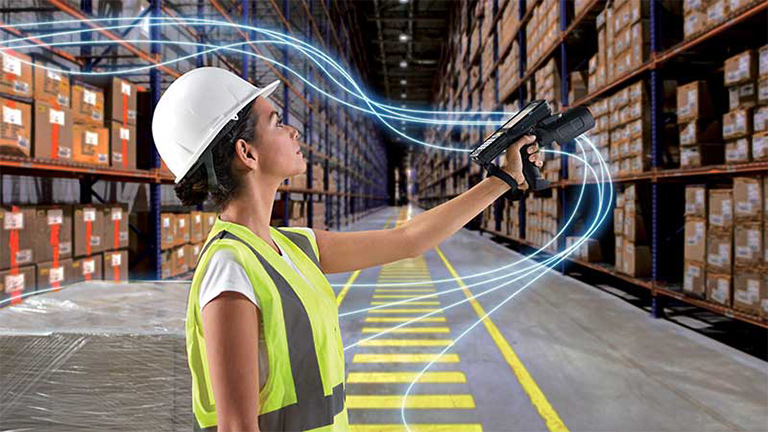 Thought Leadership
Vision Study: Dynamic Markets Demand Warehouse Agility
Learn about decision-makers' modernisation plans, the technology and automation trends backing them up and workers' response.
Build Your End-to-End Solution
Hardware
Our handheld, wearable and vehicle-mounted mobile computers, tablets, ultra-rugged scanners, and printers, paired with Zebra and partner software, are purpose-built to provide enterprise-level support for your receiving needs.
Software
See how these software offerings add to your Receiving solution.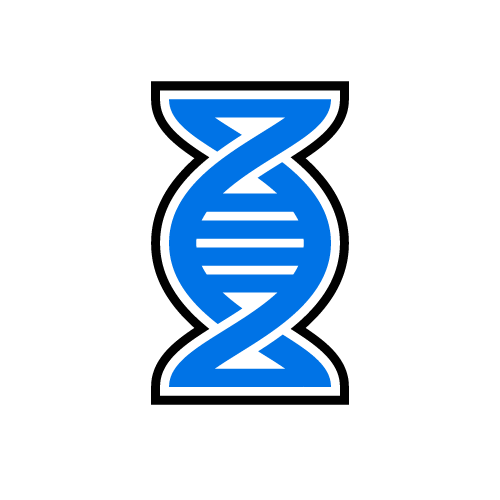 Mobility DNA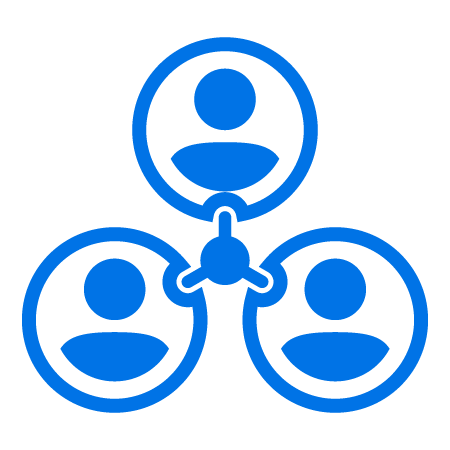 Workcloud Communication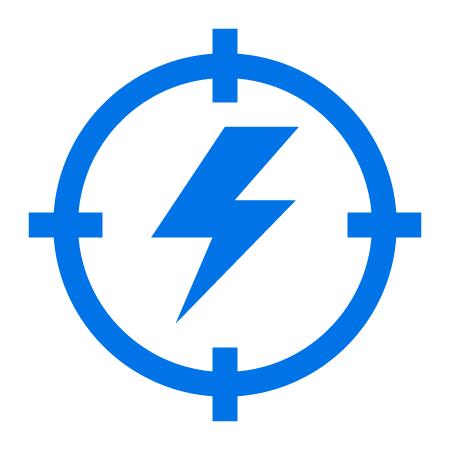 PowerPrecision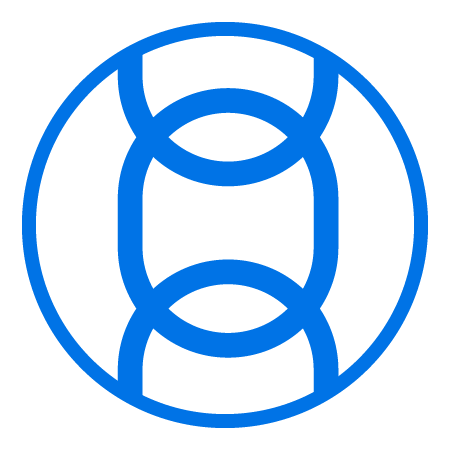 Link-OS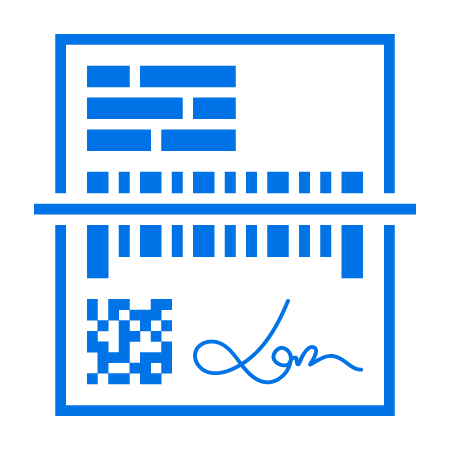 Simulscan
Service and Maintenance
Zebra OneCare™ Maintenance Plans
Protect your business-critical devices and eliminate disruptions and unplanned repair expenses. You'll get device uptime, confidence, and savings with Zebra OneCare™.