Manufacturing Solutions
Greater Visibility for Greater Productivity
Solutions Purpose-Built for Success
To meet customer demand and stay ahead of the competition, Zebra's purpose-built solutions span every aspect of your operation: plant floor, field operations and warehouse environments. Whether a customer needs fundamental mobility solutions - or is ready for a fully integrated 'Factory of the Future' solution - Zebra helps future-proof manufacturers with unparalleled visibility into goods, assets, people and transactions.
Plant Floor
Put productivity on the fast track.
As manufacturers strive for a lean, agile manufacturing plant - capable of consistently producing on cost, on plan and on specification - Zebra's Plant Floor solutions give them the real-time visibility to speed up the pace of progress and transparency.
Field Operations
Optimization doesn't stop at the factory walls.
Exceeding customer expectations in the field is Zebra's field of expertise. Zebra provides the arsenal of tools that allow your field operations to deliver superior service. How? By giving manufacturers visibility to field associates, customers, goods, and assets.
Warehouse
Enabling the smart warehouse.
Integrate your supply chain, experience dynamic fulfillment and realize transformational gains with best-in-class hardware and software tailored to your needs. From receiving to picking, staging, and loading - you are agile, optimized, compliant, and connected to make impactful decisions based on real-time actionable intelligence.
The Latest in Manufacturing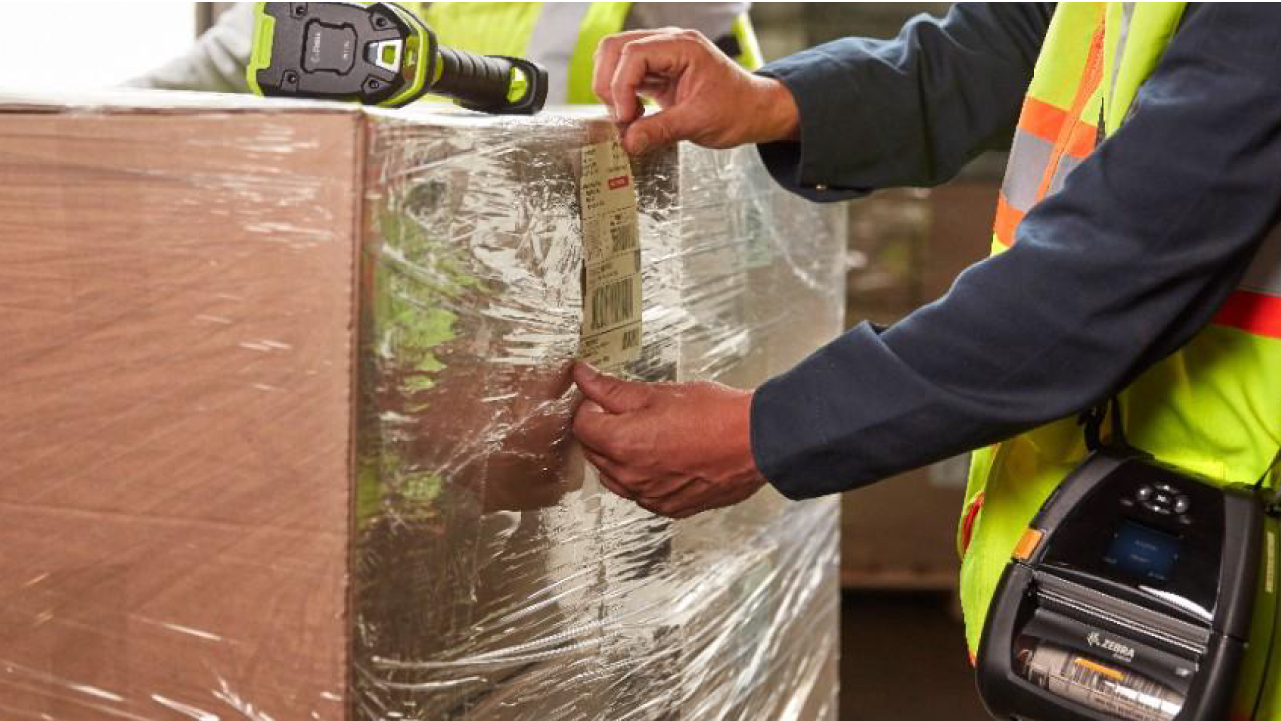 Believe It or Not: Your Printer Selection May Not Have the Biggest Impact on the Performance of Your Printing Application
Here are just a few of the many reasons why it is far more important to pick the right labels – and the right quality of label – for any application that uses a printer.
Find the Right Device
To select the right devices, it's important to know the requirements of your field workers and evaluate the key criteria.
The Future of Field Operations Study

Zebra's global study offers insight into how field operations leaders are planning increased use of enterprise mobility.