Zebra Perspectives
CNBC: Feature Story
Anders Gustafsson appeared on "Mad Money" discussing how Zebra solutions are helping digitalize customers' businesses. (U.S.).
DC Velocity: Feature Story
Zebra's latest study highlights pharmaceutical supply chain problems. (U.S.).
HealthTech Magazine: Feature Story
Rikki Jennings shares thoughts on the evolution of patient care. (U.S.).
The Drum: Feature Story
Only 40% of consumers trust retailers to fulfill their online orders (Singapore).
Korea Logistics News: Byline
3 Key considerations before investing in automation (Korea).
Var India: Feature Story
Zebra Technologies appoints Rajnish Gupta as India and Sub-Continent Lead (India).
ICT News Online: Byline
Industry 5.0 is the next step in industrial development (Vietnam).
The Intelligent Enterprise
The convergence of Internet of Things (IoT), mobility, and cloud computing have led to an operational paradigm known as the Intelligent Enterprise.
Ted Partnership: The Next Wave
The 4th Industrial Revolution is bringing a tsunami of change affecting the ways we interact with and adapt to technology.
Vision Studies: Zebra's Latest Research Reports
Unique market insights, challenges and key trends transforming your industry.
Zebra Webinar Hub
Find past webinars and sign up for upcoming webinars on a variety of markets and topics.
Featured Press Release
Nelda Connors Elected to Zebra Technologies Board of Directors
11/09/2021
Zebra announced it has elected Nelda Connors to the company's Board of Directors, effective as of Feb. 3, 2022. With the addition of Connors, Zebra's Board will have nine members. She will join as a member of the Board's Audit Committee.
Topics:
Company Overview , NA
Phygital Stores Changing the Retail Game
After finding the right RFID solution, Fashionalia was able to successfully deploy its groundbreaking store concept in Madrid.
Dutch Valley Foods Solves Picking Challenges
Bulk foods distributor adopts Android mobile computers, providing its warehouse team with superior performance and reliability.
Retailer Uses RFID to Create "Smart Stores"
Crystal transformed its traditional retail stores into tech-powered omnichannel operations to improve the customer experience.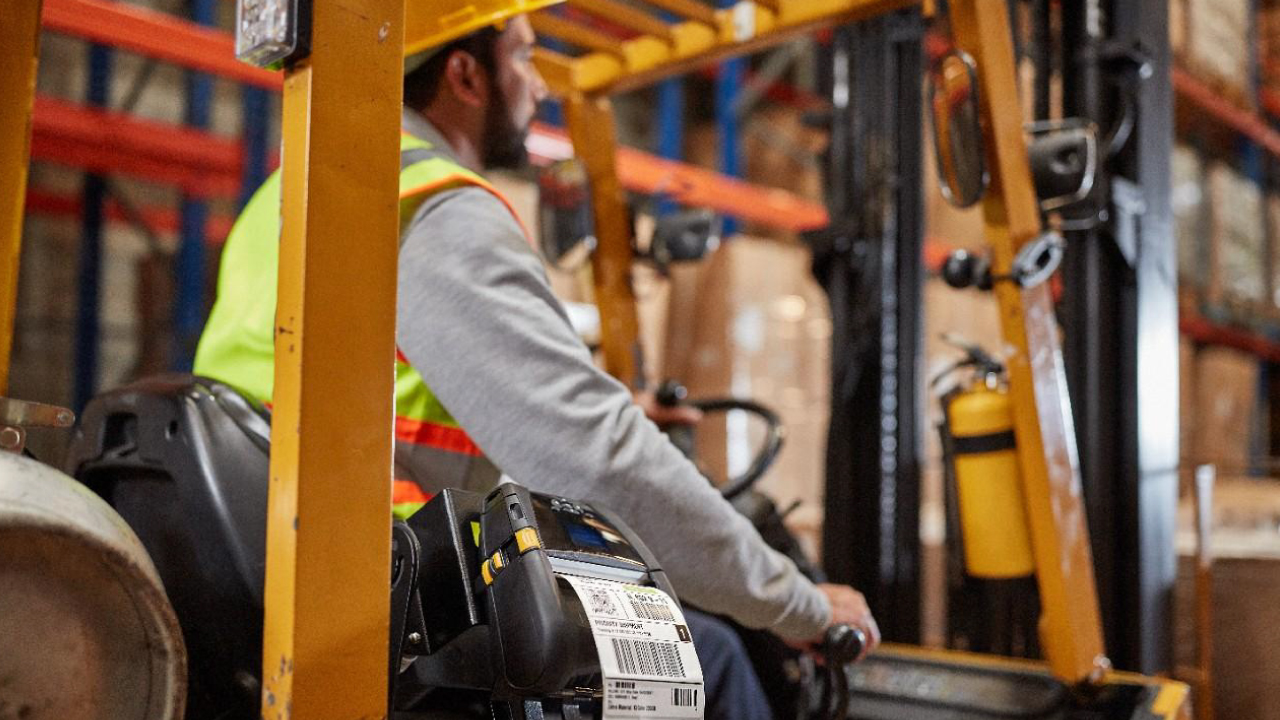 The Year is 2025, and This is What Has Become of the Warehouse
Things seem to change by the minute these days. Yet, one thing is constant: warehouse operating models are evolving. Read our "diary" to see what a day in the life of a warehouse worker might look like in just a few years.
Events
See how Zebra can help improve your business through products and solutions that identify, track and manage assets, transactions and people. Consult our experts at these upcoming events.