WhereNet Real-Time Locating System
Longest Range RTLS Capabilities and Performance in All Environments
WhereNet provides you a world-class platform that enables accurate asset and personnel visibility solutions over long-ranges. Our products are designed for applications requiring the ability to sense objects and personnel across a large space, and for operations in all types of environments.
Compatible with:
Amazing Level of Visibility
Unlike other systems which limit sensors to specific coverage cells, Zebra's solutions can be used over your entire facility, yielding maximum coverage. With maximum coverage you will have visibility into your entire business and operations, providing you with actionable data in order to make smarter decisions.
Incredible Range
Zebra's advanced WhereNet real-time location solution is capable of being read from over a mile away. This level of range will give your business the ability to track assets and personnel across a large facility or yard, allowing you to seamlessly forecast operations and improve efficiency.
Track in Real-Time
Zebra's real-time technology will allow you to streamline and automate your business operations to harness the visible value chain for business intelligence. With smart operations your business will be able to execute and plan in real-time, increasing efficiently and creating new opportunities.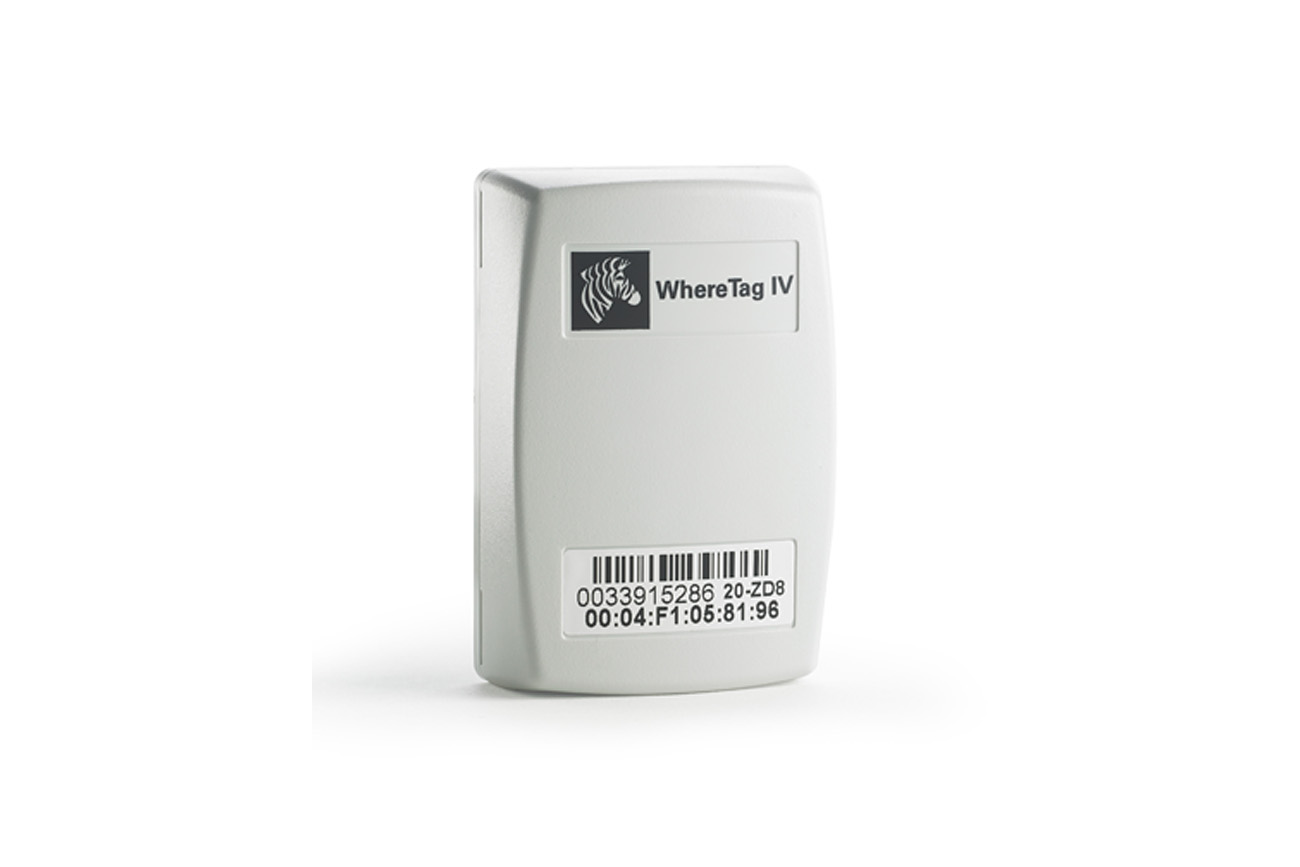 WhereTag
Constant Visibility
Battery-powered active RFID tags that enable the real-time precision tracking needed to access accurate, up-to-the second information on the location and status of assets. WhereTags are fully sealed for a RTLS application that can withstand tough indoor and outdoor environments. Tags are offered in two form factors, a first multimode RTLS asset tracking tag and a tag designed to transmit serial messages.
Enterprise Wide Asset Tracking
Configurable Power Output
Long Range and Battery Life
Industry Use
Field Mobility 
Location Solutions 
Warehouse Management
Size
43.7 mm x 66.0 mm x 21.3 mm
(1.72 in. x 2.60 in. x 0.84 in.)
Weight
51 g (1.8 oz)
Durability 
1.8 m (6 ft) Drop to concrete
Output Power
Configurable
Frequency Range
2.4 to 2.483 GHz
Battery
AA Lithium Thionyl Chloride cell (Not replaceable)
For the Full List of Features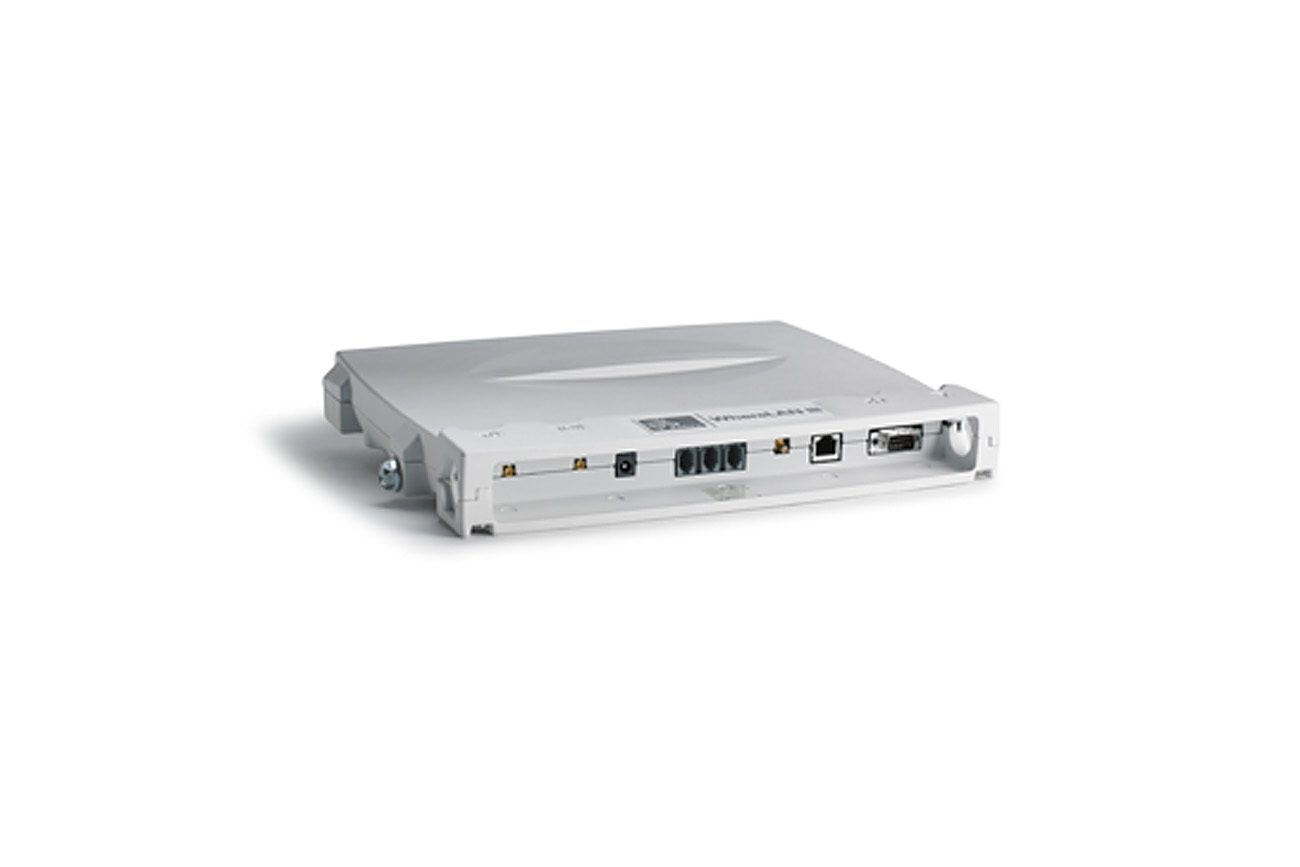 WhereLAN
Precise Visibility
WhereLAN sensors provide precise asset visibility in both indoor and outdoor spaces giving you unsurpassed accuracy. This sensor processes low-power signals emitted by Zebra's RTLS tags for the ultimate in asset tracking visibility.
Wireless time synchronisation suitable for heavy-industrial environments
Low-power consumption for solar-powered options
Capable of one metre location accuracy
Industry Use
Field Mobility 
Location Solutions 
Warehouse Management
Location Accuracy
0.9 m R50, 1.6 m R95
Height
25.9 cm (10.2 in)
Width
31.0 cm (12.2 in)
Depth
4.3 cm (1.7 in)
Weight
3.3 kg (7.2 lbs)
Power Consumption
48 VDC, 12 watts
Connectivity
Ethernet
Wi-Fi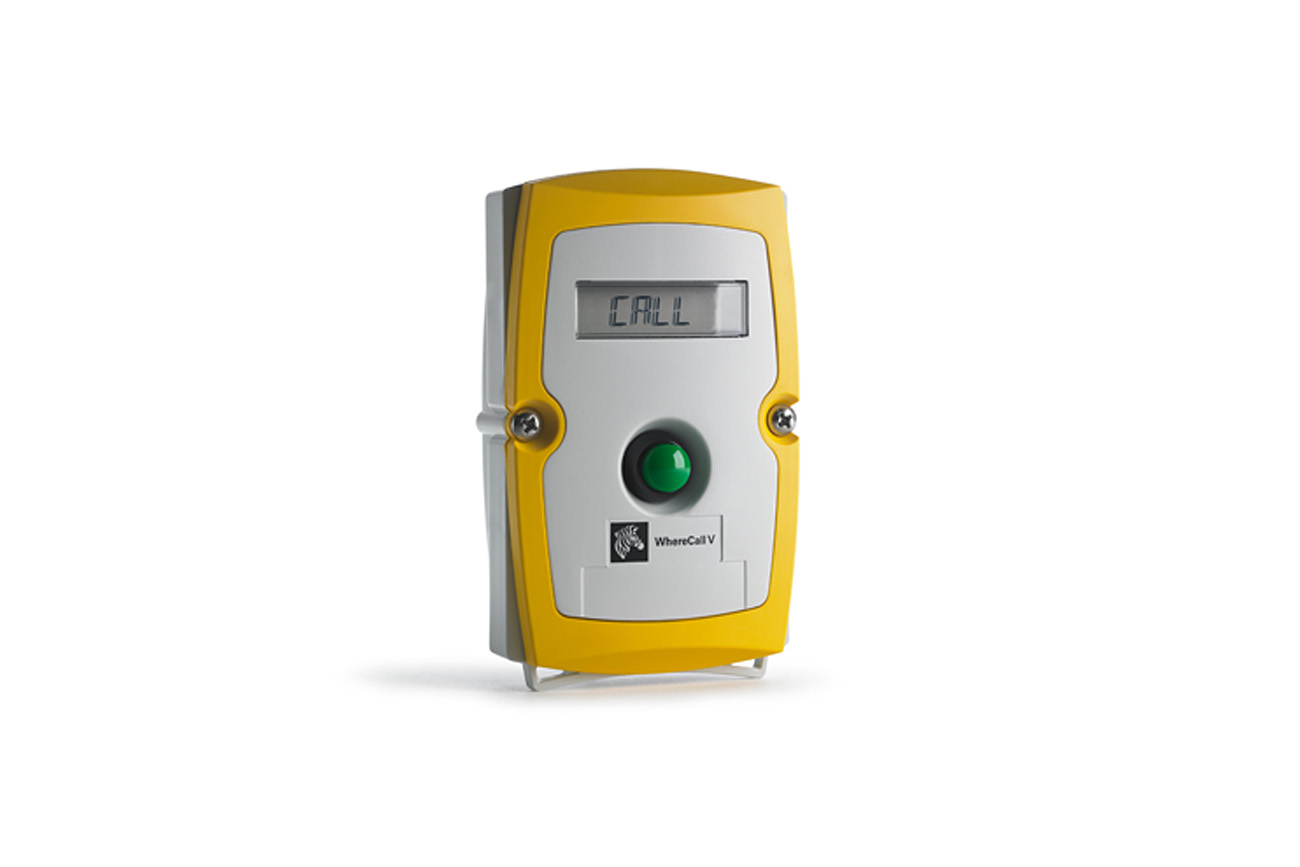 WhereCall
Quickness and Accuracy
This real-time locating system (RTLS) wireless electronic Kanban (e-kanban) system ensures improved accuracy and efficiency in your material handling process delivering all the key benefits of LEAN manufacturing to your fast growing operations.
Provides wireless messaging
Saves cost of reconfiguring wired systems
Long battery life lowers cost of ownership
Industry Use
Field Mobility 
Location Solutions 
Warehouse Management
Frequency Range
2.4 to 2.483 GHz
Height
4.7"/12 cm
Width
3"/7.5 cm
Depth
1.6"/3 cm
Weight
6.0 oz/170 g
Power
Two "AA" Size Lithium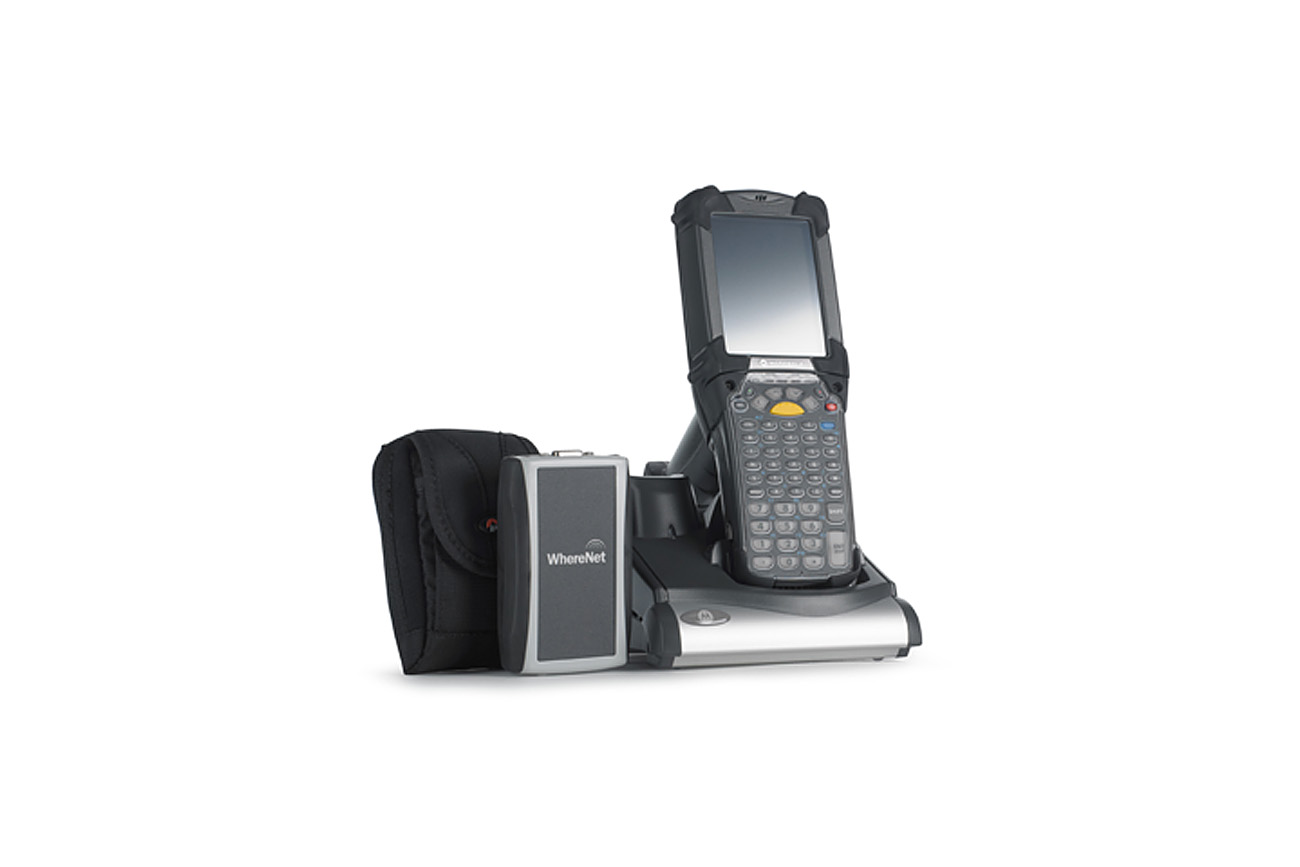 WhereWand
Simplicity
Make configuring your RTLS asset tags, exciters and location sensors simple and fast with Zebra's WhereWand configuration tool. Working in conjunction with a hand-held computer, the simple user interface device guides you through the process of reading or setting device parameters, while the built-in barcode scanner permits fast entry of RTLS tag IDs.
Enables users to configure all WhereNet tags, exciters, sensors and access points
Simple user interface
Built-in barcode scanner to allow for fast entry of tag IDs
Industry Use
Field Mobility 
Location Solutions 
Warehouse Management
Operating Temperature Range
0ºC to +55ºC (+32ºF to +131ºF)
Storage Temperature Range
-20ºC to +85ºC (-4ºF to +185ºF)
Humidity
5% - 95% non-condensing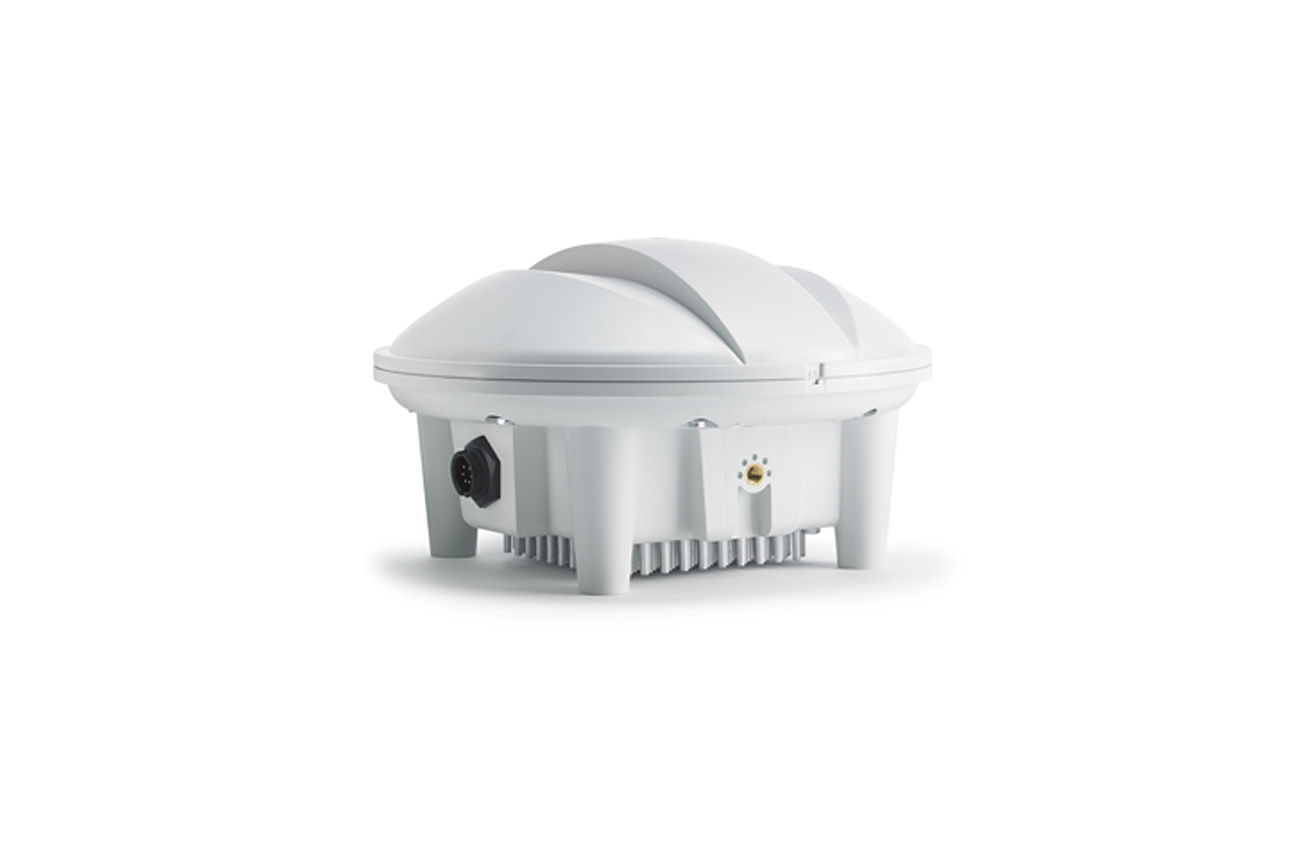 WherePort
Versatile
WherePort proximity communication exciter products help you track your assets. This product triggers asset tags, knows where your assets are and knows where they are going. Zebra offers three different types of WherePorts to serve multiple situations: indoor, outdoor and harsh environments.
Thin Profile Design
High Precision Range Control
Real-time control of functions
Industry Use
Field Mobility 
Location Solutions 
Warehouse Management
Input Voltage
48 VDC or PoE (802.3af compliant)
Diameter
19.35 cm (7.62in)
Depth
6.66 cm (2.62in)
Weight
1.0 Kg (2.2 lbs)
Power (max)
12.95 Watts (PoE)
Power (typical)
8 Watts
For the Full List of Features
Related Content from Zebra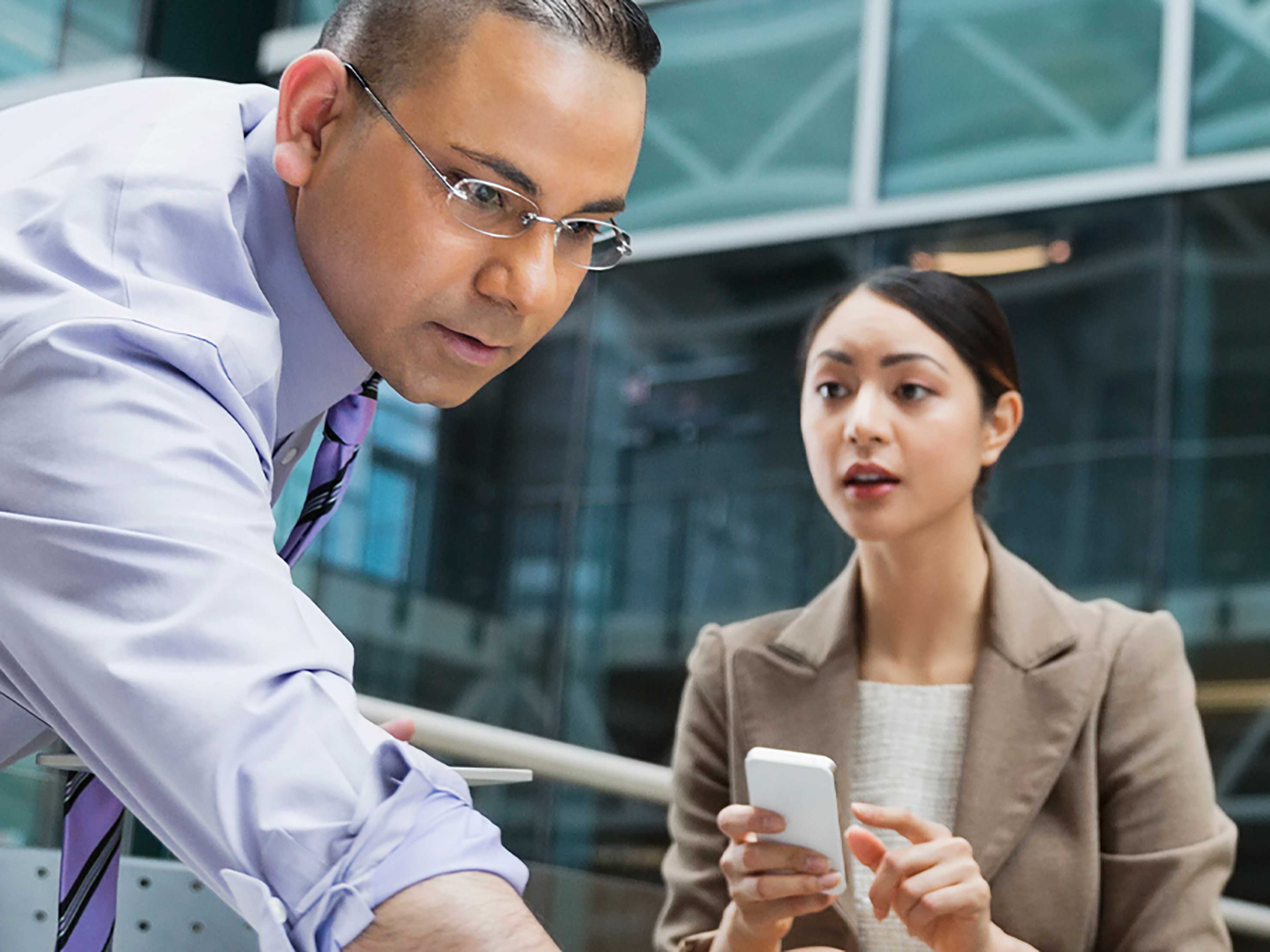 Success Story
Delivering Real Time Locating Systems to Provide Visibility, Velocity and Process Improvement for the US Air Force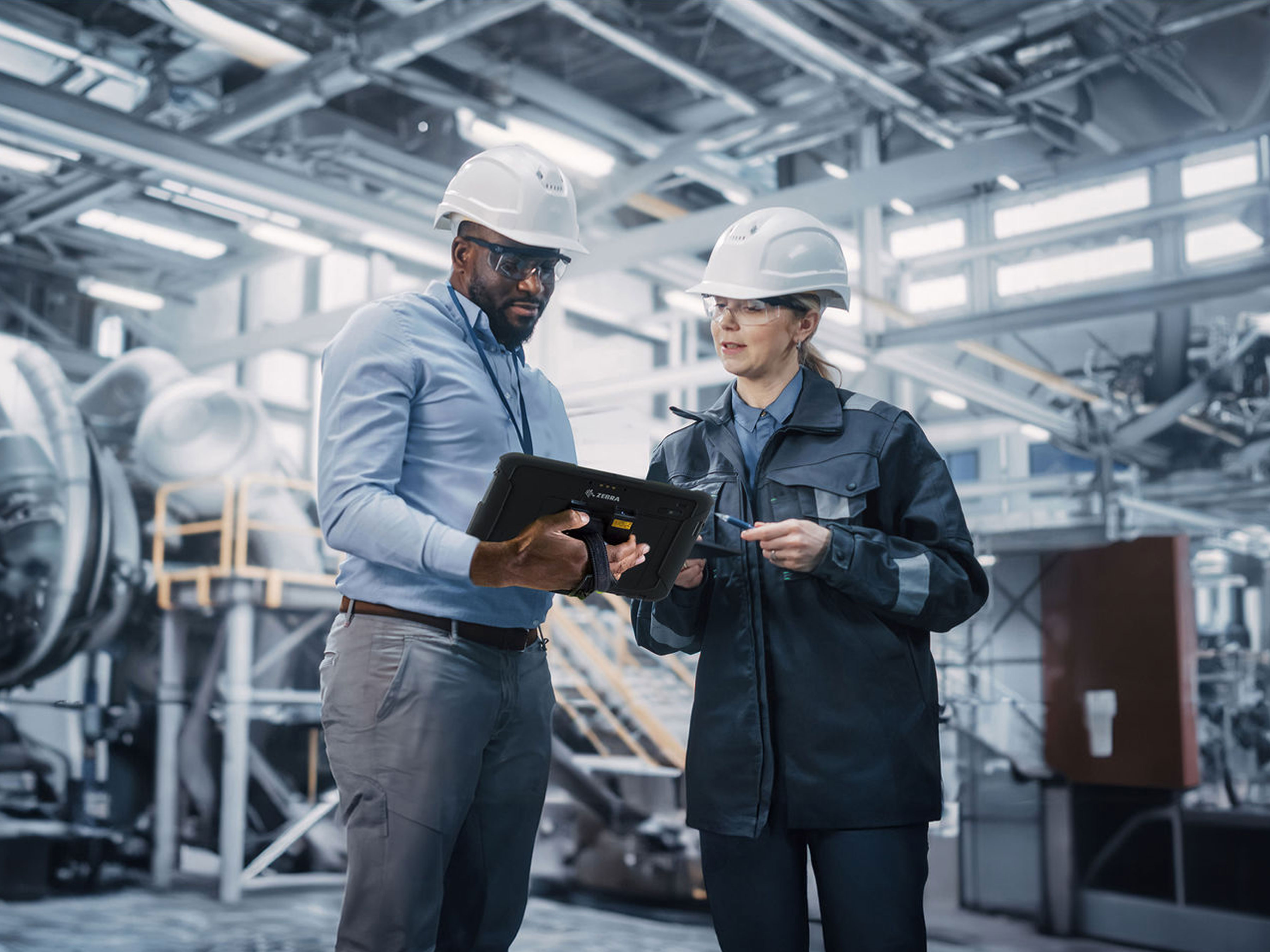 Success Story
Nyk Logistics Descreases Hostler Expenses by 43 Percent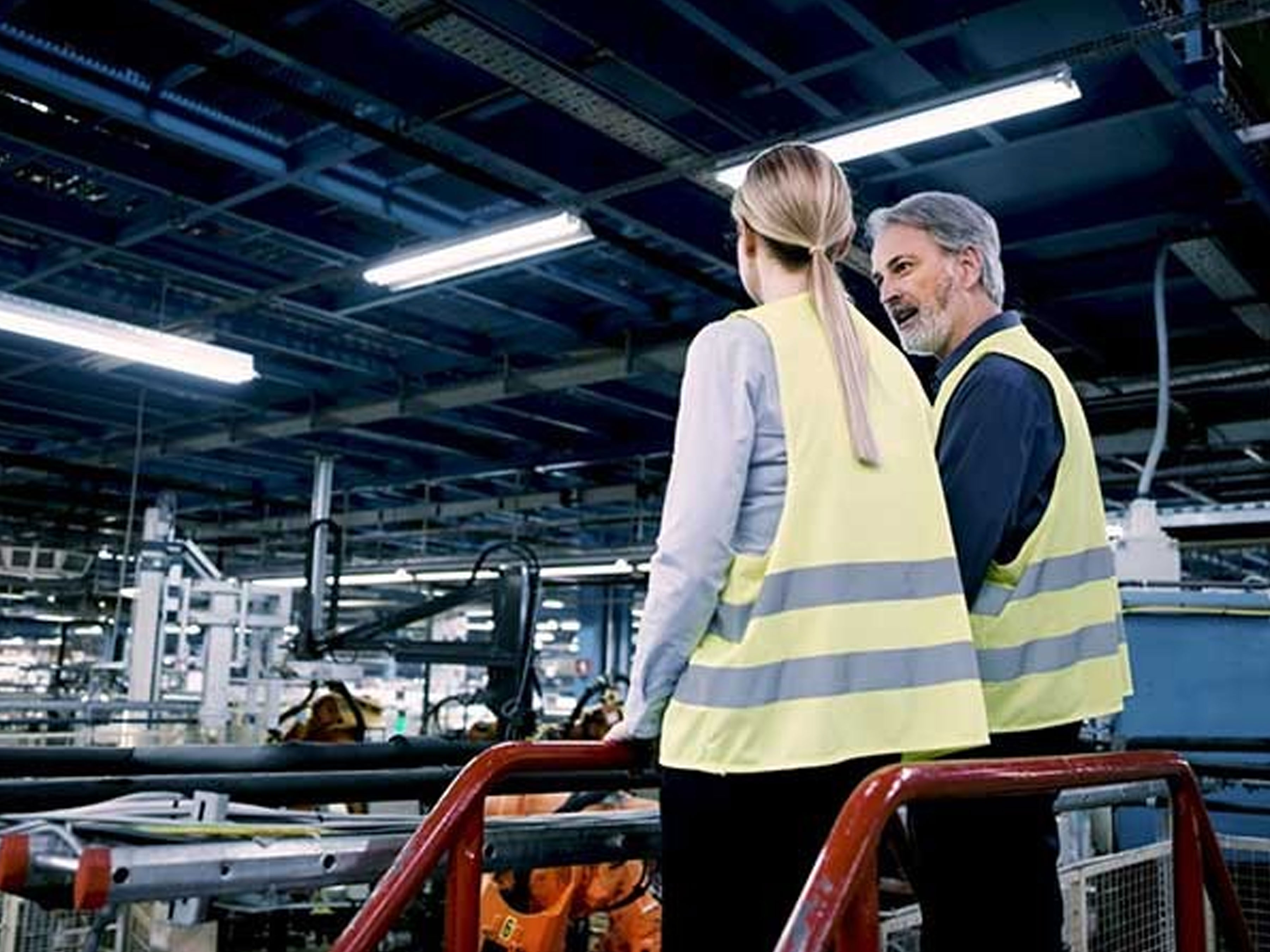 Success Story
WhereTag Quickly Locates the Precise Location of Items to Prevent Bottlenecks