Location and Tracking
Track. Act. Transform.
Making the right location technology investment can optimise your workflows and elevate your operation to new heights. It makes sense to select a cohesive, versatile tracking solution, so you can respond faster to changing demand and get exactly what your business needs. Choose the fully scalable, easy to implement and expertly guided solution to close the gap between strategic plans and peak performance.
Made to Adapt, Designed to Last
Choose the location and tracking solutions you need today and plan for tomorrow with enterprise-level technology that's designed to scale to your needs. Our location and tracking solutions support your transformation and can grow alongside your business.
Gain Total Operational Control
Know the location of all tagged goods, assets and people across your supply chain for improved visibility. Leverage collected sense data from different technologies to streamline processes, measure business practices and increase control over your entire operation.
Transform with The Right Guidance
Collaboratively create the solution your business requires with a proven partner. Define what needs to be tracked, match technology to use cases and oversee deployment and management with guided training and support at every step.
How it Works
Location and Tracking
Invest in the ideal mix of location and tracking solutions that solve your unique challenges. Analyze your critical assets and inventory feeds to constantly improve your metrics and maximise your ROI. Benefit from the big impact the right technology investment can make on your operation.
MotionWorks® Enterprise Software
MotionWorks Enterprise RFID Reader Management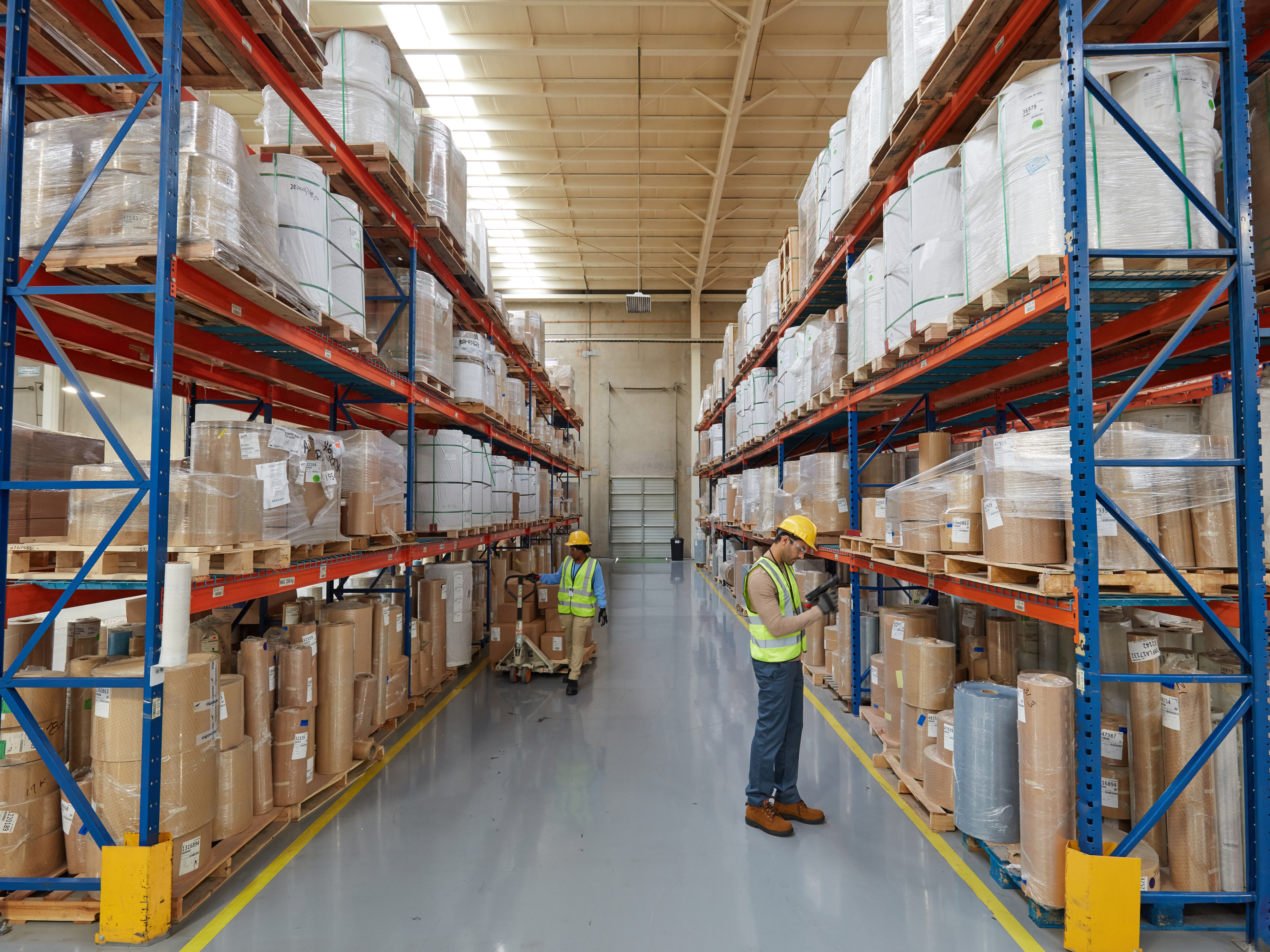 Software Solution
MotionWorks Enterprise Software
Easily identify the location of everything you need on a single technology platform that leverages real-time tracking data aggregated from all your location sensors and tagged resources. Turn that data into action to solve challenges, outpace demand and win against the competition.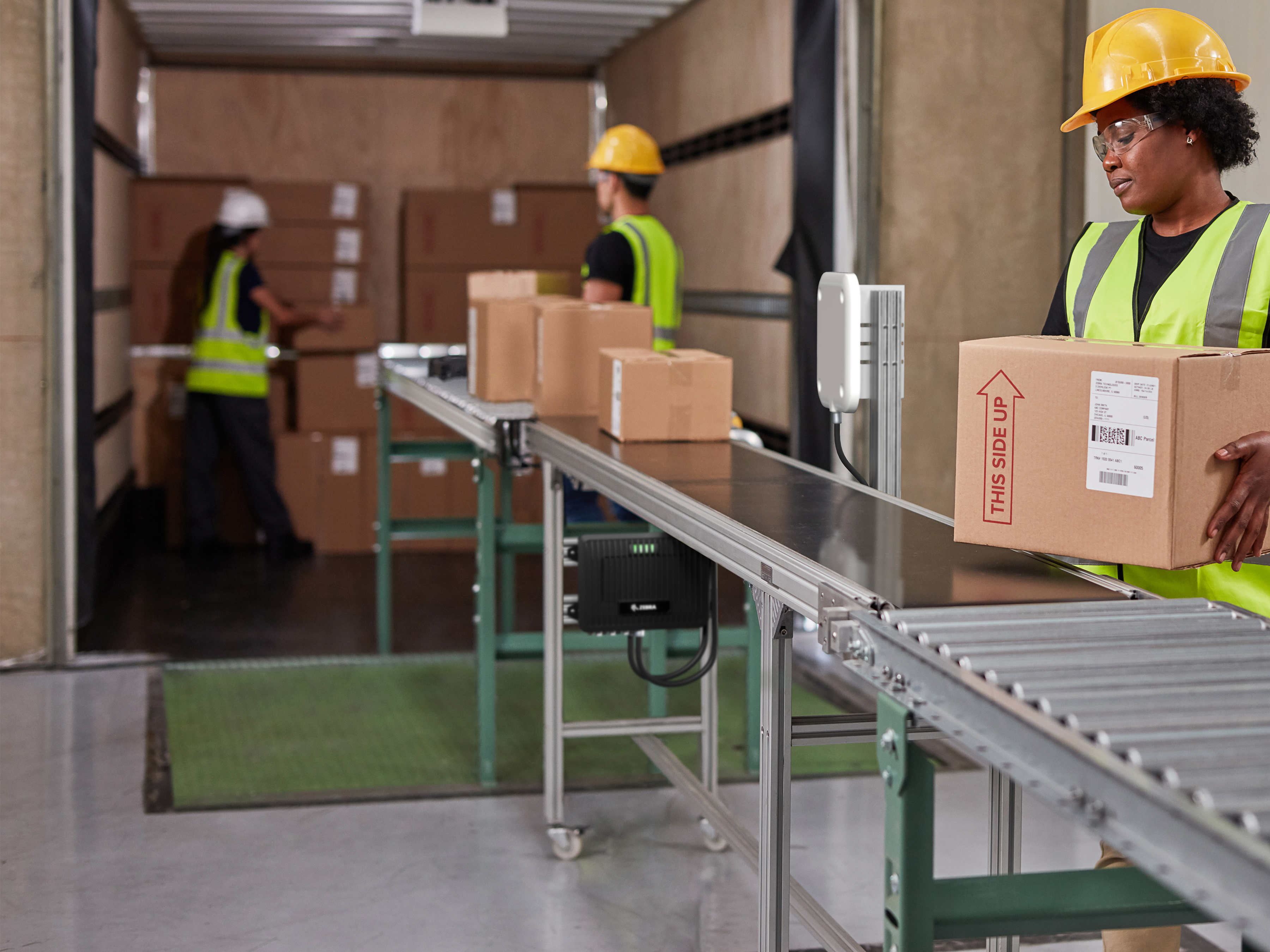 RFID Software
MotionWorks Enterprise RFID Reader Management
Forget purchasing multiple tools to manage different types of passive RFID readers. Now you can deploy, configure and manage every cloud reader in your system from a single, consolidated application. It's easy: easy to use, easy to manage and easy to scale to control up to thousands of readers in multiple locations.
#1
RFID Reader and RFID Printing market share
3x
Gartner Magic Quadrant leader*
32.
NFL teams tracked using Zebra technology in 2021**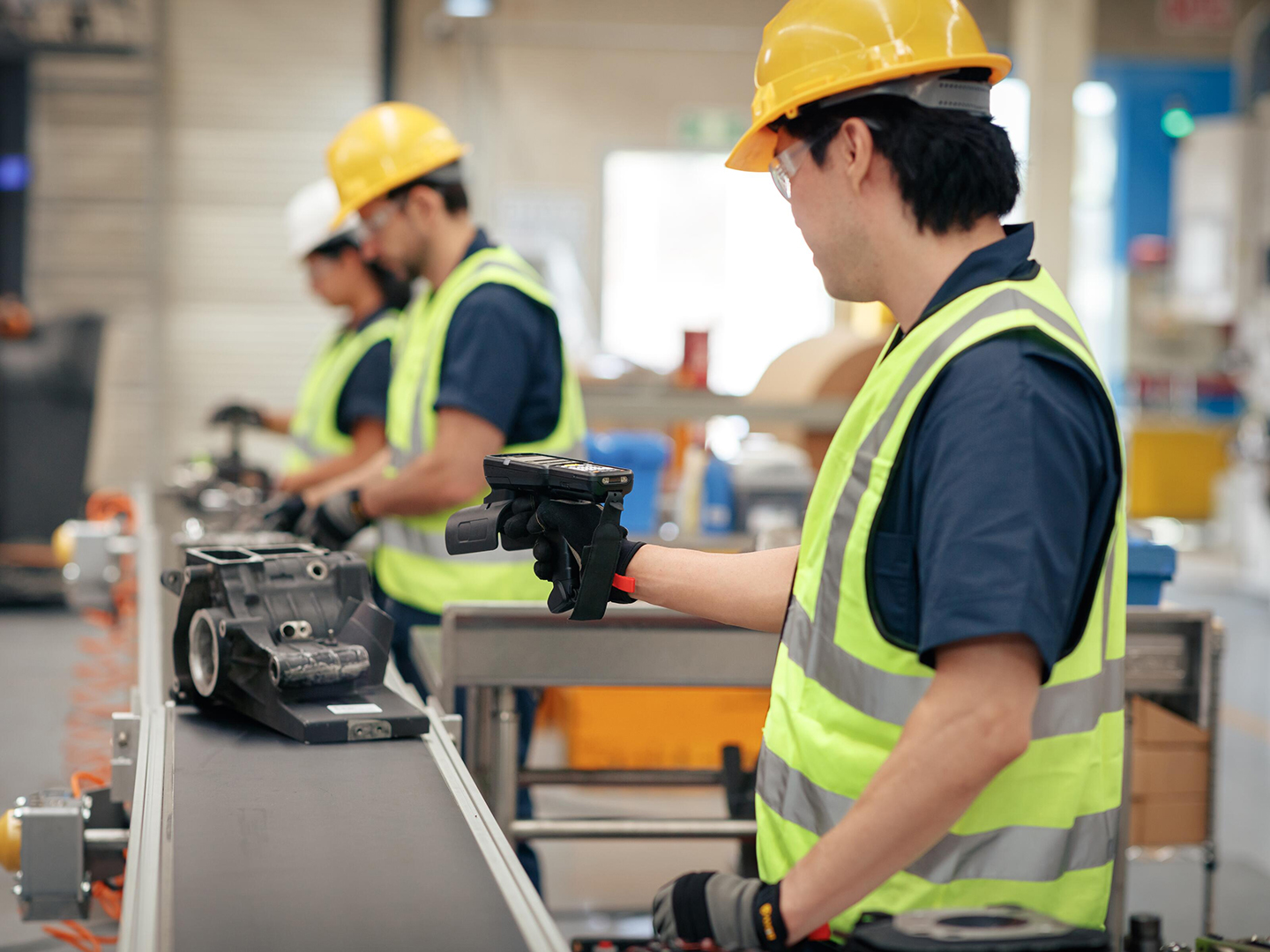 Report
Gartner Recognizes Zebra for 3rd Year in a Row
Learn how to drive performance with a three-time industry leader. Discover why Gartner has again named Zebra a Leader in the 2022 Gartner Magic Quadrant for Indoor Location Services.
*2022 Gartner Magic Quadrant for Indoor Location Services, **NFL Next Gen Stats