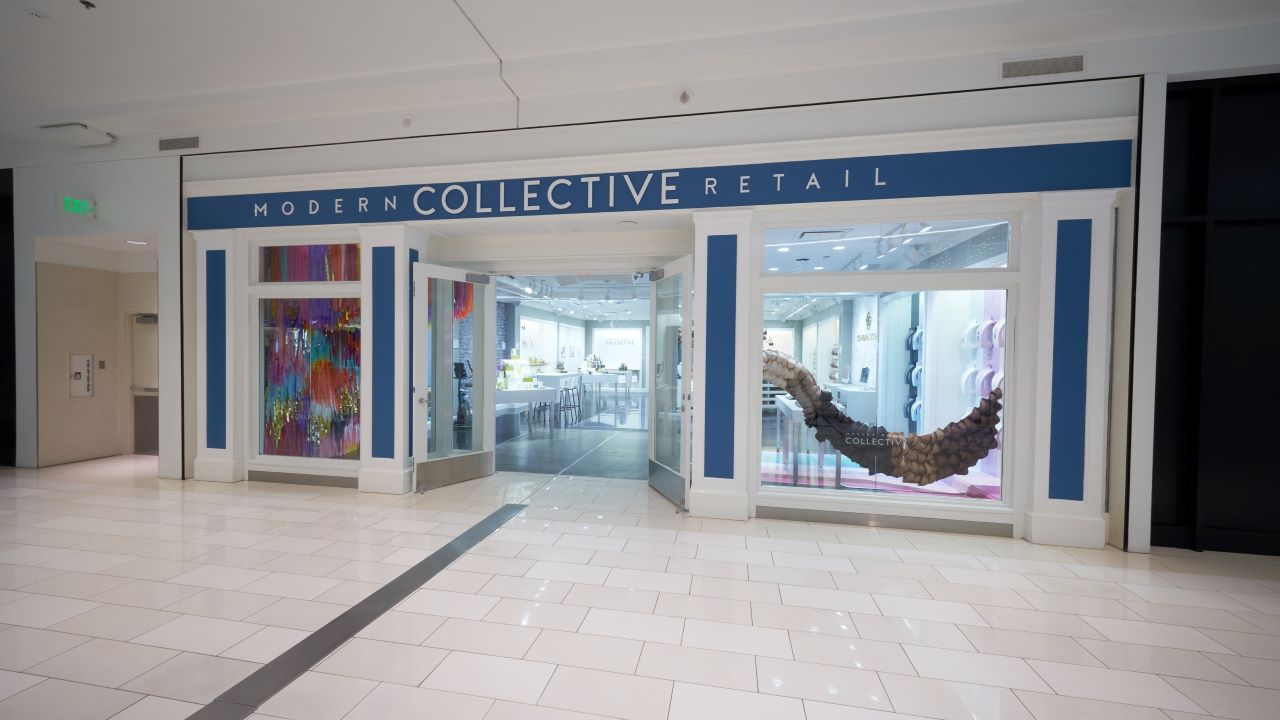 Thanks to the Modern Retail Collective and other technology trials, retailers can now see exactly what shoppers will expect to see and experience when they walk into stores moving forward.
Want Our Bi-Weekly Blog Roundup?
Subscribe to Zebra's Blog
Prefer Real-Time Notifications?
Get the RSS feeds
Are You a Zebra Developer?
Find more technical discussions on our Developer Portal blog.
Have a question, comment, or idea for future blog discussions? Send them to blog@zebra.com.