Make The First Repair Call The Right Call
When your field technicians need to make a repair, the last thing you want them to do is need to make a second trip. Zebra gives your technicians access to technical specifications, inventory information and direct customer communication on the go, improving repair rates and reducing repeat calls.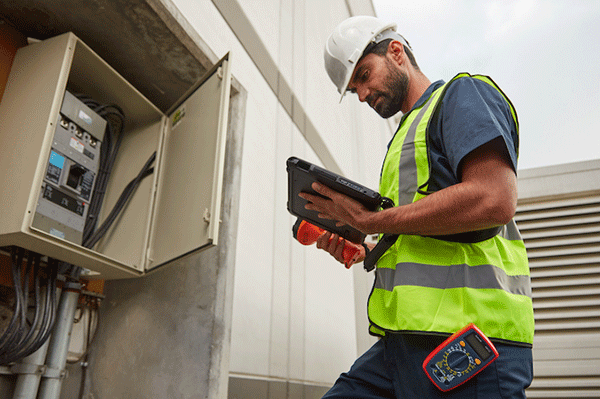 White Paper
What Matters Most When Buying a Windows Rugged Tablet
Build Your End-to-End Solution
Service and Maintenance
Zebra OneCare™ Maintenance Plans
Protect your business-critical devices and eliminate disruptions and unplanned repair expenses. You'll get device uptime, confidence, and savings with Zebra OneCare™.
Related Content from Zebra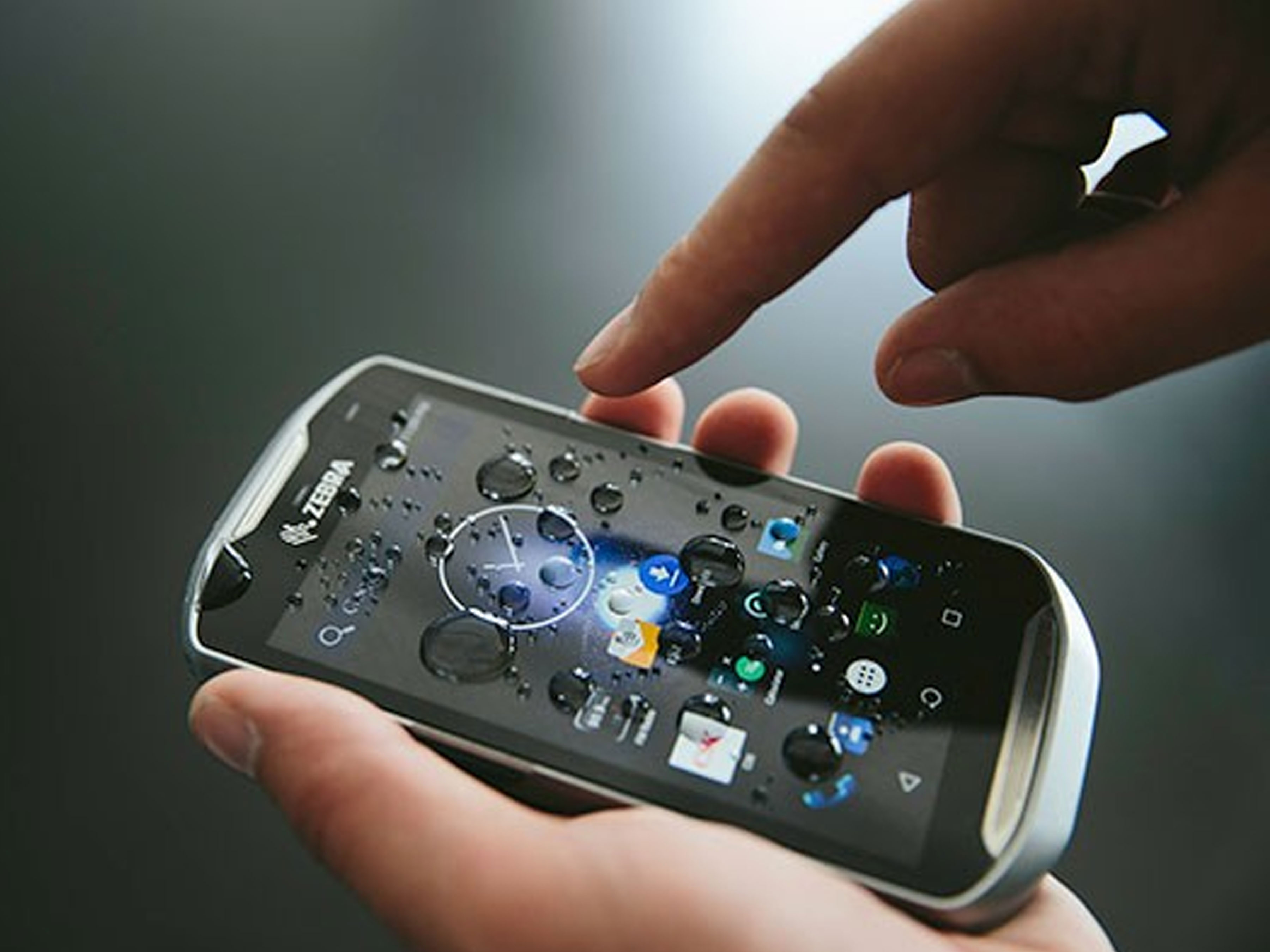 Boost Efficiency And Customer Service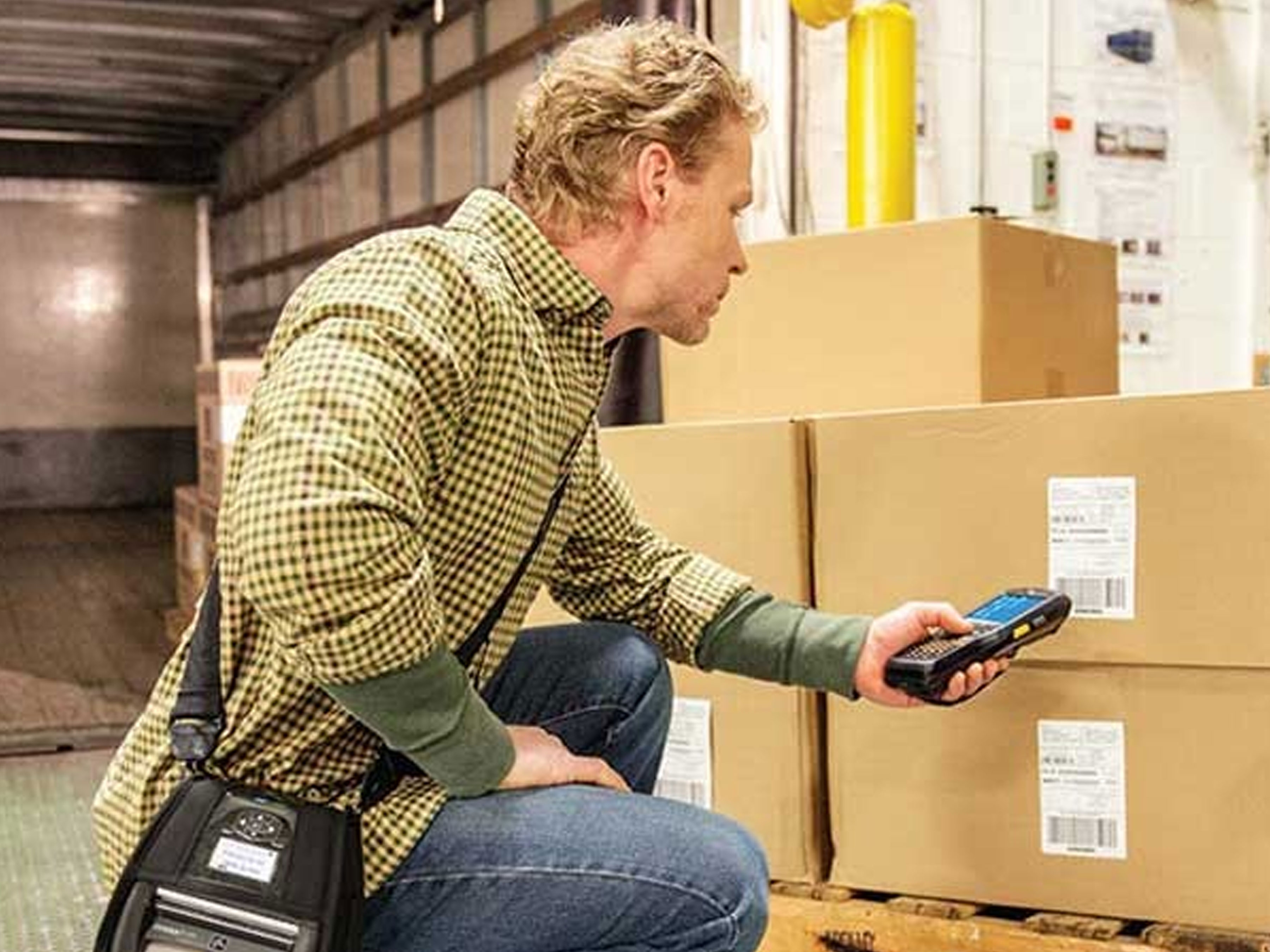 See How The Internet of Things Can Add Value to Manufacturing Solutions