Ensure Pick-Up, Delivery And Repeat Business
As a logistics company, you know getting paid can hinge on getting proof – and keeping business means keeping customers satisfied. Zebra's solutions allow you to do both: letting you take photos for proof of delivery and package condition, and giving customers complete visibility of their assets, wherever they are.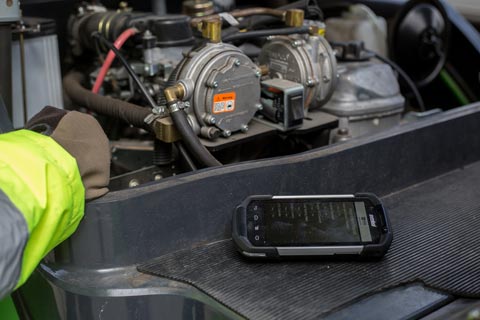 Your Front Line to a Smarter Field Enterprise
Build Your End-to-End Solution
Service and Maintenance
Zebra OneCare™ Maintenance Plans
Protect your business-critical devices and eliminate disruptions and unplanned repair expenses. You'll get device uptime, confidence, and savings with Zebra OneCare™.
Related Content from Zebra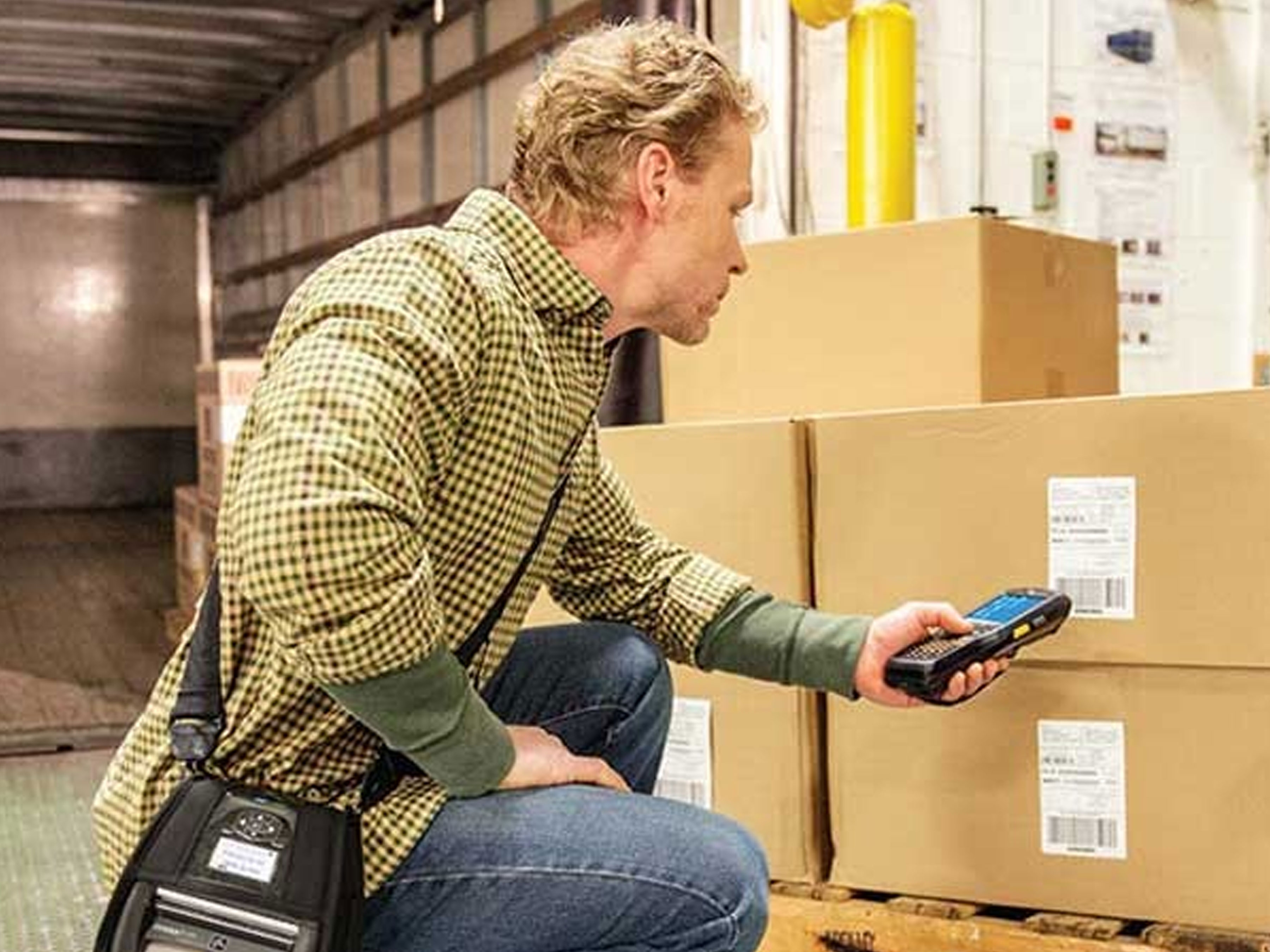 See How The Internet of Things Can Add Value to Manufacturing Solutions