Streamline Barcode Medication Administration with Zebra's Healthcare Technology Solutions for Accurate Patient-Medication Management and Enhanced Patient Safety
Medication Administration can be time consuming and also present opportunities for errors. With Zebra mobile computers and barcode scanning solutions, nurses can scan the patient's wristband and their medication to confirm a match, helping ensure the right patient receives the right medication at the right time.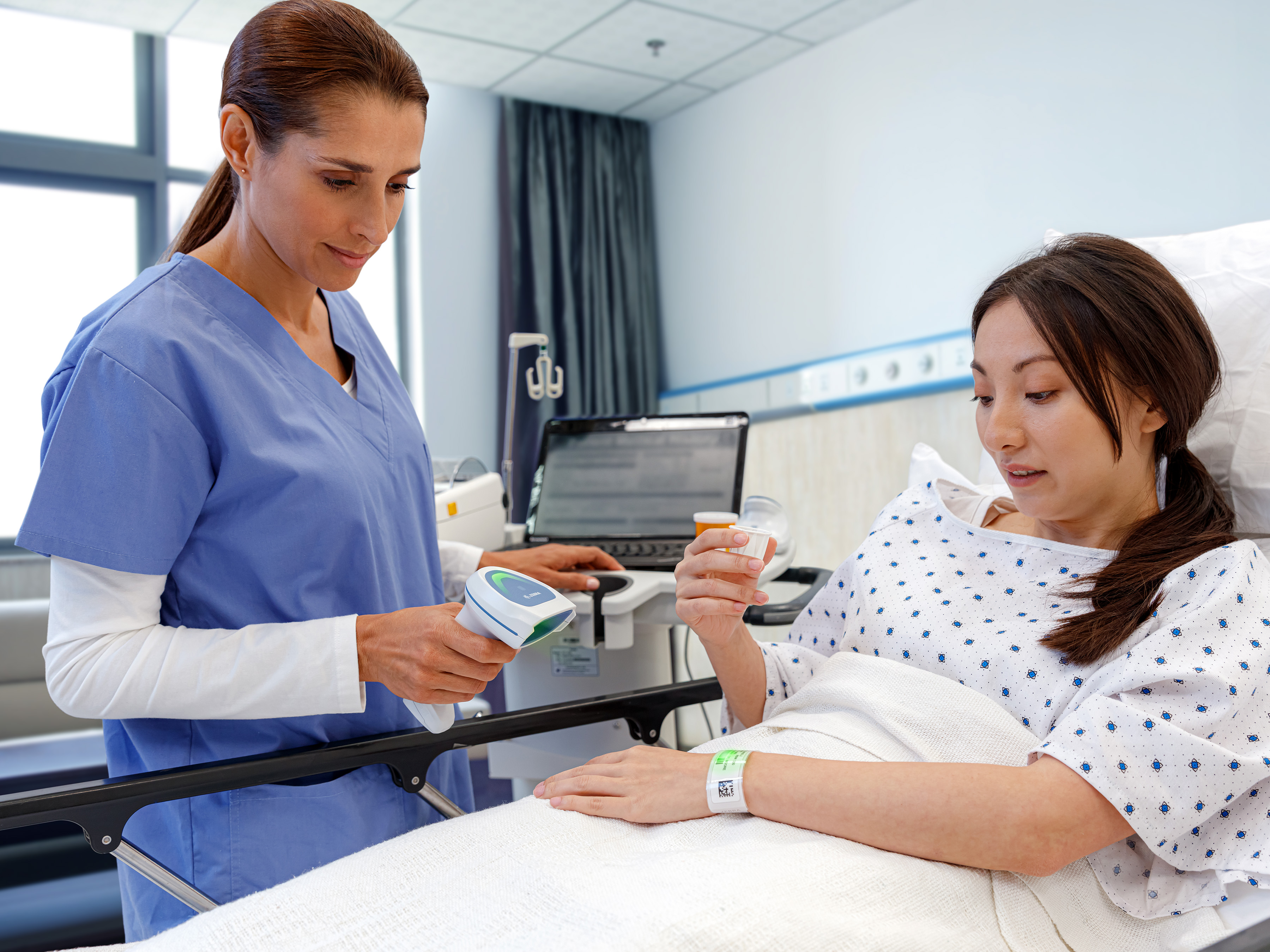 White Paper
Barcode Medication Administration Best Practises
Implementing an effective barcode medication administration programme can help reduce medication errors by up to 80%. Discover what best practises help make barcode medication administration a success.
Build Your End-to-End Solution
Service and Maintenance
Zebra OneCare™ Maintenance Plans
Protect your business-critical devices and eliminate disruptions and unplanned repair expenses. You'll get device uptime, confidence, and savings with Zebra OneCare™.
Related Content from Zebra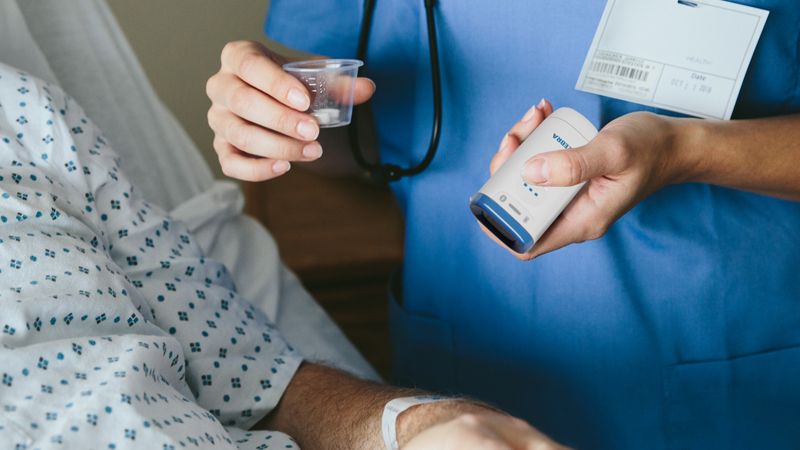 Application Brief
Safeguarding Patient Care During Medication Administration
Barcode scanning at the bedside can reduce the incidence of adverse drug reactions.