Faster Inbound Processing
The moment raw materials or components arrive at your plant, the shipments must be checked for accuracy, quality and adherence to service level agreements. Quickly and accurately process these materials when they arrive at the plant to avoid costly bottlenecks in your production process with confidence using Zebra inbound processing solutions. Armed with Zebra mobile technologies, your workforce can process inbound components and materials and easily determine if components are on time and match the order.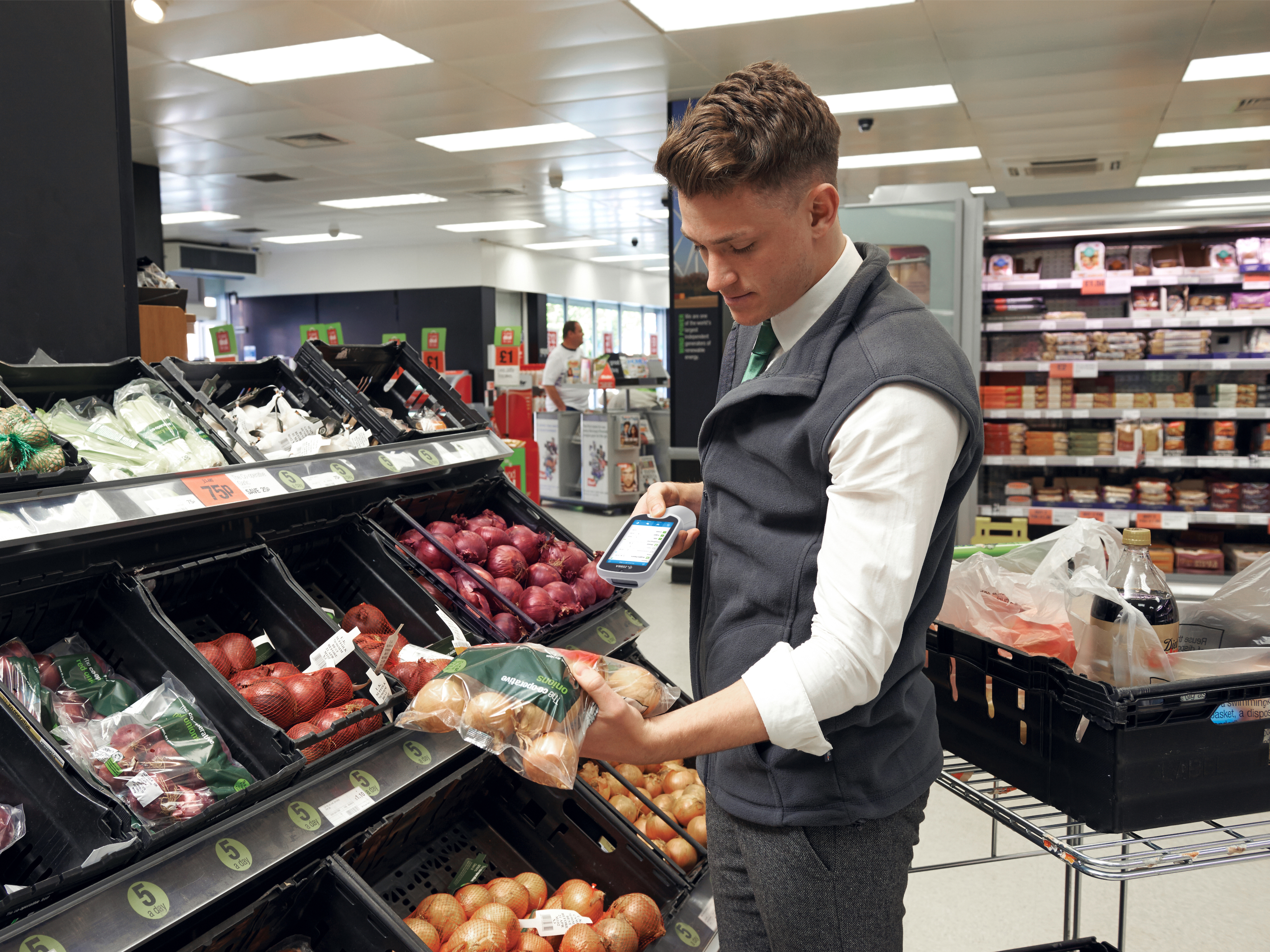 Vision Study
Prepare Your Business for the Future of Food Safety
Food safety is a top concern for food and beverage industry decision-makers and consumers. See how you can future-proof your business and gain a competitive advantage by embracing the technology that improves food safety and traceability.
Build Your End-to-End Solution
Service and Maintenance
Zebra OneCare™ Maintenance Plans
Protect your business-critical devices and eliminate disruptions and unplanned repair expenses. You'll get device uptime, confidence, and savings with Zebra OneCare™.
Related Content from Zebra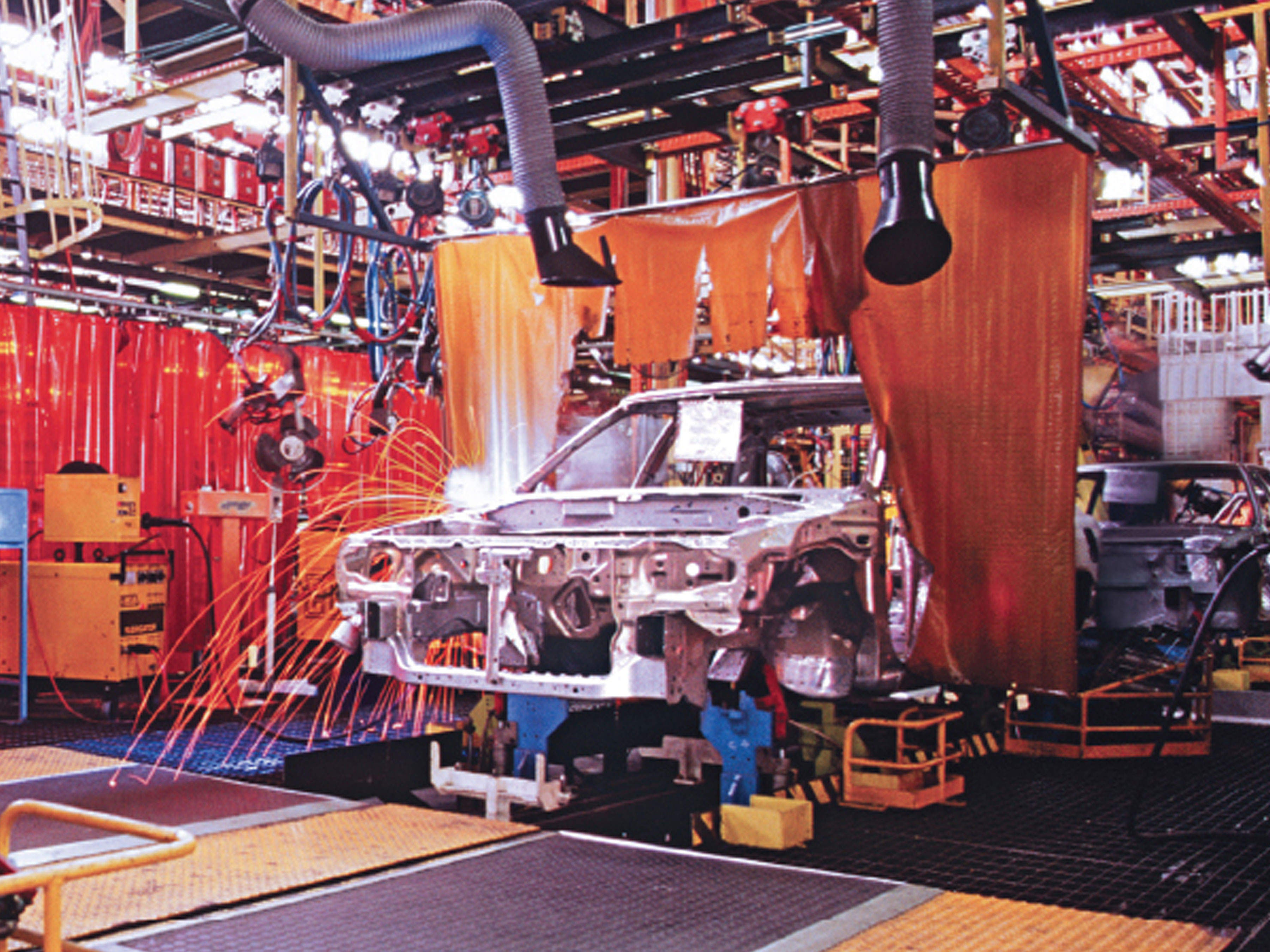 Success Story
Company-Wide Real-Time Location System Drives Efficiency at Ford Motor Company
Develop a system to reduce delay in product delivery and excess or obsolete inventory as well as track and locate specific parts and vehicles.