Quality You Can Be Confident In
Plant floors are more complex than ever. There's more to manage and less time to manage it. Malfunctioning products can irreparably damage your relationship with the customer. Zebra's plant floor solutions can help you get the job done right. We give you the knowledge and agility to optimise every process, asset and resource with end-to-end accuracy. Gain quality assurance in manufacturing with Zebra sensor tags, readers, scanners and machine vision that help you detect, isolate and eliminate quality issues before small problems become big problems. Demand excellence, improved quality and achieve more with Zebra Technologies.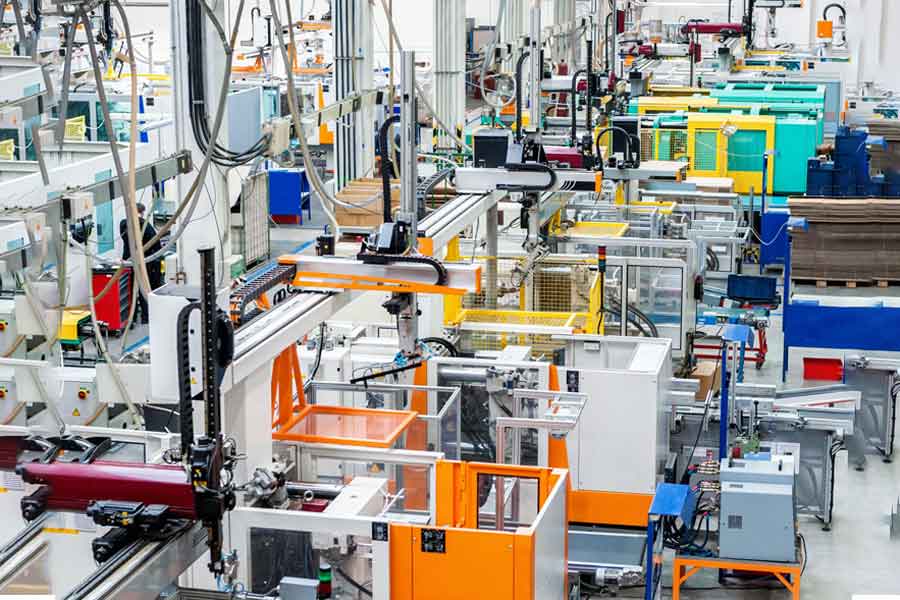 Vision Study
Zebra Manufacturing Vision Study
Learn how adopting visibility technologies on your plant floor could shape the future of your business.
Build Your End-to-End Solution
Service and Maintenance
Zebra OneCare™ Maintenance Plans
Protect your business-critical devices and eliminate disruptions and unplanned repair expenses. You'll get device uptime, confidence, and savings with Zebra OneCare™.
Related Content from Zebra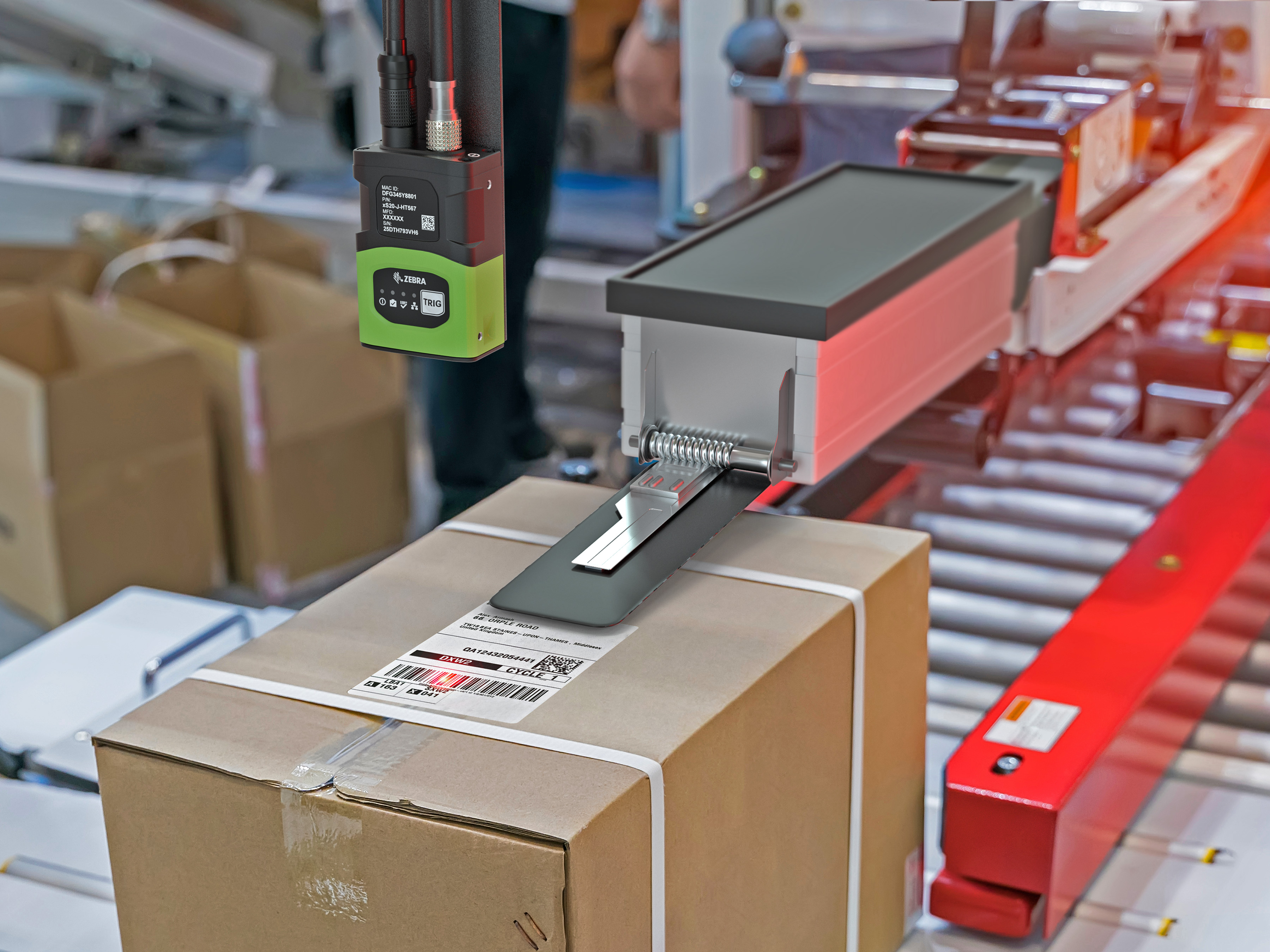 Ask the Expert: What is the Difference Between Machine Vision and Computer Vision?
Many supply chain organisations are exploring the potential of more automated and intelligent technologies right now, Zebra included. With ever-changing production goals and tighter order fulfilment timelines, manufacturers need easy-to-use solutions that help elevate quality and drive production performance. That's why there's growing buzz around technologies such as machine vision and computer vision.