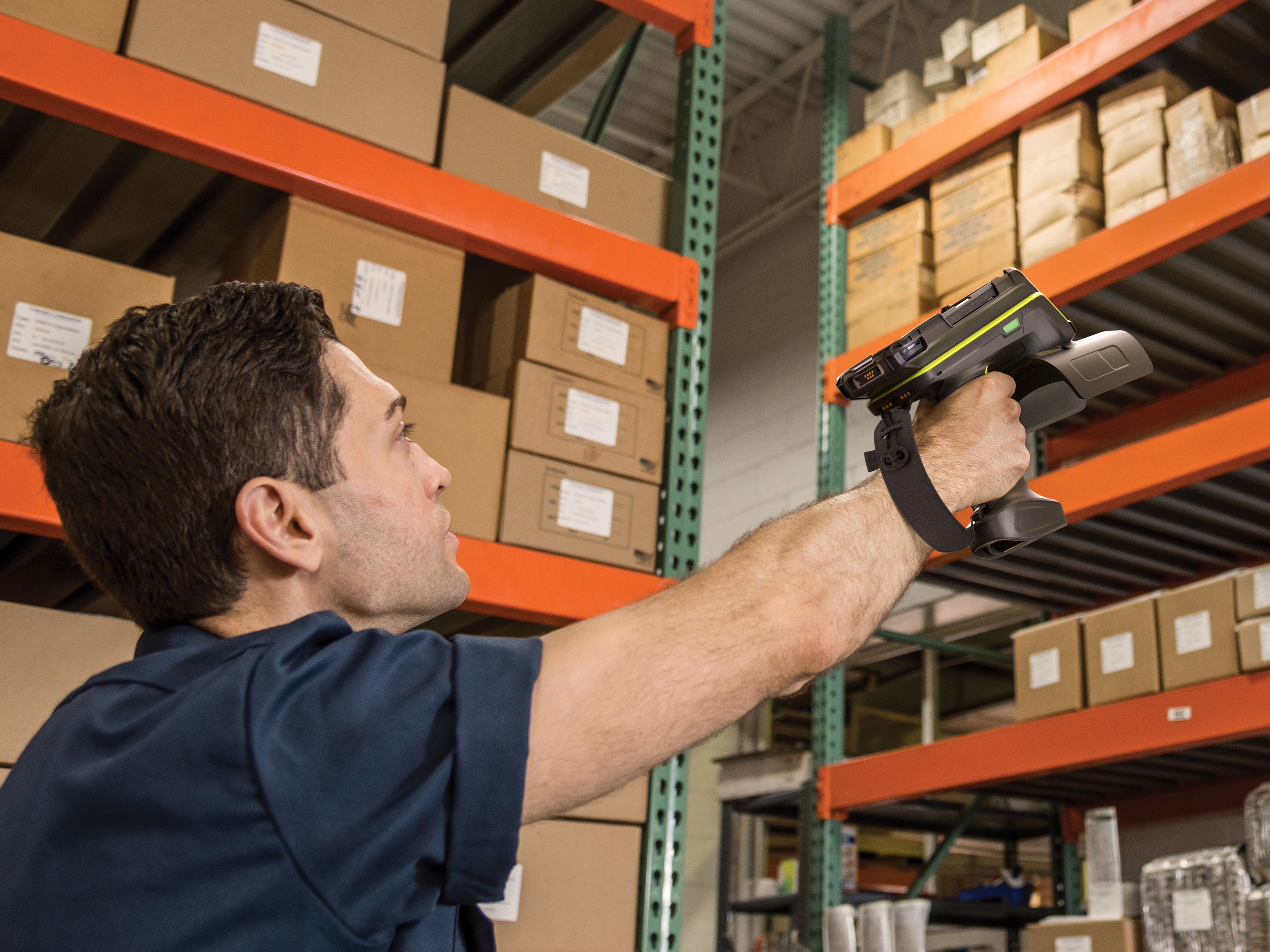 How to Optimize Your RFID Processes For Long-Term Compliance
As manufacturers, you can improve accountability for your goods through RFID tags. By leveraging the power of RFID - from shipping to receiving and every time an item is moved - you will help improve billing accuracy, logistics planning, replenishment accuracy, distribution strategies, and much more.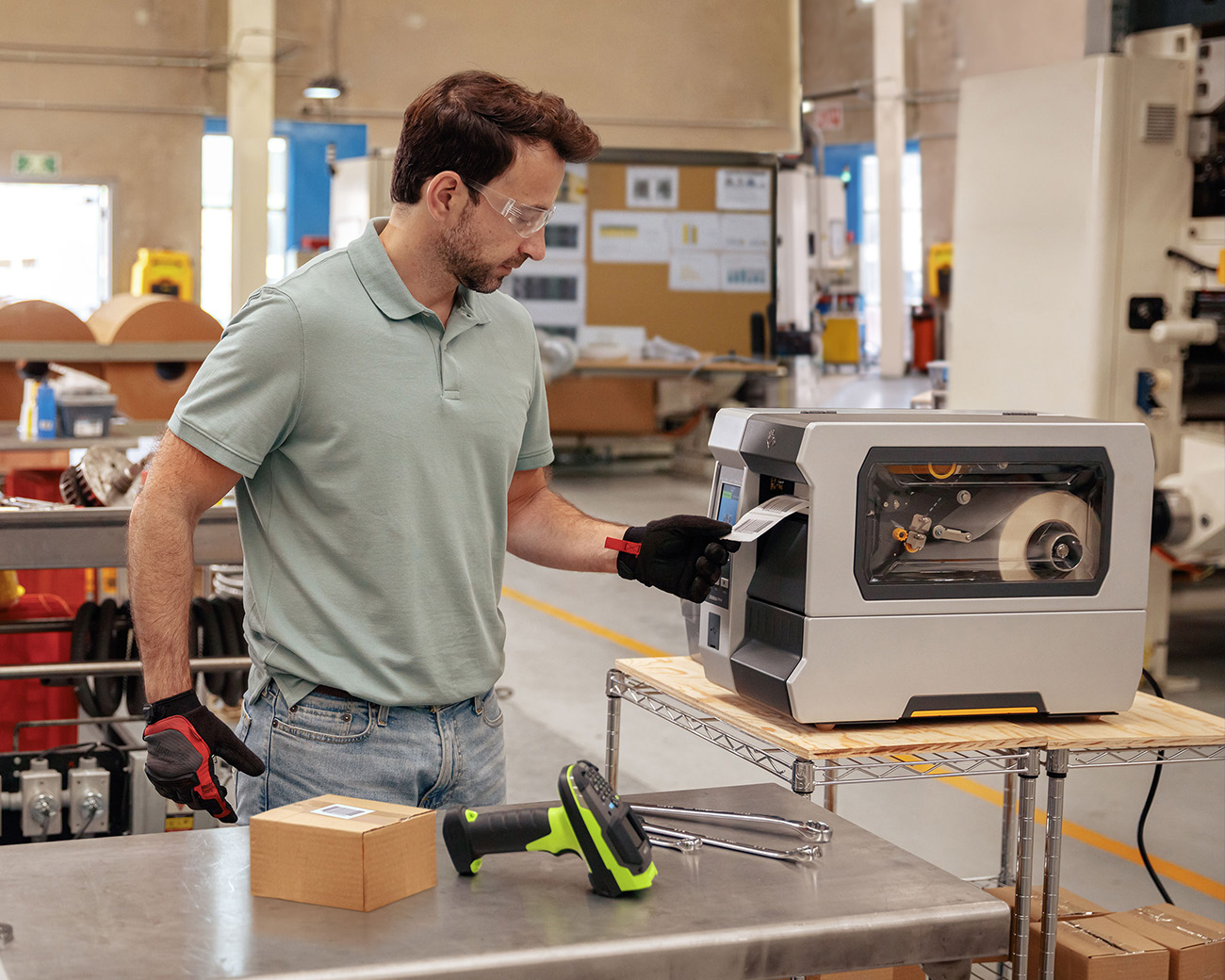 Make Retailer RFID Requirements Work In Your Favor
Major retailers are now requiring that manufacturers and suppliers include RFID tags on almost all goods sold in their stores or online.
Leverage decades of our RFID expertise, design thinking and software development to make the retailer requirements work to your advantage. Realize benefits of RFID source tagging - from improved inventory management to informed logistics planning - and maximize your ROI.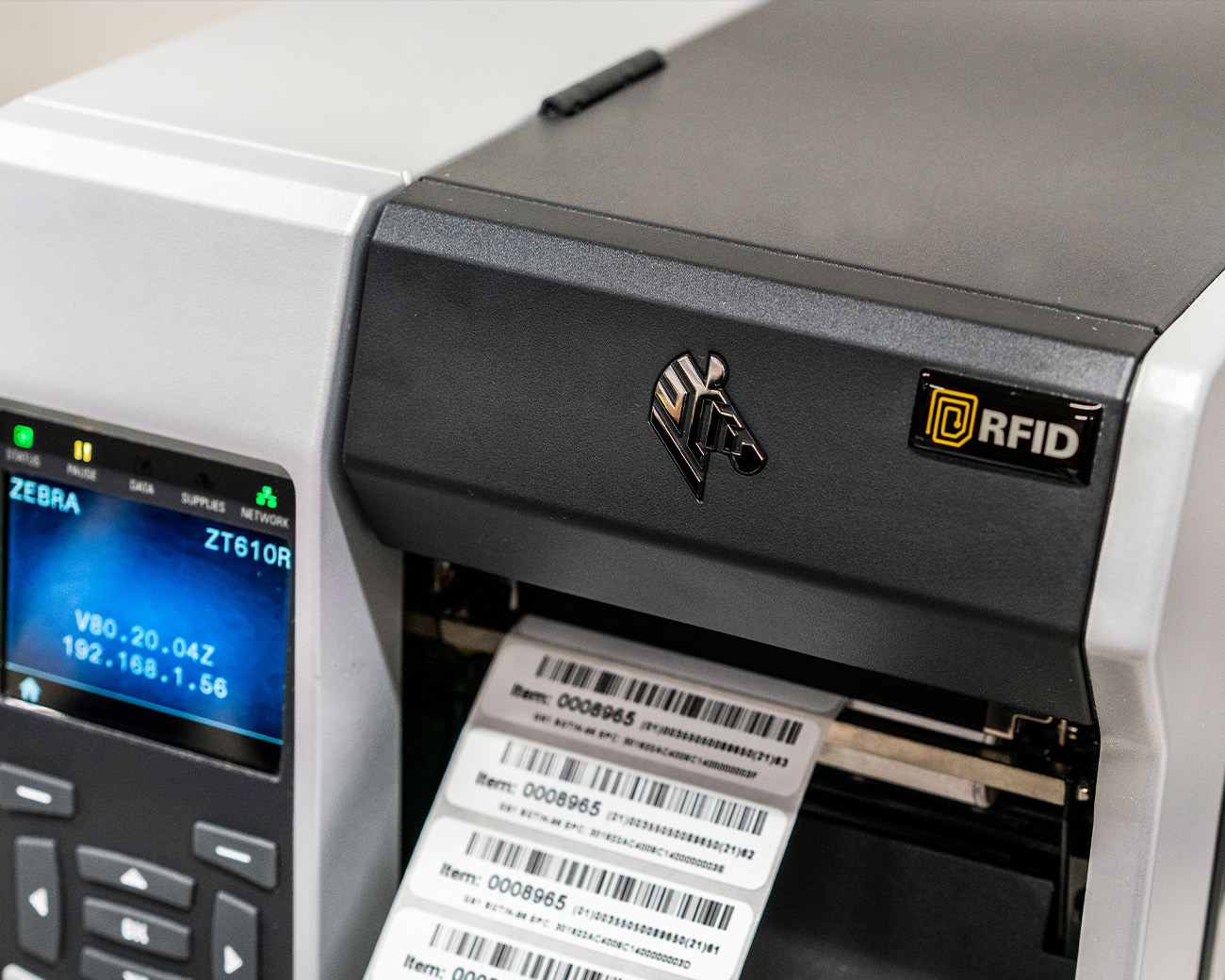 Quick and Easy Compliance
If retailers are starting to require your goods to be tagged with RFID read this flyer for information on how Zebra can help you understand the requirements and become compliant.