Machine Vision Systems
Concord PoE Frame Grabber
Models
Concord PoE
Multi-Port Gigabit Ethernet Adaptors With PoE for GigE Vision
Concord PoE network interface cards (NICs) are Gigabit Ethernet adaptors for interfacing one or more GigE Vision cameras supporting power-over-Ethernet (PoE). Available with two or four Gigabit Ethernet ports, these NICs simplify system configuration, handling command and streaming protocols and providing power over a single standard Cat 5e/6 cable per camera connection. Certain models offer optional hardware-assisted trigger-over-Ethernet (ToE) capability for multiple cameras working together.
Benefits of the Concord PoE
Simplify Cabling Requirements
Concord PoE NICs interface to one or more GigE Vision cameras supporting PoE. Simplify system configuration by handling power plus command and streaming protocols over a single Cat 5e/6 cable.
Easier Multi-Camera Configurations
Interface with one or more GigE Vision cameras with ease, as Concord PoE boards are available with two or four Gigabit Ethernet ports to suit any installation need.
Optimal ToE Capability
Certain Concord PoE models can trigger multiple cameras simultaneously and reliably using hardware-assisted ToE. The ToE functionality helps reduce trigger latency and remove jitters or time delays.
Additional Software Features
Zebra Aurora™ Software
Zebra Aurora brings a new level of elegance and simplicity to controlling enterprise-wide manufacturing and logistics automation solutions. With this simple but powerful interface, it's easy to set up, deploy and run Zebra's Fixed Industrial Scanners and Machine Vision Smart Cameras, eliminating the need for different tools and reducing training and deployment time.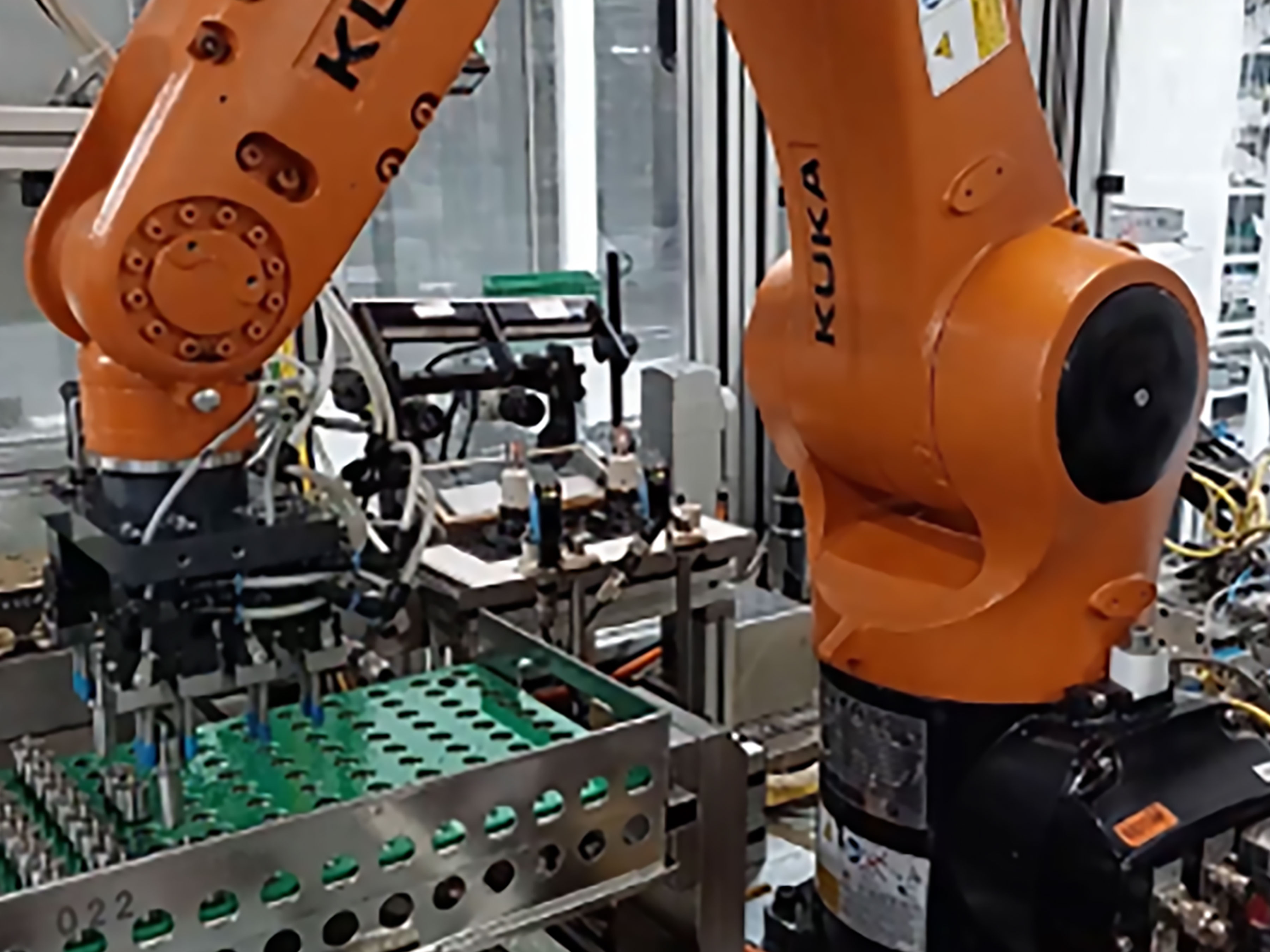 Success Story
Bosch Further Automates Inspection Process With Enhanced Vision System
As a leading global supplier of technology and services, the Bosch Group implemented a Matrox Design Assistant X-based vision inspection system to enhance its mark-reading and verification process.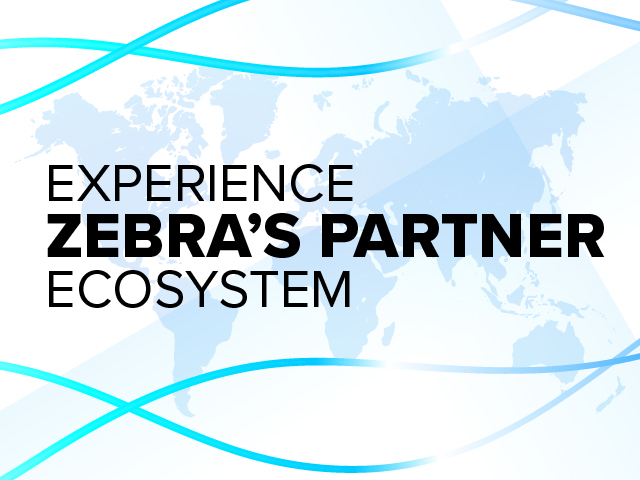 Experience Zebra's Partner Ecosystem
See how our global community of over 10,000 partners in 54 countries can provide a performance edge to your front-line workers and improve your business outcomes. Visit our New Partner Locator and contact and authorised Zebra Partner today.