Machine Vision Systems
CV60 Machine Vision Camera
Models
High Resolution Machine Vision Cameras That Deliver Outstanding Frame Rates
The CV60 series of area scan cameras are built for vision systems featuring multi-camera configurations. With several monochrome and colour models to choose from, the CV60 Series features high-resolution CMOS sensors with resolutions ranging from 2.3 to 12.3 megapixels over a GigE Vision interface.
Benefits of the CV60
For Demanding Multi-Camera Vision Applications
The CV60 series of colour and monochrome cameras are ideal for use with Zebra vision controllers or frame grabbers for demanding multi-camera product and quality inspection applications.
A Robust Set of Standard Features
Standard capabilities include region-of-interest (ROI), image flipping and mirroring, blemish compensation and shading correction–plus, advanced features like two different sequencer modes and an intelligent, user-customisable auto-exposure function (ALC).
Designed for Durability on the Factory Floor
Every model features industrial grade shock and vibration ratings (80G/10G), excellent thermal dissipation, and outstanding reliability to keep critical inspection systems running at maximum uptime.
Accessories
Realise the full potential of your Zebra devices with convenient and affordable accessories.
Warranty Information
Subject to the terms of Zebra's hardware warranty statement, the CV60's warranted against defects in workmanship and materials for a period of Two (2) years from the date of shipment.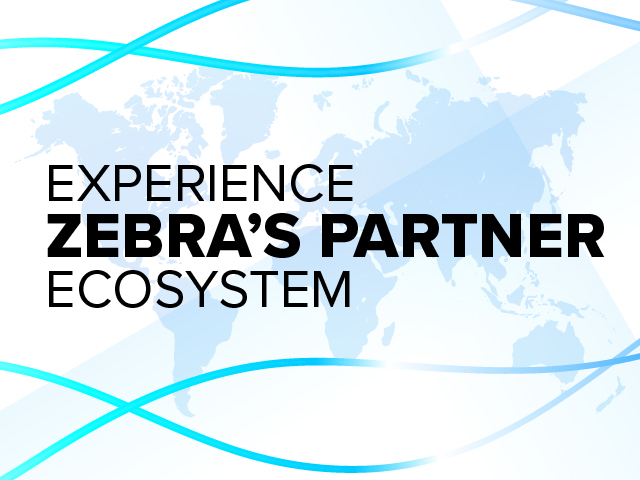 Experience Zebra's Partner Ecosystem
See how our global community of over 10,000 partners in 54 countries can provide a performance edge to your front-line workers and improve your business outcomes. Visit our New Partner Locator and contact and authorised Zebra Partner today.