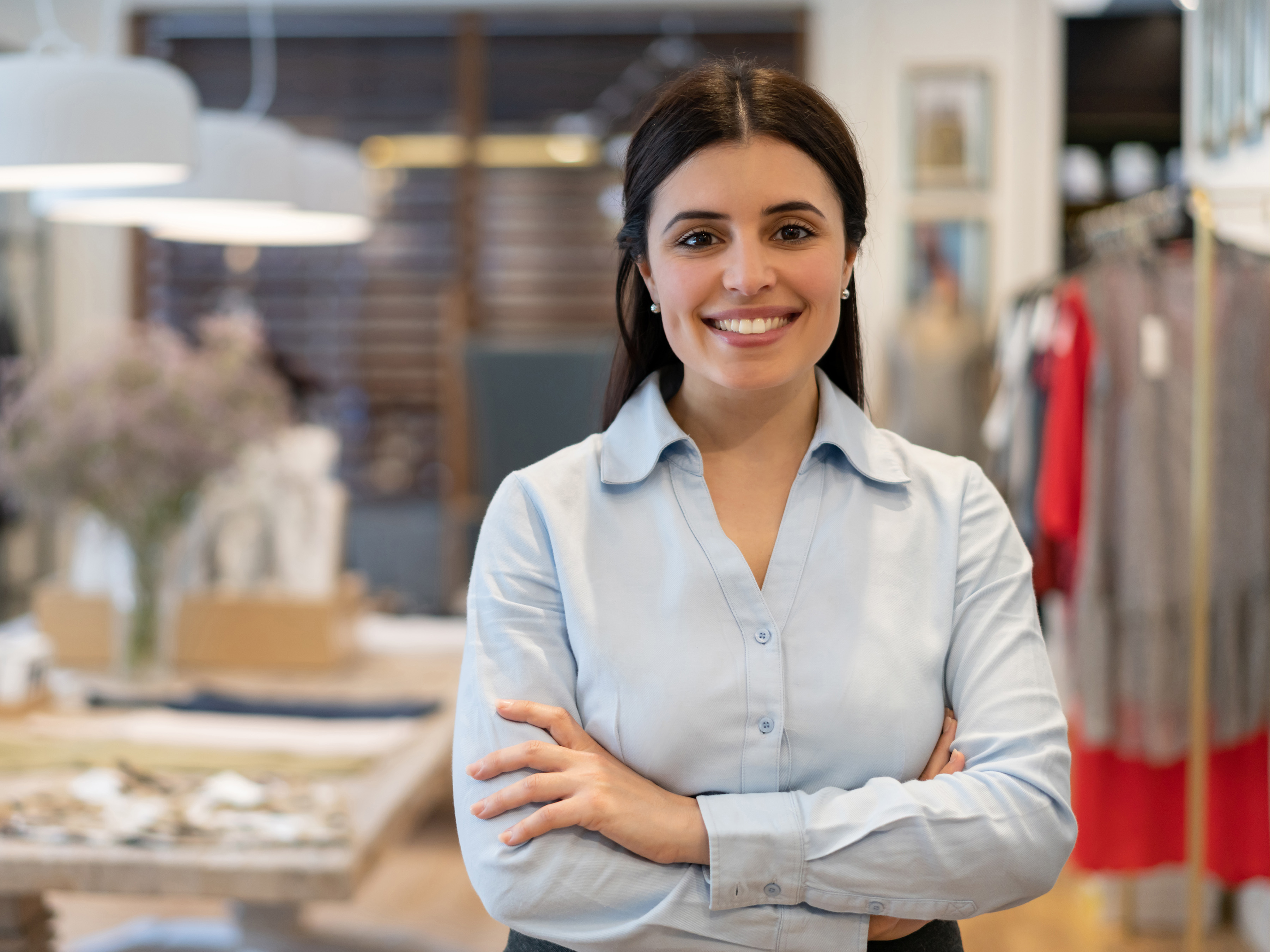 EBook
Improve Productivity of the Next-Gen Workforce
This eBook outlines the key functionality to look for in a task management solution to simplify store execution, streamline communication, and empower a next-gen workforce.
Lift Productivity and Improve Execution for the Next-Gen Workforce
Overview

Shrinking labour pools, demanding shopper expectations and expanding in-store workloads have store managers and associates feeling the pressure. In this eBook you'll learn how to identify key functionality required of a task management solution that will address today's challenges and provide a path to simplifed store execution, streamlined communication, and an empowered next-gen workforce.  
Details
Key elements to look for a modern task management solution
Importance of solution that leverages real-time variables and enterprise-wide data
Ability to simplify communication and encourage collaboration