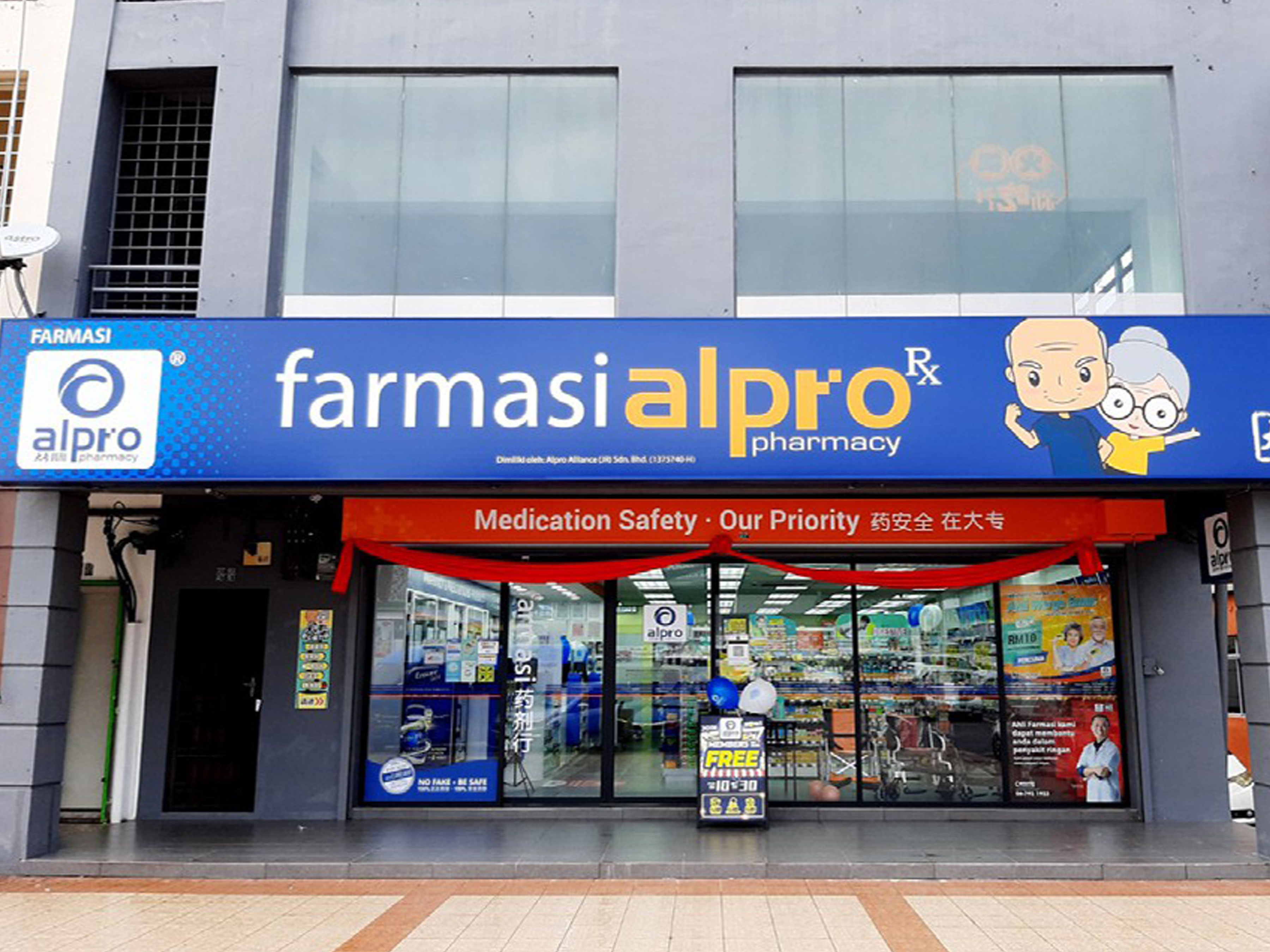 Success Story
Alpro Pharmacy Boosts Productivity and Accuracy Amid Substantial Growth
As one of Malaysia's premier retail pharmacy chains, Alpro Pharmacy constantly evaluates its business practices, products and services to better serve its customers. 
Challenge

Due to substantial growth and changing customer demands, Alpro Pharmacy realized its manual inventory tracking process was subject to looming productivity issues. The company embarked on a digital transformation to adapt to customer expectations and support omnichannel experiences.

Benefits / Outcomes
80% improvement in efficiency of order fulfillment.
More capacity for e-commerce order fulfillment.
Greater visibility and accuracy of inventory movements.
Customer
Alpro Pharmacy   
Negeri Sembilan, Malaysia
Partner
Solution(s)