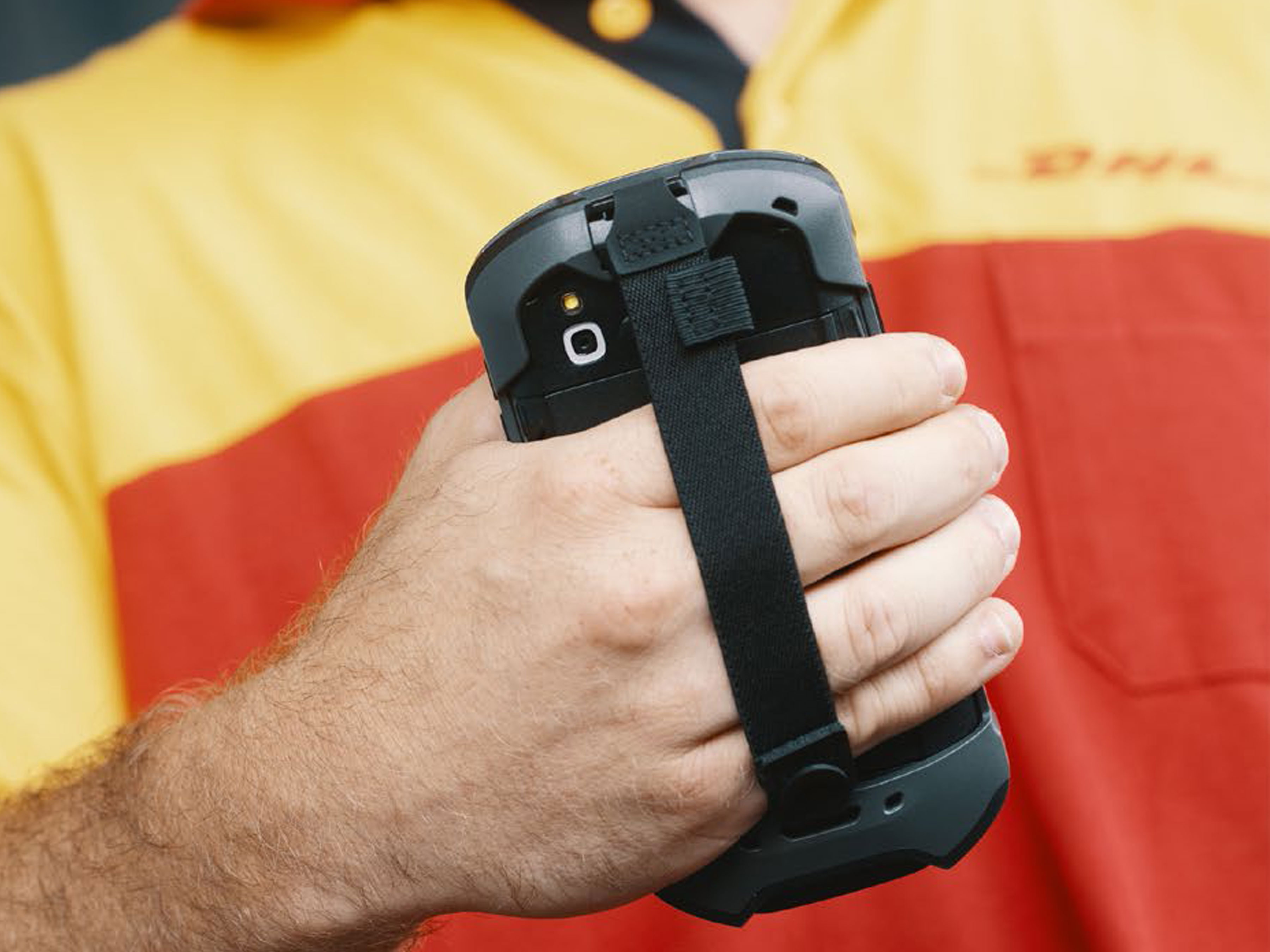 Success Story
Europe's Largest Postal Company Implements a Wide Range of Zebra Mobile Solutions and Services to Optimise and Standardise Deliveries
Deutsche Post DHL Group (DPDHL) couriers handle millions of letters and parcels in Germany every working day. It collaborated with Zebra and Prograt-IS GmbH to transition to the latest mobile technology and implement a uniform, easy-to-manage technology solution for the company's day-to-day operations.
Deutsche Post DHL Group (DPDHL)
Challenge

DPDHL wanted all couriers to use the same type of mobile device for postal and package deliveries. It also wanted a standardised technology solution from a sole supplier that could offer comprehensive hardware and software services and support during the full operational life cycle.

Benefits / Outcomes
All DPDHL mail and parcel couriers now use Zebra TC57 touch computers to effectively and efficiently manage the delivery process. DPDHL has received excellent end user feedback since the new devices were deployed. Intelligence Cabinets make it easy to secure and recharge the devices at the end of each shift. Plus, with the addition of Zebra Professional Services contracts, DPDHL is fully supported from hardware staging and software configuration to solution maintenance and retirement through the end of the TC57 lifecycle.