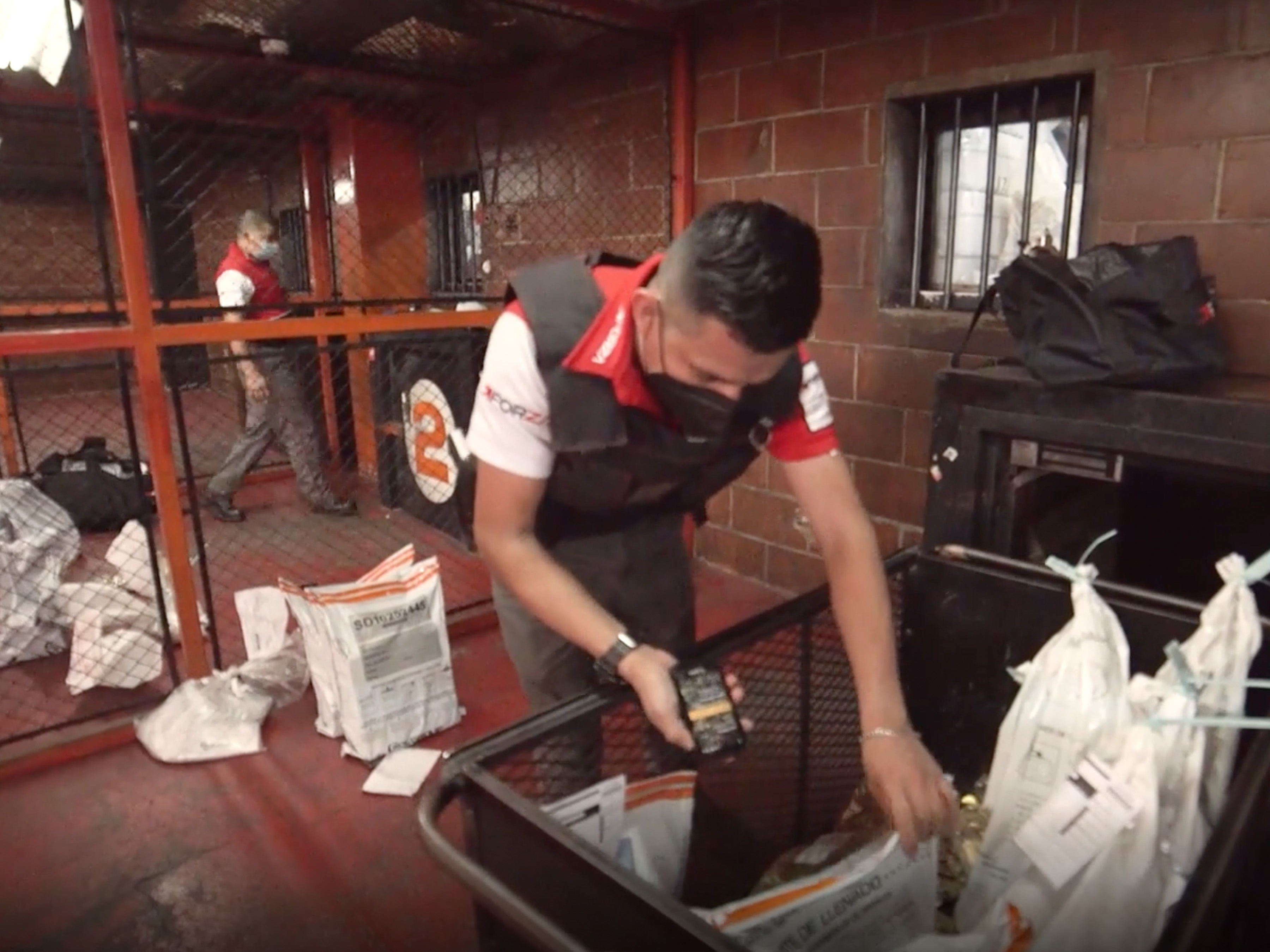 Success Story
Forza Cash Logistics Uses Zebra Handheld Mobile Computers to Provide Real-time Updates and Reduce Errors While Transporting Valuables
Forza Cash Logistics makes more than three million trips and handles over $78 billion in valuables annually. It worked with Zebra to find a way to improve visibility and track all movements, while reducing customer service times.
Challenge

Forza Cash Logistics needed a more efficient method for tracking driver and inventory movements and improve service times. Drivers were losing time by using paper forms to record information.
Benefits / Outcomes
Since equipping drivers with Zebra rugged touchscreen mobile computers, Forza Cash Logistics has improved the quality of its information. 
The company can provide real-time accrediting and visibility into the the transportation process thanks to the real-time tracking of drivers and assets.