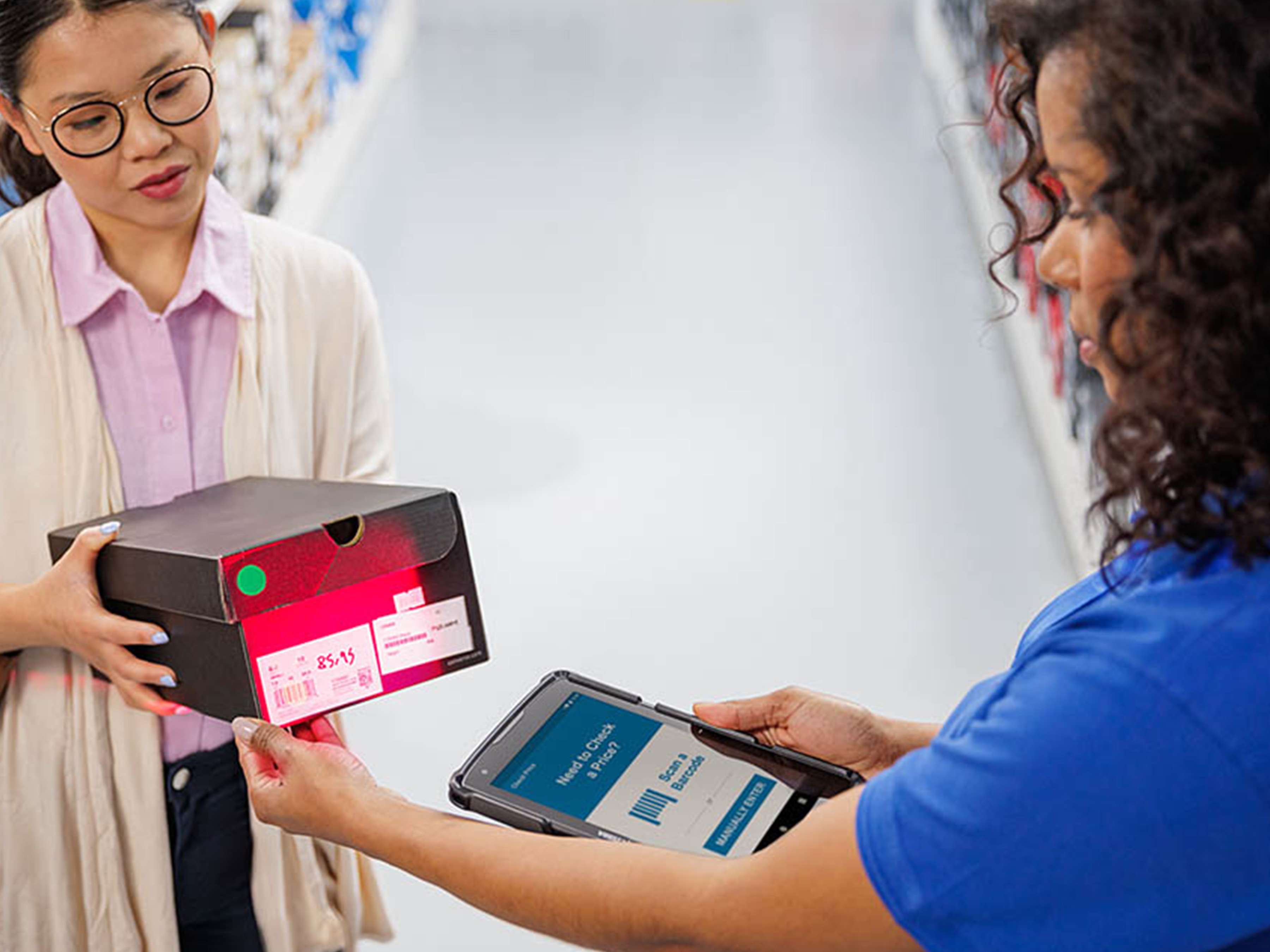 White Paper
Is Camera Scanning Negatively Affecting Your Business?
An independent 3rd party's comparative analysis of barcode scanning methodologies - enterprise, integrated scan engines and consumer-based camera decoding
Camera Scanning Impact on Your Business
Overview

Selecting the right mobile device for your workforce is a critical decision because the device you choose will have a big impact on the return on investment in your mobility strategy. Choosing the wrong device can lead to increased costs, decreased productivity, and frustration amongst your frontline workers. When it comes to mobile barcode scanning, choosing a device comes down to two options: enterprise devices with integrated scan engines or consumer devices with camera-based scanning.
Details
While at first glance choosing consumer devices appears to be a viable low-cost solution, the study found enterprise devices purpose-built for your work environment were proven to positively impact performance, productivity, cost and ergonomics.
When it comes to workflow, you want your teams fitted with the best equipment for the job. With enterprise-level devices, you can be confident your team is in the best possible hands—which leads to a more efficient workforce and higher profits. 
Content Type
White paper
Read Time
10 minutes
Topic(s)