Easy Migration from TekTerm
Customers using TekTerm software on the XT15, VH10 or other legacy Zebra device can migrate TE app to Zebra's latest Android devices like the MC9300 or VC80x via TekTerm for Android – without modifying their backend systems.
Easy Installation and Maintenance
A single server handles everything you need to support your warehouse TE apps, so your IT department won't have to worry about supporting multiple servers that may not even be in the same location. And setup is easy — it can be completed in minutes, without any disruption to current business processes.
Unmatched TE Speed and Productivity
With its unique architecture, TekTerm for Android offers an incredibly efficient TE solution. And with built-in session persistence, dropped or lost sessions are eliminated, maximising device availability, device uptime and workforce productivity.
Software Resources
| | | |
| --- | --- | --- |
| Fact Sheet | TekTerm Fact Sheet | Download |
| Support | Compatibility, Downloads and Manuals | Get Support |
| Zebra OneCare | Zebra OneCare services are designed to support and enable critical business processes at an economical price point. | Zebra OneCare |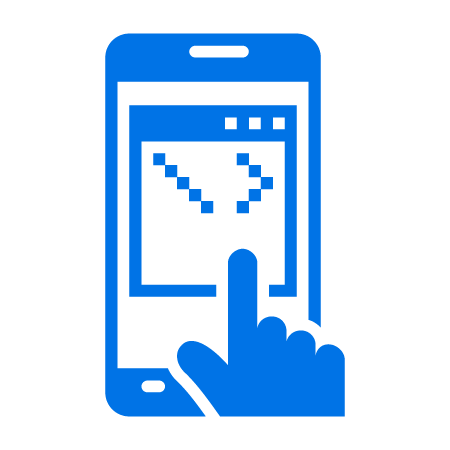 TekTerm
Mobility DNA - Your Mobile Computer's Built-in Advantage
Zebra Mobility DNA is a suite of enterprise solutions designed to help maximize mobile user productivity and minimize IT complexities over the lifespan of a Zebra computer, tablet or wearable device. Our secure solutions help support every stage of your device's lifecycle, simplifying device lifecycle management and lowering total cost of ownership.