Zebra Dimensioning: Certified Mobile Parcel and Mobile Parcel
Certified Mobile Parcel provides the pre-certification required to validate dimensions as legal for trade, enabling the instant calculation of shipping charges. And Mobile Parcel is ideal when you need visibility into parcel dimensions to improve load planning and warehouse utilisation to streamline operations, reduce overhead and reduce shipping costs.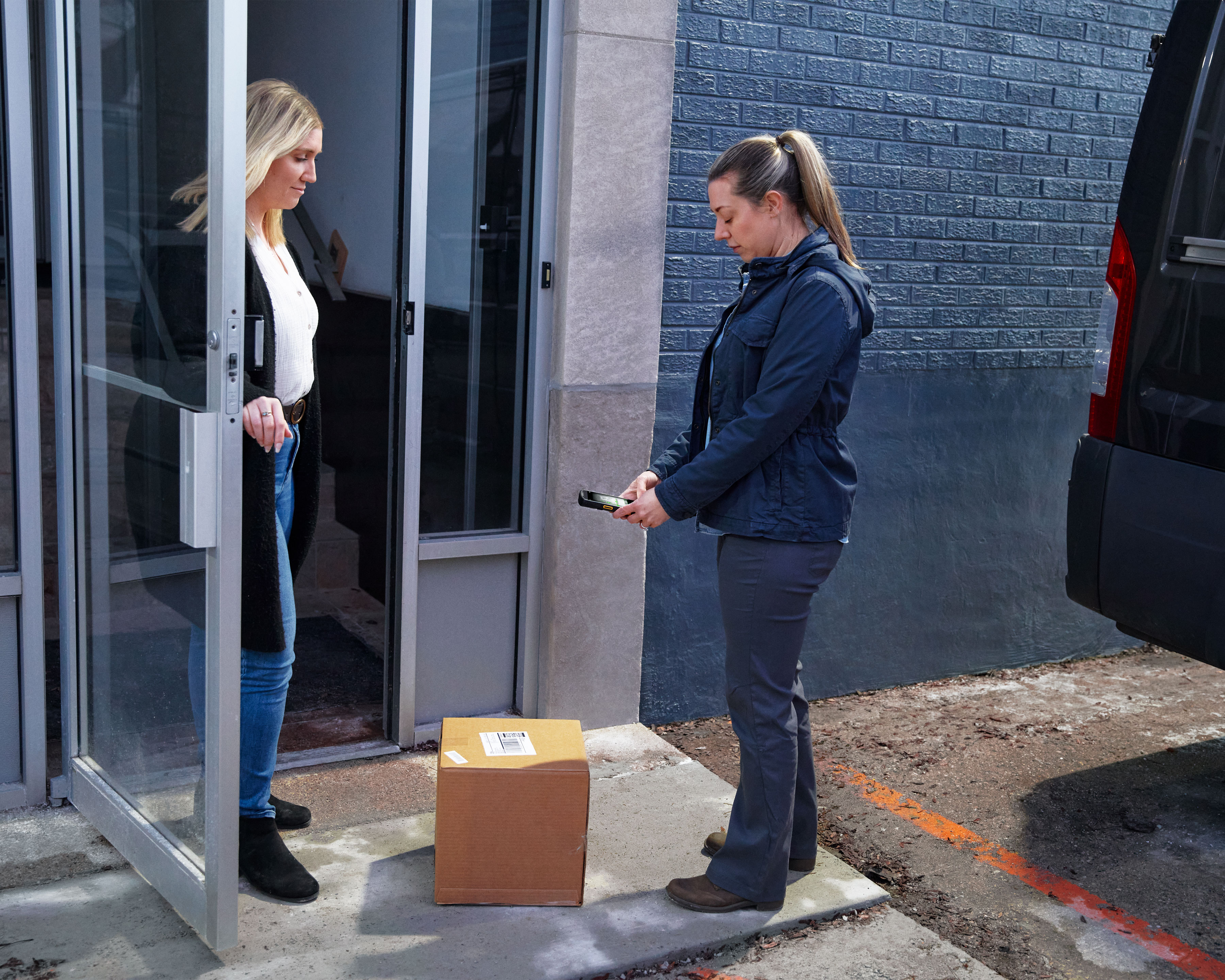 International Weights and Measures Pre-Certified
Since Zebra Dimensioning — Certified Mobile Parcel is supplied pre-certified by NTEP (US), OIML (EU/EFTA), MC (Canada), NMI (Australia) and MBIE (New Zealand), you can legally calculate shipping charges at the point of parcel pick-up or drop off. No more revenue loss due to undercharging — or costly disputes that erode customer service quality, satisfaction and retention.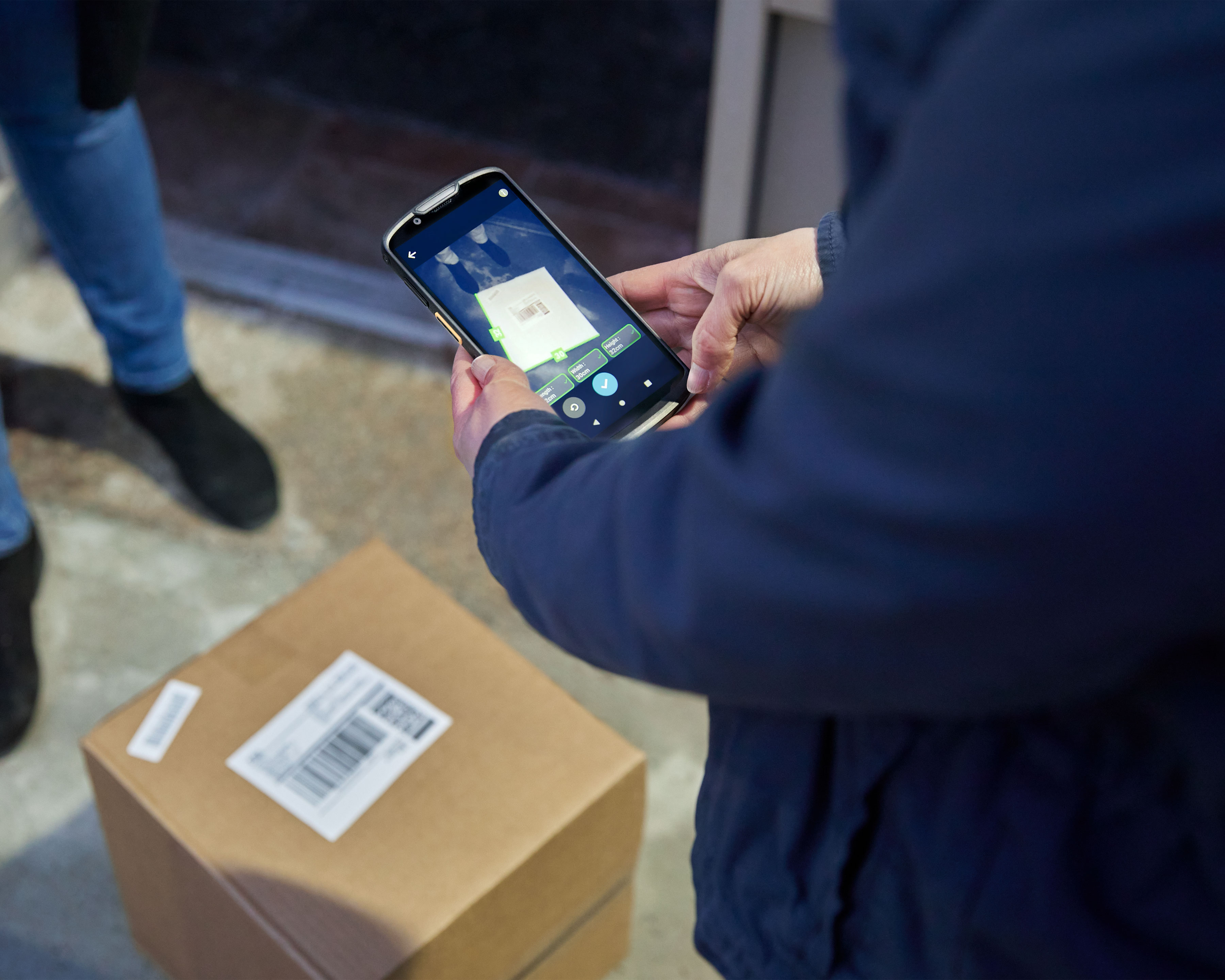 Easily Capture Dimensions for Practically Any Parcel in Seconds
Capture a wide range of box sizes, with side measurements that range from just under 4 inches/10.16 cm to nearly 4 ft./1 m. You can aim straight down or at an angle — just aim the red dot on the top surface. Boxes can be captured in any lighting. Boxes can be plain, wrapped, printed with graphics — and placed on a counter or on a carpet, tile or cement floor.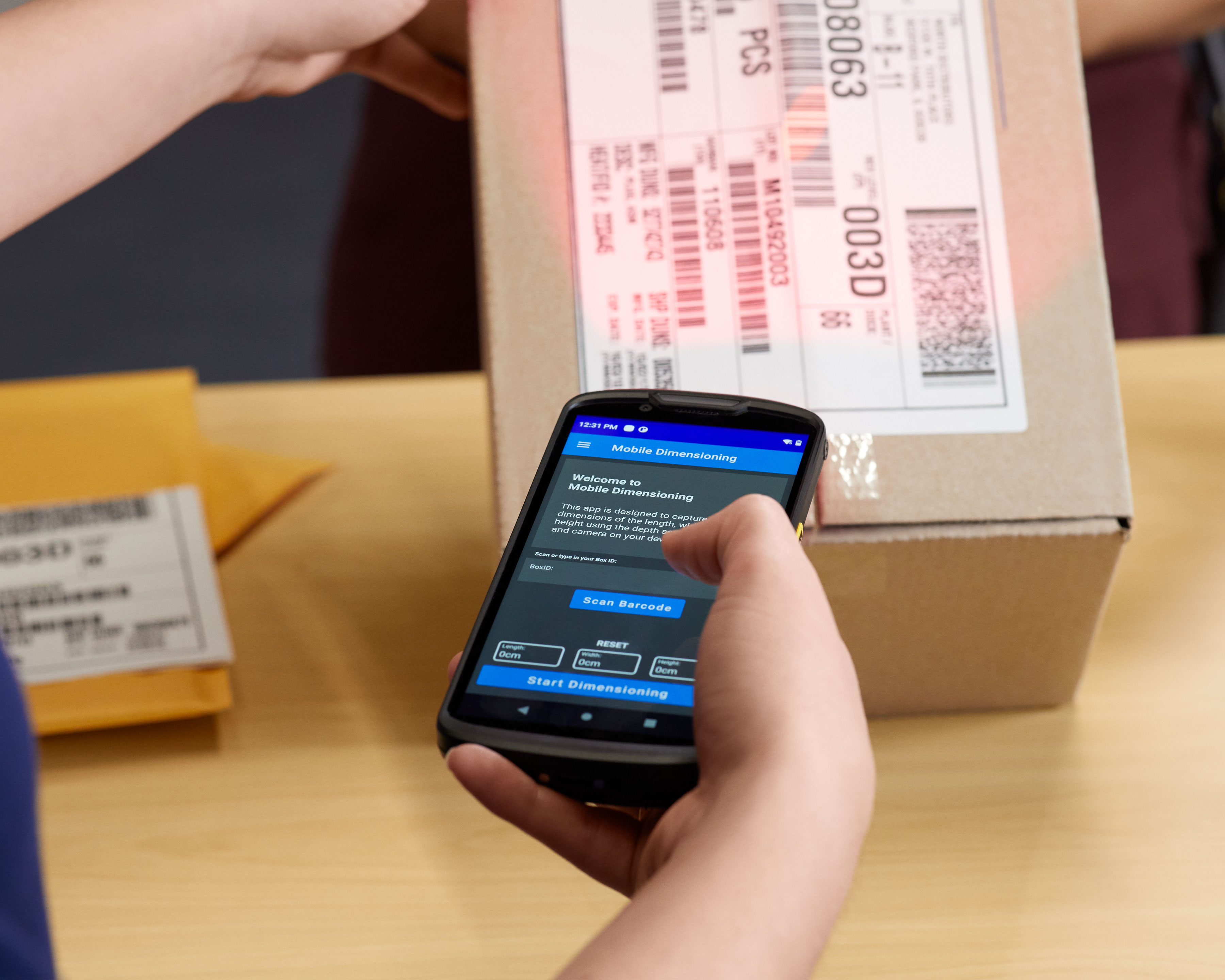 A Complete Solution — Everything You Need to Get Up and Running
The Zebra mobile computer is ready to start capturing dimensions — the Time of Flight sensor is integrated, and the Zebra Dimensioning Service is pre-installed. All you need to do is integrate the dimension capture into your backend enterprise systems — and the Zebra Mobile Dimensioning Application Programming Interface (API) makes that as easy as integrating your barcode application.
Software Resources
| | | |
| --- | --- | --- |
| Fact Sheet | Zebra Dimensioning™ Fact Sheet | Download |
| Support | Access documentation and downloads to integrate Zebra Dimensioning™. | Get Support |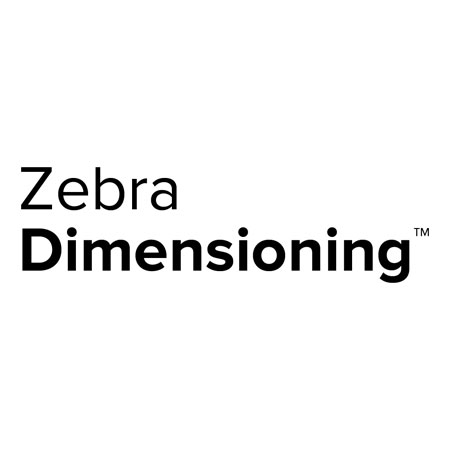 Zebra Dimensioning™