Zebra Zero Touch
Just turn on the devices to load all the right settings and applications. In order to take advantage of this service, there are a few requirements — devices must be assigned to your company account and be able to access the Internet to complete initial staging. To help you take advantage of Android zero-touch, Zebra does it all.
We Handle Device Enrollment
To take advantage of this service, you need a Google account to access the Android zero-touch portal. Then, your devices need to be registered to your company within that portal. Because Zebra is an authorised enrolment partner, we can handle it all for you.
We Make It Easy to Get Your Devices Online
Devices need to access the internet in order to connect to your zero-touch portal to complete initial staging. That's not a problem for your cellular devices — just pop in the SIM card and turn the devices on. But what if your devices will connect only by WiFi, Ethernet or a private cellular network? That's where the Zebra Zero Touch StageNow wizard comes in. Just access the wizard through Zebra's StageNow, a complimentary Zebra Mobility DNA utility, to create a staging barcode embedded with the settings required to enable network access. Simply scan the barcode with your Zebra mobile devices and Android zero-touch will take over.
Roll Out Any Number of Devices in Record Time
With Android zero-touch supported by Zebra, you can roll out any number of Zebra devices painlessly — from one to hundreds of thousands of devices all around the world. Your IT personnel and your users can focus on other more crucial tasks. And every device is always staged flawlessly.
Software Resources
| | | |
| --- | --- | --- |
| Fact Sheet | Zebra Zero Touch Fact Sheet | Download |
| Support | Expert advice on how to make the most of your Mobility DNA applications with Zebra Zero Touch. | Get Support |
| Services | Zebra OneCare services are designed to support and enable critical business processes at an economical price point. | Learn More |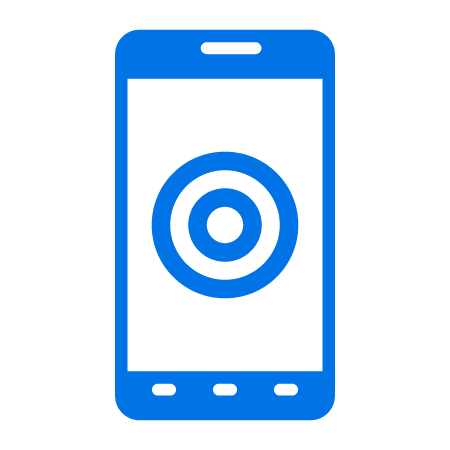 Zebra Zero Touch
Mobility DNA - Your Mobile Computer's Built-in Advantage
Zebra Mobility DNA is a suite of enterprise solutions designed to help maximize mobile user productivity and minimize IT complexities over the lifespan of a Zebra computer, tablet or wearable device. Our secure solutions help support every stage of your device's lifecycle, simplifying device lifecycle management and lowering total cost of ownership.