Multiple emulations can be downloaded to a single printer, allowing users to choose between command languages as needed. These Printer Emulations are optimized to ensure fast throughput, while delivering high quality labels and receipts. Print DNA printers using Printer Emulations can be easily managed and secured using the Printer Profile Manager Enterprise app.
Printer Emulations can be downloaded to Print DNA capable printers using the Printer Setup Utility for Android and iPhone/iPad, the Printer Setup Utility for Windows, or the Z-Downloader for Windows.
Software Resources
| | | |
| --- | --- | --- |
| Support | Downloads, Compatibility, Tutorials, and Manuals | Get Support |
| Request Form | Need IPv6 for Link-OS Printers? Please use our Request Form. | Request Form |
| Developer Portal | Visit the Zebra Developer Portal | Learn More |
| Documentation | Visit Zebra Techdocs | Learn More |
| Github | View Samples of Printer Emulation on Github | Learn More |
| Notes | Application Notes | Learn More |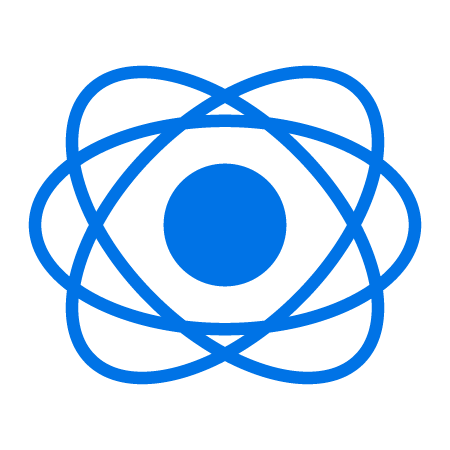 Printer Emulations
Print DNA - Your Printer's Built in Advantage
Durable printers are essential, but it's the software inside that keeps your printers in action and working hassle-free. That's why we engineered Zebra Print DNA. It's a suite of software applications and capabilities built into Zebra printers that leverages everything we've learned from thousands of use cases to make sure your printers perform at their highest potential.
With Zebra Print DNA tools and applications, you will stay a step ahead utilizing remote management tools, heightened security and ongoing updates. Ensuring easy integration and interoperability, Print DNA enables your printers to work at optimized performance over their entire lifecycle, even as your business needs evolve.