Benefits of Remote Diagnostics
Troubleshoot Without Travelling
No need to incur the expense and time to travel on-site to diagnose your multi-plane or other scanners. Remote Diagnostics makes it possible to access the status of illumination sensors, cameras, scales, boards and more – all from your remote management console. Reduce your onsite service costs by going from two visits to one.
Make Configuration Management Easy
With so many settings to configure, Remote Diagnostics is a real time-saver. It can help you remotely verify that your fleet is properly configured down to the very last detail, so you don't have to be onsite to validate every scanner setting.
Get Enterprise-Wide Insight
Remotely access asset information, health and statistics, configuration settings and barcode data on a fleet of scanners. Now, you'll have the insight needed for event verification, troubleshooting and predictive fleet-wide trend analysis.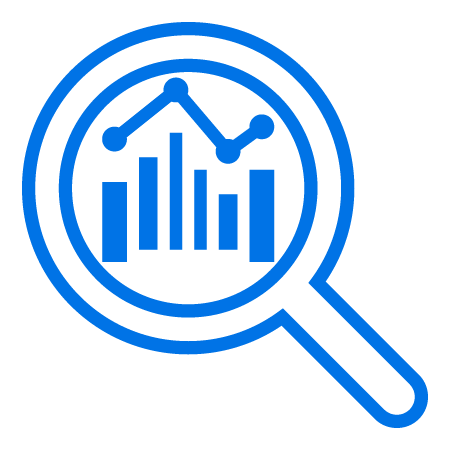 Remote Diagnostics
DataCapture DNA - Your Scanner's Built in Advantage
Scan with abilities developed and continuously refined by a partner with more than 50 years of field-proven innovation. Zebra knows the scanning journey better than other providers. That's why we've engineered into all our scanners Zebra DataCapture DNA—a suite of software capabilities to help your team adapt to future needs and achieve greater business outcomes.