Digitally Enabled Prevention, Protection and Response
Zebra Technologies have a range of Solutions to transform and support digitally enabled Fire & Rescue Services in preparation for the challenges ahead.
Our solutions enable a holistic organisational approach to sense analyse and act across the frontline with digital support, automation and connectivity with data being at the heart of our solutions to capture your edge.
Supporting
Services to maximise and share across agencies real-time data capture and access during upstream firefighting activities inc; prevention, education and protection activities within the community and in businesses.
Enabling
Automation of asset tracking including live information of asset location, use statistics, availability and associated records to reduce duplication, eliminate loss and assure compliance with health and safety requirements for testing.
Digitising
All elements of the day to day workflows with enterprise devices and support offering 5+years hardware and software support and security and critical communications 4G and Wireless devices.
Public Safety - Category Two Responders
Zebra Technologies provide a range of solutions to support Category 2 response organisations as defined by the Civil Contingencies Act 2004.

The Civil Contingencies Act 2004 is an Act of Parliament that establishes a comprehensive framework for emergency planning and response, ranging from a local to national level.
Category Two Responders
Category Two responders are key co-operating agencies that act in support of the Category One responders. Category Two responders are defined as below:
Utilities:
Electricity
Gas
Water / sewage
Public electronic communications network
Nuclear Power
Transport:

Railways
Airports
Aviation and Maritime
Highways
Health and Safety:
Health:
Clinical Care Commissioning Group
As a Category 2 Service provider you are responsible for supporting public safety response and are expected to provide key components of the response and recovery capabilities during major incidents.
Zebra Technologies have globally leading products and solutions to support in your day to day operations and service provision; that will also enable a transformational, resilient and secure capability in circumstances where you are required to operate as per the requirements of the Civil Contingencies Act 2004 to enable interagency collaboration and communication.
From critical communications and connecting with Local Authority services, to asset tracking and supporting with cyber security management.
Zebra can provide an array of solutions to promote resilience for Critical National Infrastructure and support in the response and recovery phases, post-incident.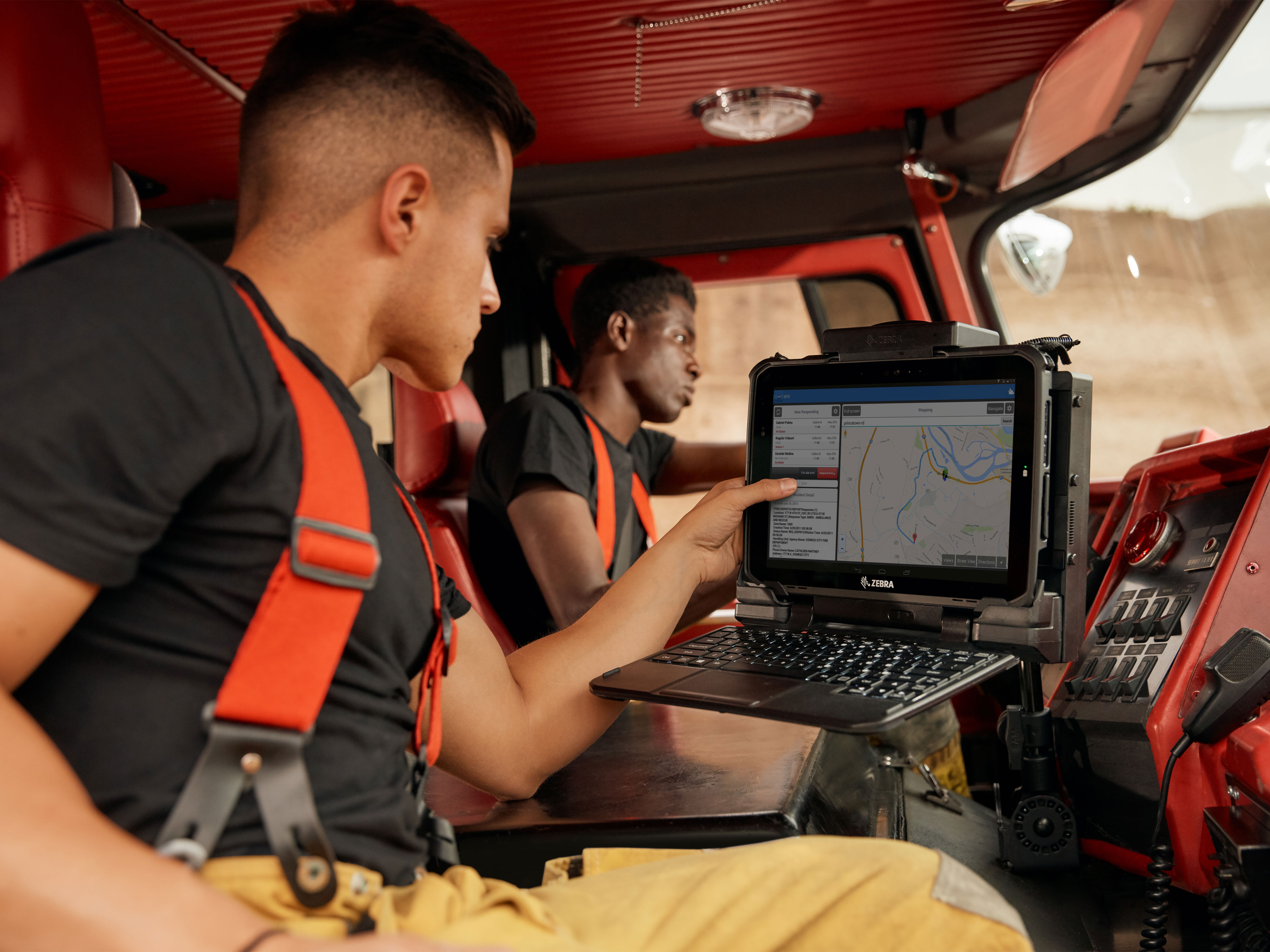 White Paper
The Future of Public Safety With 5G Tablets
How will 5th generation cellular networks impact tablet use in public safety?
Build Your End-to-End Solution
Software
Whether you need help keeping in contact or streamlining services, Zebra offers multiple user-friendly public sector software solutions that easily integrate into existing systems.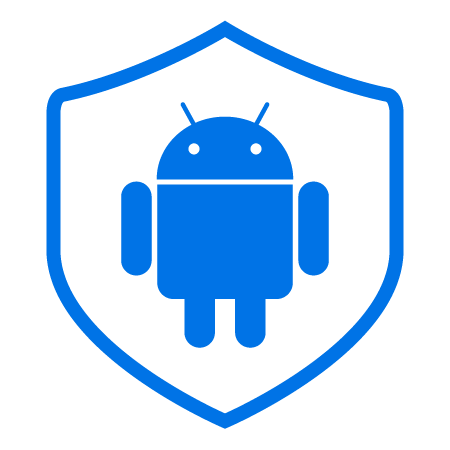 LifeGuard™ for Android™
LifeGuard™ for Android™ is Zebra's software security solution that extends the lifecycle of enterprise mobile computers.
Part of the Mobility DNA Suite