Everyone and everything: Visible, Connected and Optimized.
Equip your people
Our devices, software and services empower workers to make the most of every minute, every piece of real-time data and every decision they make for your business.
Connect everywhere
Zebra solutions are designed to fit seamlessly into a rich ecosystem of integrated platforms that can talk to each other—and evolve to meet your needs over time.
Do more with data
Real-time, data-fueled insights are essential. Our solutions get workers the critical information they need to take action—when, where and how they need it.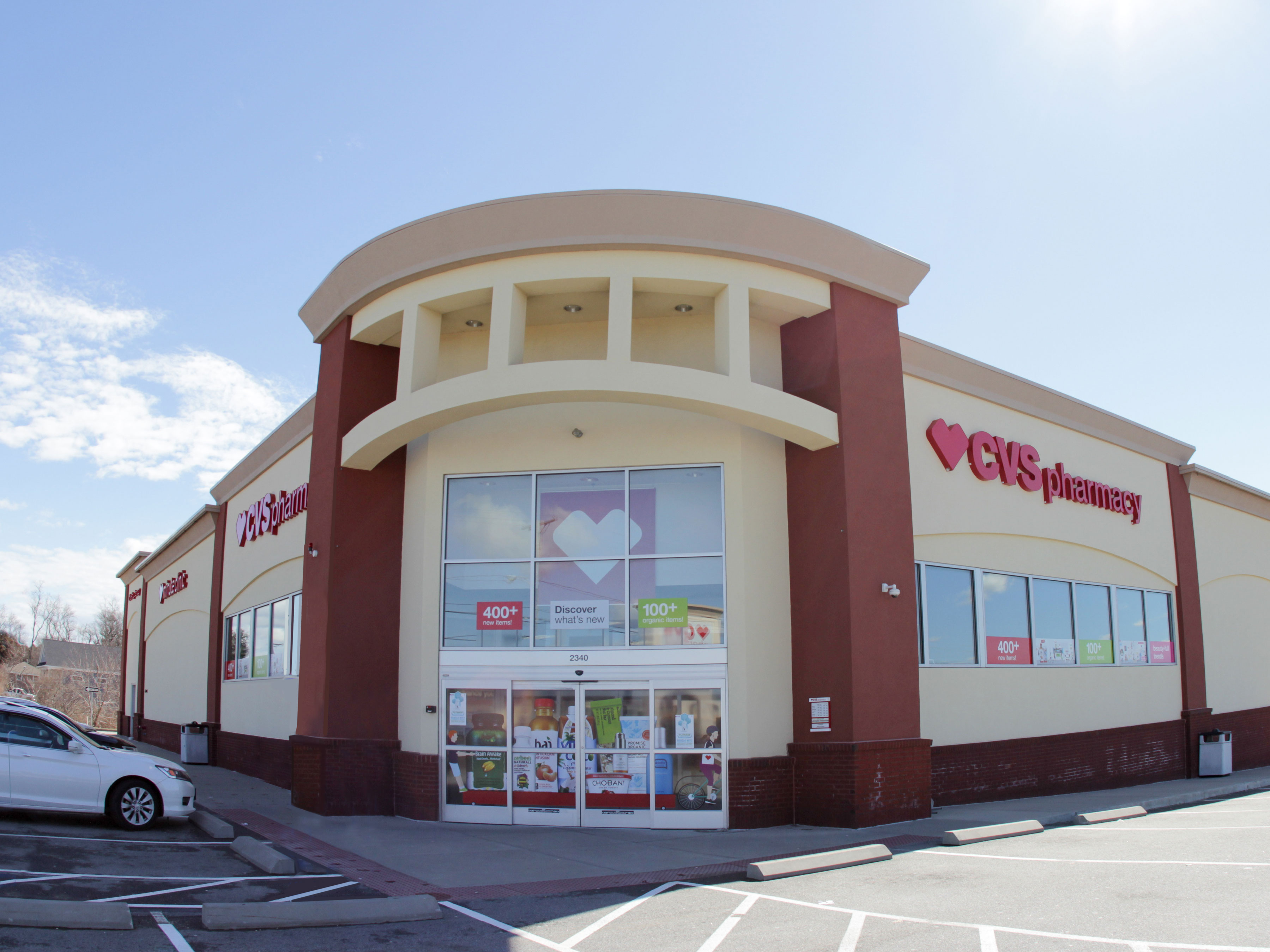 Success Story
CVS Health Drives Efficiencies with Zebra's Reflexis Software Solutions
As one of America's leading health solutions companies, CVS Health constantly looks for ways to improve colleague and customer experiences and maximize efficiencies within its company.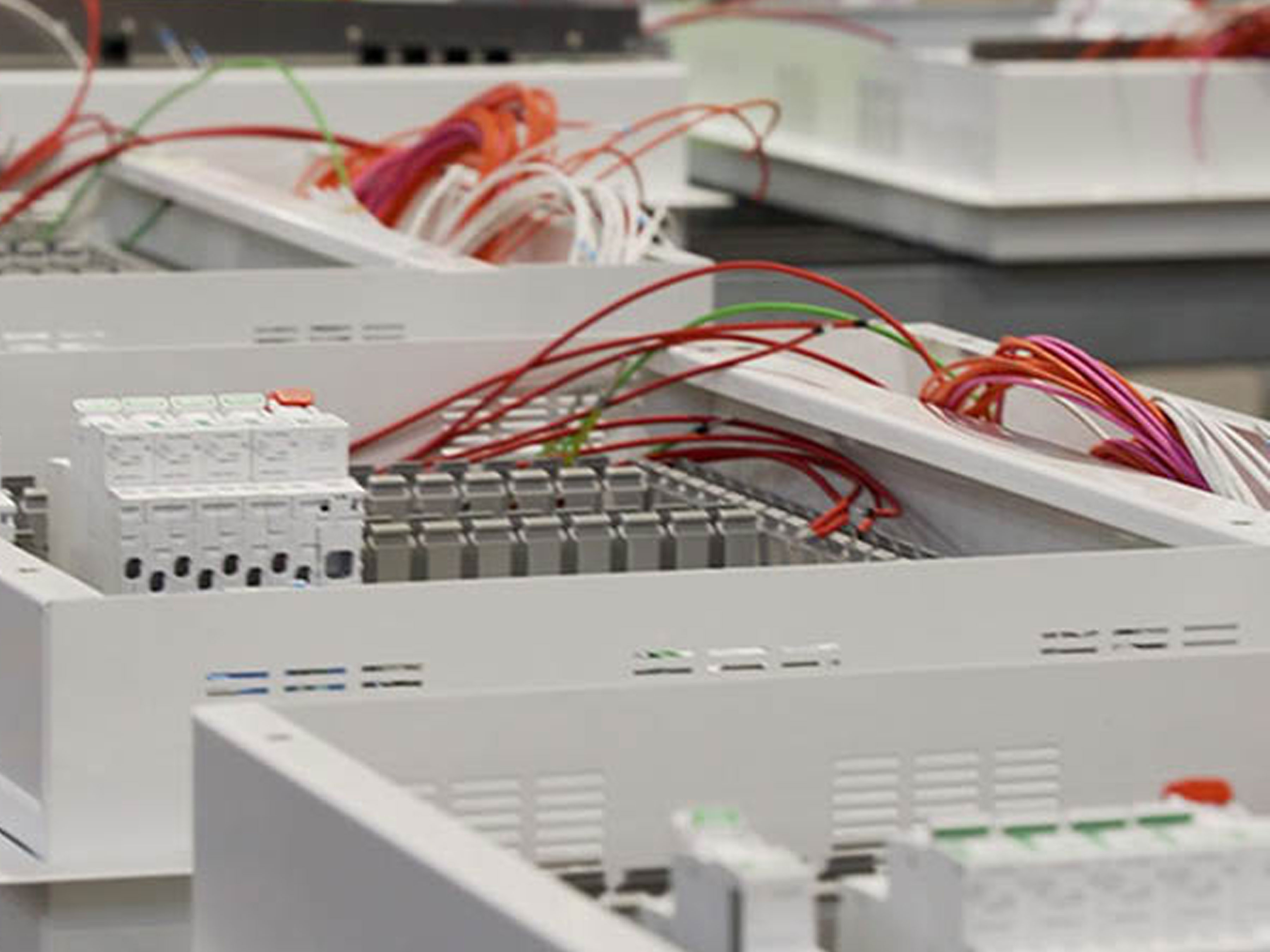 Success Story
Leading Manufacturer of Customized Electrical Switchboards Improves Monitoring Process with RFID Solution
BE Switchcraft replaced its barcode scanning solution with RFID technology that now provides real-time visibility into each stage of the manufacturing process.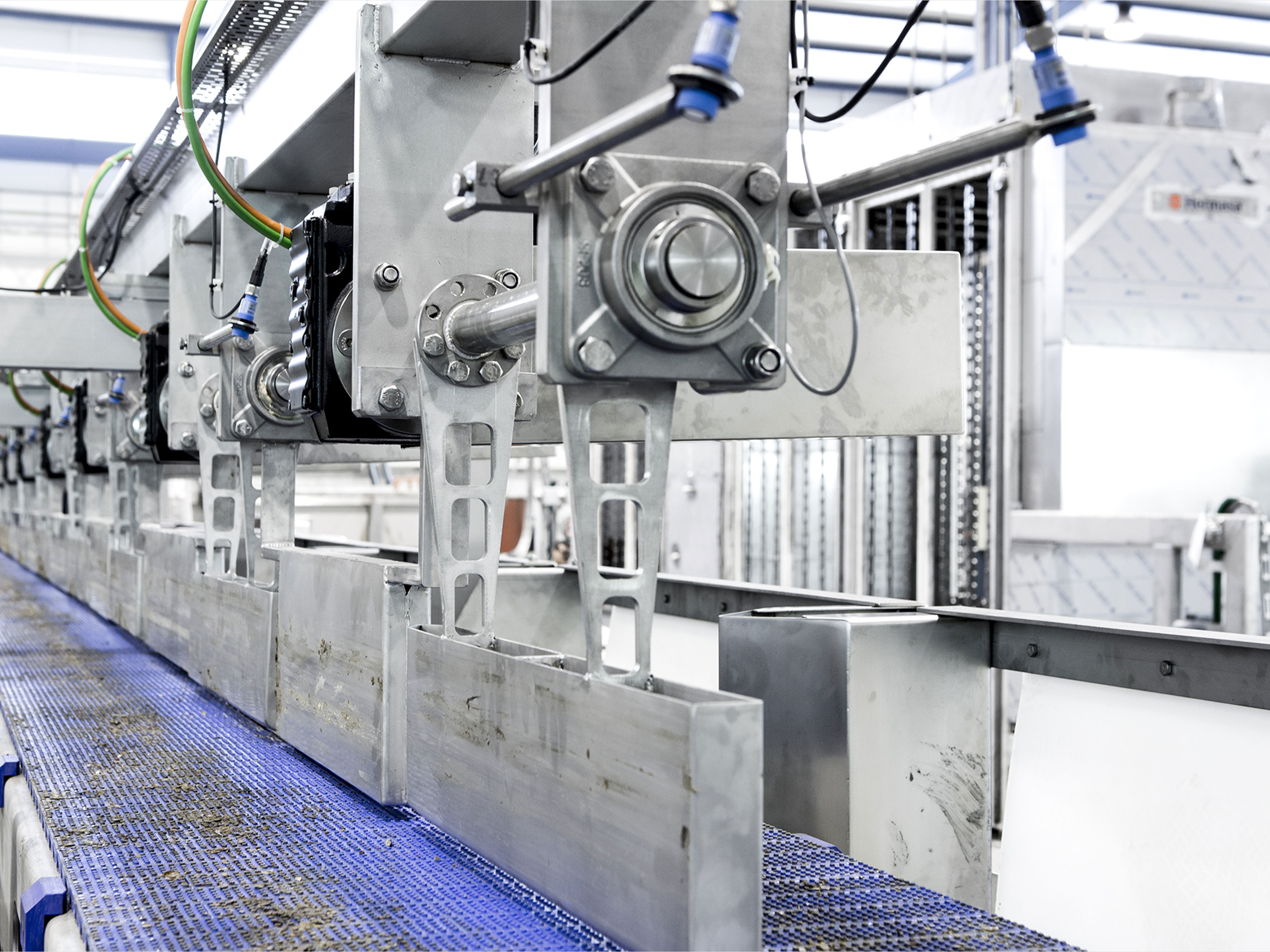 Success Story
Marexi Marine Technology Sorts Tuna With Accuracy Rates Approaching 100%
Marexi Marine Technology develops optical scanning systems for marine species built on machine vision. It helps industry leaders in fishing, canning and aquaculture sectors improve their industrial processes. Marexi's patented TUNASCAN® system scans and classifies tuna by species, size and quality.
See the latest from our experts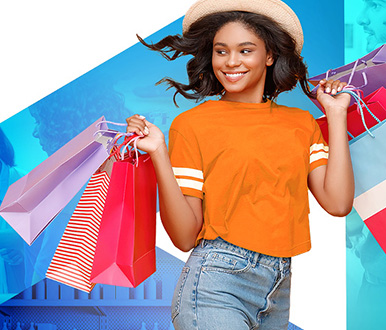 Digital Experience
Welcome to the Modern Store by Zebra
Solve your most pressing store challenges with The Modern Store by Zebra. Rooted in a visionary framework with a robust portfolio and strong services and partner ecosystem, The Modern Store by Zebra helps retailers engage associates, optimize inventory, and elevate the customer experience to achieve today's most critical outcomes.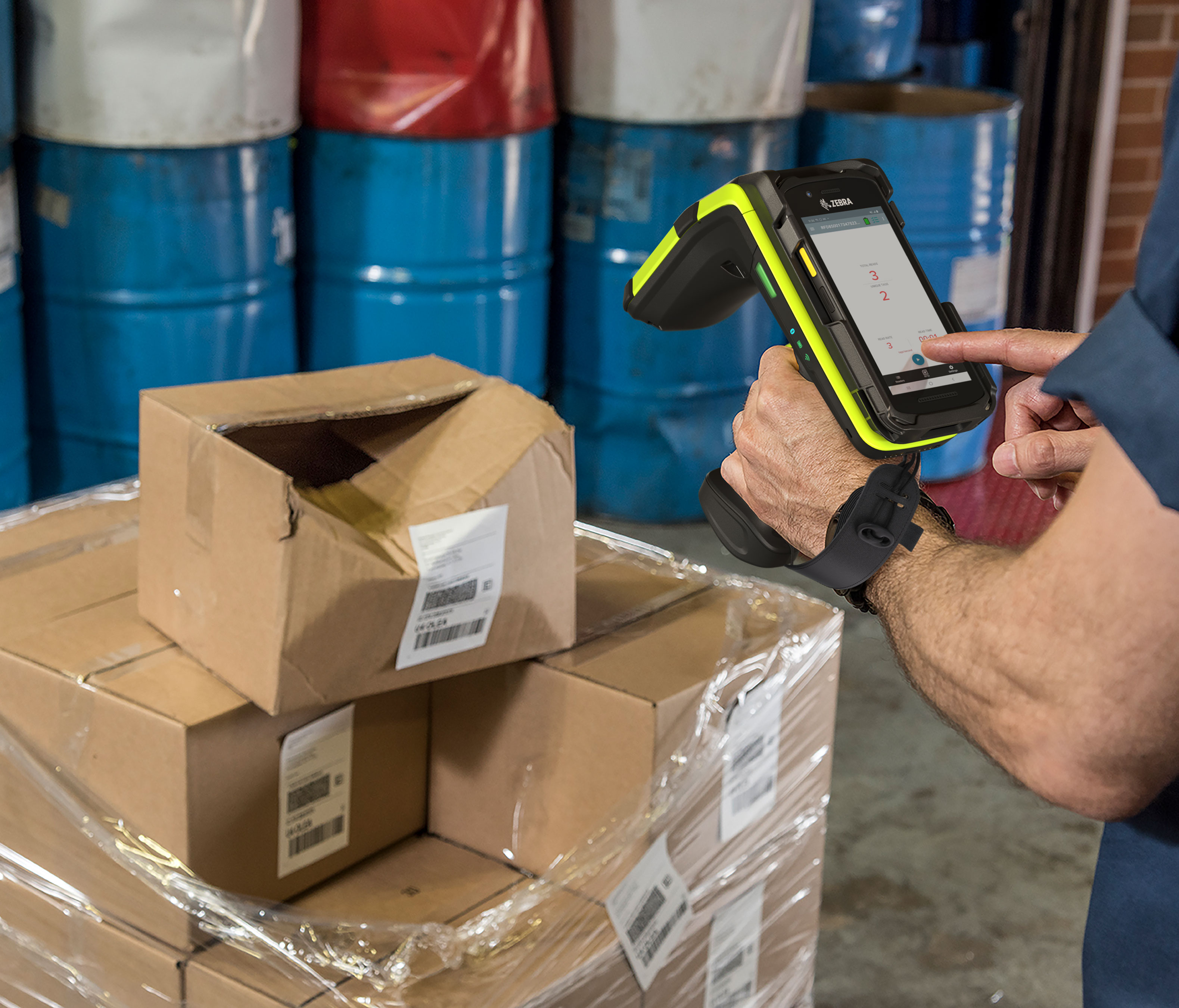 Report
Zebra Technologies Is A Leader For Indoor Location Services
Zebra was recognized for it's completeness of vision and the ability to execute.
Vision Study
The Future of Pharmaceutical Supply Chain Resiliency
The pharmaceutical supply chain is changing fast. See how you can future-proof your business with technologies that enable transparency and drive business resiliency.
Virtual Webinar
A Practical Approach to Innovating in the Warehouse
Join Zebra Technologies in this webinar to discuss Innovating the Warehouse during these unprecedented times. Explore principles that will help increase visibility, drive efficiencies, and reduce cost within your operation through advanced technology.  In this webinar you will learn how to develop a roadmap to reach your operational goals.
Virtual Webinar
Fire-Rescue Webinar: Streamlined Asset Management with RFID
There's now a better way to do inventory — one that allowed the Bonita Springs Fire District to achieve cost savings of up to 50% per year on medications and disposables. Between oversupply, expiring medications and inaccurate counts, fire districts have a hard time balancing inventory to ensure they have exactly what they need.  Learn how to save money and open a world of new possibilities.
Virtual Webinar
Innovating Retail in a Time of Change
Retail has experienced a step change, moving from crisis to a new normal in an unprecedented short period of time. The need for quick, frictionless shopping experiences has accelerated, and a mandate for customer and associate safety has grown. Is retail getting it right for right now?  Join Zebra as we discuss how retail is moving forward to address customer demands through technology.