Everyone and everything: Visible, Connected and Optimized.
Equip your people
Our devices, software and services empower workers to make the most of every minute, every piece of real-time data and every decision they make for your business.
Connect everywhere
Zebra solutions are designed to fit seamlessly into a rich ecosystem of integrated platforms that can talk to each other—and evolve to meet your needs over time.
Do more with data
Real-time, data-fueled insights are essential. Our solutions get workers the critical information they need to take action—when, where and how they need it.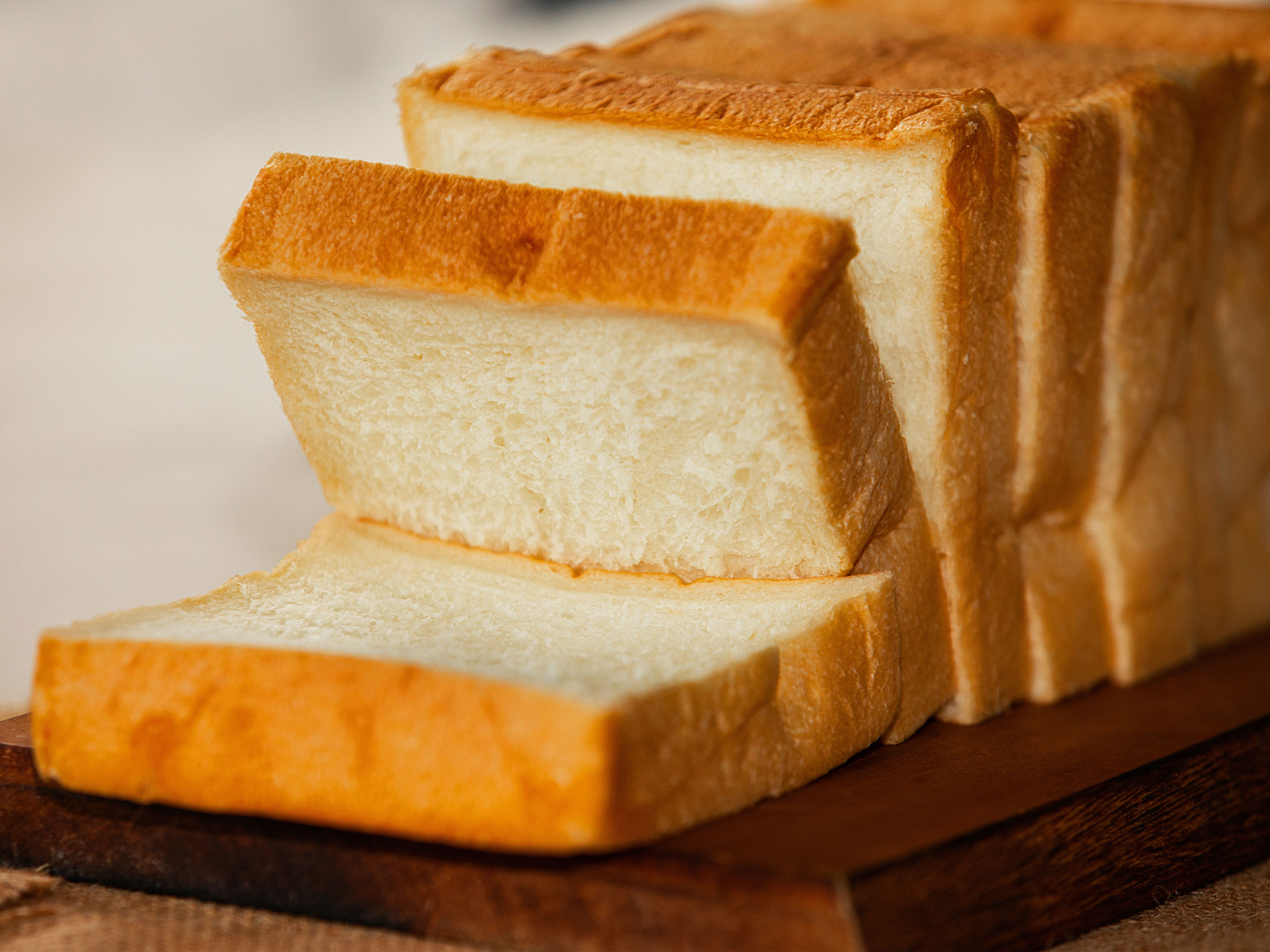 Success Story
Bimbo Bakeries USA Improves Order Accuracy, Minimizes Waste
Bimbo Bakeries USA (BBU) is the largest bakery company in the United States. It operates 59 bakeries, employs more than 20,000 associates and distributes products through 11,000 sales routes throughout the U.S.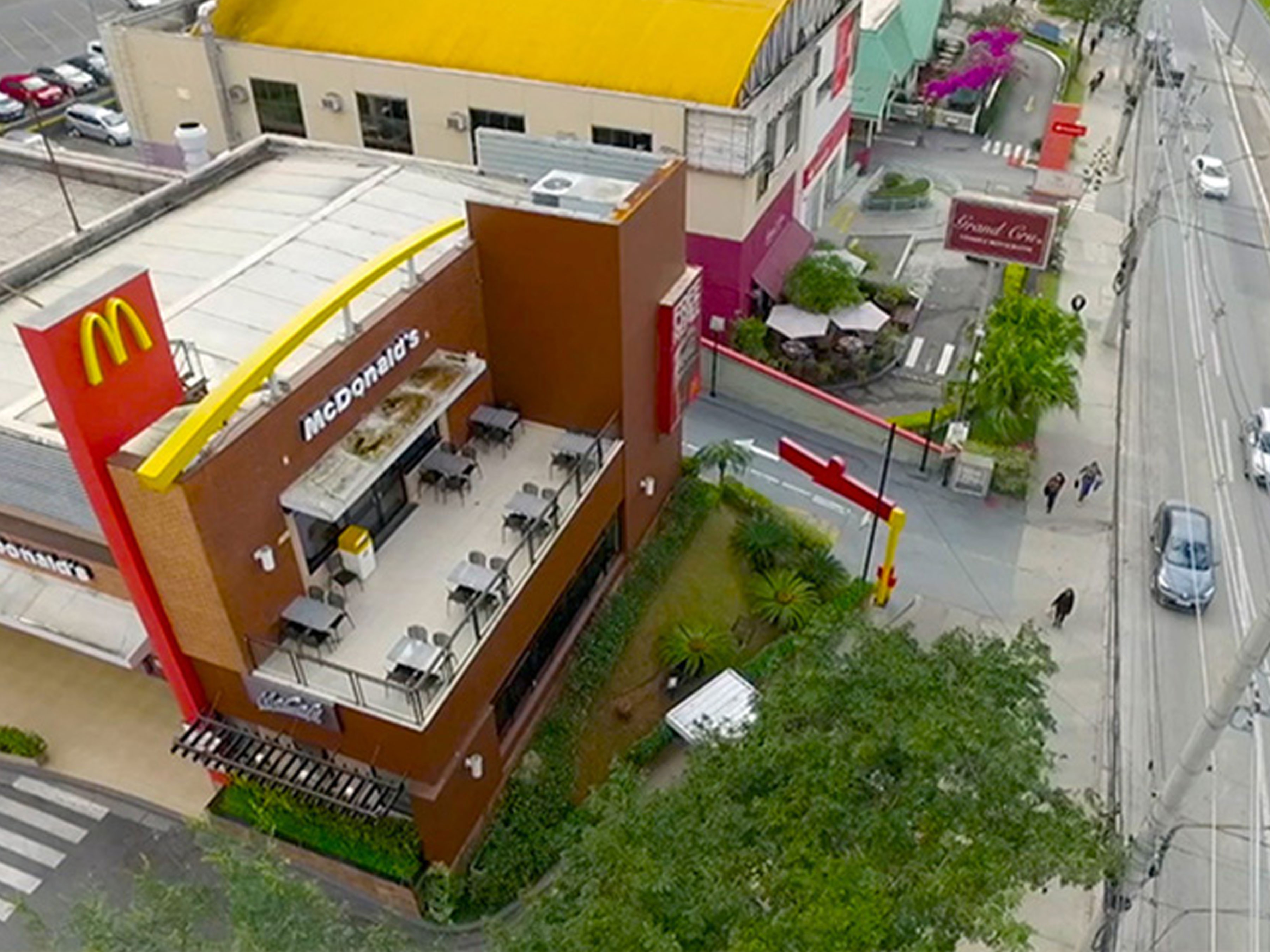 Success Story
McDonald's Uses Tablets to Speed Up Drive-Thru Queues
Zebra ET50 tablets help McDonald's Brazil to streamline customer service in its drive-thrus, keeping customers happy and getting them back on the road.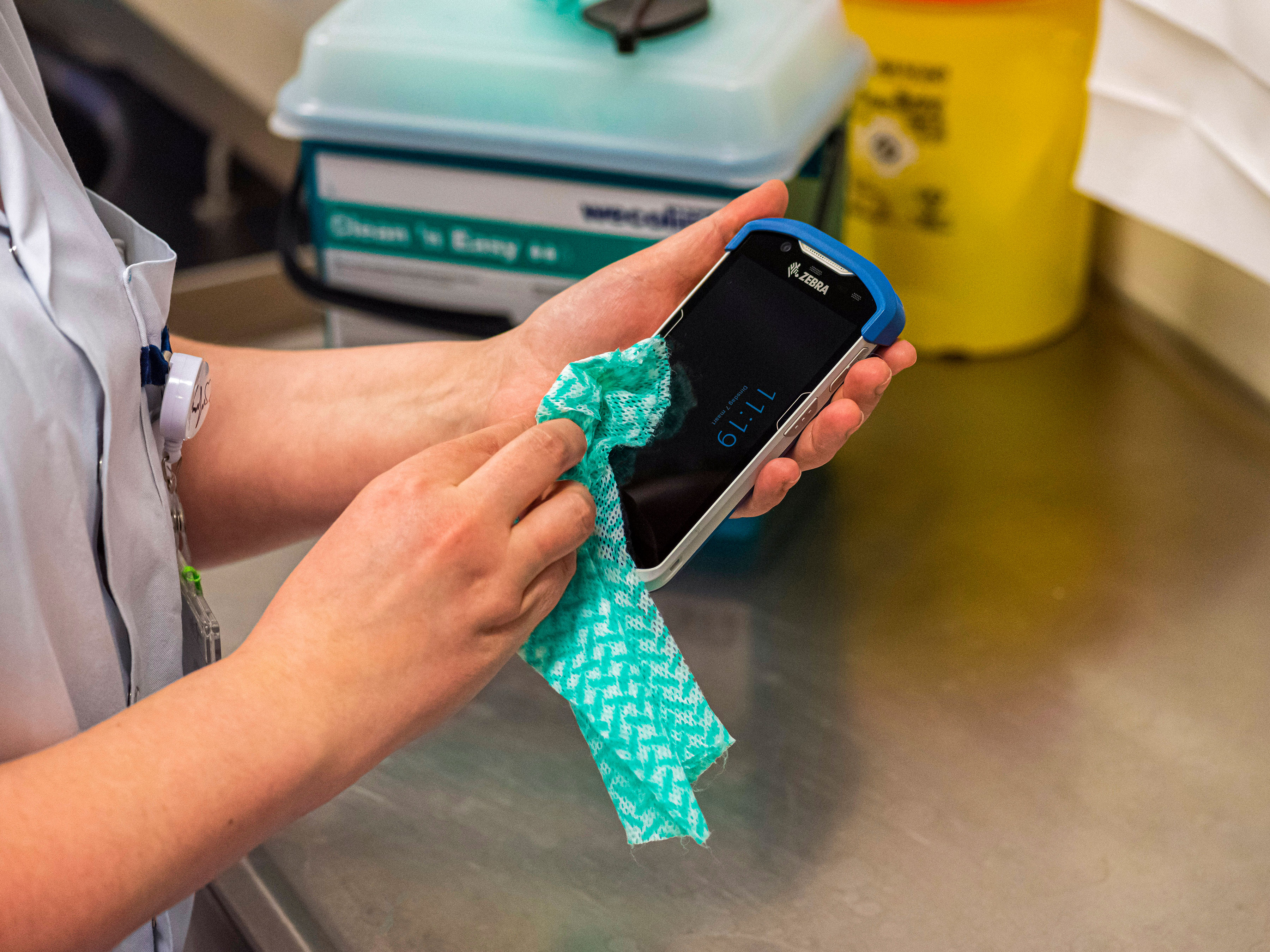 Success Story
Hull University Teaching Hospital Improves Workflows with Real-Time Visibility of Assets
Hull University Teaching Hospital serves about one million people yearly across its two campuses. With pressures on teams and budgets, Hull University Teaching Hospital needed a real-time location solution (RTLS) to better track and trace critical medical equipment across its clinical space.
See the latest from our experts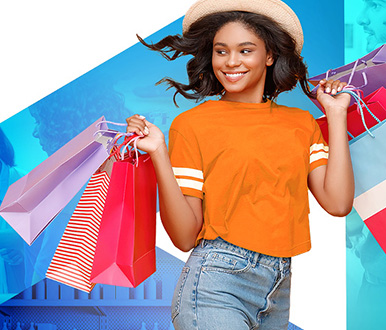 Digital Experience
Welcome to the Modern Store by Zebra
Solve your most pressing store challenges with The Modern Store by Zebra. Rooted in a visionary framework with a robust portfolio and strong services and partner ecosystem, The Modern Store by Zebra helps retailers engage associates, optimize inventory, and elevate the customer experience to achieve today's most critical outcomes.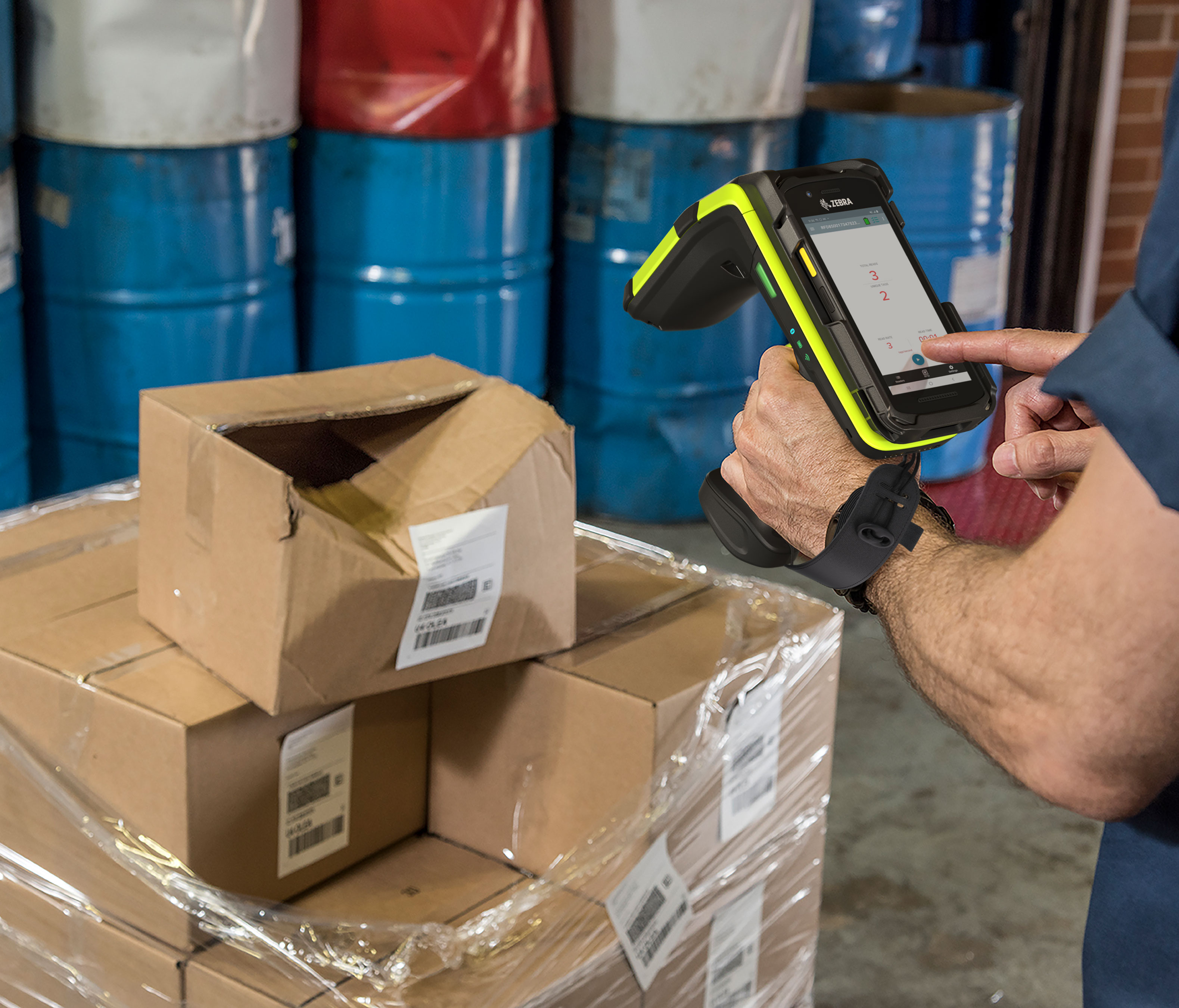 Report
Zebra Technologies Is A Leader For Indoor Location Services
Zebra was recognized for it's completeness of vision and the ability to execute.
Vision Study
The Future of Pharmaceutical Supply Chain Resiliency
The pharmaceutical supply chain is changing fast. See how you can future-proof your business with technologies that enable transparency and drive business resiliency.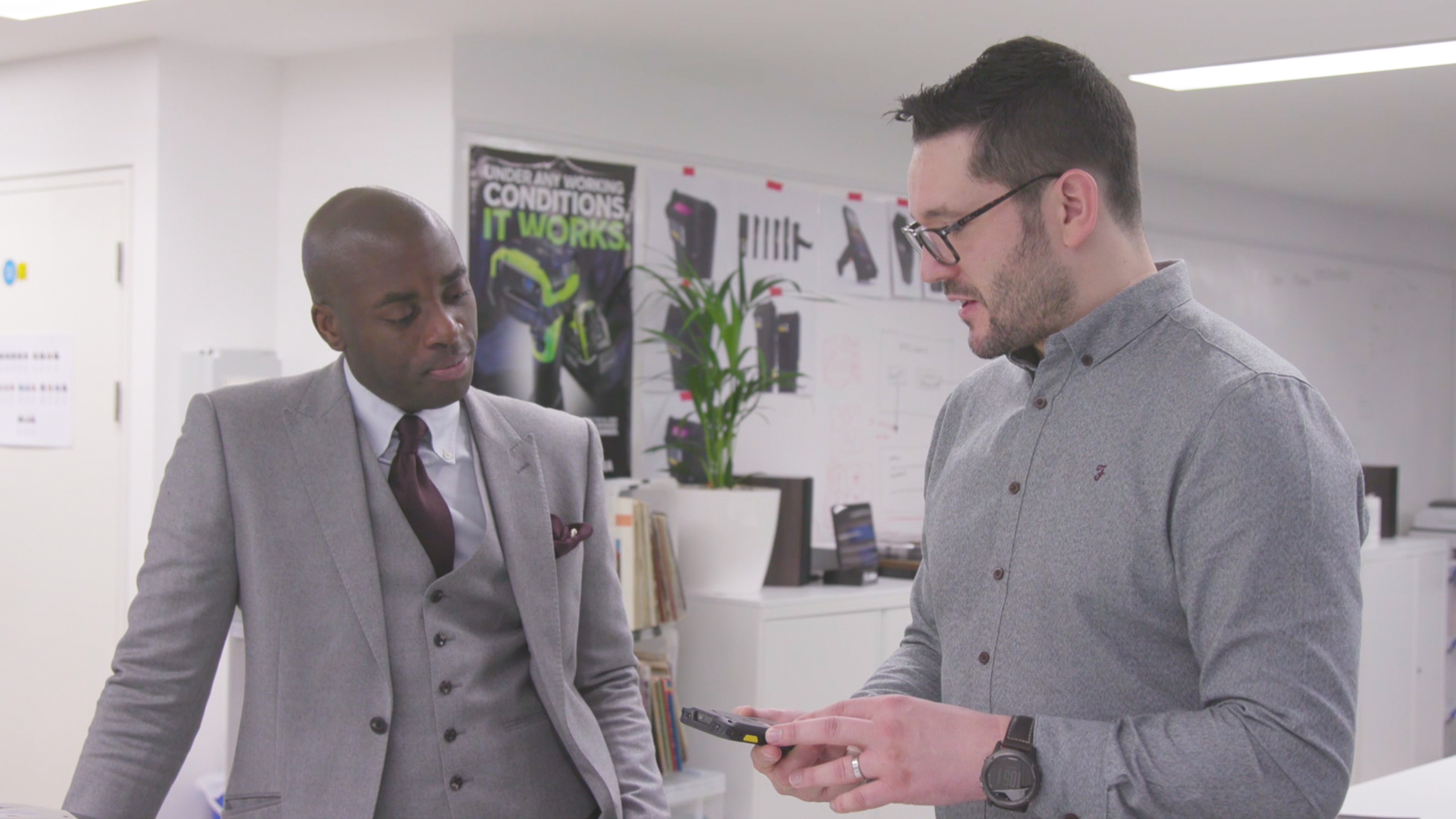 Video
Zebra Partners Help Solve Your Business Challenges
The experience, service and dedication Zebra partners bring make all the difference to the business outcomes you desire. Find the right partner for your unique needs on the Zebra Partner Locator.