Digital Transformation and Enablement
Zebra Technologies have a range of Solutions to transform and support digitally enabled Policing and prepare forces for the challenges ahead.
Our solutions enable a holistic organisational approach to sense analyse and act across the frontline with digital support, automation and connectivity to capture your edge.
Supporting
Police Forces to relentlessly pursue criminals and maximise their use of time and access to critical data with smart personal companion devices and critical communications.
Enabling
Digital tracking of assets with real time data that link people, equipment and actions, automating processes whilst simultaneously capturing data digitally ready for Criminal Justice System.
Digitising
The day to day activities across policing to reduce time and put critical data in the hands of every responder for situational awareness, capture data and intelligence for investigations and ensure evidence management is mobile, agile and digitally enabled.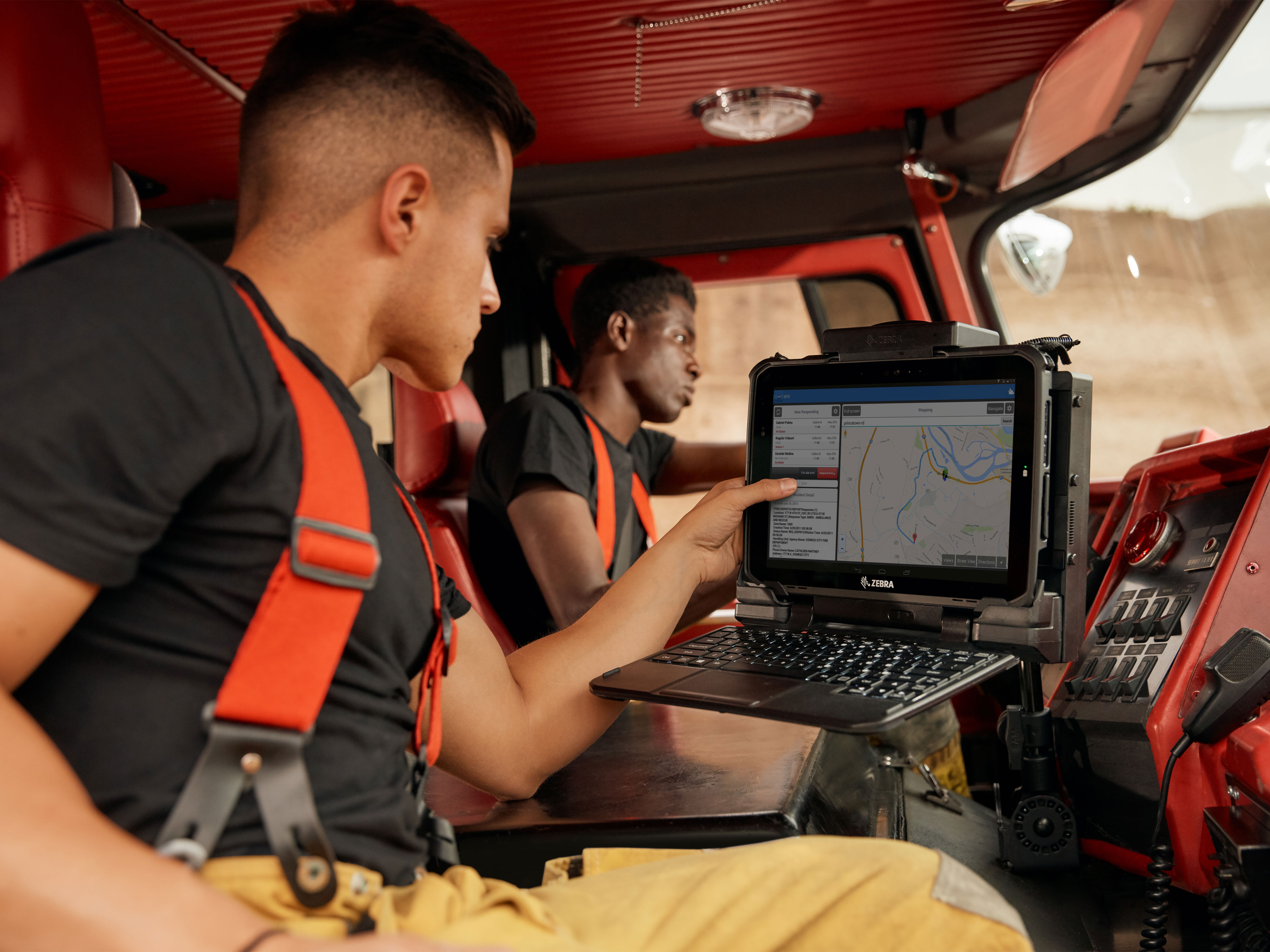 White Paper
The Future of Public Safety With 5G Tablets
How will 5th generation cellular networks impact tablet use in public safety?
Build Your End-to-End Solution