Fixed Industrial Scanners
FS70 Fixed Industrial Scanner
Models
FS70
Completely Customizable to Enable the Most Challenging Track-and-Trace Apps
Get the ultimate in customisation to achieve flawless track and trace in virtually any application and any environment. Choose from four image sensors and a world of C-mount external lens and lighting options. With Zebra's powerful and intuitive Aurora software platform, you get one unified tool to easily set up, deploy and run the FS70, as well as Zebra's entire fixed industrial scanner and machine vision portfolio. And simply purchase licenses to add advanced capabilities to address new business needs.
Awards & Certifications
IoT Breakthrough Award 2022
Benefits of the FS70
Complete Control of Data Capture Capabilities
Address complex imaging requirements with options that allow you to easily achieve the right depth of field, the right reading distance and the right lighting. Choose imager type and resolution, field of view, and any external C-mount lens and lighting.
Superior Scanner Reliability
Get a perfect image every time with ImagePerfect+, which captures 16 different images on a single item, each with its own settings. And with PRZM Intelligent Imaging, you get fast capture of even the most challenging 1D/2D barcodes and direct part marks.
Transform the FS70 into a Machine Vision Smart Camera
Simply purchase a licence to add advanced machine vision capabilities—no need to purchase a new device. With machine vision, automatically determine the quality of a part or item in a split second, enabling error-proofing, reducing cycle times and increasing productivity.

Additional Software Features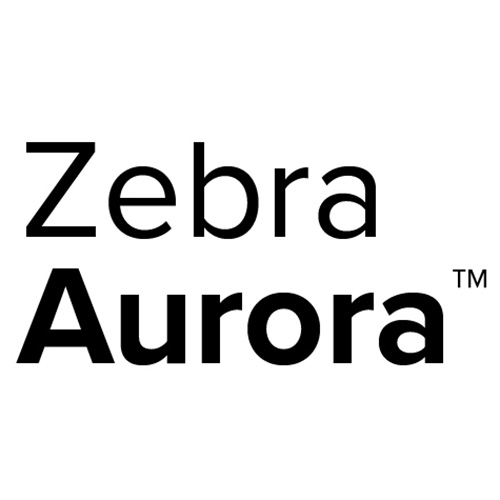 Zebra Aurora™ Software
Zebra Aurora brings a new level of elegance and simplicity to controlling enterprise-wide manufacturing and logistics automation solutions. With this simple but powerful interface, it's easy to set up, deploy and run Zebra's Fixed Industrial Scanners and Machine Vision Smart Cameras, eliminating the need for different tools and reducing training and deployment time.
Accessories
Realise the full potential of your Zebra devices with convenient and affordable accessories.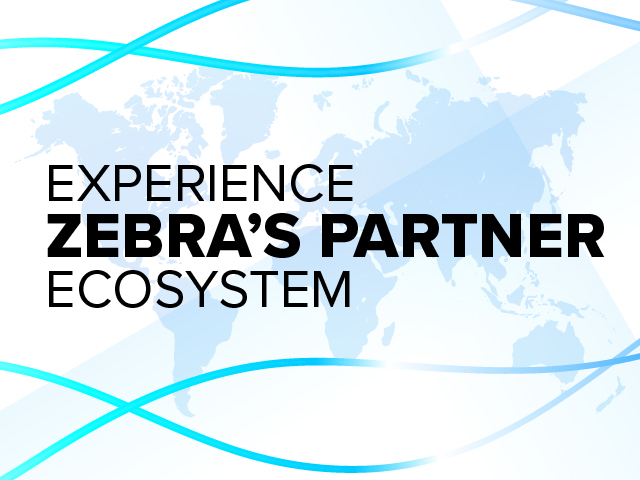 Experience Zebra's Partner Ecosystem
See how our global community of over 10,000 partners in 54 countries can provide a performance edge to your front-line workers and improve your business outcomes. Visit our New Partner Locator and contact and authorised Zebra Partner today.