Machine Vision Systems
VS20 Machine Vision Smart Sensor
Models
VS20 Machine Vision Smart Sensor
Easily Integrate Machine Vision Into Your Network
The compact VS20 fits wherever you need to perform essential quality inspections. Multiple connectivity options easily integrate into your PLC or Host network, enabling your primary machine vision applications to feed all the processes that drive your business. With Zebra Aurora's powerful software platform, you can easily set up, deploy and run the VS20 — and all other Zebra Machine Vision Smart Cameras and Fixed Industrial Scanners. Plus, you can upgrade to more advanced features with the simple purchase of a software license.
Awards & Certifications
IoT Breakthrough Award 2022
Benefits of the VS20
Integrate Anywhere In Your Network
Ethernet and serial ports enable easy integration with your PLC or Host network. As Zebra's most compact, networkable Machine Vision Smart Camera, the VS20 fits practically anywhere. And with Power-over-Ethernet, deployment is simple and cost-effective—no power drops or outlets required.
Superior Image Capture Reliability
Get a perfect image every time with ImagePerfect, which captures three different images on a single item, each with its own settings. With Golden Image Compare, you can instantly and effortlessly diagnose why an inspection failed—and resolve the issue in record time, minimising downtime.
Add New Features With a Simple Upgrade
Take automation to the next level in your organisation without buying a new device—simply purchase a software licence to add advanced machine vision tools or support for new barcode symbologies to the device you already own, future-proofing your investment.
Additional Software Features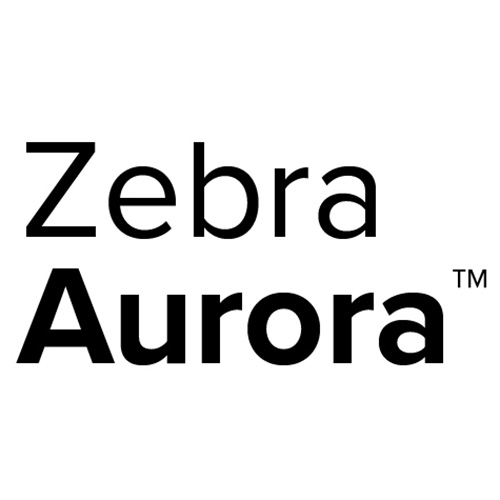 Zebra Aurora™ Software
Zebra Aurora brings a new level of elegance and simplicity to controlling enterprise-wide manufacturing and logistics automation solutions. With this simple but powerful interface, it's easy to set up, deploy and run Zebra's Fixed Industrial Scanners and Machine Vision Smart Cameras, eliminating the need for different tools and reducing training and deployment time.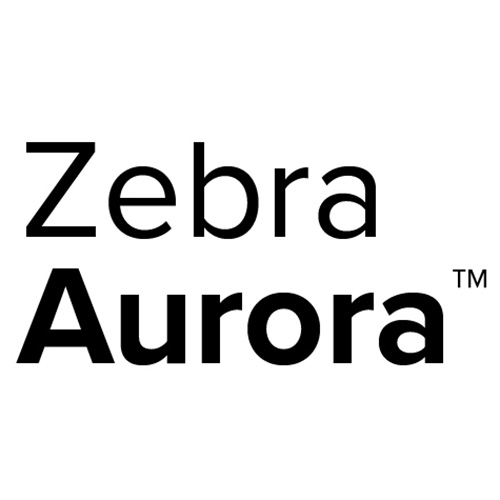 Aurora™ Vision for OEM Software
With a suite of graphical software, our expanded OEM portfolio helps users easily create custom machine vision applications. These new software products combine with our deep learning expertise and dedicated team of machine vision engineers to help customers develop visual-based sensing and analytics capabilities that give them greater visibility into the status and condition of their goods and assets.
Accessories
Realise the full potential of your Zebra devices with convenient and affordable accessories.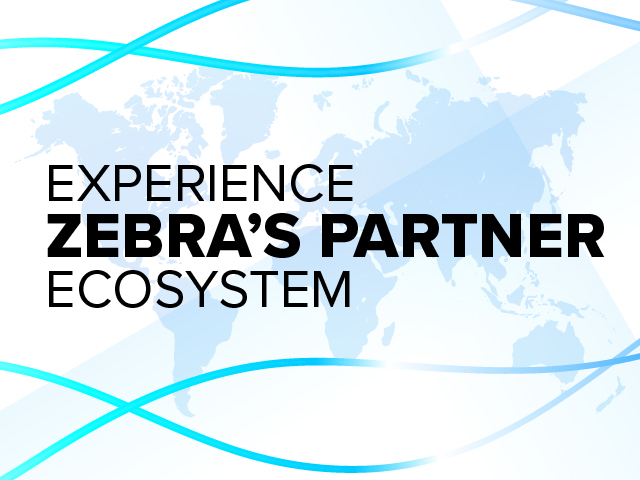 Experience Zebra's Partner Ecosystem
See how our global community of over 10,000 partners in 54 countries can provide a performance edge to your front-line workers and improve your business outcomes. Visit our New Partner Locator and contact and authorised Zebra Partner today.