Machine Vision Systems
4Sight Vision Controllers
Models
4Sight XV6, 4Sight EV7
Industral Computers Powered by Intel® Processors
The 4Sight Series industrial computers are powered by Intel processors for both traditional machine vision as well as deep learning. 
2 Models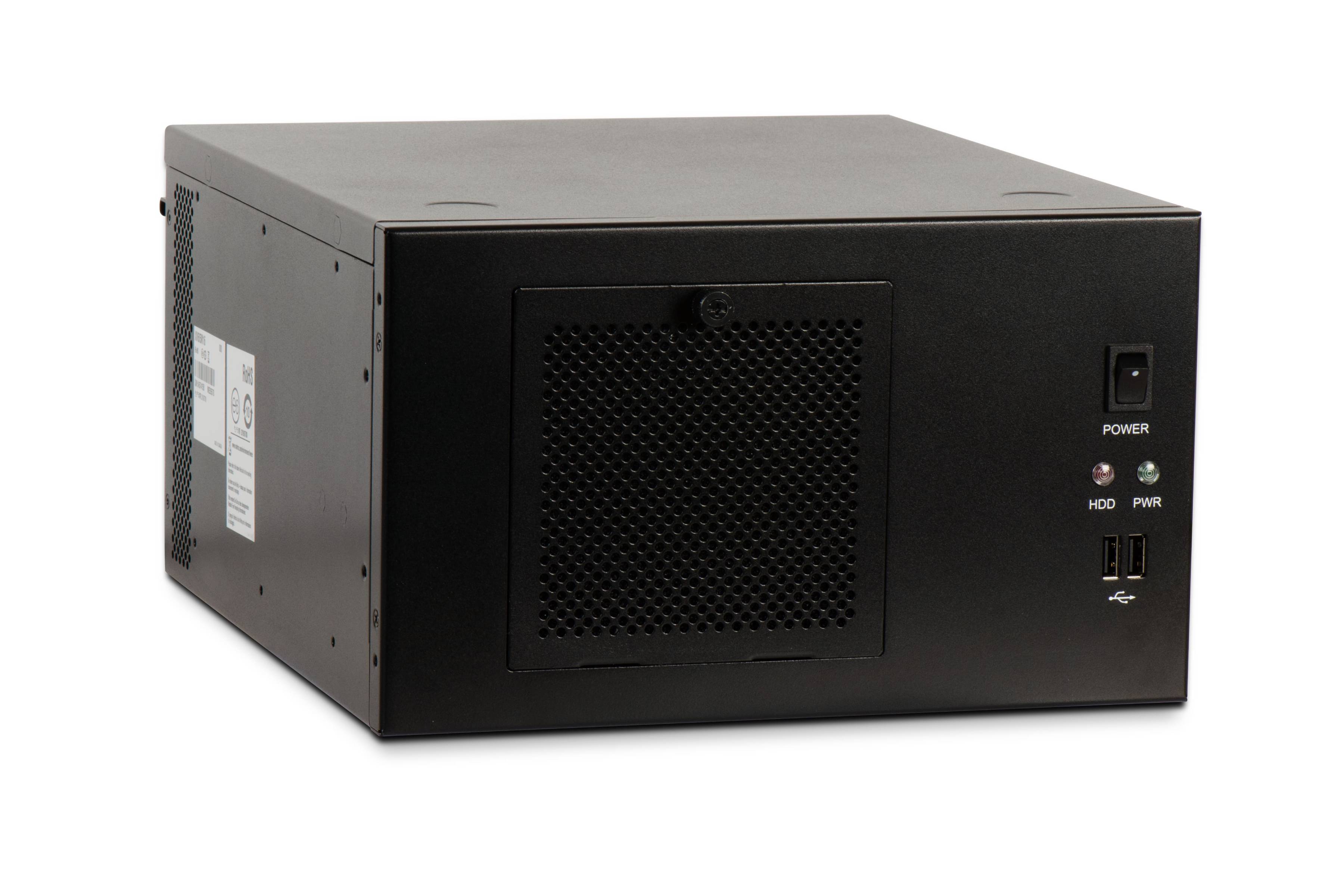 4Sight XV6
Expandable Entry-Level Vision Controller
4Sight XV6 is an expandable ruggedized computer designed for demanding imaging workloads. Its reliable platform is ideal for video acquisition, offering four full-height, half-length PCIe® expansion slots designed to host multiple cards including frame grabbers.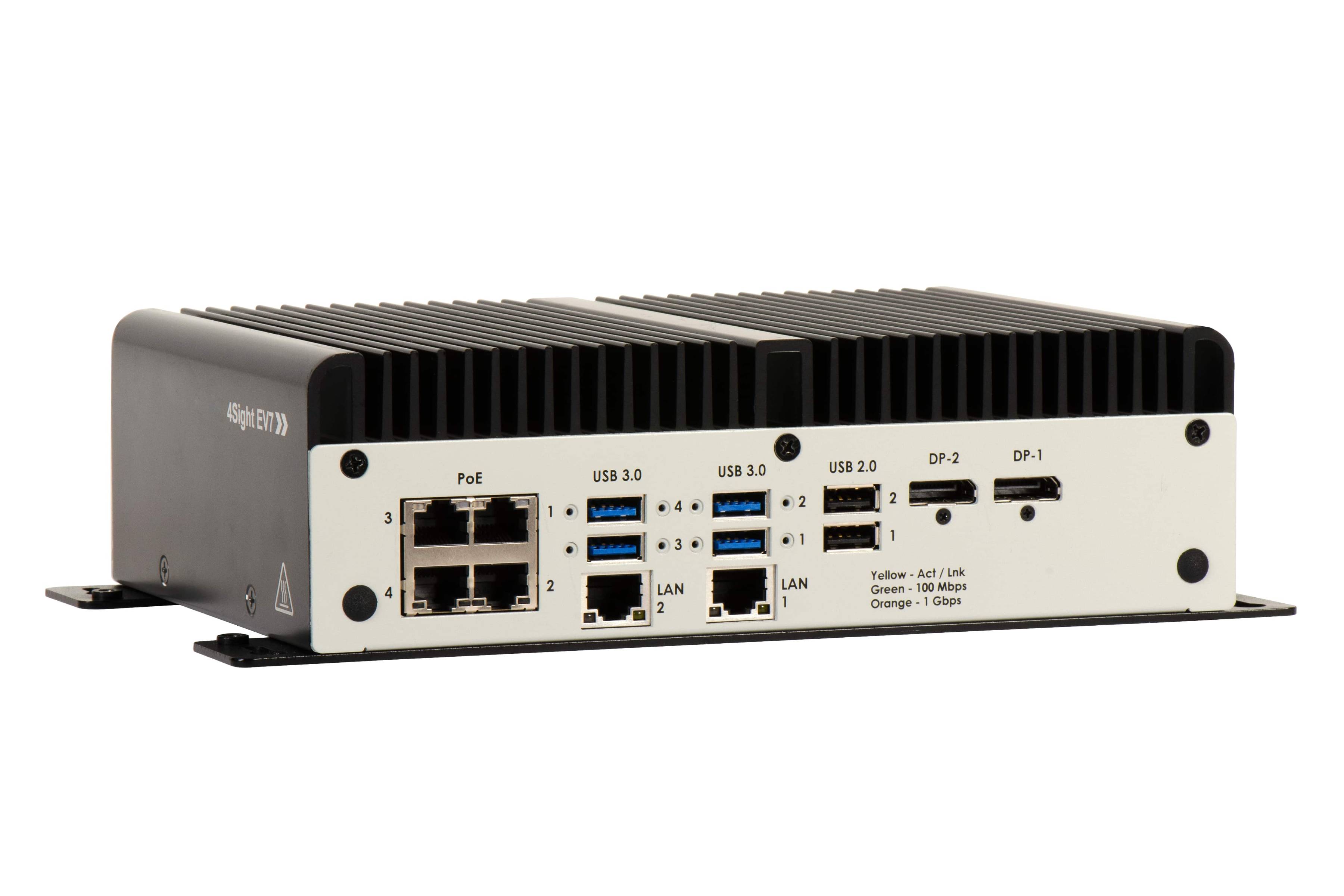 4Sight EV7
Fanless Industrial Imaging Computer
4Sight EV7 is an industrial computer built for multi-camera machine vision applications on the factory floor, and features a twelfth-generation twelve-core Intel® Core™ processor with acceleration for deep learning inference or prediction.
Benefits of the 4Sight Series
Ideal for Intensive Applications
4Sight series vision controllers are designed for demanding imaging workloads. Their embedded processors can handle deep learning and traditional machine vision applications with ease, and capably power multi-camera installations.
Built for the Factory Floor
An industrial-strength design means 4Sight series are ideal for manufacturing facilities, keeping an eye on one or more production lines. Rugged casings and broad operational temperature range ensures consistent, maximum performance.
Wide Range of Expansion Options
Interfacing is easy with the 4Sight series. Connect to enterprise networks, displays, legacy automation devices, and directly to GigE Vision and USB3 Vision cameras. PoE-enabled ports on certain models simplify cabling requirements.
Additional Software Features
Zebra Aurora™ Software
Zebra Aurora brings a new level of elegance and simplicity to controlling enterprise-wide manufacturing and logistics automation solutions. With this simple but powerful interface, it's easy to set up, deploy and run Zebra's Fixed Industrial Scanners and Machine Vision Smart Cameras, eliminating the need for different tools and reducing training and deployment time.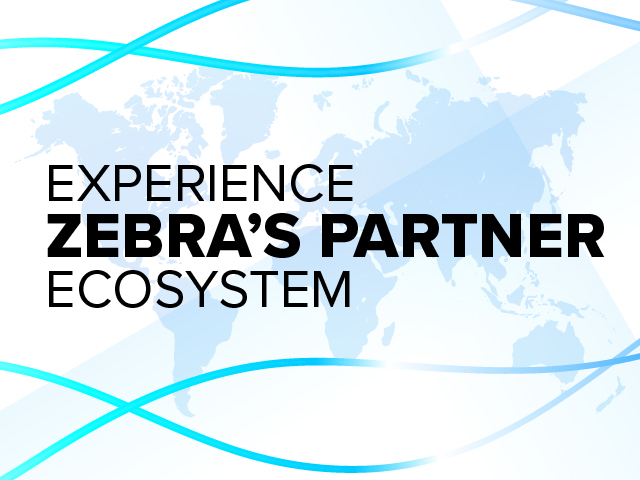 Experience Zebra's Partner Ecosystem
See how our global community of over 10,000 partners in 54 countries can provide a performance edge to your front-line workers and improve your business outcomes. Visit our New Partner Locator and contact and authorised Zebra Partner today.