Leading OEM Products and Technology That Get You to Market Easier, Faster and Gain More Profit
Increase your business efficiency and profitability with our OEM private label solutions, saving you the costly and time-consuming process of product development and production. Maximise your profits and productivity with our top-of-the-line OEM scan engines made with dependable, innovative OEM parts, designed to streamline diagnostics and repairs, reduce downtime, and increase customer satisfaction. Your customers can get best-in-class, well-proven solutions that drive inefficiencies and cost out of their everyday operations.
Zebra OEM scan engines and private label scanners, imagers , mobile computers, and other technology offer flexible integration and rapid product development. Access reliable scanning equipment that can keep up with the demands of your business with OEM scan engines and products, offering you the precision that will ensure that your operations run smoothly and efficiently. We have a 1D or 2D scan engine for whatever range you need. When you work with Zebra Technologies, keeping your products updated with the latest technology is easy. Our platform strategy eases migration from one Zebra solution to the next.
13 Product Models
Array Imagers
With rapid-fire 1D and 2D barcode scanning and the ability to capture signatures, images, and video, these devices enable image-driven applications such as document capture and machine vision.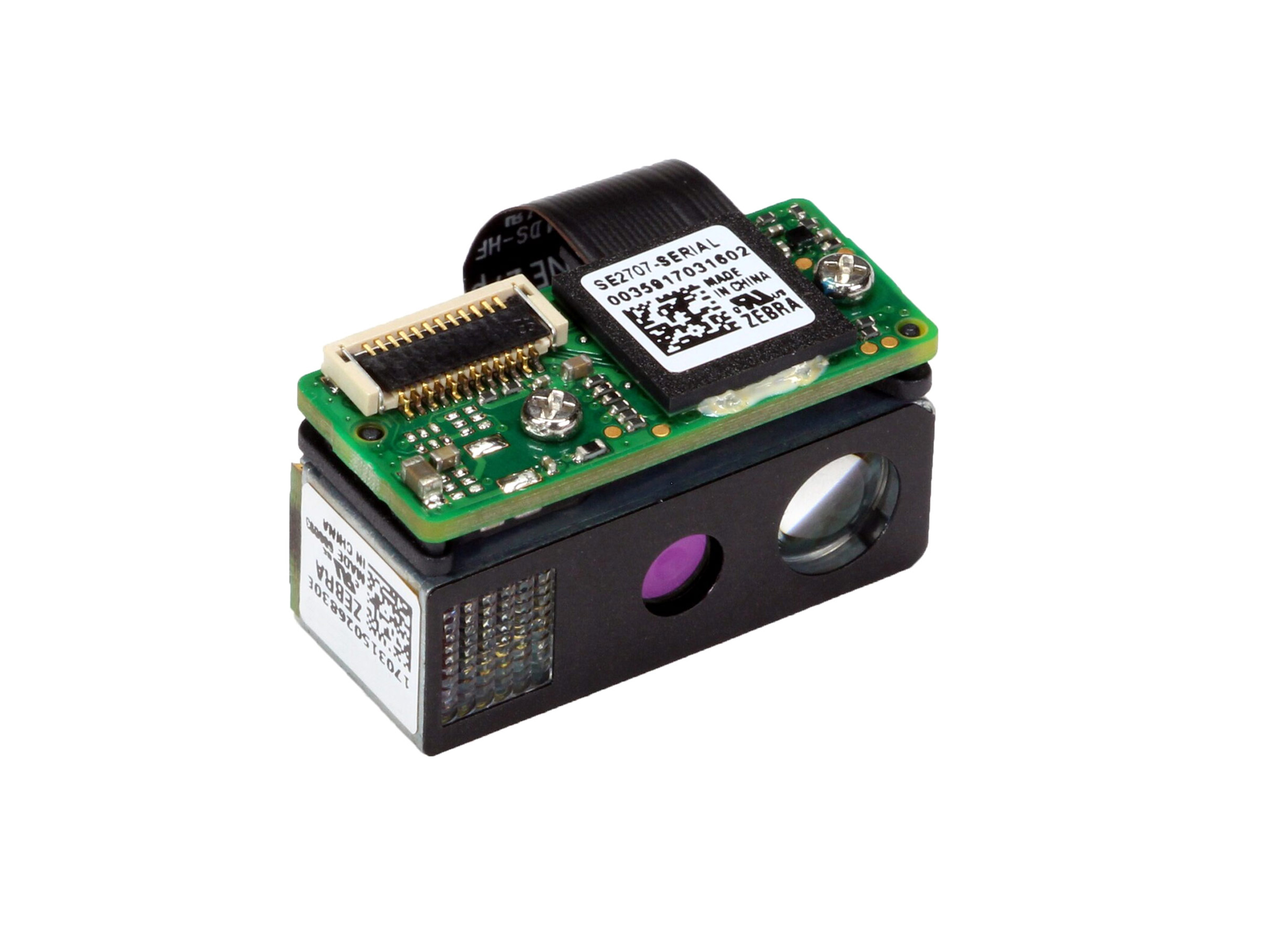 1 Product Model
Linear Imagers
Add affordable, high-performance 1D linear imaging to a wide range of products in a wide range of industries.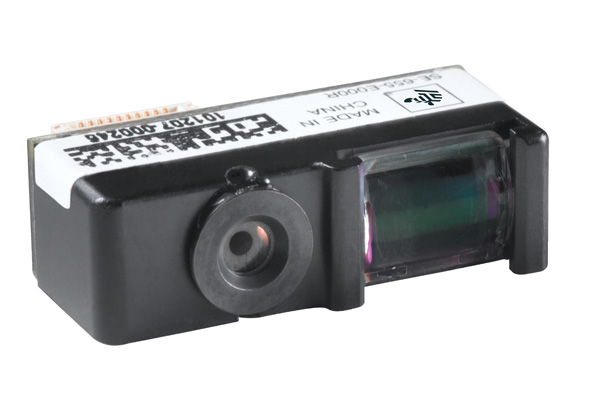 3 Product Models
Laser Scanners
This versatile product line offers a broad range of laser scan engines that easily integrate into your design.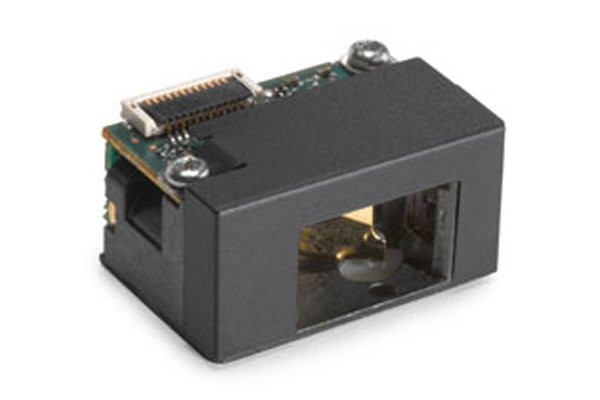 2 Product Models
Fixed Mount Scanners
Combining superior 1D/2D scanning with plug-and-play simplicity, these devices are ideal for both standalone and OEM applications. Fixed-mount scanners offer productivity gains and efficiencies whether at the food ordering kiosk, package inspection on a manufacturing line, or within healthcare diagnostic equipment, while also easily integrating into an enclosure.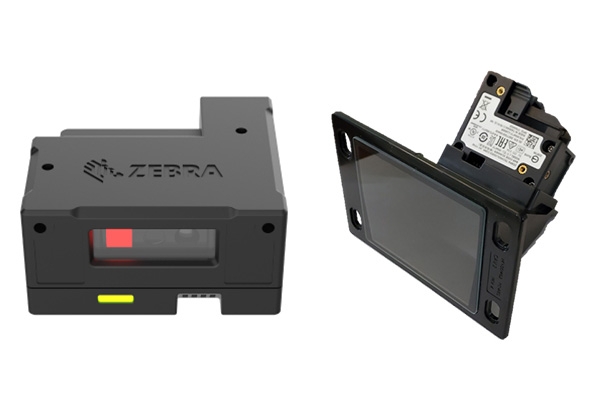 2 Product Models
Software Decode
Save space, cost, and power usage in your device by integrating 1D & 2D barcode decoding into your host device's software. Whether the images are captured by a Zebra imaging scan engine, or a third party camera of your choosing, Zebra's software decode solution delivers enterprise performance you can count on.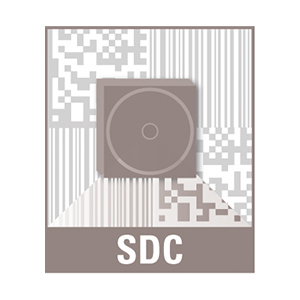 Private Label
By private labelling Zebra's technologies, you now can optimise your product development spend, leverage your incumbent market position, or seize new market opportunities. Zebra private label devices offer outstanding robustness, durability, reliability, and functionality, making them a preferred choice for enterprise-level operations. We offer private labelling in all our product categories and core technologies.
1 Product Model
OEM RFID
Get everything you need to easily integrate Zebra industry-leading RFID technology into your products — from manufacturing and design to testing and certification. OEM RFID technology enables automated identification and tracking of assets and inventory, providing greater accuracy and efficiency.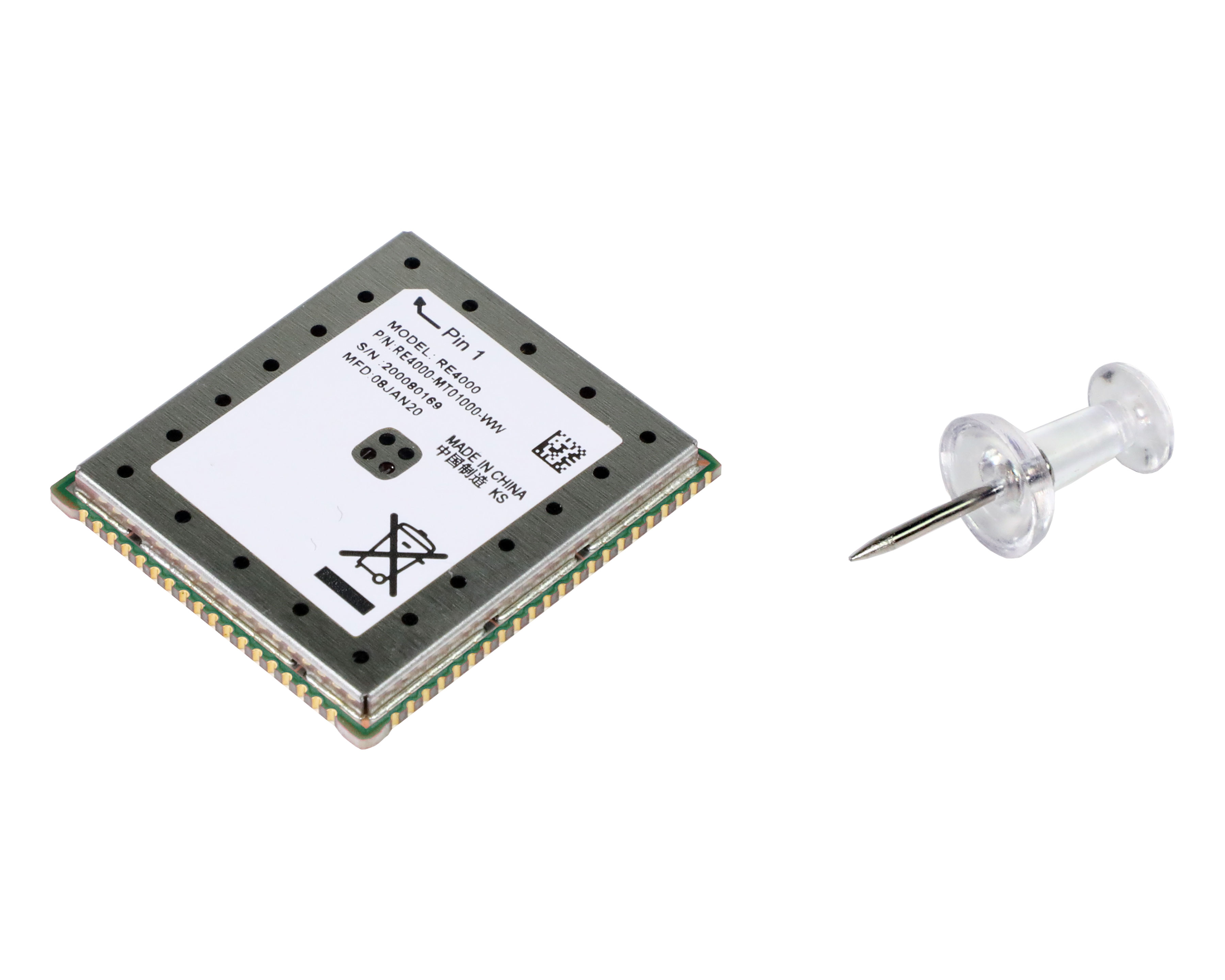 Aurora for OEM
Zebra is now a leading provider of user-friendly machine vision software for industrial image analysis. This machine vision imaging software provides automated image analysis, enabling faster and more accurate quality control and inspection processes.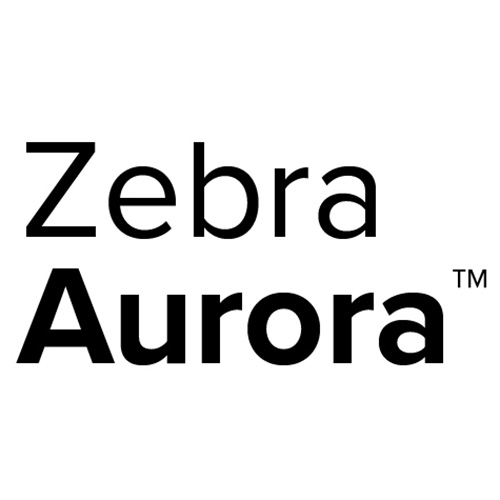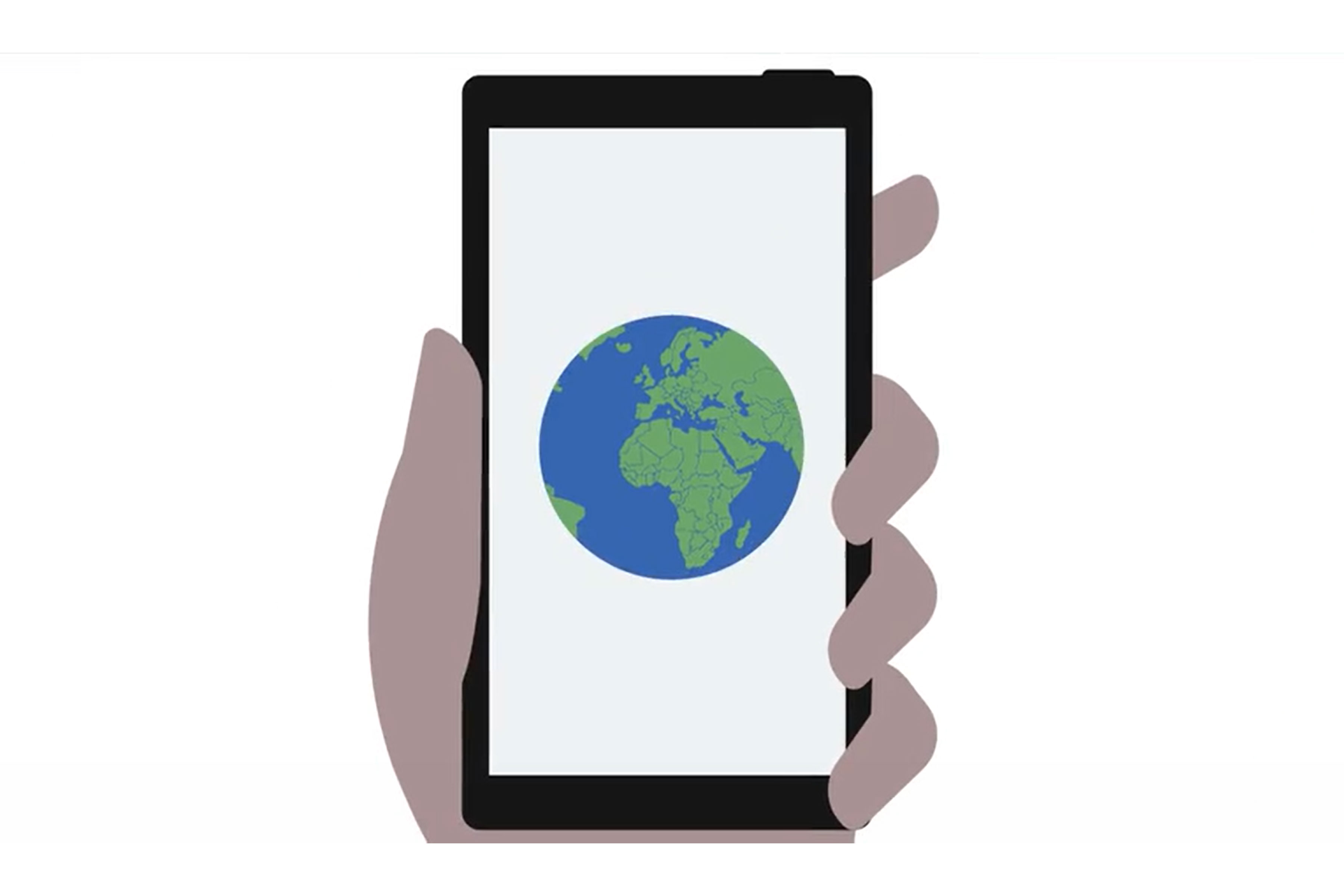 Zebra OEM for Your Target Markets
Providing industry-leading technology to help you grow your business across a wide range of verticals.
OEM Application Briefs
| | | |
| --- | --- | --- |
| Retail and Hospitality | Compliment your retail and hospitality solution offerings for your customers quick, reliably and affordably. | Download |
| Healthcare | Help to improve patient safety, increase productivity and meeting regulatory requirements, quickly and cost effectively, with Zebra Technologies. | Download |
| Technology and MPOS | Complement your payment solution with reliable, secure and affordable OEM technology from Zebra. | Download |
| Gaming and Lottery | Link mobile player experiences to your customers' gaming profitability through accurate and secure barcode scanning. | Download |
| Ticketing | Scan engines for OEM self-service ticketing solutions to comply with legislation and streamline ticketing in entertainment venues. | Download |
| Quick Service Restaurants (QSR) | Scan engines for OEM quick service restaurant kiosk solutions. | Download |
| Robotics and Automation | Partner with Zebra Technologies for robotics and automation. A growth area for OEMs. The future is now. | Download |
| Access Control | Zebra scan engines and QR codes for access control solutions provide reduced touch interaction and a growth area for OEMs. | Download |
| Vending | Modernise and differentiate your vending machine solutions with Zebra Technologies. | Download |