Single-Plane and Multi-Plane
MP7000 Grocery Scanner Scale
Models
MP7000
Deliver an Unsurpassed Checkout Experience in the Busiest Stores
Meet the demands of your highest-volume point-of-sale lanes with Zebra's MP7000 next-generation multi-plane 1D/2D bioptic imager. The MP7000 is loaded with features that take scanning performance and simplicity to the next level for faster-than-ever checkout in cashier-manned and self-checkout lanes, increased cashier productivity and point of sale (POS) throughput — and a better shopping experience.
1 Model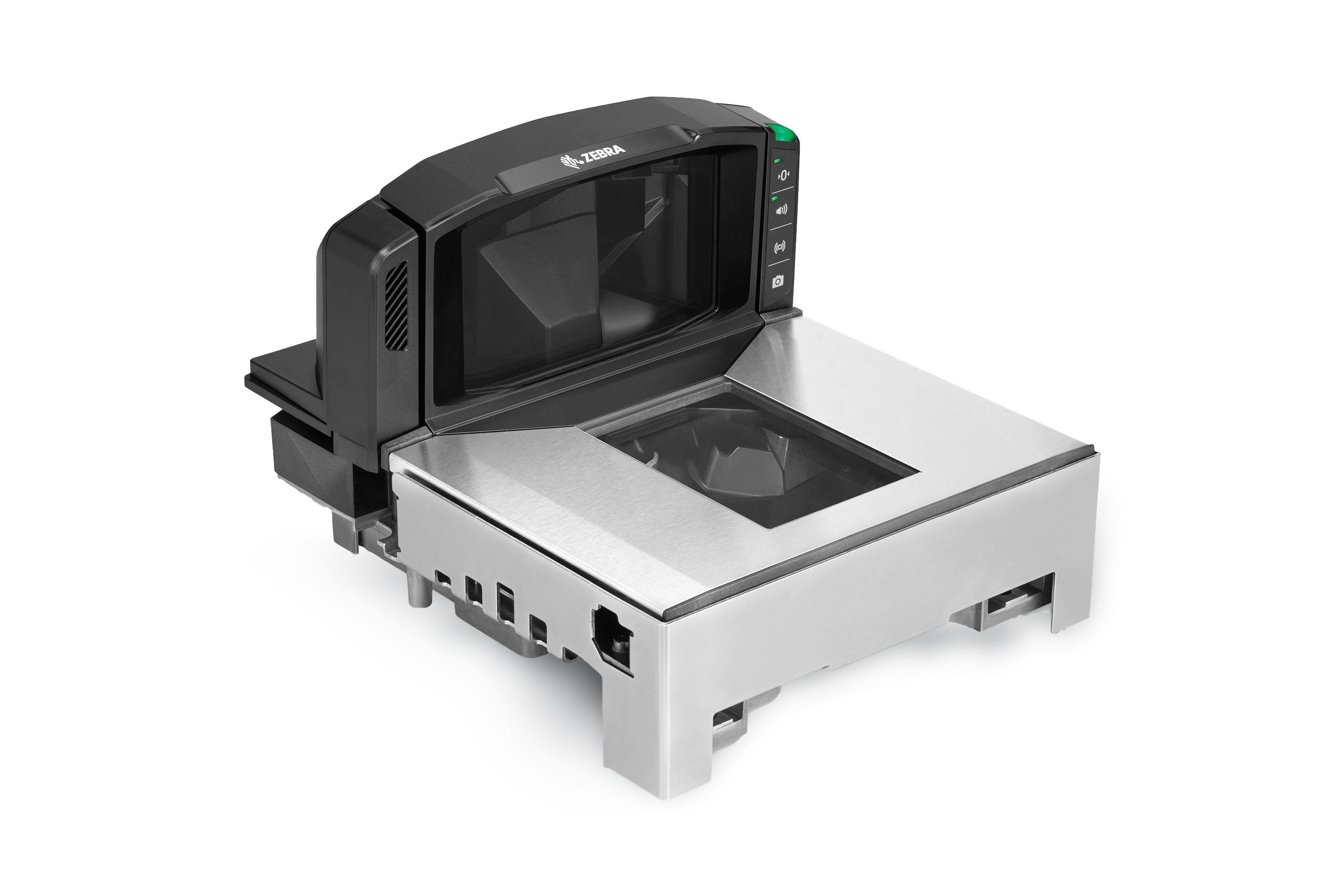 MP7000
Innovation at the Point-of-Sale
The MP7000 is a high speed, high volume multi-plane imager that keeps both traditional and self-checkout lanes moving and processes more transactions per shift. Colour camera imaging enables product recognition and identification for faster checkout and loss prevention applications.
Benefits of the MP7000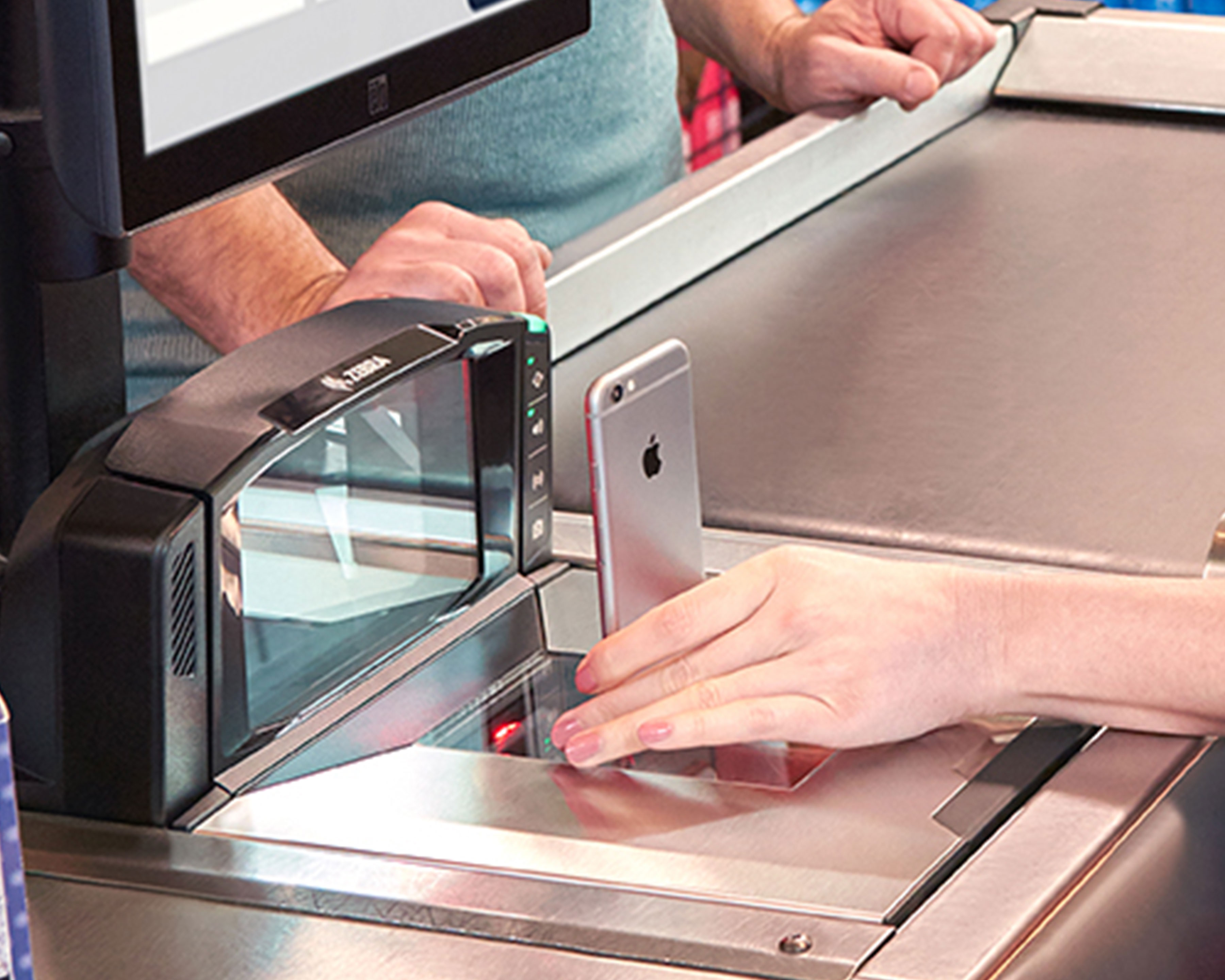 Fastest Checkout Performance
Zebra's most advanced scanning technology ensures the instant capture of virtually every electronic and printed barcode. And the largest scan zone in this product class delivers true "swipe-and-go" capability.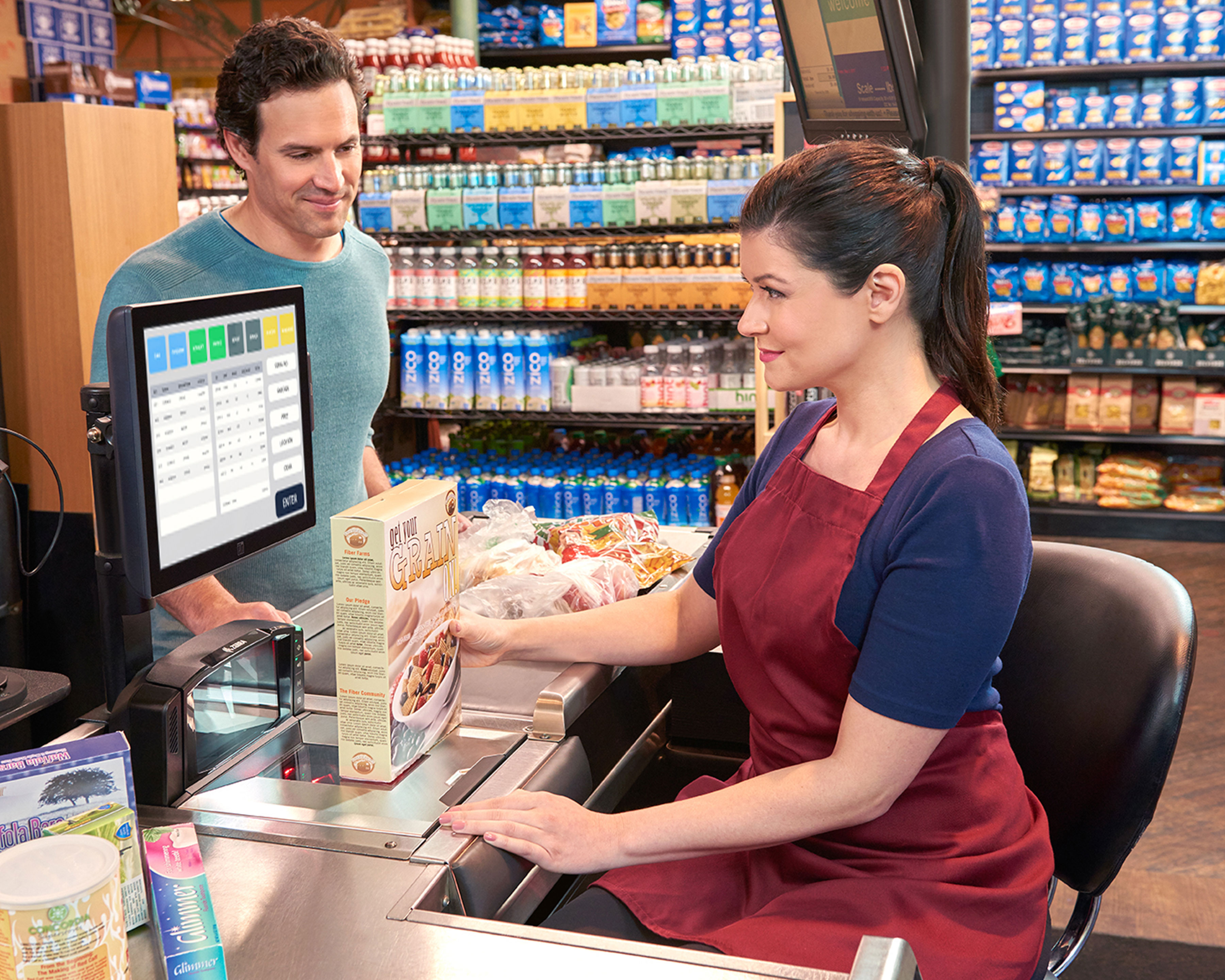 Industry-Best TCO
The MP7000 offers an unmatched industry-best total cost of ownership (TCO) by delivering maximum uptime and minimum power consumption – up to 60 percent less than competitive devices. Solid state technology means no moving parts, providing the fewest failure points in this class.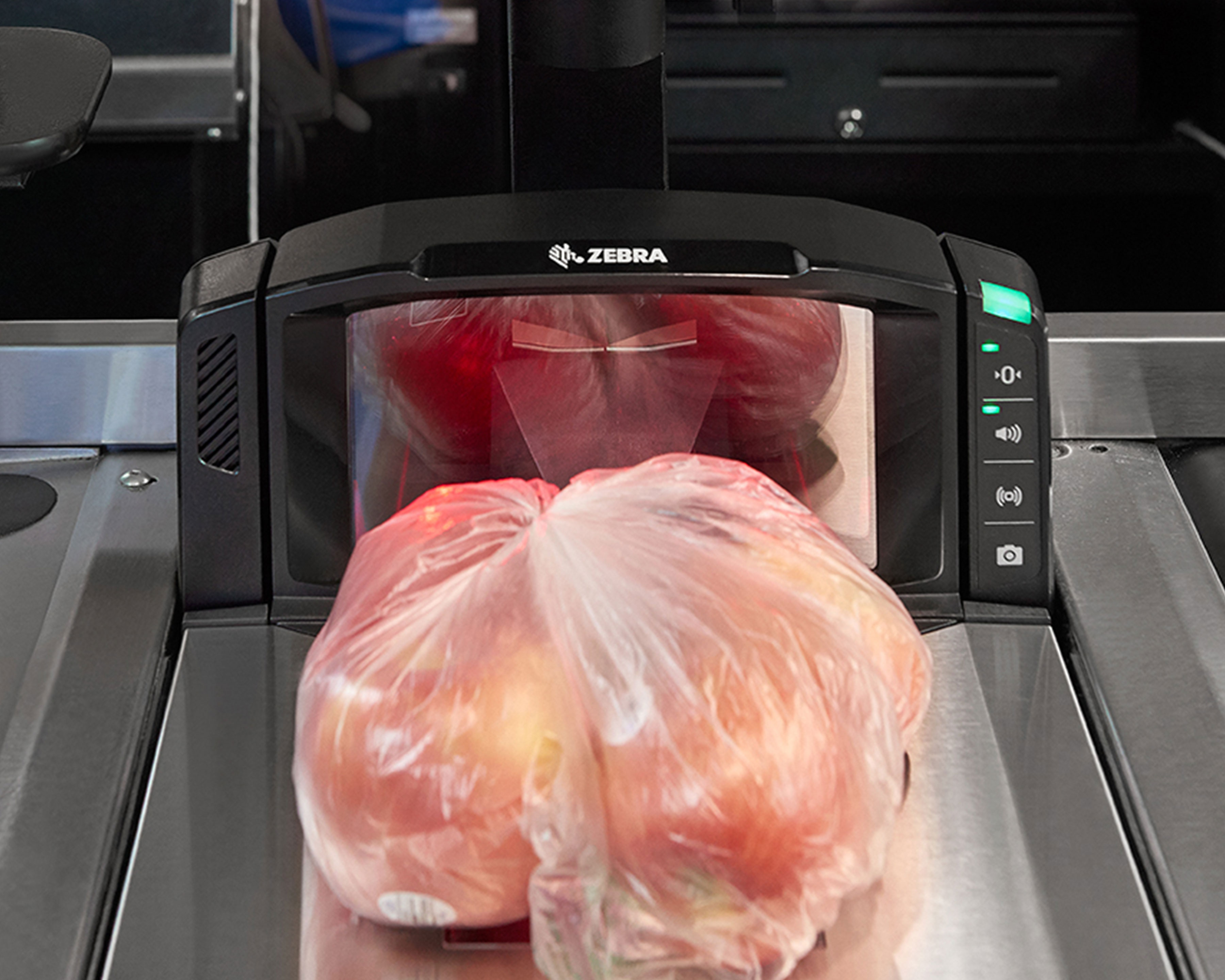 Innovation at the POS
A high-resolution 2.3 Megapixel colour camera supports new applications that deliver major business benefits. With product recognition and identification applications, the camera can identify items like produce, enabling a shortened picklist for simpler and faster checkouts.
DataCapture DNA - Your Scanner's Built in Advantage
Scan with abilities developed and continuously refined by a partner with more than 50 years of field-proven innovation. Zebra knows the scanning journey better than other providers. That's why we've engineered into all our scanners Zebra DataCapture DNA—a suite of software capabilities to help your team adapt to future needs and achieve greater business outcomes.
Additional Software Features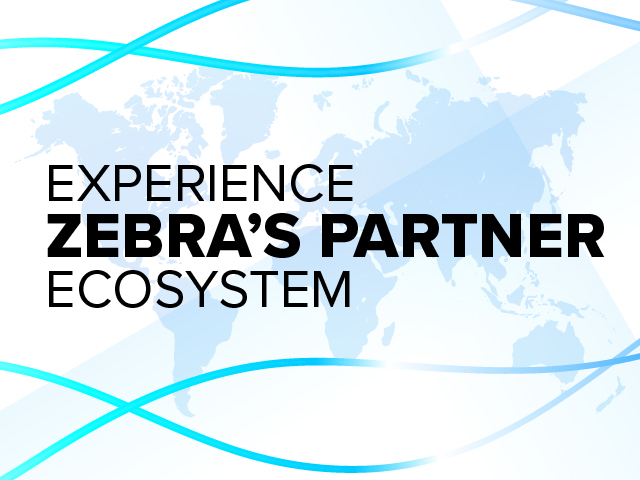 Experience Zebra's Partner Ecosystem
See how our global community of over 10,000 partners in 54 countries can provide a performance edge to your front-line workers and improve your business outcomes. Visit our New Partner Locator and contact and authorised Zebra Partner today.