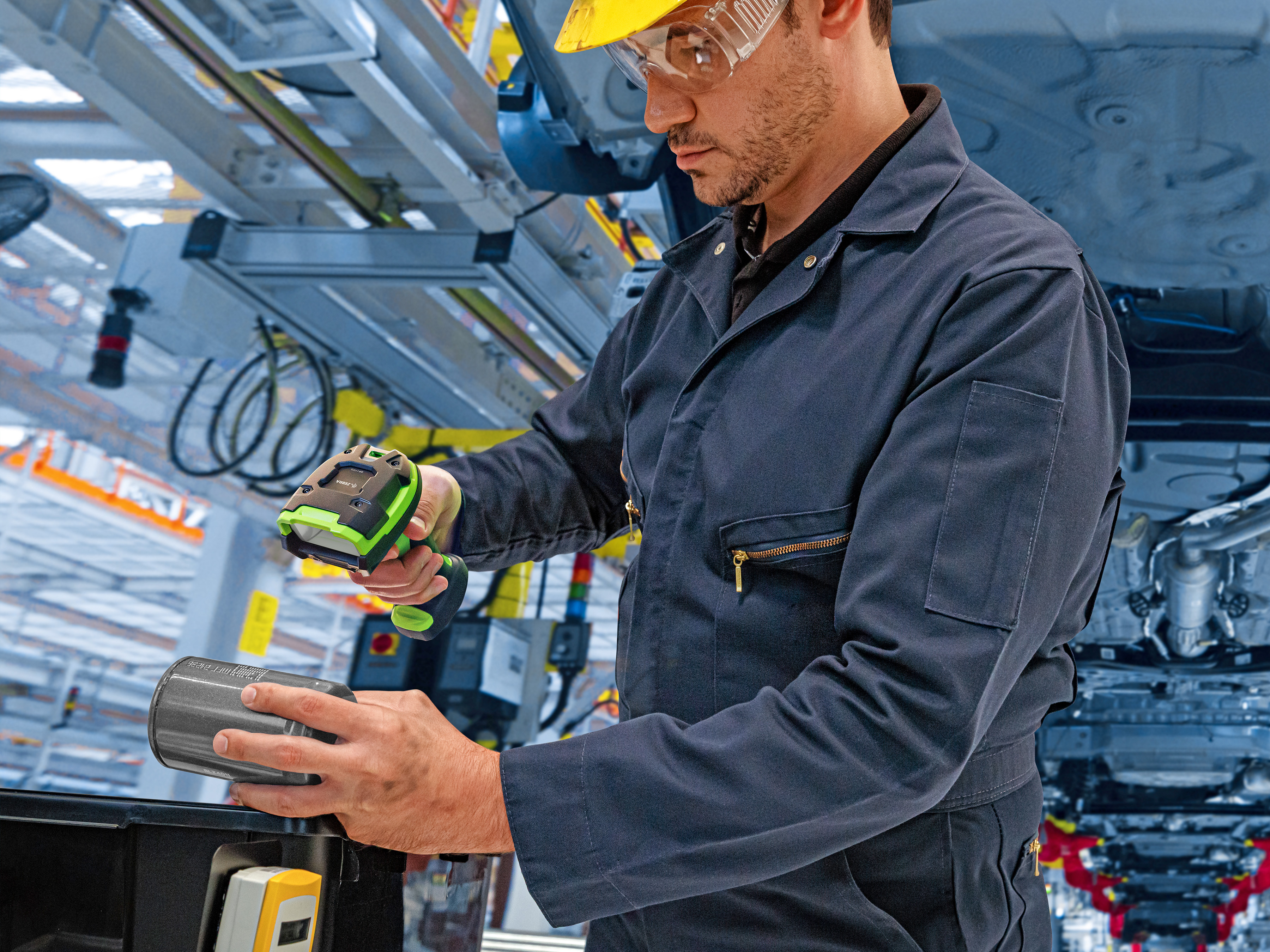 Application Brief
Gain a Performance Edge with DPM Scanning Technology
Traceability is increasingly critical in all manufacturing processes. Adherence to regulations, maintaining the safety of the public and recall capability drive a critical need for part traceability. 
Gain a Performance Edge with DPM Scanning Technology
Overview

Gaining traceability throughout the life of a part requires a unique, permanent identifier and, often, the very nature of the part or product surface warrants use of Direct Part Marketing (DPM). The most common marking methods are dot peen (repeated impinging at precise locations with a sharp tool), laser etching, ink marking, chemical etching, inkjet moulding or thermal spraying.